8 Apps That Will Help You Learn Another Language
Jan 23, 2020 &nbsp • &nbsp Bianca Katipunan
Learning a new language is now easy as 1, 2, 3 with these apps that can teach you different languages! Whether you're preparing for overseas travels or simply wanting to pick up a new skill, these apps can help you master different languages wherever, whenever. Here are some of the best language learning apps of 2020.
Duolingo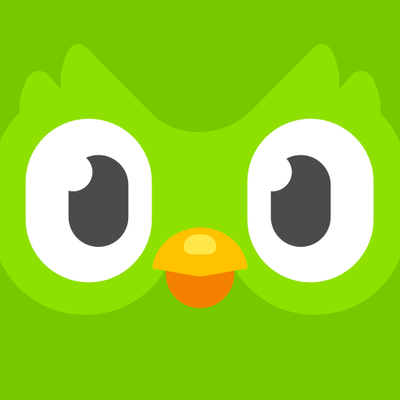 Everyone's go-to app for learning a new language is Duolingo. Its multiple language courses make users learn languages through reading and repetition. With over 100 million users, Duolingo is a staple for anyone who wants to learn a new language.
Duolingo is available on the App Store and Google Play.
LinguaLift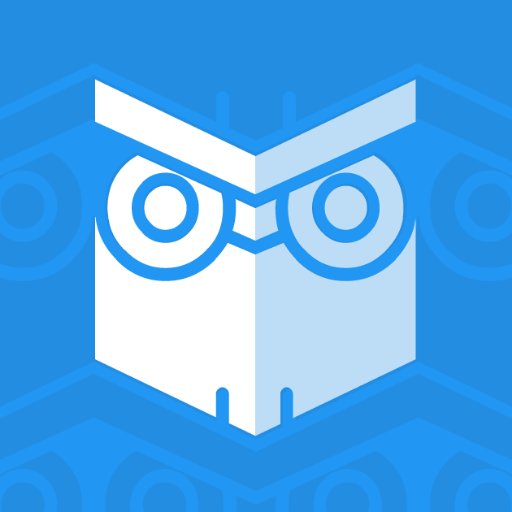 The LinguaLift app is focused on teaching Japanese, Russian, and Hebrew. The app's goal is to teach self-learners who are tired of the traditional way of learning languages. What's cool about this app is that it lets you customize your own study plan and track your lessons.
LinguaLift is available on Google Play.
Hello Talk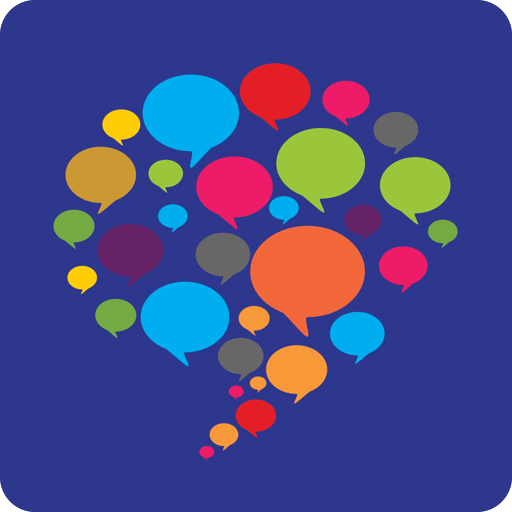 For those who want to easily talk to their foreign friends, this app is for you! Hello Talk is an app that lets users message each other even if they speak different languages. Its chat box directly translates the message so you don't need to use other translating apps. Say goodbye to miscommunications and talk freely with your friends using Hello Talk.
Hello Talk is available on the App Store and Google Play.
Memrise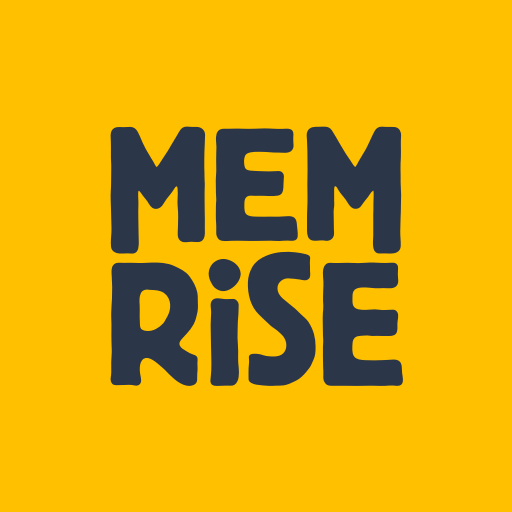 Memrise lets you study different languages with a twist! The app lets you study different funny terms from each country. So get ready to laugh out loud while learning different words from your country of choice.
Memrise is available on the App Store and Google Play.
Busuu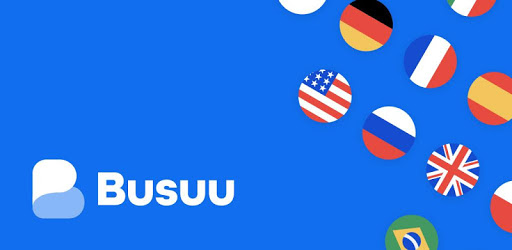 Busuu lets you study twelve different languages. The app has free courses that will help you learn the basic terms of your chosen language, but if you really want to unlock advanced levels, you'll need to pay $17 a month.
Busuu is available on App Store and Google Play.
Mindsnacks

This cute app lets you play an interactive game while learning a new language! Mindsnacks challenges you with fun games that enhance your knowledge about the chosen language you want to learn. The app also monitors your progress as your game levels up.
Mindsnacks is available on the App Store.
Babbel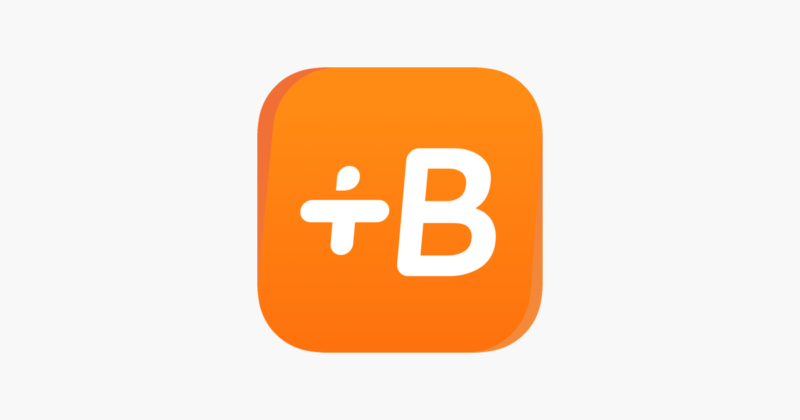 This paid app lets you learn over forty different languages! Each class starts with a step-by-step guide on the language of your choice. For advanced learning, you can also pay for their lessons regarding grammar and vocabulary.
Babbel is available on the App Store and Google Play.
TripLingo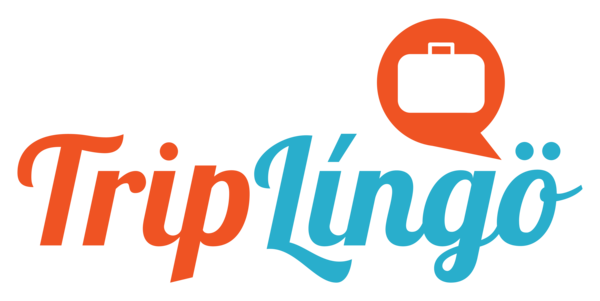 TripLingo is every travelers' best friend because ii teaches them a country's basic words that foreigners can use during their visit. You'll finally avoid miscommunication with this handy and fun app.
TripLingo is available on the App Store and Google Play.
Which of these apps will you download for your next out of the country trip? Tell us below!