To all the twentysomethings out there confused about what they want in life or questioning why they have little to zero motivation: we've got good news for you. We live in an era where information is easily accessible — all you have to do is crack open a book. You can read about almost anything, including hacking habits, the best methods to start an effective day, and even the secrets of wealthy people. All you have to do is reach out for these best self-help books, absorb what they've got to say, and apply what you've learned in your life. In time, you'll see remarkable changes in your life.
Atomic Habits by James Clear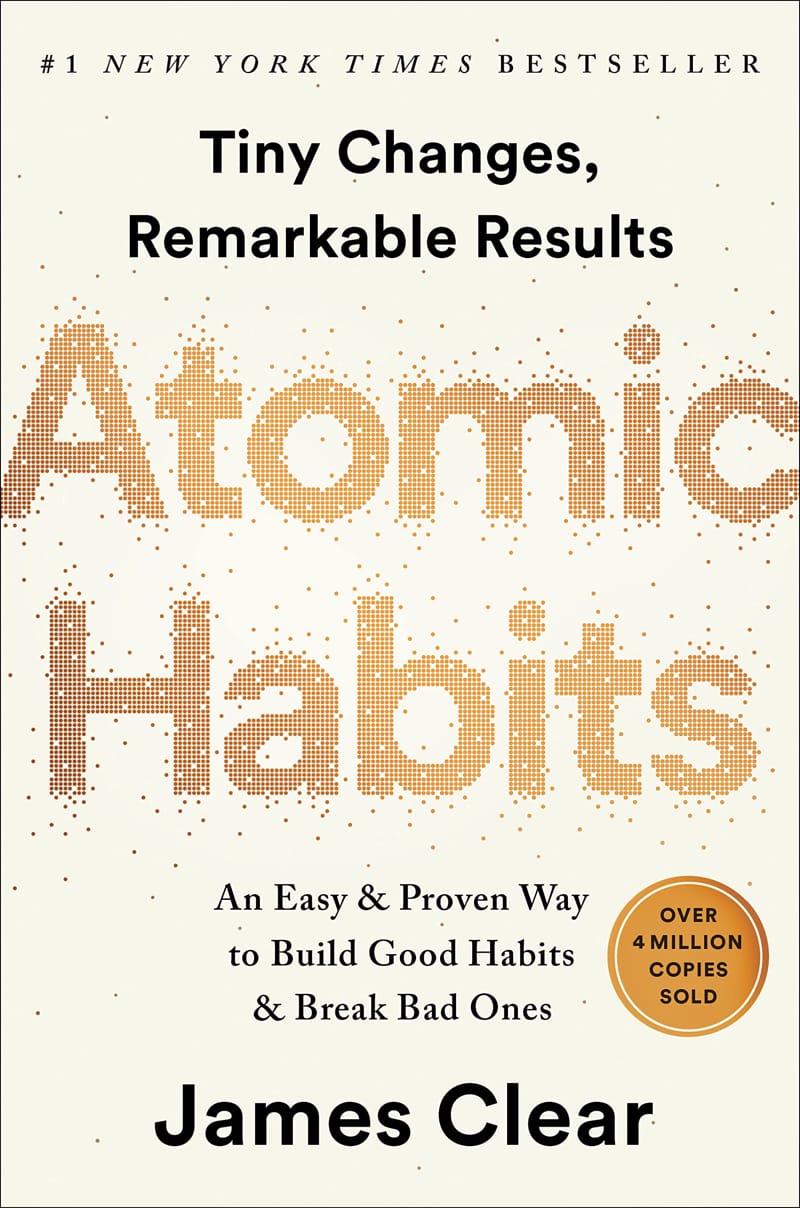 It's no surprise that James Clear's book fills the bestseller shelves these days. He has made the easiest guide to hack your way through forming good habits and breaking bad ones. And you won't even need to do much. Clear believes that minuscule realistic changes in your life — even a 1% change every day — can give you bigger results over time. Only when you identify how these can hinder or contribute to your long-term success will you get to experience lasting change. There's no better time to read Atomic Habits than today.
Get Atomic Habits here.
Deep Work by Cal Newport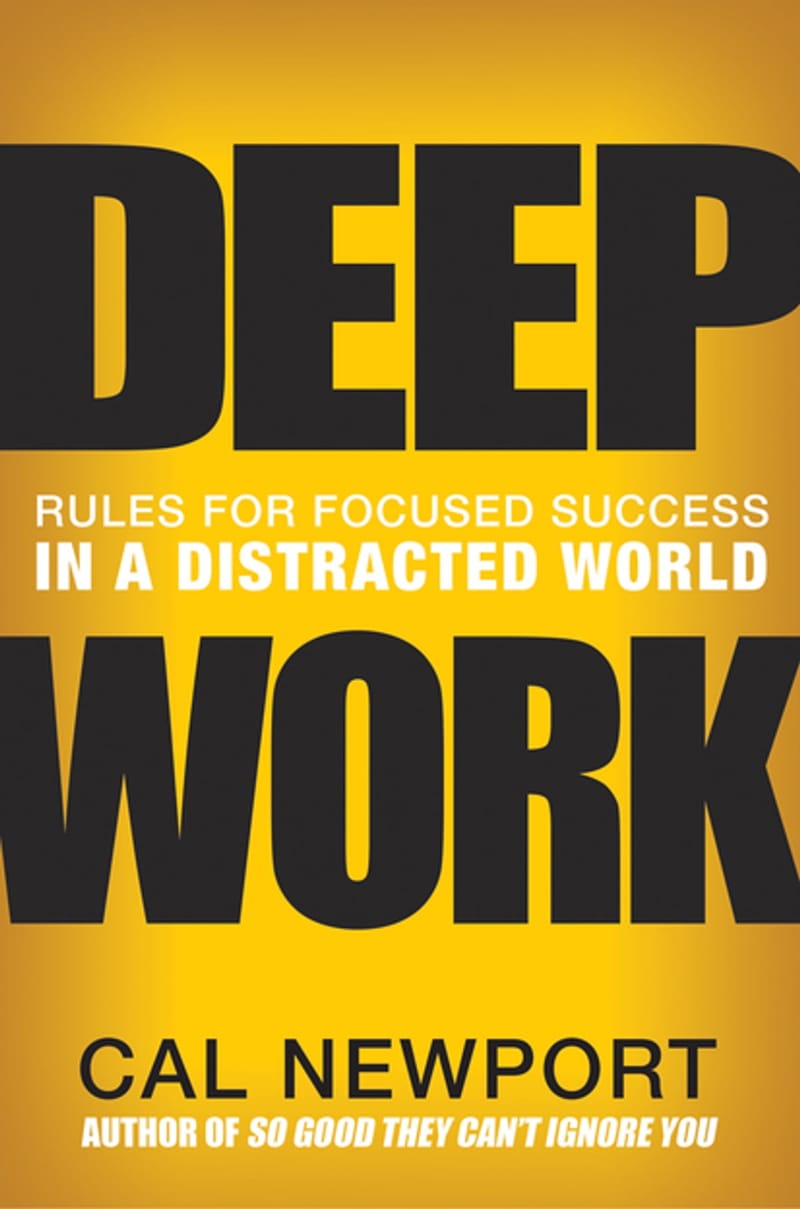 The ability to focus on work is one of the most important and yet overlooked skills in the workforce. Never have we been more distracted by the things around us — a smartphone that lights up every second, new series begging to be watched, the kids running around the house, etc. A person who has mastered deep work (or the ability to focus on a cognitively demanding task) will produce better, quality results in no time. Cal Newport calls this focus "the superpower of the 21st century." Deep Work is the ultimate science of productivity that will encourage you with better routines to train your mind and tune out the clutter.
Get Deep Work here.
Rich Dad Poor Dad by Robert Kiyosaki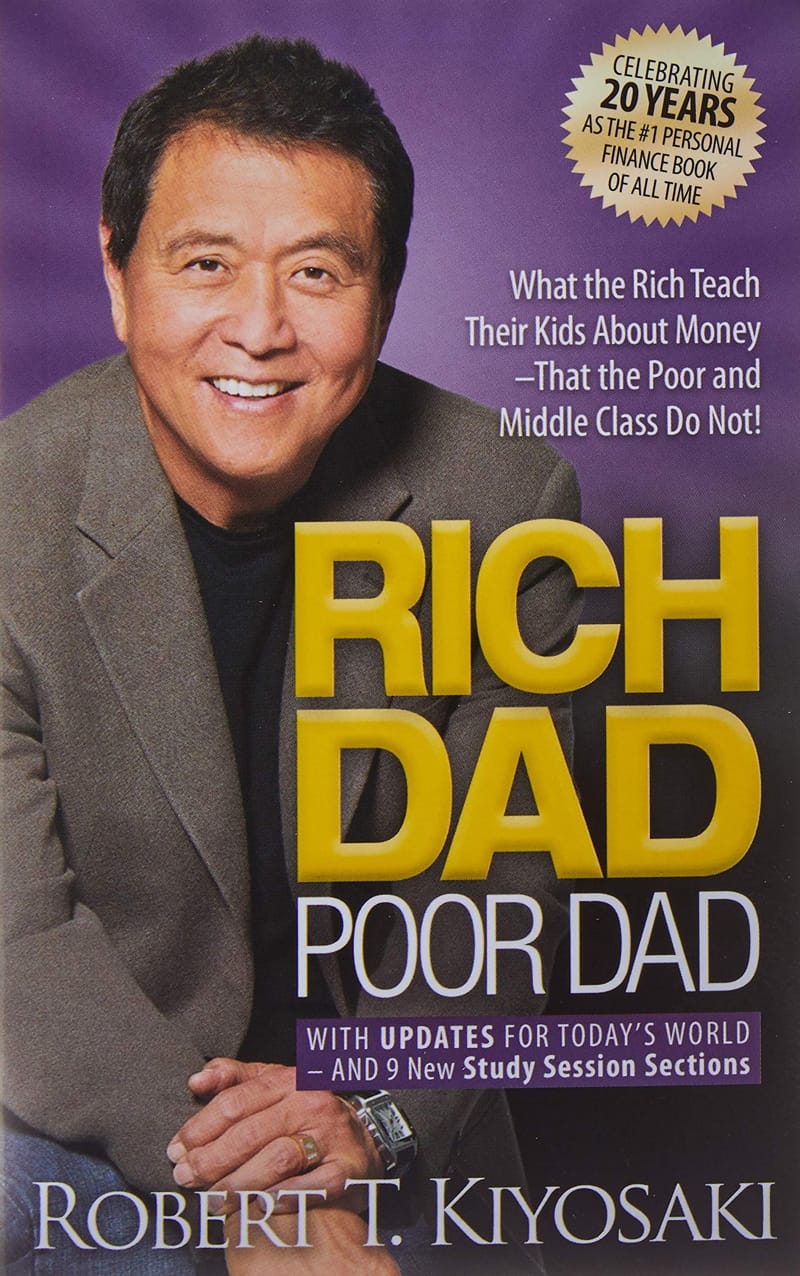 You probably don't need us to tell you that financial literacy is an important concept to grasp as early in your life as possible. In his book, Robert Kiyosaki tells the story of a pair of best friends — rich dad and poor dad — and their different attitudes toward money matters. Rich Dad Poor Dad's overall message is that you don't need to earn a high income to be rich. Neither do you need to focus on a sole job and climb your way up the corporate ladder. Give this book a read if you want in on the secrets of truly wealthy people.
Get Rich Dad Poor Dad here.
Seven Habits of Highly Effective People by Stephen Covey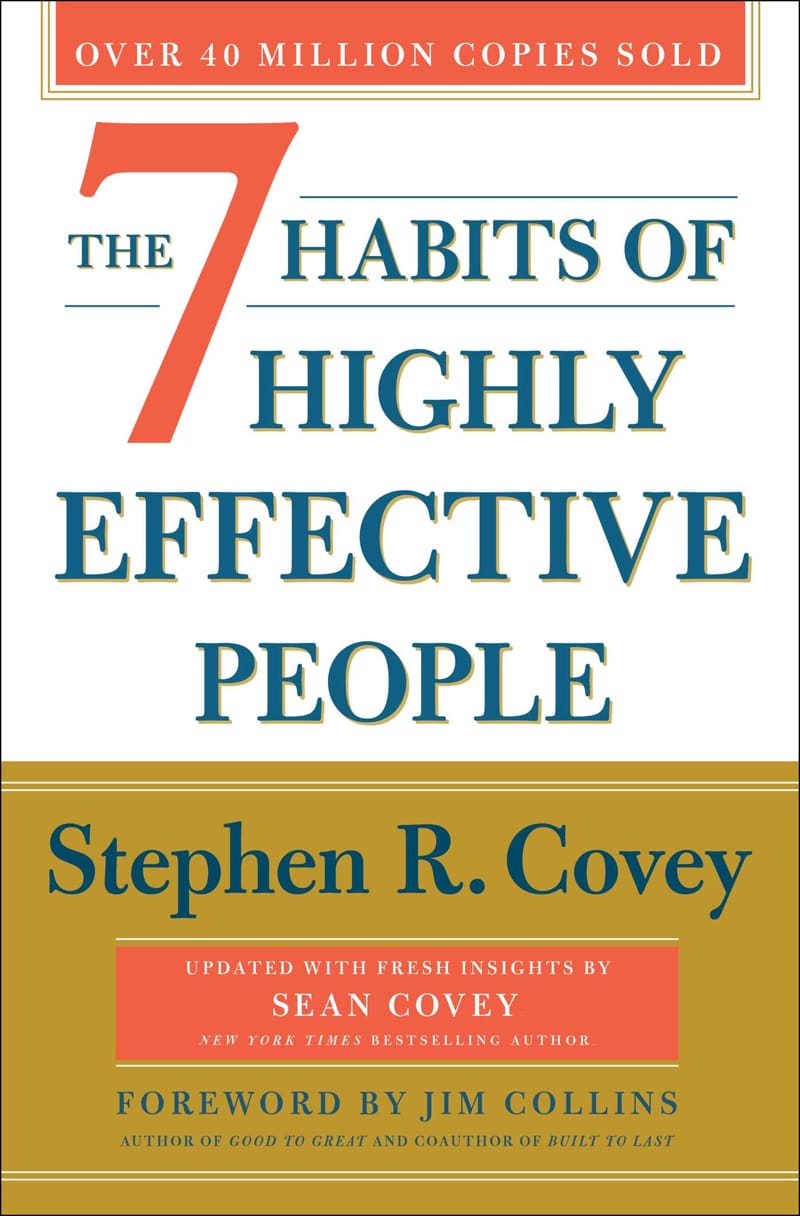 If you're looking for an easy first read about self-improvement, go for Stephen Covey's book which is practically a classic by now. The book was first published in 1989 and gives emphasis on a person's character ethic (integrity, passion, honesty) and not their personality ethic (public image, skill). His book detailed seven habits an effective person should maintain in order to attain independence and, ultimately, interdependence or acknowledging that working with others produces great results.
Get Seven Habits of Highly Effective People here.
The 5 AM Club by Robin Sharma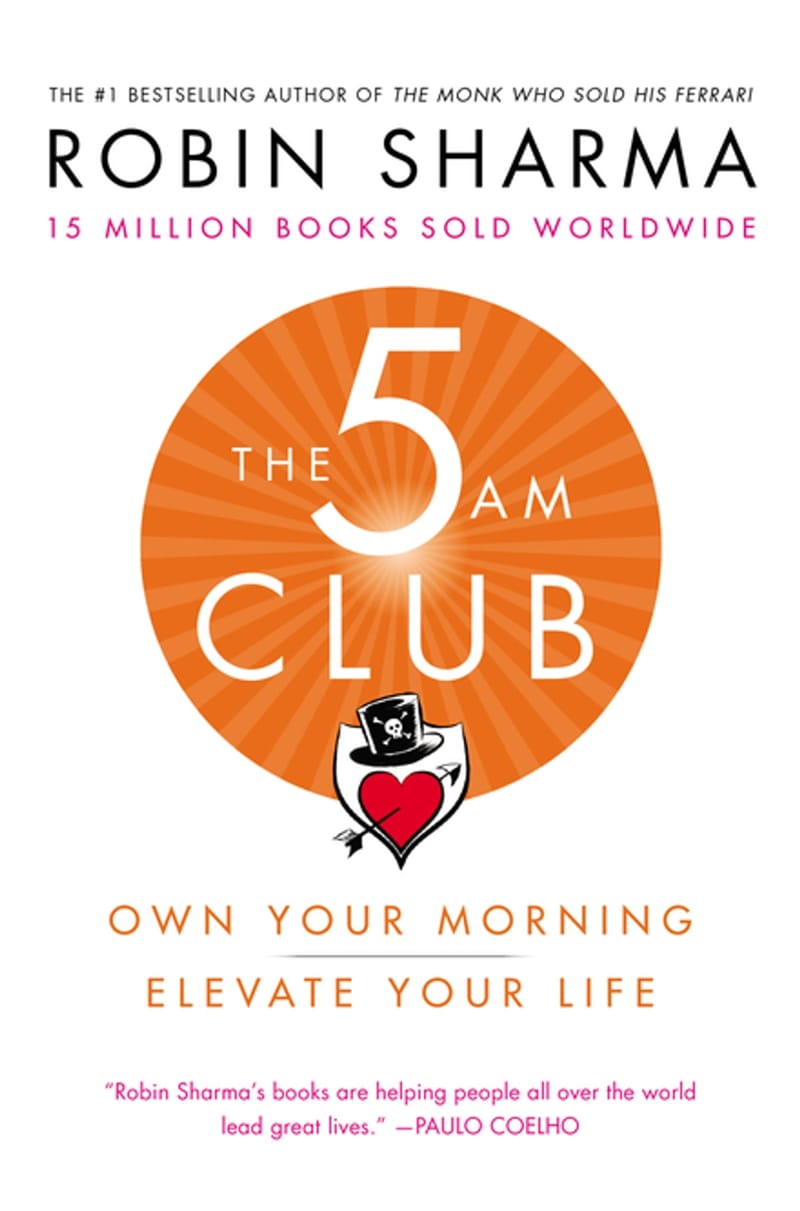 Do you know what 5 AM even looks like? You should. Robin Sharma's book makes for a strong science-backed argument about how having a solid morning routine can bring you exceptional results. In the quiet of a 5 AM morning, you presumably get the house to yourself and have more time to exercise, meditate, or do more things for self-improvement. But be warned, this lifestyle should be done with an equally solid evening routine.
Get The 5 AM Club here.
How to Break Up With Your Phone by Catherine Price
Let's admit it, we're slaves to our smartphones. Every time that small gadget pings or lights up, we have to look at it and then find ourselves doom-scrolling on social media for no particular reason. Catherine Price's book offers a 30-day detox plan on how to break up with your phone and reclaim your time, energy, and power. Of course, this doesn't mean we should shun technology, it simply means knowing when and how to effectively use it.
Get How to Break Up With Your Phone here.
Apps to Help You Reduce Your Screen Time
Apps to Help You Reduce Your Screen Time
Meryl Medel | Nov 14, 2019
The Power of Habit by Charles Duhigg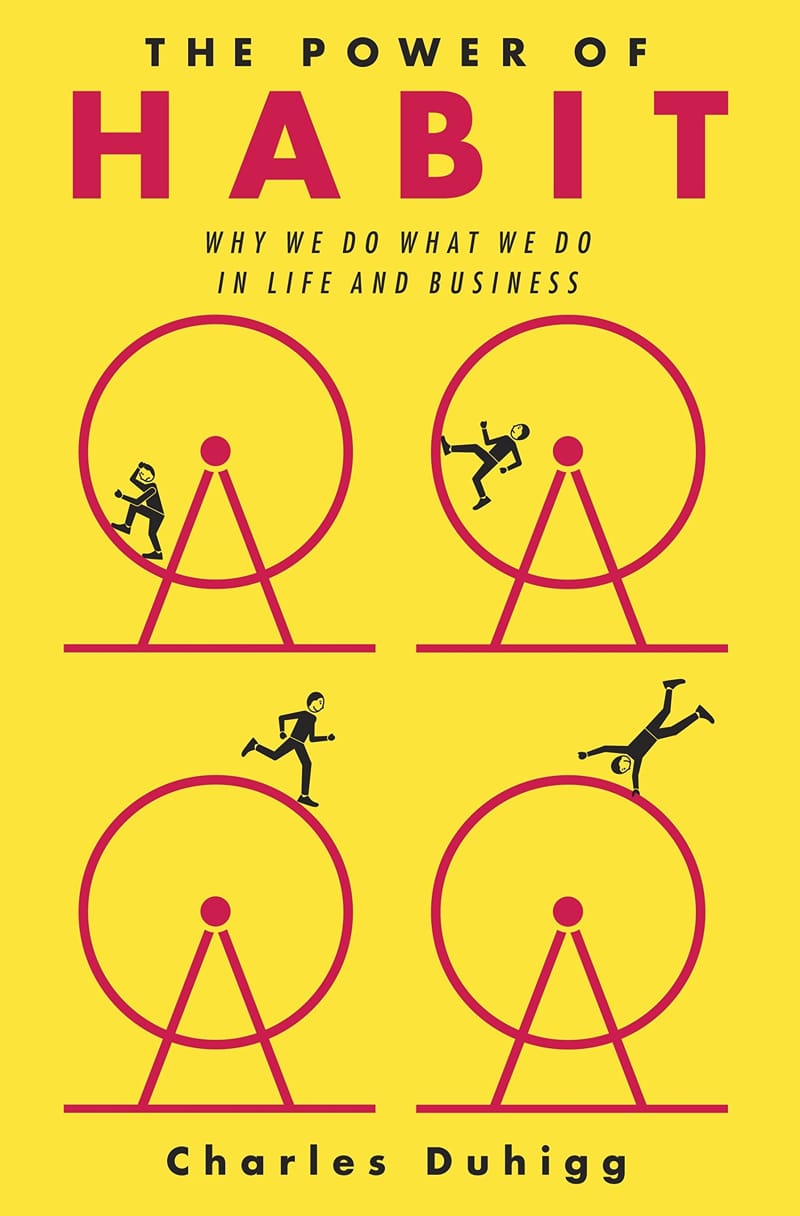 By now you must know that all self-help books rely on the reader cultivating enough good habits to change their lives. Cutting screen time, waking up at 5 AM, practicing financial literacy — these are all borne from practice. And Charles Duhigg's book drives that point home with The Power of Habit. Everything you want to achieve — regular exercise, productivity, losing weight — starts by understanding how habits work. Once you get it, that's when the magic starts.
Get The Power of Habit here.
Essentialism: The Disciplined Pursuit of Less by Greg McKeown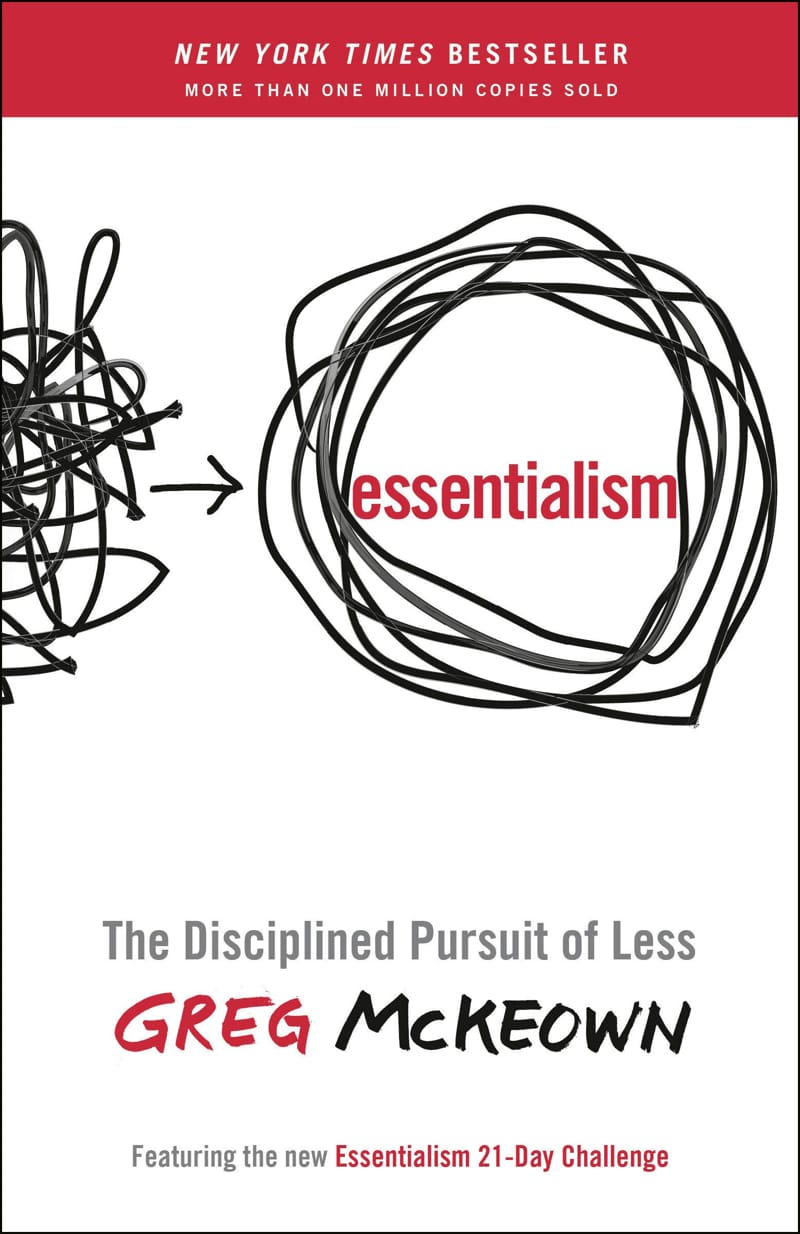 Greg McKeown's book is all about identifying your priorities in life and standing by them. That means saying no to people and finding ways to get things done as efficiently as possible. It touches on topics such as the paradox of success where the more different avenues for success you pursue, the more scattered your priorities will be. You should be making wise investments in time and energy and spend them only on the essential things in your life.
Get Essentialism: The Disciplined Pursuit of Less here.
Want to be the ultimate-super-mega-effective twentysomething? Challenge yourself to read all of these books and put into action everything you've learned. Now that's the ultimate way to make your life better.
Check us out on Facebook, Instagram, Twitter, TikTok and YouTube, to be the first to know about the latest news and coolest trends!