There's no telling what you'll encounter on the internet at any given day but it's that element of surprise that makes being on social media exciting. The latest meme that has swept the internet by storm is the witty song mashups that will give you major LSS. These song combos actually started years ago (watch comedian Ate Gay masterfully mash so many songs together) but this fresh wave of memes has given the joke new life. Check out the best ones below so you can start your Monday with a laugh:
Let's start with kids' songs
*Accidentally teaches this to younger siblings* Oops.
OPM favorites
We won't laugh if you sing along.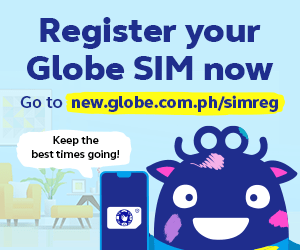 The commercials
hindi ko na alam 😭😭😭 pic.twitter.com/cCsQzou9ii

— hyacinth (@bagongmyrrah) August 9, 2020
The Ritemed ad will never die.
Cannot unhear!
Marian Rivera's cover of Unfaithful will also never die.
The songs that make you sentimental
Paiyak na sana ako.
Mashup gold
ayoko na 😩😩😩 pic.twitter.com/nasG8dohK2

— hyacinth (@bagongmyrrah) August 9, 2020
We're convinced Pinoys are the greatest comedians to ever exist.
The hits
Must. Not. Sing!
And lastly…
Pachelbel is shaking.
If you're wondering how all that would sound like if sung, this guy on TikTok did a great job in singing it for everyone. How's your LSS?
Which one is your favorite song mashup?