Reddit Threads You
Should Start Following

Reddit is technically like an online bulletin board where people can post almost anything they want and share it with the global community—and when we say anything, we mean anything. It's an awesome resource that, sadly, most people in the Philippines have yet to embrace and maximize.
Don't let the power of Reddit intimidate you—here are a few great subreddits to start you off on your incredible Reddit journey.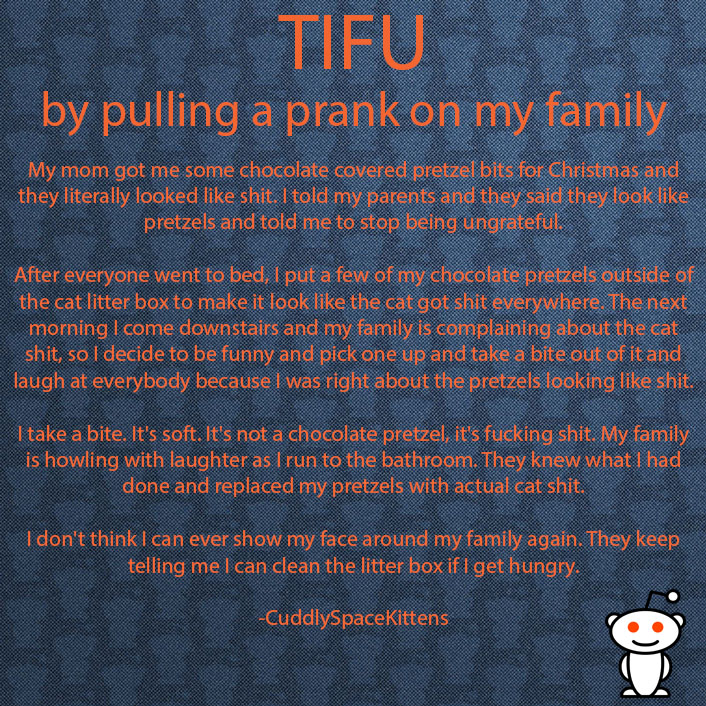 Having a bad day? Reading this subreddit will lighten up your mood. With the millions of users on Reddit, most stories you come across on TIFU will most likely make your problems seem trivial. There are apparently endless ways of ruining your own day by accident or otherwise. Some of these may even get you laughing so hard that you'll forget all about your own mess.
This subreddit is where people can post their original horror stories. All stories are posted as "true" accounts and are treated the same way. Try not to shit your pants.

The anonymity of Reddit combined with its millions of community members provides its users with quality inside information on just about everything. With threads like AskMeAnything, professionals will let you know their deepest and darkest secrets thanks to anonymity. Want to ask an escort what their first day at work was like? This is the way to do it.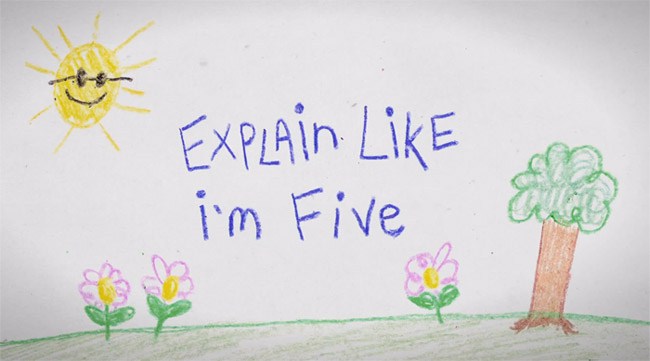 Some things are just too complicated. Asking someone who's smart about the subject most likely will just make you feel more stupid. You need someone who will put things in plain terms, at your level. This subreddit will make sure to explain everything to you in layman's terms, to make it as blindingly clear to you as the light of day, no matter how tough the topic is, and no matter your level of knowledge.