The Best True Crime Shows,
Documentaries, Podcasts
You Should Get Your Hands On

By Dani Panopio

The true crime genre isn't really a new thing; in fact, it's been around for a few decades now thanks to Truman Capote's In Cold Bold, one of the first published works about a real-life murder case. But with the recent resurgence of the genre thanks to a podcast (and to Netflix), true crime genre is now the current obsession of the public. Satisfy your inner detective craving by indulging yourself with some of the best true crime shows (and a podcast that started it all) that are worth binging on.
Serial (Season 1)
If you're wondering when and how the sudden interest in true crime started, all answers would lead you to one podcast that has been downloaded by 175 million people. Serial is an investigative journalism-style podcast which focuses on the murder of 18-year-old Hae Min Lee in 1999, the circumstances surrounding her murder, and the imprisonment of her ex-boyfriend, Adnan Syed, relating to her murder.
Serial is known to help catapult podcasts, as well as true crime genre, into pop culture consciousness. Its riveting storytelling made it immensely popular and culturally relevant to the genre. You can stream the whole season one here.
Making a Murderer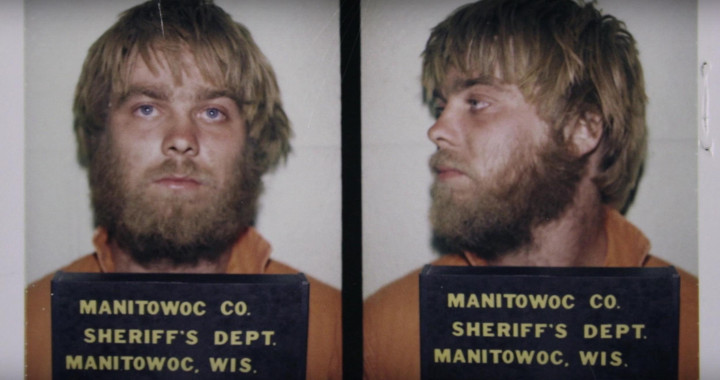 Making a Murderer is a documentary series focusing on Steven Avery, who in 1985, was arrested and convicted of sexual assault. After serving 18 years in prison, he was exonerated when the DNA found in the victim matched another man. He filed a $36 million civil lawsuit against Manitowoc County in relation to his arrest. Two years after his release, he was re-arrested and charged for the murder of Teresa Halbach, a photographer who was last seen at the Avery residence.
Since its premiere, fans and critics alike are hailing the docuseries as one of the best in the genre, with a dedicated fan base playing detectives on Reddit, coming up with theories about the murder. Making a Murderer also sheds light on the flawed criminal justice system. While waiting for its second season, you can binge watch it on Netflix.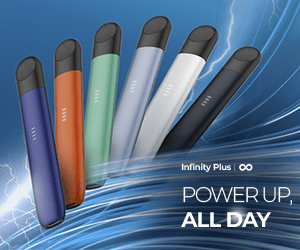 The Jinx
The Jinx is a documentary miniseries about real estate heir and accused murderer Robert Durst and his links to three murders including his wife, the execution-style slaying of his friend, and the dismemberment of his neighbor. In what seemed to be a scene from a TV show, Durst was arrested a day before the final episode aired, in which he made an off-camera statement (unknown to him that the mic was still recording) to himself saying "What the hell did I do? Killed them all, of course."
The People v. O.J. Simpson: American Crime Story
If you weren't born yet during the infamous "Trial of the Century" then let The People v. O.J. Simpson: American Crime Story serve as your introduction. The first season of American Crime deals with the murder trial of fallen football hero O.J. Simpson, who was later found not guilty of the murder of his wife Nicole Brown Simpson and Ron Goldman, and his return to civilian life.
The second installment of the series, which is slated to premiere early next year, will focus on the assassination of famed designer Gianni Versace; Versace was murdered on the front steps of his mansion by Filipino-American serial killer Andrew Cunanan.