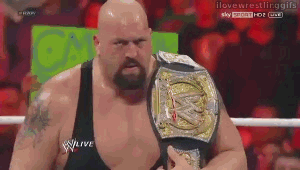 8 Model Employee Qualities
of WWE's The Big Show
By Tim Henares

World Wrestling Entertainment's The Big Show recently came to town to promote the upcoming September show here in Manila. He regaled people with stories and anecdotes about his storied career. And while most people have probably told you about the contents of his interviews, all we here at the 8List could do was think how much an ideal employee The Big Show has been for the WWE in his nearly two decades of working there.
You may already know that, along with The Big Show, John Cena, Roman Reigns, and a select number of WWE Superstars are also coming to the MOA Arena this September 9; so we can tell you exactly why, seriously and not-so-seriously, The Big Show is totally employee of the year material.
8. Role Model Qualities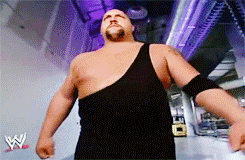 "I don't think any celebrity should be a role model," said Big Show during his round-table interview. "I'm a role model for my kid.  I'm her father. When I walk into the door of my home, The Big Show goes away, and here comes daddy."
"If someone thinks I'm a role model, then thank you, and I appreciate it. But I think parents should be role models to their kids."
7. Team-Oriented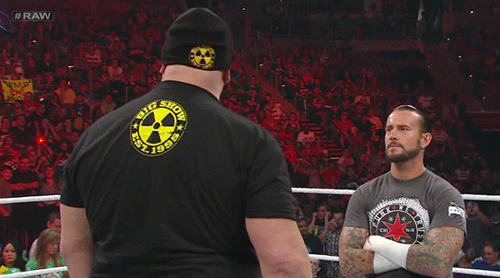 The Big Show has been a Tag Team champion on 11 separate occasions, and with seven different partners. If that doesn't show you what kind of a team player Mr. Show is, I don't even know what else to tell you.
6. Ambitious
After having his nose broken by Floyd Mayweather, becoming a multi-time World Champion, becoming known as "The Largest Athlete In Sports Entertainment," and even being a movie star of sorts, what could possibly be his retirement match is one of the biggest anyone could possibly imagine: a match with Shaquille O'Neal.
"I would decimate him in a free throw shootout," bragged Show. We don't doubt that for a minute.
5. Loyalty
The Big Show is one of the few men who would work his job while grieving the loss of family.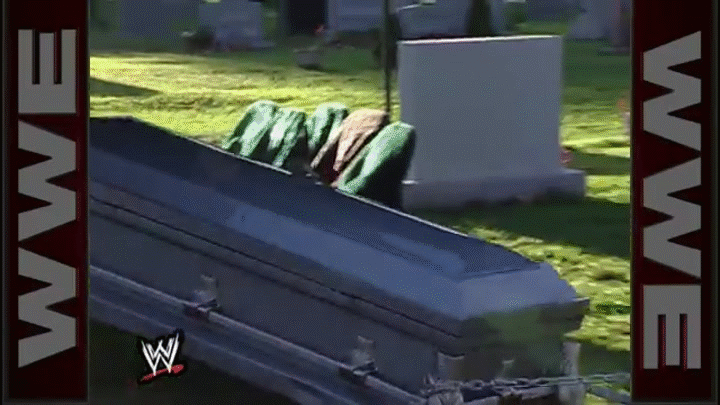 Now we know how Mr. Show can cry on cue.