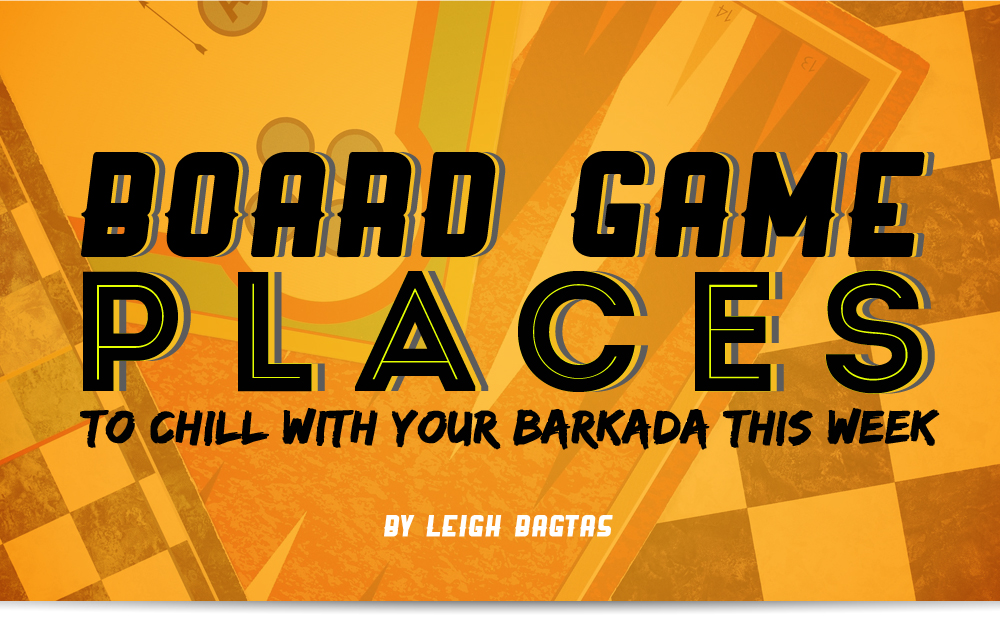 How many times have you gone out with your friends only to end up debating over where to go, where to eat or what to do? How many times have you tried making a decision, only to wind up in the very first and most usual place you hang out in? It's called A Game of Kahit Saan and many hands are raised in boredom.
Step up your game and avoid having to go through these (realistically difficult) questions again because here are 8 board game places where you can enjoy good food, great vibes, cool games, and amazing company:
8. Antiteasis: Books and Brews
Location: Unit C, 154 Maginhawa St., Sikatuna Village, Quezon City
Contact Number: 0906 342 4599
Facebook: Antiteasis
If you and your friends prefer a private space, then Antiteasis is just right for you. With its cozy, intimate interiors (customers may read or sit on the floor, too!) and bestselling lemon mini-donuts, who wouldn't want to stay here? Their best board game is Cranium,  a game of quick thinking, drawing, and acting skills just right for you and your friends.
7. Dyce N Dyne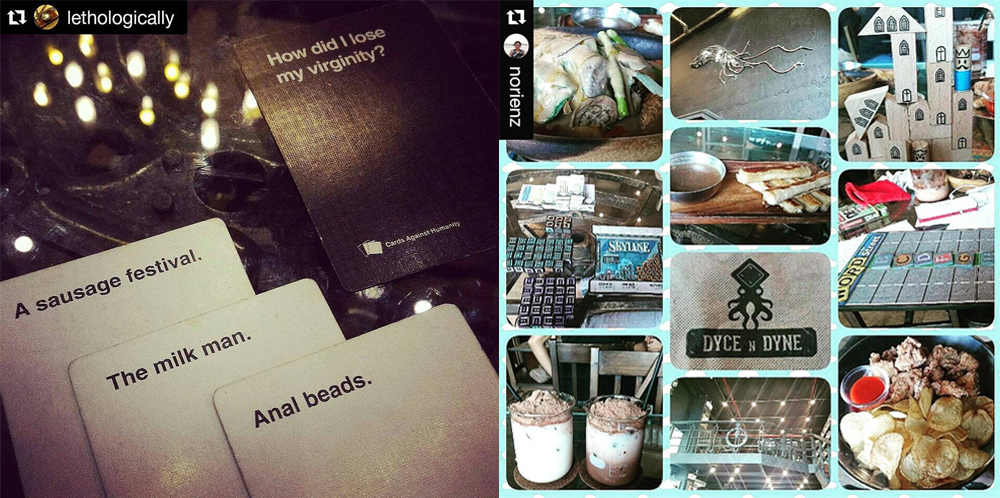 Location: Unit 3 Elements, Rosemarie Bldg., Pasig Blvd.
Contact Number: 0906 307 8465
Facebook: DyceNDyne
Dyce N Dyne is probably the epitome of good vibes. Aside from a place to eat your favorite pica-picas, like fries x bacon x cheese and nachos, they have hundreds of games to choose from, like Twilight Struggle, Star Wars, Imperial Assault, and Smash Up. Their top pick is Cards Against Humanity. You'll also be tempted to buy their shakes because they serve it in Erlenmeyer flasks–how awesome is that?!
6. The Appraisery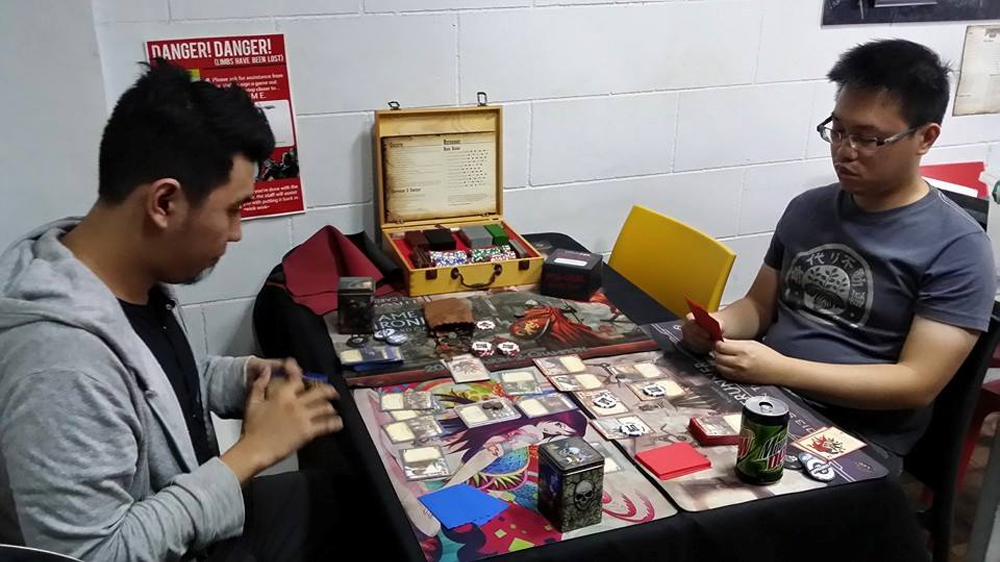 Location: 1109 Cubao Expo, Gen. Romulo Ave., Araneta Center, Quezon City
Contact Number: (02) 921-2682
Facebook: The Appraisery
A shop? A cafe? A bookstore? It's everything, all in one! You and your friends will never get bored of The Appraisery, with its rows of clothes, shoes, and collection of vintage items. Their food is incredibly tasty, but you have to be sneaky because their bestsellers are not on the menu. Try their Kumbaya (caramel iced coffee) and their Chicken Avocado Pesto Triple Decker made with homemade pesto. Their popular games include Game of Thrones, Star Wars and Batman.
5. Makati B & B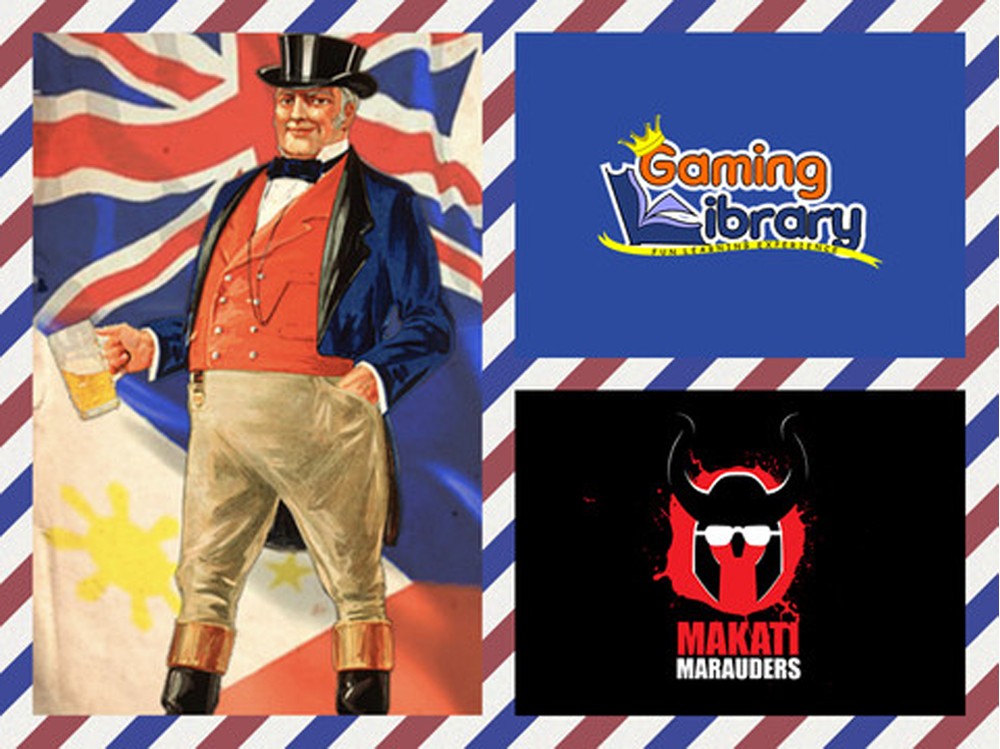 Location: 926 A. Arnaiz Ave., Makati City
Facebook: Makati B&B
Although B&B is mostly exclusive to its members, every Wednesday, which is their weekly board game night, is open to the public. On other days, non-members have to pay a drop-in fee of P80 for a full gaming experience for the day. They have games like Netrunner and Forbidden Island, which are great fun for you and your barkada.
4. Burger Company
Location: 72B Scout Reyes cor. Mother Ignacia Ave., Brgy. Paligsahan, Quezon City
Contact Number: (02) 949-2269
Facebook: Burger Company PH
Aside from their amazing burgers, ranging from PB&J, Gorgonzola and Mushroom to Green Chile and Sour Cream, they also have an array of board games to enjoy. You and your friends can choose from DC Comics Deck Building Game, Time's Up, Walk the Plank and Munchkin.
3. Puzzles: Board Game Lounge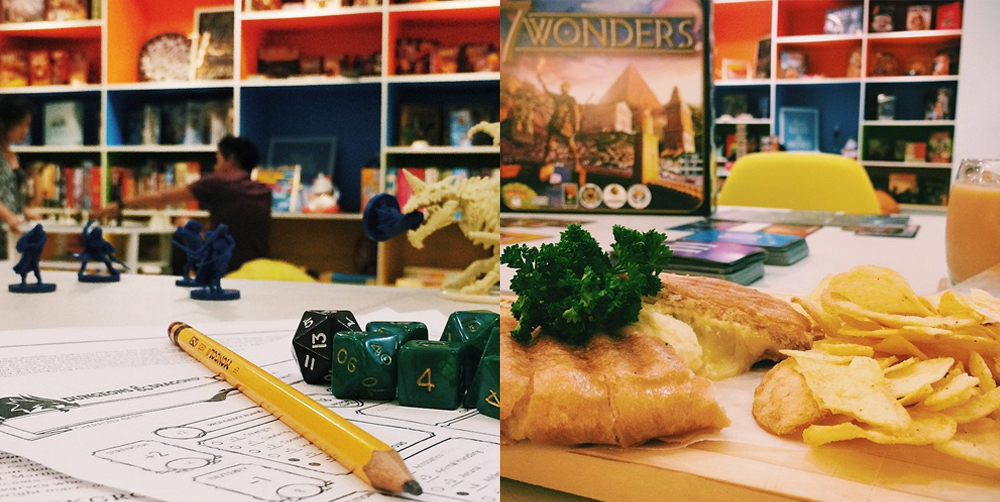 Location: 287 Aguirre Ave., BF Homes, Paranaque City
Contact Numbers: (02) 907 2032, 0917 326 1599
Facebook: Puzzles: Board Game Lounge
This lounge doesn't just offer puzzle pieces of games but shelves upon shelves of different ones including 7 Wonders, Jengga, Minions, Batman: Love Letters, Dungeons and Dragons and more! Their bright, spacious shop gives off that cool and light aura, which is great when you're planning to play for a long time. Try their Chicken Parmigiana Pasta, Pork Schnitzel, Mojo-Jojo's Jojos and Oreo Afraid of the Dark to munch on while you play.
2. The Nook Cafe
Location: 164 A Maginhawa St., Sikatuna Village, Quezon City
Contact Number: 0915 974 3660
Facebook: The Nook Cafe
This recently-opened cafe is the wizarding world of Harry Potter come to life. Their well-decorated interiors give you Hogwarts feels, so you can stay here and pretend to be playing wizard's chess with Ron! Just approach the counter and ask for their board games to start playing. You can also check out their books and try their Matcha Hazelnut Latte, Bacon Wrapped Chicken and, of course, their Butterbeer.
1. Ludo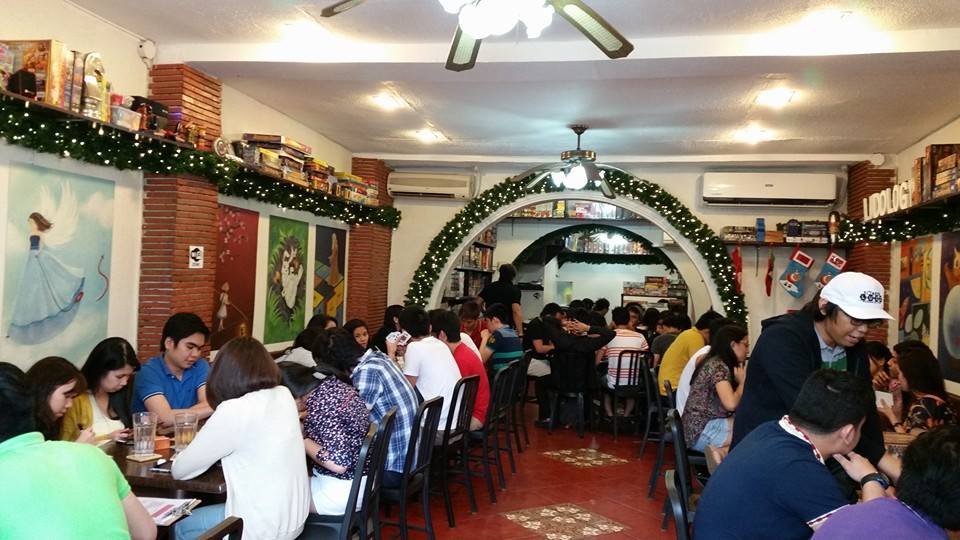 Location: No. 86 Sct. Torillo St., Quezon City
Contact Number: 791-8634
Facebook: Ludo Games Cafe
Website: Ludo Games PH 
Board games pa more! You and your friends are sure to have a fun time deciding which games to play because Ludo offers a selection of over 400 to choose from, like The Walking Dead, Jumanji, Dixit, Istanbul, and even Yu-Gi-Oh! Just be sure to order food before playing, because you'll definitely want to stay for the rest of the day. Their katsu meals, pasta and milkshakes are awesome.
Call all your friends and start playing! Share your experiences at these 8 awesome places in the comments below!