It has only been two weeks since it first launched, but new social media app Bondee has been taking the internet by storm. Filipinos have immediately hopped on the new app, gathering in an online community, creating their own avatars, and designing their rooms. While most create their dream rooms in Bondee, other Filipinos have taken things to the next level with witty and funny room designs that will make you think you wish you came up with the idea. Here are some of our favorites witty Bondee rooms:
Fast Talk With Boy A-Bondee
"Ka-bondee, usap tayo!"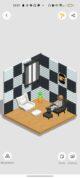 Tapos, sabay tanong ng "Sex or chocolates?"

Bondee-sen Paint
Habang buhay… Ako sayo'y maghihintay… Umaraw man o umulan di sasablay… Pintado sa'king puso… Pag-ibig mong tunaaaaay!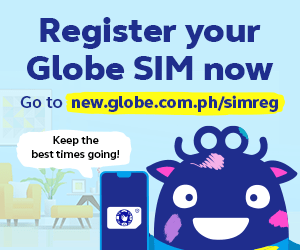 B&D Express
Sa Bon & Dee Express, mabilis makakarating parcel mo! Charot.

Bondee: Why Everyone's Obsessed With This New Social Media App
Bondee: Why Everyone's Obsessed With This New Social Media App
Meryl Medel | Jan 24, 2023
So-Bo
Discounted room prices daw kapag weekdays!

Bondee Tulfo
Welcome ang kahit anong reklamo dito, mga ka-Bondee.
St. Bondee Chapels and Memorial Services
Unfortunately, they only accept cremation memorial services. Hindi daw po kasya yung kabaong.

Bond-eyelash extension
Even your Bondee avatar deserves self-care.

Bondee-wan Express
Kailangan mo ba magpadala ng pera? Pasok na dito sa Bondee-wan Express!
Follow us on Facebook, Twitter, Instagram, Tiktok, and Youtube for the l8est entertaining, useful, and informative lists!