Once upon a time, Boracay was the hottest destination in the Philippines. Voted as one of the best beaches in the world, Boracay is known for its warm blue waters, powder white sand and for its palm fringed beach. As the millennial generation has taken over, the island has become more commercialized than ever—adding the party and drinking culture to the place. Despite Boracay's commercialization, here are 8 reasons why the island is still paradise in our hearts.
The beach and its surroundings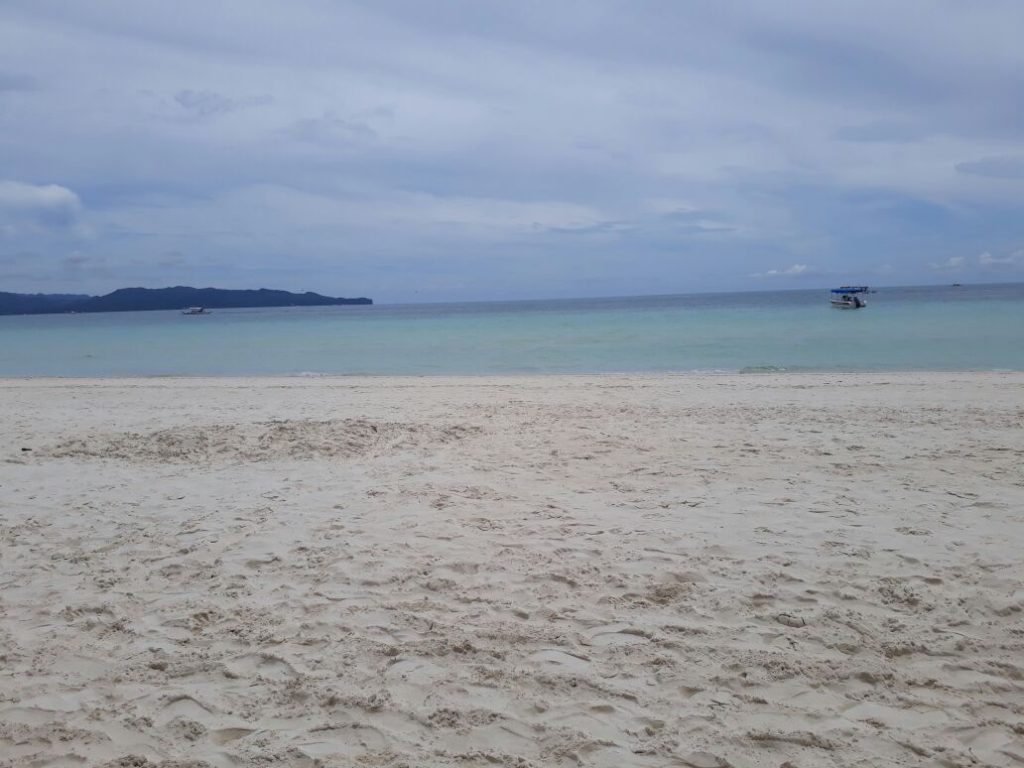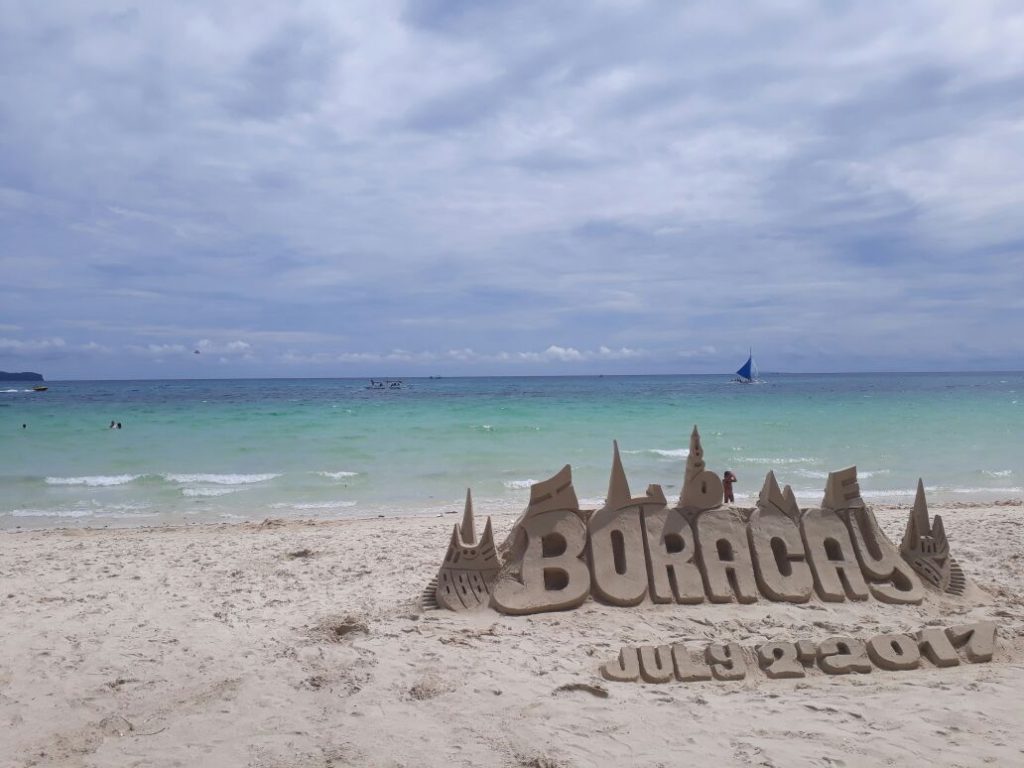 Paradise begins the moment you see the classic white sand beach of Boracay. I mean, what else could possibly be more pretty than this? Views for days, dude.
Food for dayze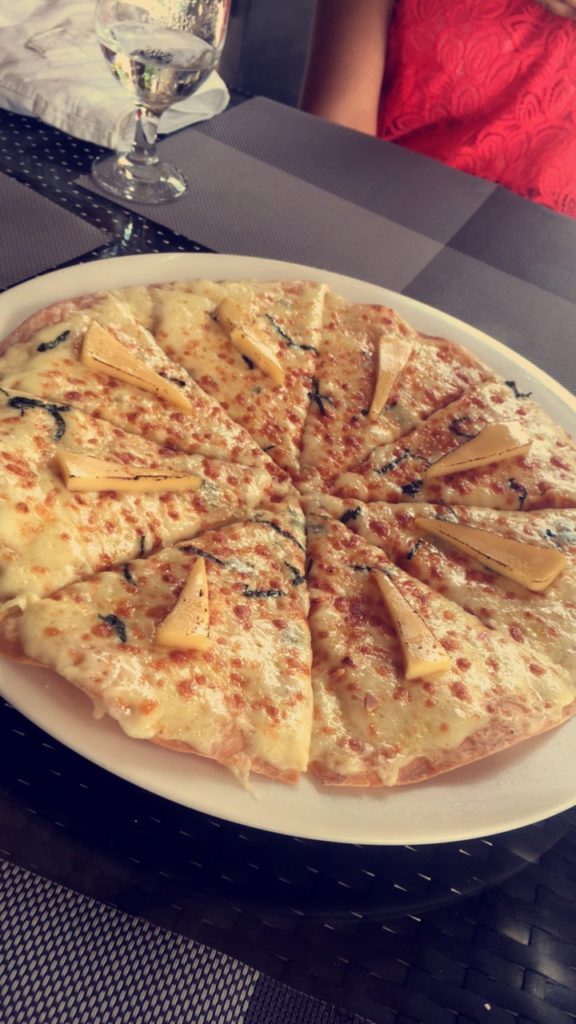 Inihaw, two seasons pizza, chori burger, jonah's milkshake, man, the list goes on. Nothing beats the local food and dining in Boracay. Paradise is dining beside the peaceful sound and serenity of waves by the beach, and of course relaxing music.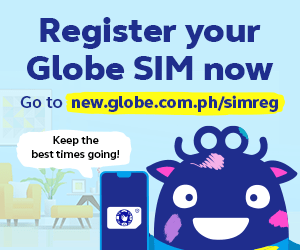 Happy hour everywhere
Buy one take one beers, weng weng for half the price, and discounted cocktails, what more could you ask for? If you're a drinker, doesn't matter what type of alcohol, you're going to enjoy the happy hour (starts at 2PM onwards) in Boracay. What's better than a beer by the beach? When it's by one take one.
Adventure hopping
Paradise doesn't just mean relaxing and having a massage by the beach, but also going on adventures around the island. Boracay offers a lot of activities such as cliff diving, parasailing, ATV (highly recommended), island hopping, scuba diving, fly fish and many more.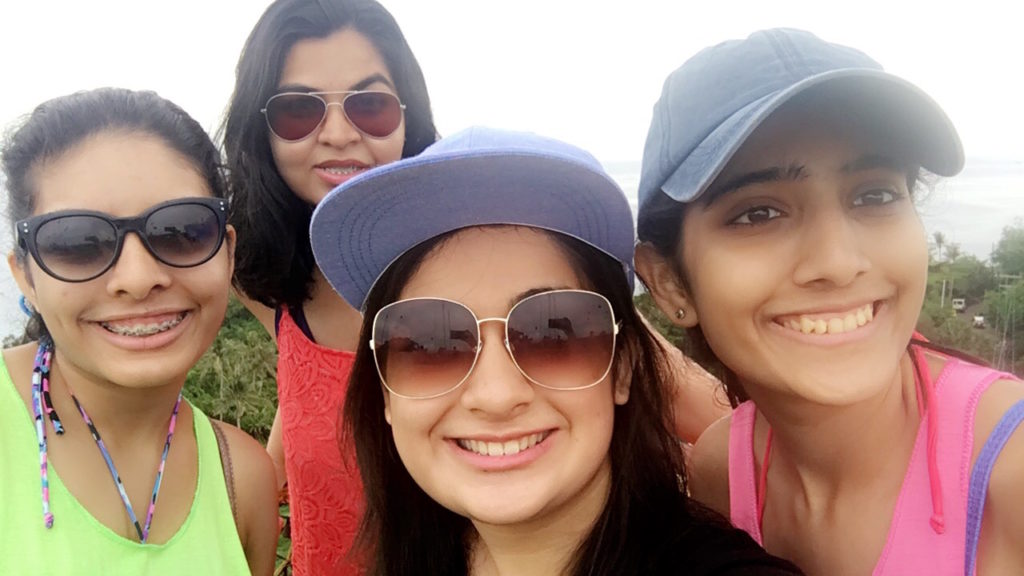 Nightlife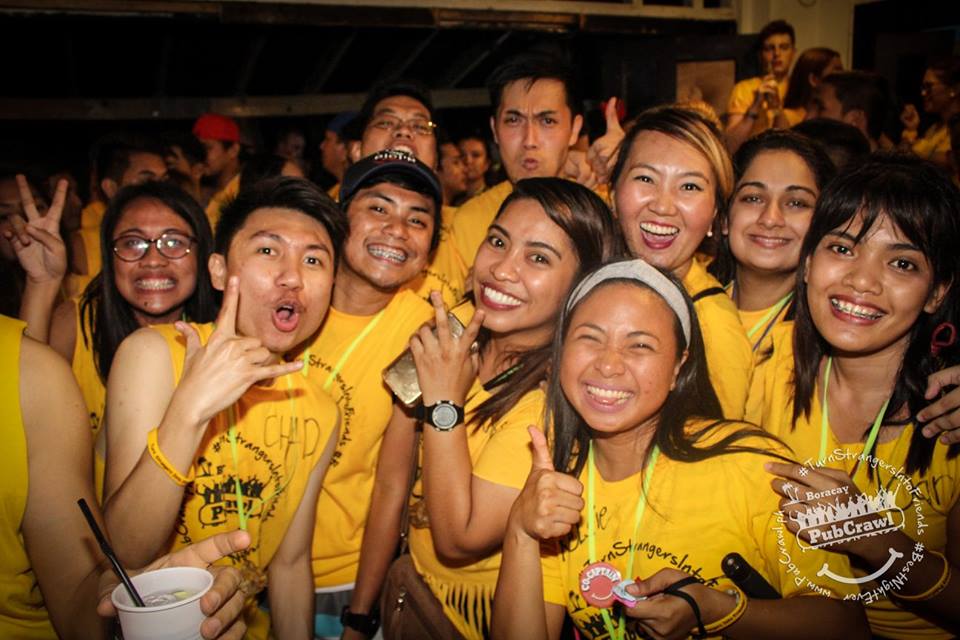 Who says that nightlife only happens in Manila? Boracay's nightlife is something else too. A few bars have recently just opened in the place, one of which is Club Galaxy, a Valkyrie version of the island. Boracay is also known for its pub-crawl activity where you turn strangers into friends as you bar hop from one club to another along with complimentary shots per bar especially for those that want to party their hearts out in paradise.
 Relaxation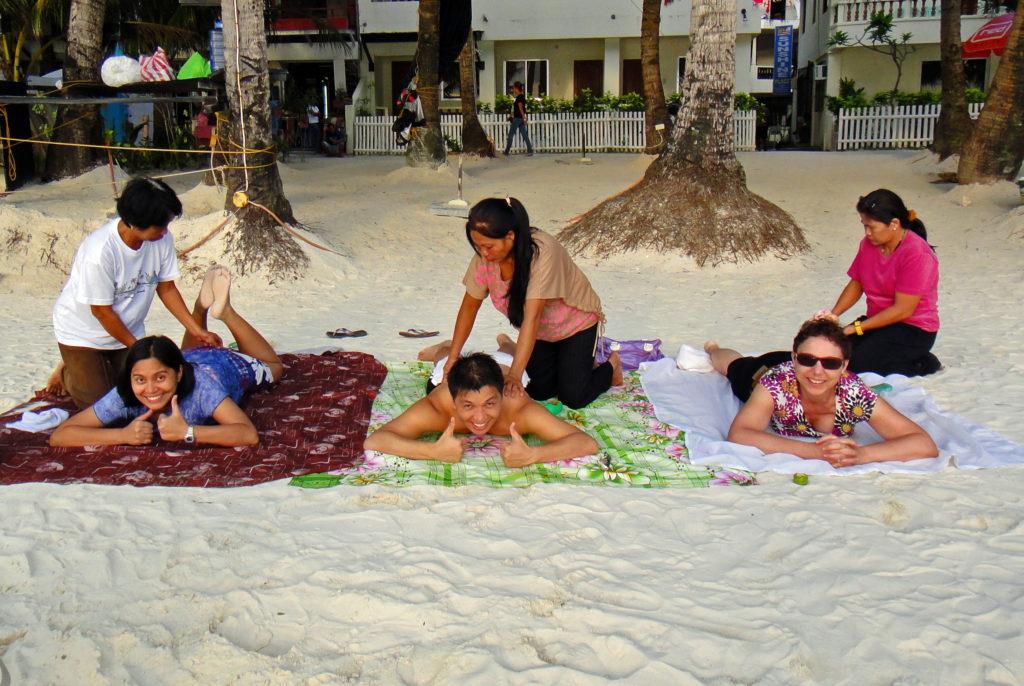 Massage by the beach? Yes please. In Boracay, you can practically do anything by the beach. From fine dining, to message, to hennahs and so on. Don't know about you, but paradise for me is a massage by the beach while sipping on my fruit juice by Boracay's classic white beach any day.
Amazing sunset and sunrise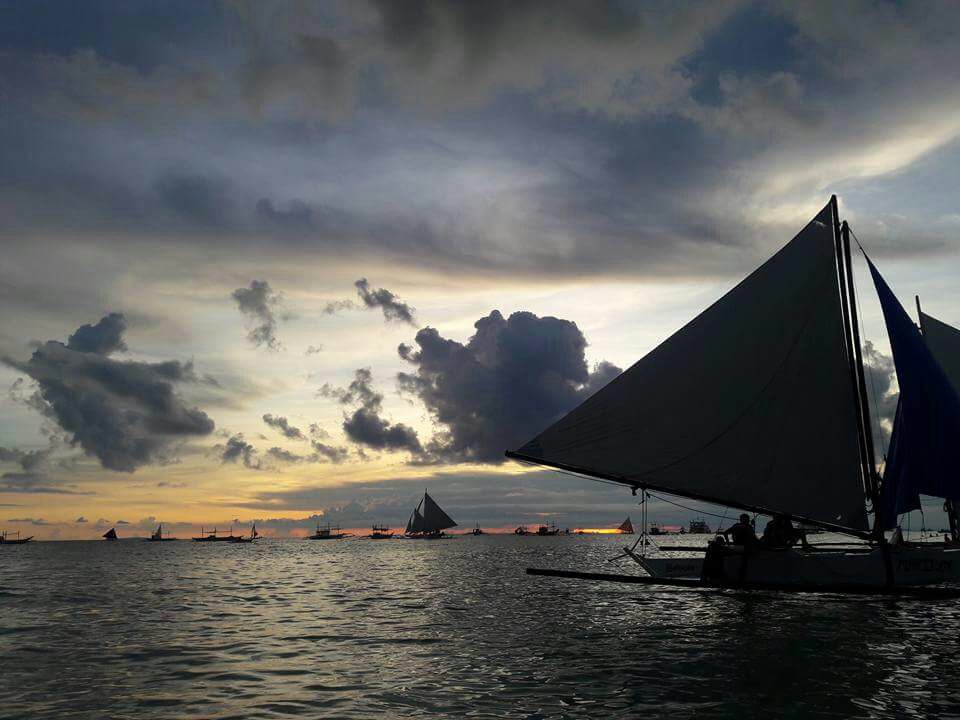 If you're a fan of sunsets and sunrise, then Boracay's will be one of your top most favorites. It's charming beach and waves will also add to the beauty while you admire a wonderful view.
Beach activities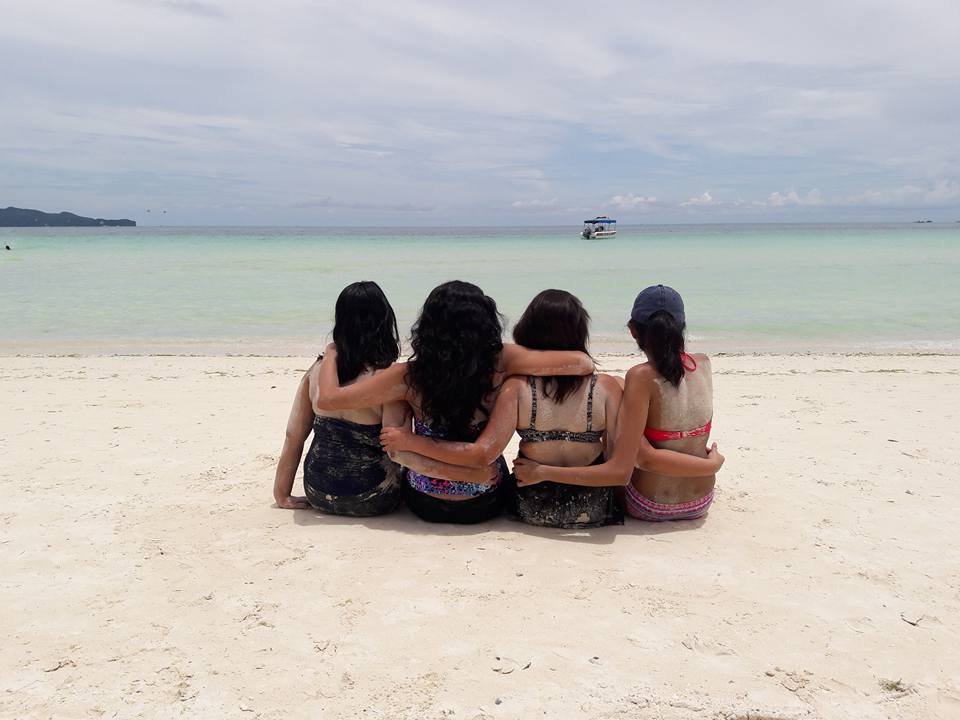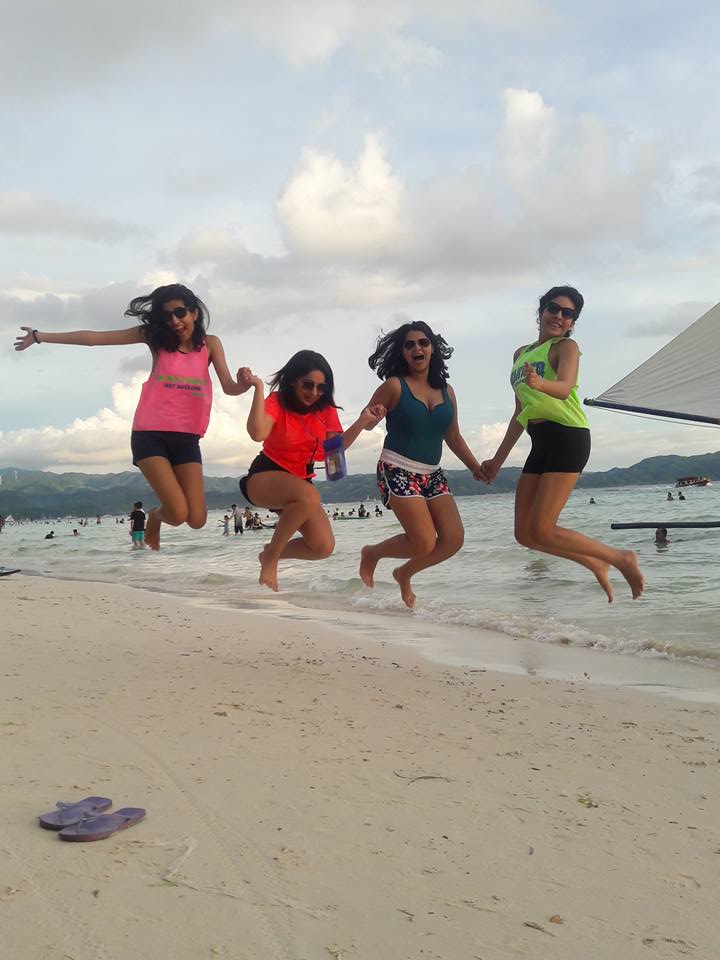 Boracay may be dubbed as commercialized today, but all the activities being held in this one of a kind island is also something else. Fun runs, weddings, sports tournaments and the vast array of activities just makes it more special. From a romantic getaway or even a weekend away from the city with your bestest friends, Boracay will always bring paradise to you.
What other reasons can you think of? Tell us below!