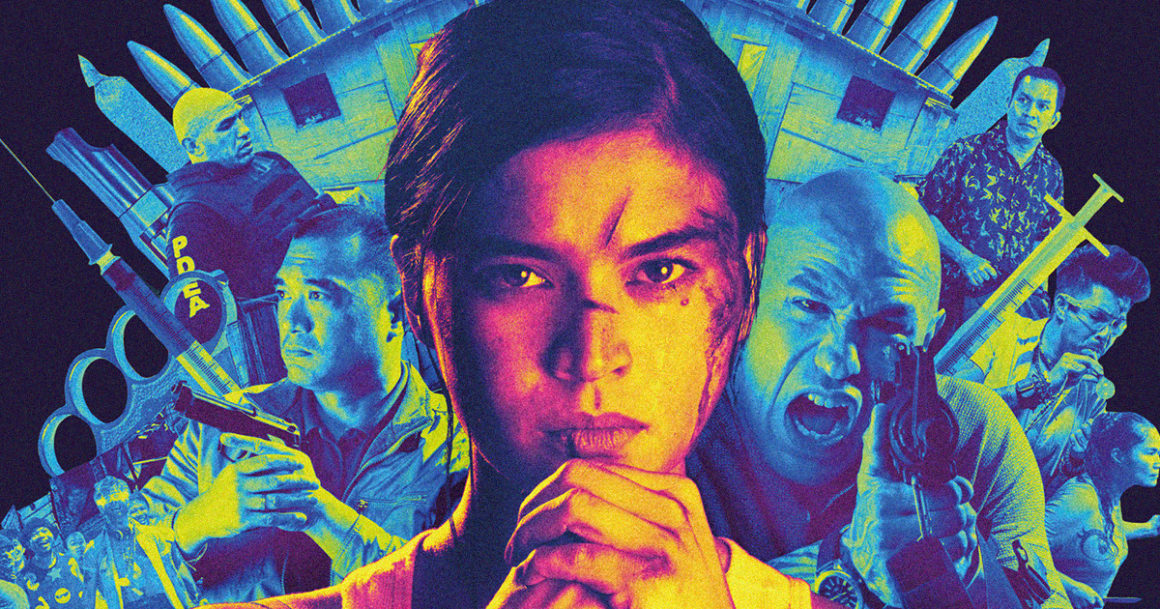 After around two years in the making, Erik Matti has finally unleashed his beast that is BuyBust, a two-hour nonstop ballet of blood, bullets and broken bones. Anne Curtis headlines Buy Bust as PDEA agent Nina Manigan, who will be pitted along with her new squad into a dangerous drug area called Gracia ni Maria, as they hunt for a bigtime drug personality known as "Biggie Chen." Strap in for a rollercoaster ride because this film, from the makers of "On The Job and Honor Thy Father, is not for the faint of heart.
A Woman Takes Charge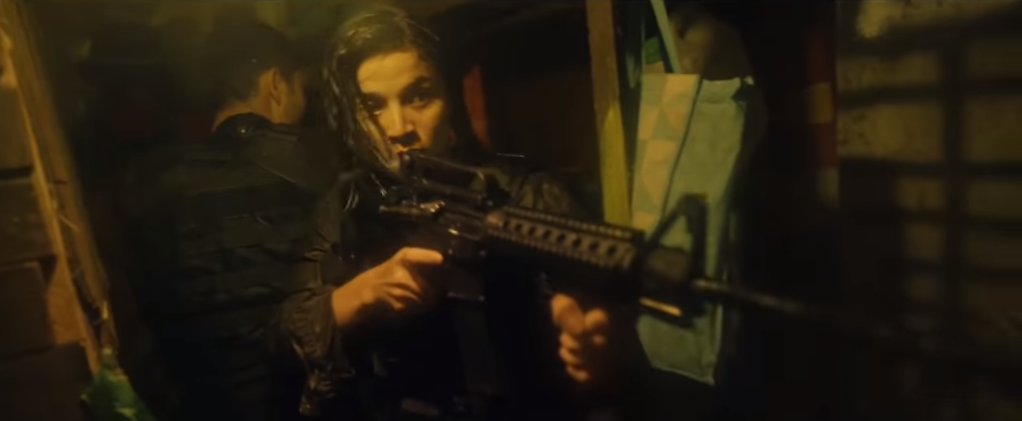 As Nina Manigan, Anne Curtis navigates the thin line between good and evil, trapped between following orders and doing what she thinks is right. For such a testosterone-filled action flick, Curtis' presence is statement enough about how action films, a genre catering mostly to male audiences, can be successfully female-driven, too. The addition of Sheenly Gener and Mara Lopez, both acting marvels, as part of the elite PDEA team strengthens the dramatic core of the story, making us actually care for their characters.
Is action back? We really hope so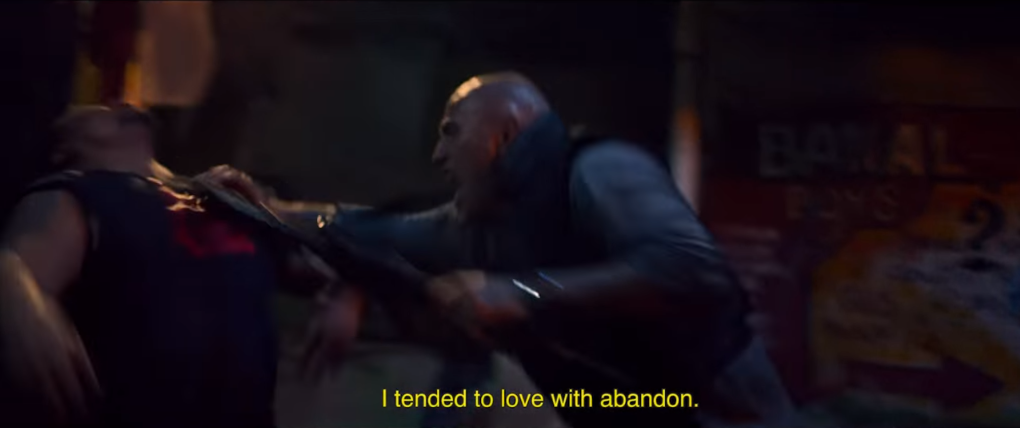 Come in for the punches, stay for the rhetoric. Matti, who has mastered the crime genre, pulls no punches here, delivering one brutal frame after another. People get shot, stabbed, electrocuted and dismembered in this film, and when Brandon Vera knocks the lights out of somebody, we felt the fists on our own faces. Fights are beautifully choreographed, including a long take that involved Anne Curtis fighting attackers on top of several roofs.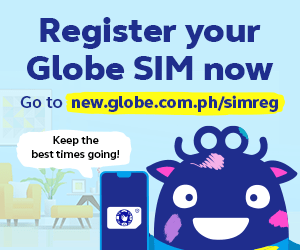 Oxygen should be provided at screenings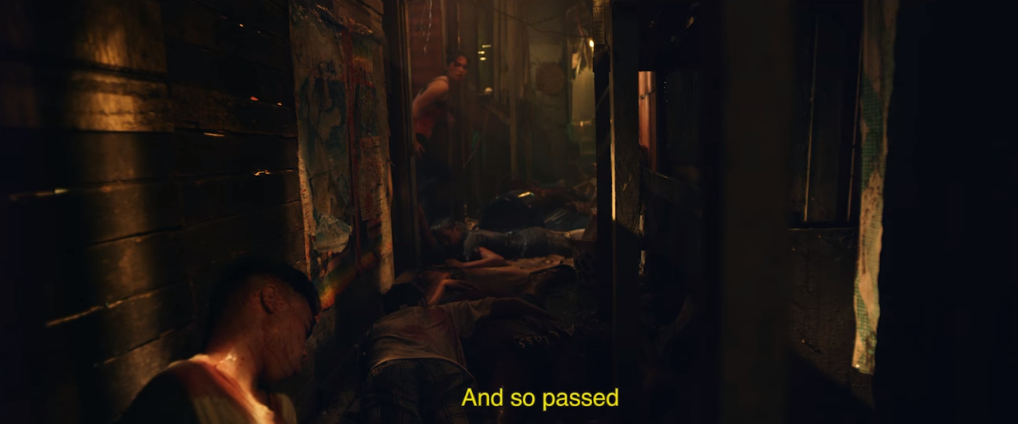 As soon as the operation begins, even before a single shot is fired, we are holding our breaths, anticipating every twist and turn; but no, some twists and turns, like the labyrinthine Gracia ni Maria, are unexpected. And damn, THAT ENDING hit us like a bazooka.
We loved the film references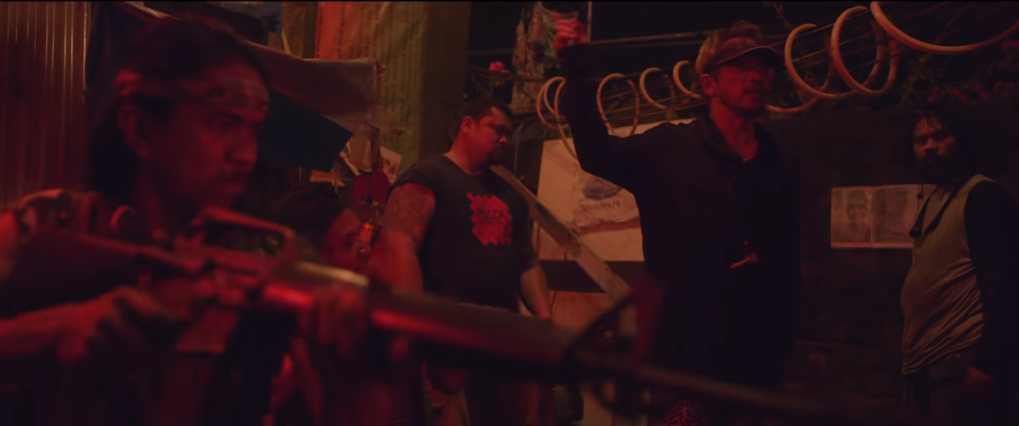 It wouldn't be fair to say that BuyBust was a ripoff of so-and-so because the humor, the politics and the geography are all Filipino. There are however some stylistic inspirations that we can't help but notice, and admire (which might be intentional or not on the part of the filmmakers). The most obvious comparison being thrown around on social media is The Raid, but we also say Oldboy, Sicario and Atomic Blonde. We're not complaining.
A Hero's Journey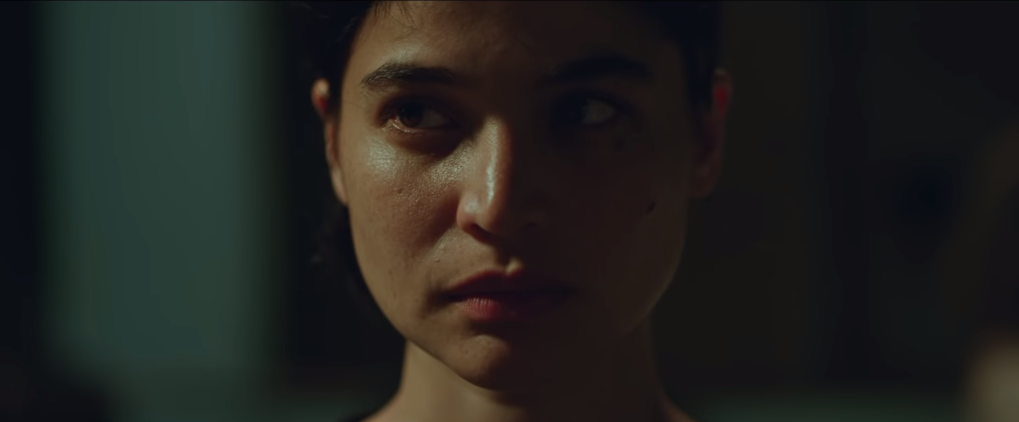 If you notice, Matti has a certain affinity for the hero's journey narrative, present in Tiktik and its sequel, Kubot, Honor Thy Father, On The Job and now this film. The benefit of this is that we get to easily familiarize ourselves with the journey of the main character, including the hurdles that has to be overcome and the goal that needs to be achieved. Matti however, almost always pits his hero, or heroine on a moral paradigm, as if asking us the same questions hounding the protagonist.
My Gahd, I Hate Drugs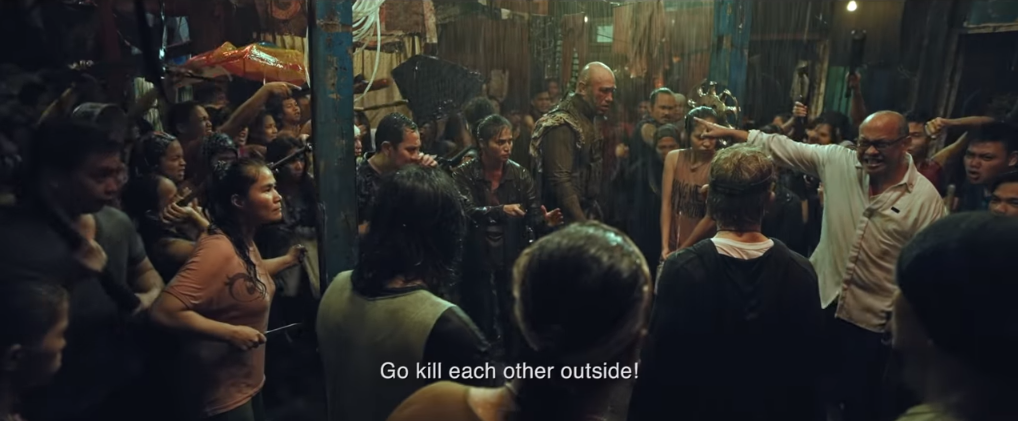 Given the lack of discussion on the current government's violent war on drugs, BuyBust acts as an effective platform to study the power relations between cops and robbers, the poor and the privileged, and how there seems to be no fine line existing between these polar opposites. Is the war of drugs effective? Who are the real casualties? BuyBust attempts to shed some light.
Whoa, they built that?
Yes, they built a set in Cubao for that elaborate maze that is Gracia ni Maria. The details of the shanties, in all its squalor and neon-soaked glory, are a breathtaking feat. Matti even films most of the scenes in closeups, giving us a more claustrophobic feel. We aren't just watching a film; we are in the film itself.
We need to talk about entertainment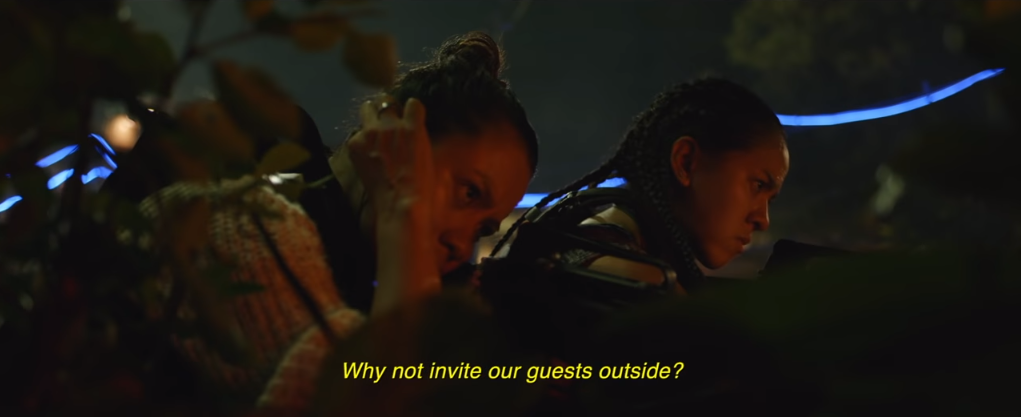 Film has always been a medium of entertainment, a national pastime, if you will, until it evolved to become vessels of communication. If you need to channel a message across, one of the best ways to do it is to entertain your audience first, because they will not listen if you bore them to death. We walked away physically and mentally tired from BuyBust, but also wiser, and a little closer to understanding why the poor keep getting poorer and the rich keep getting richer.
All snaps from this trailer.