8 GoT-Inspired GIFs of our #CHexit Feelings
Jul 13, 2016 &nbsp • &nbsp 8List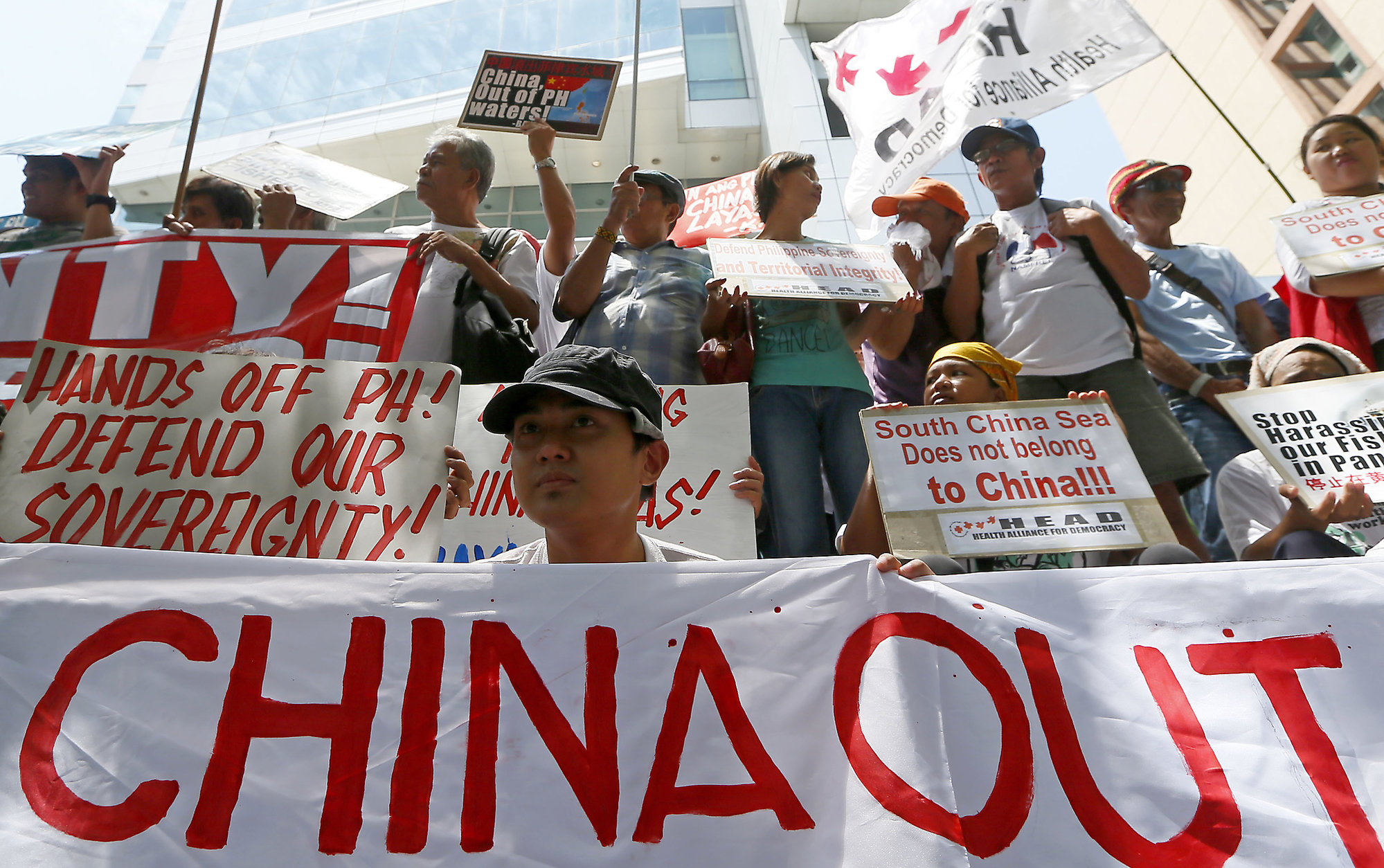 8 GoT-Inspired GIFs of our #CHexit Feelings
By 8List


With the current state of Philippine politics, it wouldn't be a stretch to compare the schemes, threats and bids for power to the complicated storyline of Game of Thrones. That said, we'd be hard pressed to find more accurate representations of our #Chexit feels than these scenes.
8. We feel you now, Cersei.
That feeling of both relief and enthusiasm is incomparable.
7. Iwagayway!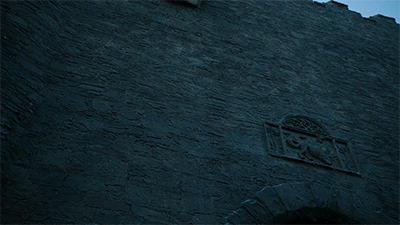 Proud moment now in social media.
6. Read our lips: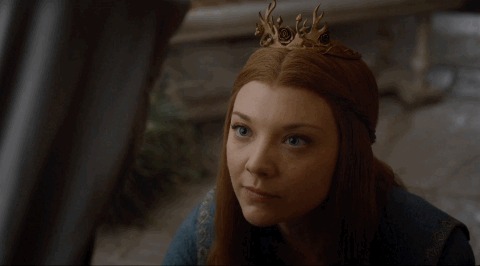 To all China's boats, listen carefully: G-O H-O-M-E!
5. All the liiiees…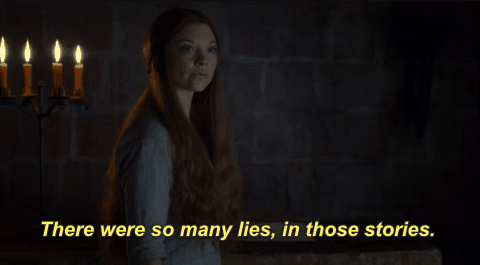 Nine-Dash Line kuno?
4. Everything the light touches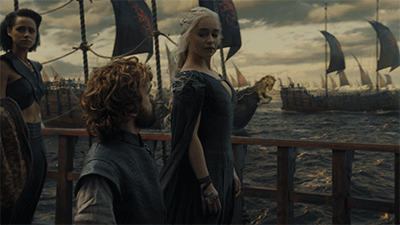 Tribunal (Tyrion): Sa'yo na yan.
Philippines (Daenerys): Sa akin naman talaga yan.
3. BOOM
Boom panes!
2. Come at us, China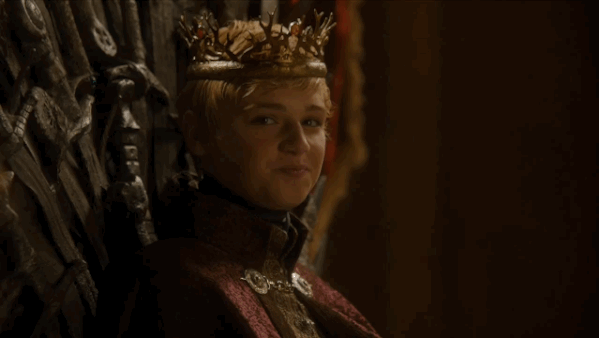 *Tribunal steps in*
1. Who the king?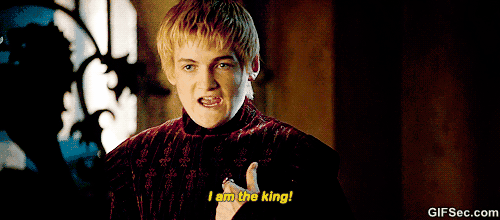 Sino ulit hari ng West Philippine Sea?
What are your #Chexit feels? Sound off in the comments below!