8 Things You Didn't Know You Could Do with Chicken Breast
Sep 22, 2015 &nbsp • &nbsp Shen Mascariñas
The mighty chicken breast has a longstanding reputation of being the dieters' protein. This leads most to think that it's boring, tasteless and most probably evil. A lot of people assume that eating healthy means compromising taste, which is why they may think the same for a lean protein like chicken breast.
This is a hasty generalization, to say the least. It makes you miss out on the wonderful possibilities you can have with chicken breast. Let me tell you, with these recipes, you will never look at boring old chicken breast with disapproving eyes ever again. The saying "healthy na masarap pa!" is not only an advertising spiel used to trick gullible consumers. With creative imagination (aka the right recipe), it is indeed possible!
Here are 8 things you didn't know you could do with chicken breast.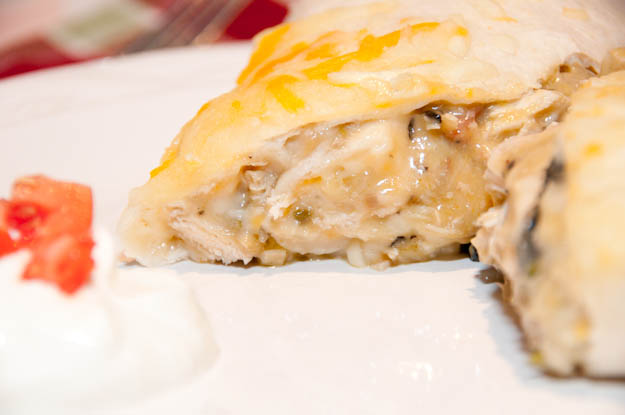 Here's a healthier take on a Mexican favorite. You still get the gooey goodness from the cheese, but reduced in fat. The usual ground beef is substituted with a leaner protein while the Mexican flavor of refried beans is retained. Instead of a tortilla wrap, lettuce is used for something lighter that adds more fiber. This recipe also has light sour cream to complete the burrito concept. With only five ingredients, this one's a breeze to make.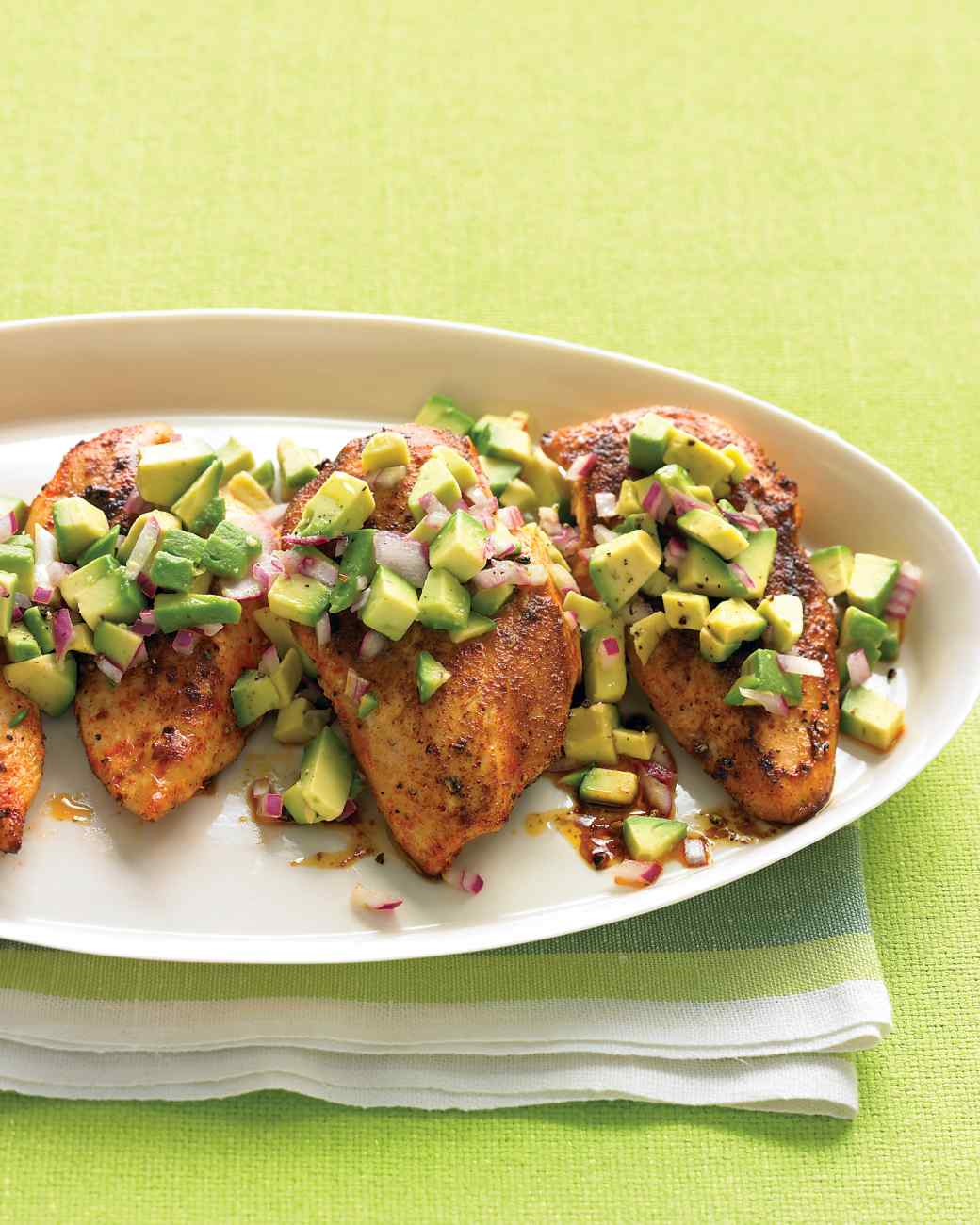 The addition of cayenne pepper adds spice to the chicken while the avocado and lime provides a good contrast from that with creaminess and freshness. It's a very healthy dish too because cayenne boots metabolism while avocado has a lot of the good fats that our bodies need. This dish is not only bursting with flavors; it's also an explosion of nutrients.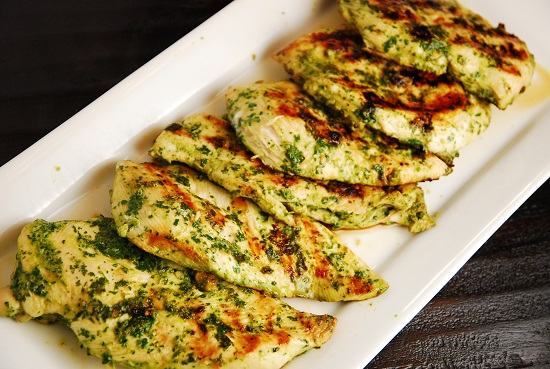 The very last word appropriate to describe Thai cuisine is boring, and that's only if there are no other adjective choices. Thai cuisine uses light cooking techniques upon aromatic spices to bring out complex yet balanced flavors. Grilled chicken is an excellent medium for that, and this recipe shows you how to blend it all together.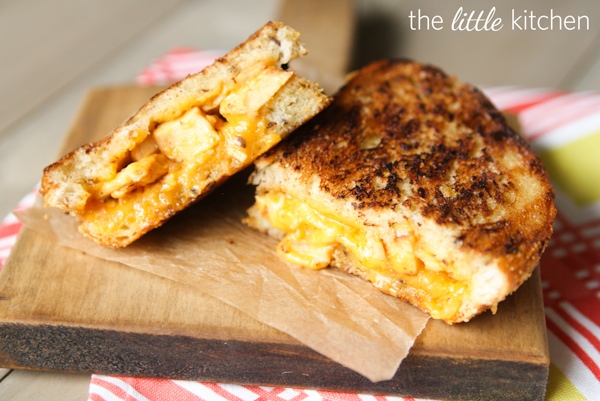 Barbecue chicken and grilled cheese sandwiches are two solid concepts in food. Put them together, however, and you've got a sensational dish. The gooey melted cheese is perfectly complemented by the smokiness of the barbecue chicken. Buttered and toasted bread serves as the best vessel for this combination. You won't believe how easy it is to make something as scrumptious as this.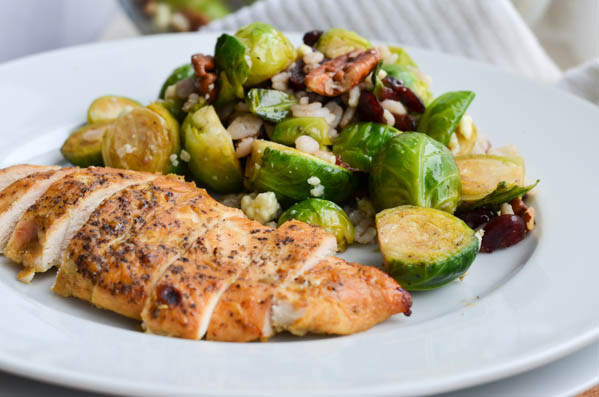 A blogger that calls herself a "household almanac" admits that the title of the recipe is a bold claim. However, she's confident enough to name it such because others who've tasted it called it the "So Good it Can't Be Described, Explosion on Your Taste Buds Chicken".
The secret is in the marinade. The simple combination of Dijon mustard, red wine vinegar and maple syrup takes a humble protein to another level. It's finished off with fresh rosemary for even more flavor. They say there's beauty in simplicity, and this recipe is a prime example of that.

Japanese chicken teriyaki is a crowd pleaser, but unfortunately it's not very healthy. Here's a recipe for a lighter version that is just as delectable. It uses chicken breast instead of the usual chicken thigh, and the cooking method is grilling or broiling to remove the need for oil.
With only 5 readily available ingredients for the sauce, you won't need to go to a Japanese restaurant anymore to satisfy your chicken teriyaki craving.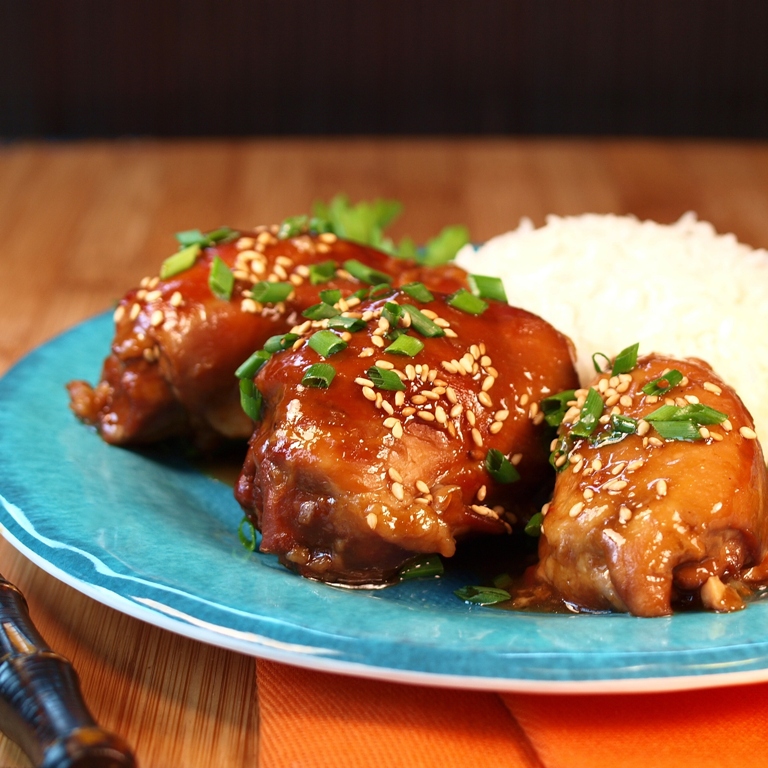 Guava jelly with butter on toast is a breakfast idea that's expected to work, but ever thought of guava jelly with chicken? It's not only an unexpected take on what to flavor your chicken breast with; it's also a genius move.
The guava jelly adds a hint of sweetness to the savory components of the recipe while the rosemary provides freshness to the dish. There's also a splash of lime for a bright zing.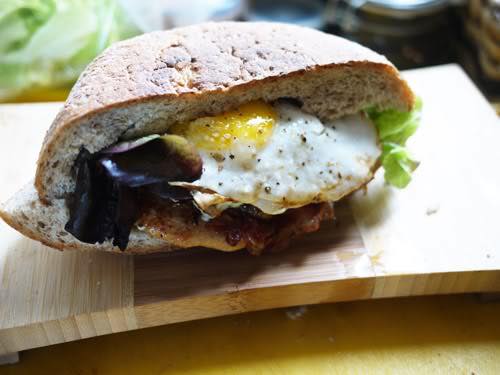 If your idea of a chicken sandwich is composed of shredded chicken and mayonnaise, that perception is about to get a major upgrade. Imagine a cream cheese base, bacon-wrapped chicken breast, caramelized figs and onions, yoghurt sauce with lemon and dill, a fried egg, all stacked nicely in between warm pieces of bread.
If you can't picture it, go ahead and watch a video of Erwan Heussaff making the chicken sandwich of your dreams.
Chicken breast is the perfect canvas for culinary creativity. With the right ingredients and proper technique, or better yet an exciting recipe, this lean protein will never be boring.
Do your taste buds a favor and do something unexpected with your chicken breast! Let us know which of these recipes you like best by leaving a comment below!