A Next Level Film Festival: Cinemalaya 2016
By 8List

Cinemalaya has always showcased films and directors of exceptional caliber, and we've been witness to the bright future that awaits Philippine independent cinema. This year, following its theme of "Break the Surface," the Cinemalaya Foundation takes its 12th film festival to the next level, introducing new things that make it bigger and better than ever before.
8. Modifying the Full-Length Feature Film Category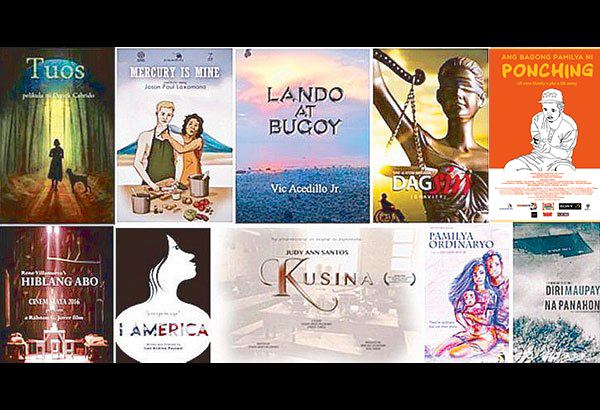 After being postponed at last year's Cinemalaya Independent Film Festival, the Full-Length Feature Films category is making a comeback with two major modifications, beginning with the removal of subcategories New Breed and Director's Showcase. This creates an even playing field where newbie filmmakers are given an opportunity to tackle their veteran counterparts head-on.
The second is giving the full-length feature films a two-year production cycle where a quarter of the year is spent for the selection process, and the rest for the production. We can expect to see films of increasing quality and detail in the years to come.
7. Expansion to a venue outside Luzon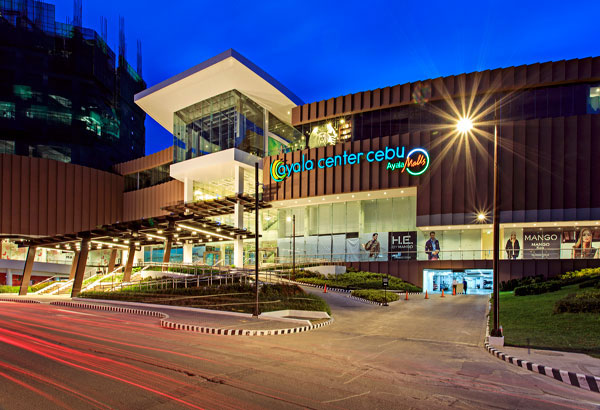 Aside from screening the films in more cinema houses within the metro including Cultural Center of the Philippines (CCP) theaters, Greenbelt 3, Glorietta, Trinoma, UP Town Center, and Solenad Nuvali, Laguna, Cinemalaya will now also be screened at Ayala Center Cebu to reach more Filipinos and film buffs outside of Luzon.
6. Green Carpet Screening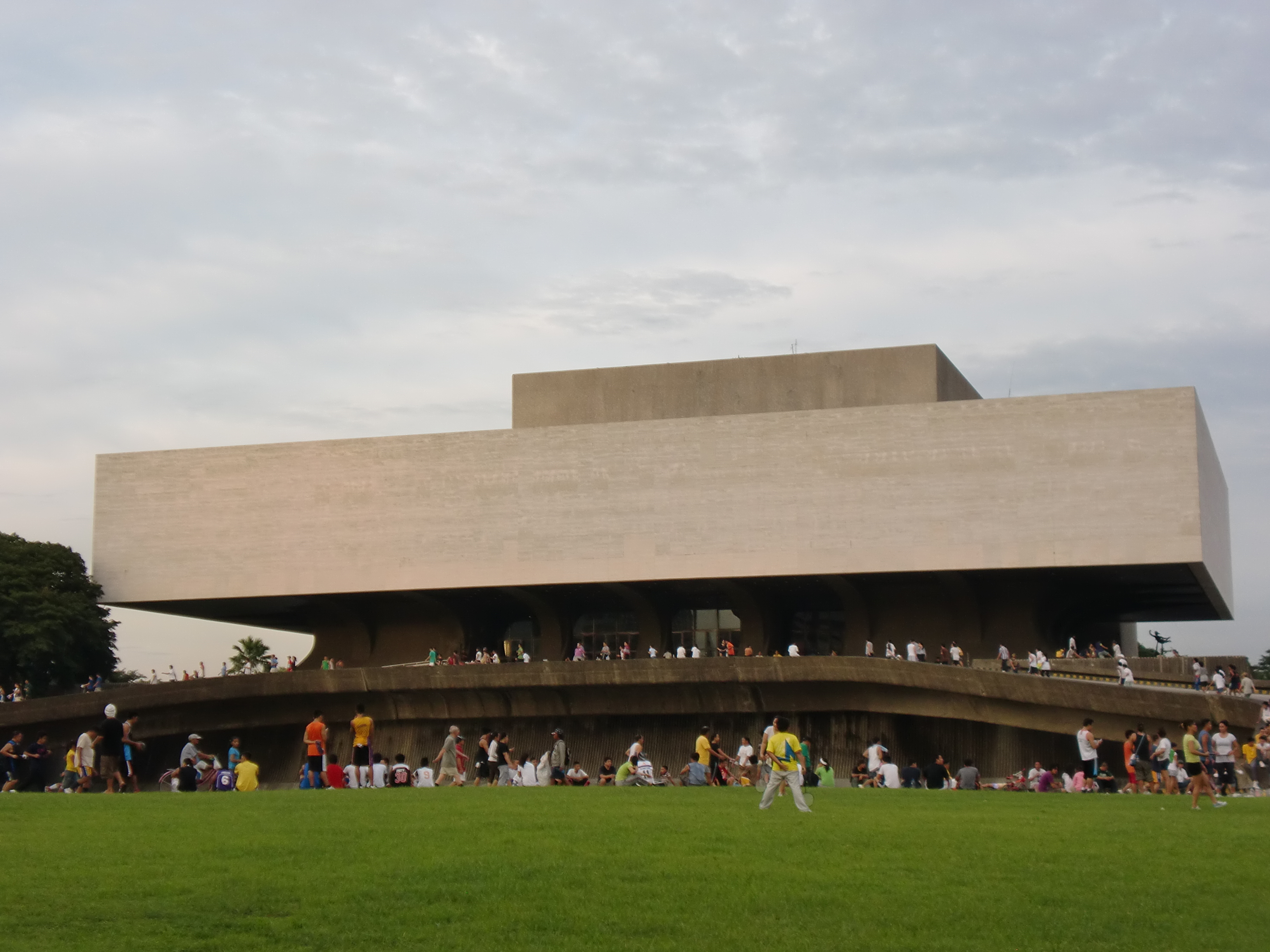 An entirely new concept, Green Carpet Screenings will be held at CCP's front lawn with the center's digital billboard doubling as a big screen, giving the feel of an open air cinema where you can enjoy films on picnic blankets with friends and pets.
5. Partnership with Eiga Sai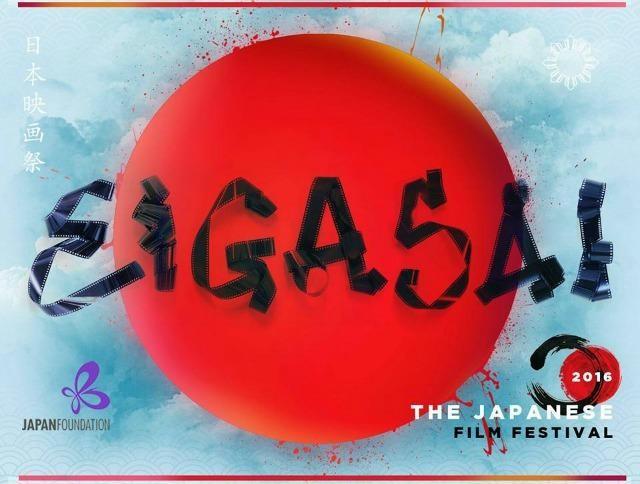 The Cinemalaya Independent Film Festival and Eiga Sai Japanese Film Festival, through the Japan Foundation, formed a partnership to create the 'Allied Festival' with the aim of encouraging dialogue between filmmakers from both countries and increasing event promotion.
Through the alliance, two Japanese films, Ken and Kazu by Hiroshi Shoji, and August in Tokyo by Ryutaro Nakagawa, will be screened during Cinemalaya for free.
4. Private Film Viewing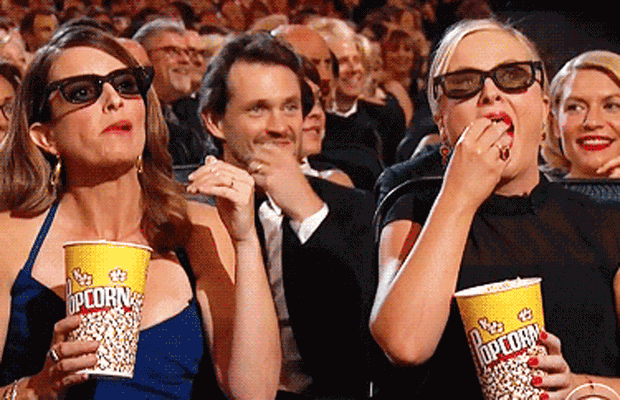 Another great feature from this year's Cinemalaya is the transformation of the CCP's 4th floor into screening pods. You can book private screenings with your family and friends in this screening lounge and watch the competition films on Samsung's latest Curve TV technology.
Pro-tip for the best Cinemalaya experience: drop off your chatty friends in this Samsung Screening Lounge, so you can enjoy the films without unnecessary commentary!
3. Cinemalaya Navigators
Looking forward to seeing your onscreen crush in the flesh? If you're lucky, he or she may have been handpicked along with other young cast members and celebrities from past and present Cinemalaya films as a "Cinemalaya Navigator" who will indulge you with conversations about the official entries throughout the festival.
Don't miss this opportunity for a photo op, or—even better!—intellectual discourse about the state of the Philippine Film Industry.
2. In Memoriam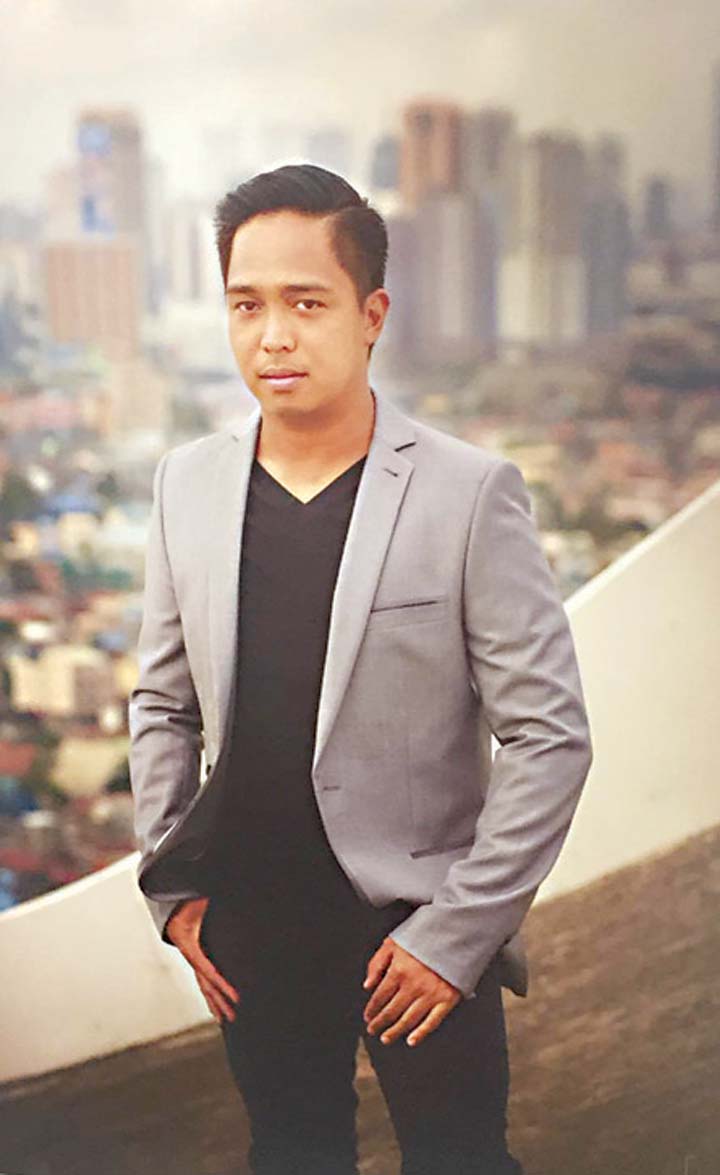 Late film and television director Francis Xavier Pasion who passed away on March 2016 saw the beginning of his career in Cinemalaya. His 2008 film Jay reaped Best Film, Best Editing, and the Balanghai Trophy in the Cinemalaya Film Festival of that year, as well as awards in Venice, Busan, and Berlin film festivals. He went on to produce 2 other films: Sampaguita in 2010, and Buwaya in 2014 which won in Cinemalaya's 10th year for Best Film in the New Breed Category, Best in Cinematography, and Best Original Score.
As a tribute to Pasion, Cinemalaya will be screening his three award-winning films.
1. On-site Film Pitching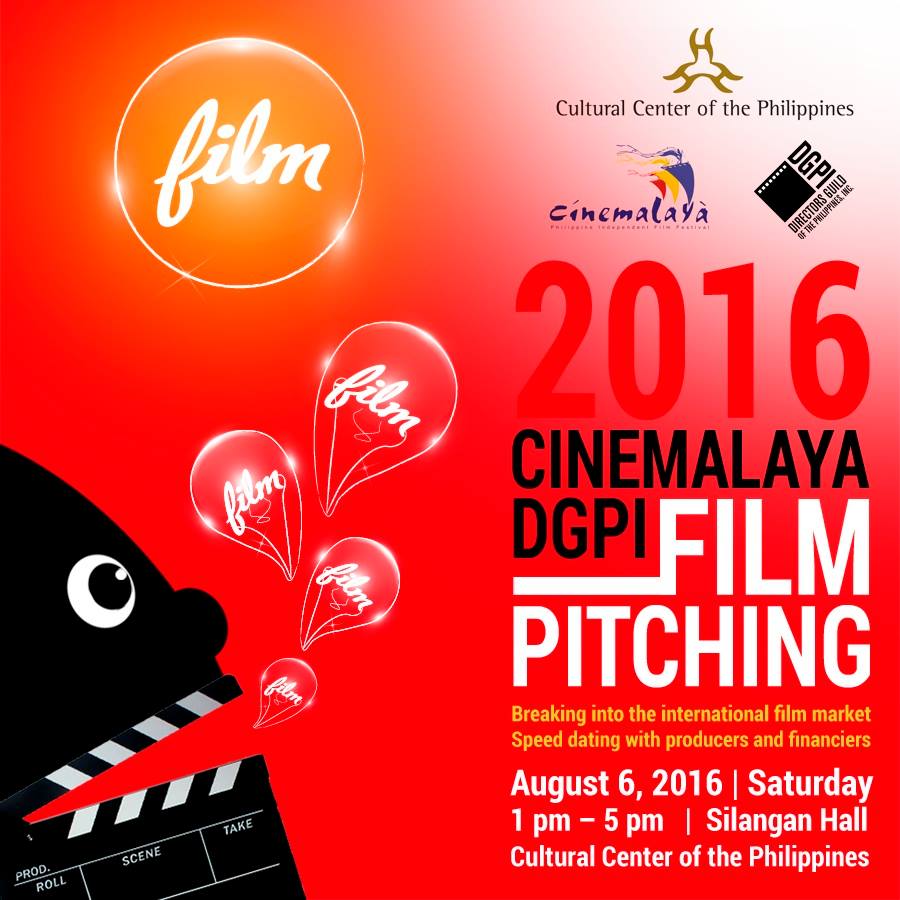 Aspiring filmmakers have an opportunity to pitch their dream projects, speed-dating style, to representatives of the Directors' Guild of the Philippines. Blow them away with your concepts and you can win yourself a producer or financier for your film, and possibly the prize for Most Outstanding Pitch.
Cinemalaya 2016 runs from August 5 to 14 at the Cultural Center of the Philippines and select Ayala Cinemas. Screening at Ayala Center Cebu will begin on August 9. Ticket prices for CCP screenings only: Php150 Regular Screening Price, Php200 for Students, 20% discount to Senior Citizens, PWD, and Government Employees. 
To learn more about the competing and feature films, visit Cinemalaya's official Facebook site. For more information, visit the CCP websiteand Cinemalaya website.
What are you looking forward to at this year's Cinemalaya? Sound off in the comments below!