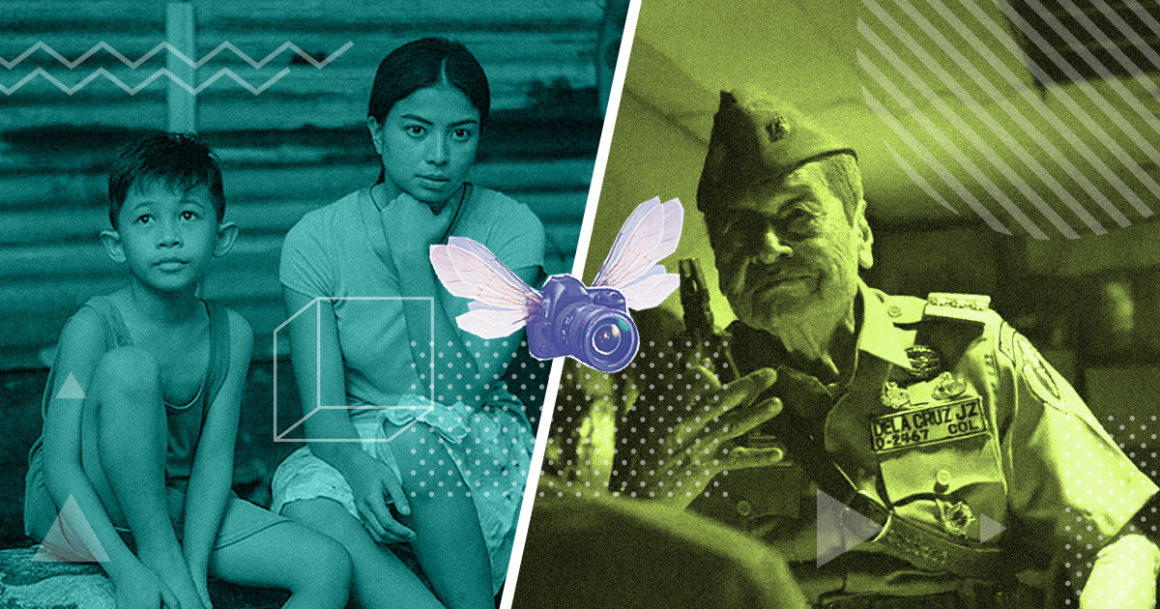 The 10-day Cinemalaya Independent Film Festival is packed with simultaneous screenings and parallel events that's it hard to make a schedule and stick to such; however, priority was given to the 10 full length films and 10 short films in competition. After reviewing three full-length features and five shorts from the Shorts B program, this second of a three-part report will center on five full-length competition features, two documentaries and one revisited classic.
Stranger, Danger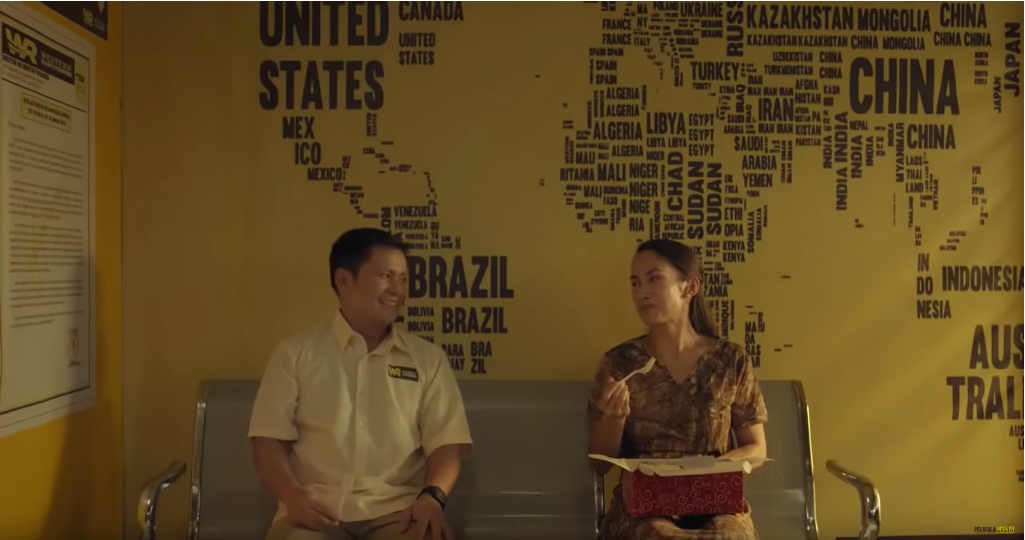 James Mayo's second feature Kuya Wes centers on a charming remittance center employee (Ogie Alcasid) who falls in love with a married woman (Ina Raymundo). The premise holds a lot of promise, and the serious undertones about the dangers of obsession are admirable. However, Alcasid's character borders on the annoying, which makes for a difficult viewing. Nevertheless, Moi Bien, who plays the sarcastic but trusty co-worker/ enabler saves the day. A long tracking shot near the end also grabbed our attention, where the titular character breaks the fourth wall, but it is an exception rather than the rule.
Photo from Pelikula Mania.
Let This Be Our Prayer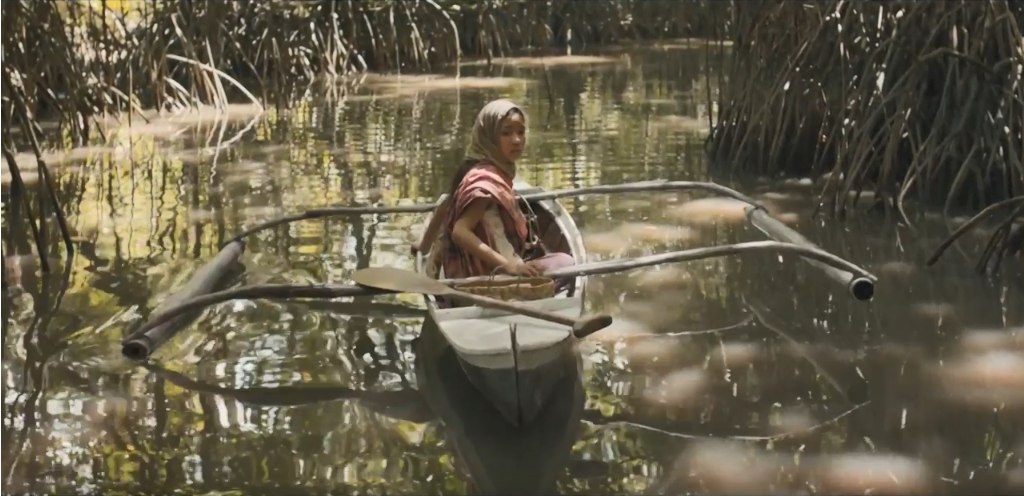 In what could very well be a showcase of second features, this year's lineup also includes Iar Arondaing with his sophomore film Musmos na Sumibol sa Gubat ng Digma (Unless the Water is Safer than the Land). Lyrical and hauntingly dreamy, Musmos tells of two children, Eshal and Farhan, who meet in the wilderness during a time of peril. The parallels a coming-of-age tale with verses from the Qur'an, as the camera tracks the beauty and horror of innocence lost through mostly aerial views of the beautiful San Vicente, Palawan (a stand-in for Mindanao). Though a bit too didactic and surreal, Musmos is a visually powerful film, if only for a long take of a burning field, reminiscent of the classic Peque Gallaga opus Oro, Plata, Mata.
Photo from Iar Arondaing.
Mother, Can You Hear Me?

The film that broke Cinemalaya box office records, Kip Oebanda's Liway, based on a true story, is brutally frank about the horrors of Martial Law, seen through the microcosm of a detention facility for captured rebels. At the center of Liway is a commanding Glaiza De Castro, who plays a revolutionary leader besieged with the upbringing of her son Dakip (Kenken Nuyad). What we loved about Liway, apart from the stellar supporting cast that includes Sue Prado, Dominic Roco and a highly-missed Soliman Cruz, is the poignancy of Dakip's forced maturity, paralleled with Liway's struggles to be a woman during a time of war. Liway's inclusion in this year's Cinemalaya could not be more relevant; in an era where the young are forgetful of the past, films like this should serve as a painful reminder of why we enjoy our current liberties.
Photo from Pelikula Mania.
Somebody Teach Eddie Garcia How To Use Waze

Nasaan ang Valkyrie? was everybody's punchline during the week-long filmfest, but make no mistake: Benedict Mique's ML is a serious affair. Although the film looks preachy from the get-go, events enter the realm of an Eli Roth feature real quick. Brutal and unrelenting, ML has very strong message directed to Marcos apologists. The storytelling is also a real nailbiter, bolstered by the commanding presence of the always impressive Eddie Garcia.
Photo from Pelikula Mania.
Waiting To Die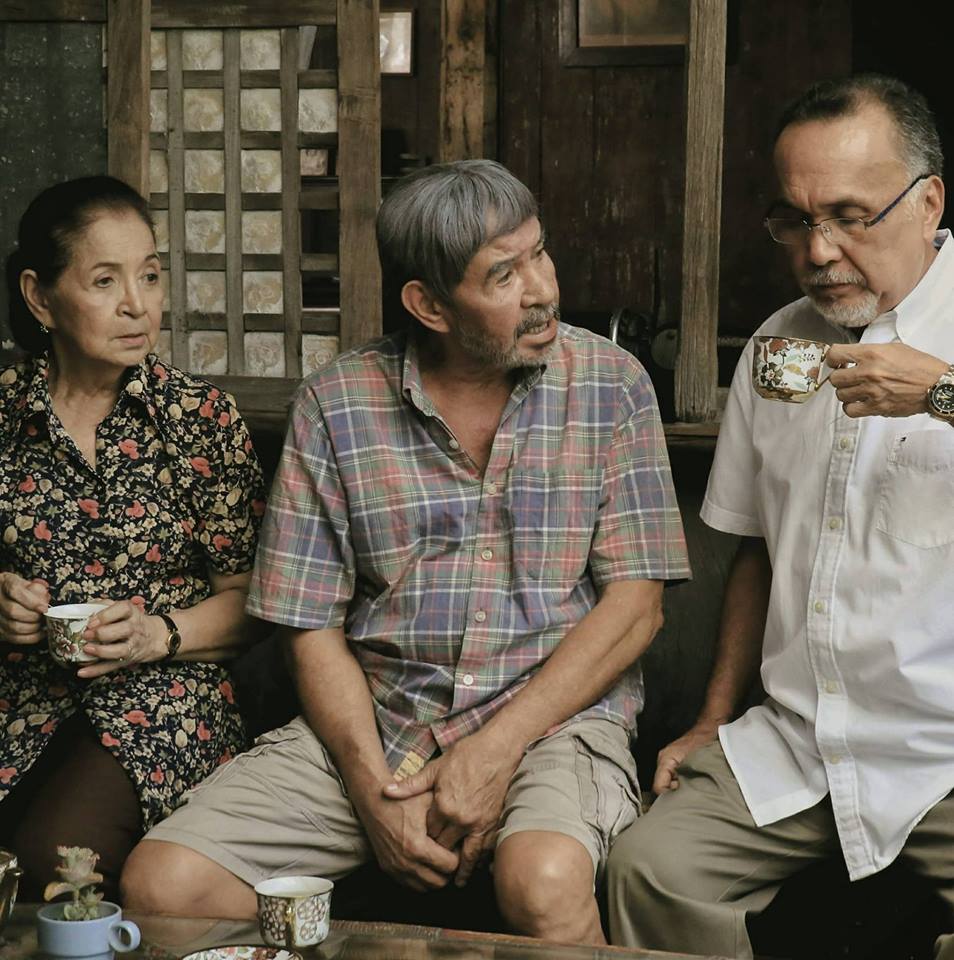 People were unprepared for Carlo Enciso Catu's Kung Paano Hinihintay ang Dapithapon (Waiting for Sunset), a poignant and bittersweet look at the kindness of people despite a world of cruelty. When Bene (Dante Rivero, powerful in his silent resignation) learns that he's about to die, he contacts his ex-wife Teresa (Perla Bautista). Along with her new husband Celso (Menggie Cobarrubias), Teresa tends to Bene, and the three form an unlikely relationship amid a looming deadline. John Carlo Pacala's script weaves poetic dialogue with powerful imagery, and Catu visually translates these by highlighting the mundane— an empty chair, the closing of a window, and even a faucet that's no longer running. We hope this gets to have a wider release.
After The Tragedy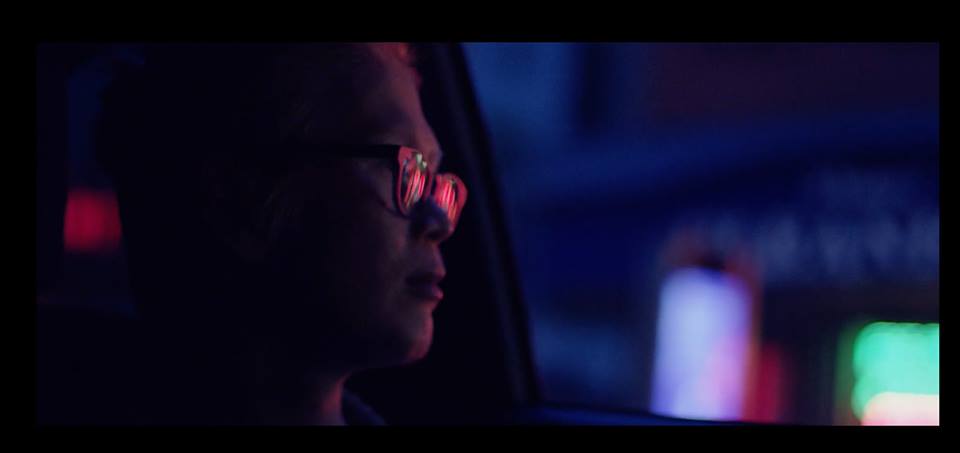 PJ Raval's Call Her Ganda, which opened the documentary section of Cinemalaya this year, is a cross between reportage and character study, and sometimes the fusion isn't all too successful. However, the film offers a new perspective on the death of Jennifer Laude through the struggles of Jennifer's mom, their family's lawyer, and a transwoman journalist covering Jennifer's case. Through their individual and collective struggles, some of the issues being faced by the LGBTQ community come to light, although not particularly discussed in depth. Save for an insistence that Duterte offered financial assistance to the family, Call Her Ganda is an informative backgrounder on the Jennifer Laude case, one of the most controversial that rocked the nation.
Bardagulan Sa BGC
If you're one of those who closely followed the Baron Geisler-Kiko Matos skullduggery, then Manuel Mesina III's BeastMode is a must-see. Spoiler alert: yes the fights were staged. Beastmode is an eye-opener into the power of entertainment to capture people's attention, so powerful in fact, that it can overshadow socio-political issues. The film also discusses the dynamism of the film medium, where the material can quickly get away from the hands of the filmmakers and into the public arena. Hell, we just came into this movie for Baron Geisler's sound bites (the pare mahal kita, pero bibigwasan kita bit is included) and got so much more in return.
Revisiting Manila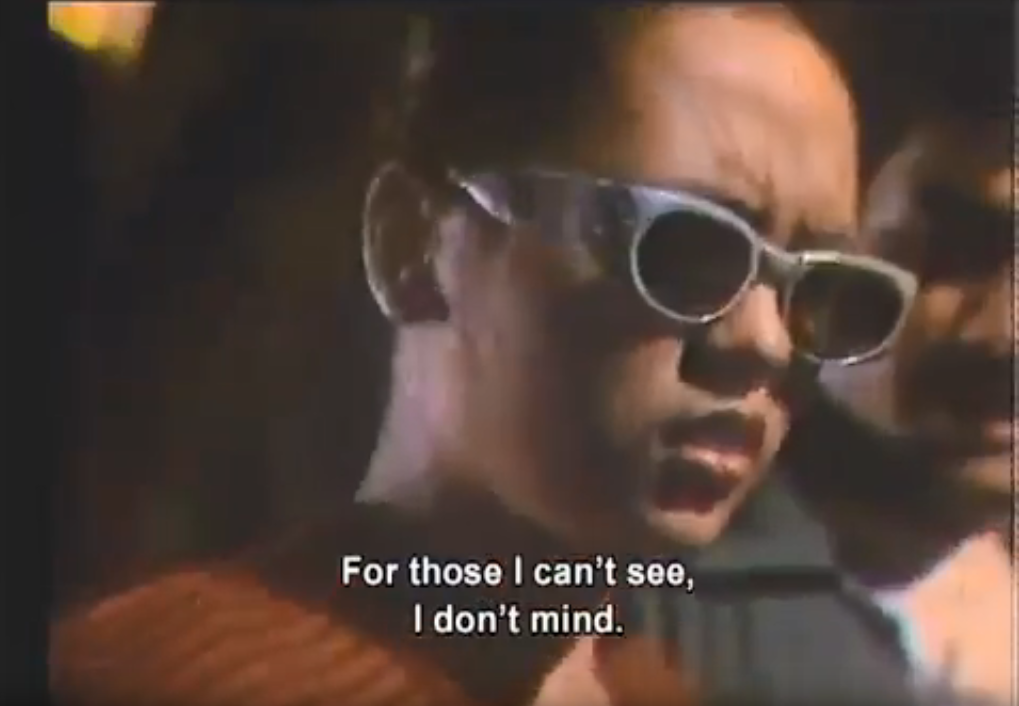 Last but not the least, Manila by Night, which we hope gets restored soon, still holds magic from the last time we saw it. Ishmael Bernal made the film during Martial Law, and the subliminal anti-authoritarianism of the material lends to endless discussions. We came for the psychedelic sequence involving Cherie Gil and company swimming in Manila Bay, for Bernardo Bernardo's insightful commentary about city life, for the dog-eat-dog narrative that still rings true today, and for Ishma's energetic direction, with scenes pulsating with either wit or visual irony, or both. We hope to see the version closest to Ishma's vision, because the one that played during Cinemalaya still had the cheesy montage at the end that was totally out of place.
Which of these were you able to catch? Tell us about them below!