If you haven't been paying attention to the news, I have to congratulate you. Lately it seems like the whole world has gone bunkers. We all need to take a pill chill.
In this case, we are out to make the poison the cure. The internet, while full of vitriol and stupid nonsense, can also be a source of joy and good vibes. Here are some gems from the virtual world for those times when you just need a good cheer:
Linda, Listen
This kid arguing with his mom and pleading his case on why he shouldn't get spanked is a classic.
Hala nahulog
Choreographed? Happy accident? Who cares! This cracks us up everytime!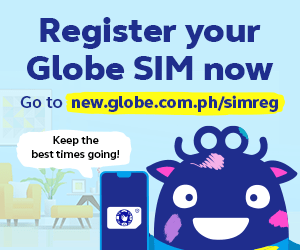 Ship sinking
Do well in school, kids. It may save lives.
Ek Ek Brekker
This one is from way back, and is still mad funny. We love you, BPO brothers and sisters!
Andy and Kickel
Once upon a time, there was this awesome channel on the internet called Liquid Generation. This one was one of the classic shows in there.
Chandelier
Walang gulatan, beshie!
Kuya Jobert
Pre-fame Kuya Jobert was filthy.
Japanese games
We can do an entire list on Japanese game shows, and every one of them would be enough to give us a good laugh. As in, spit-out-your-food, WTF, ROTFL, laugh.
What's on your list? Share them with us below!