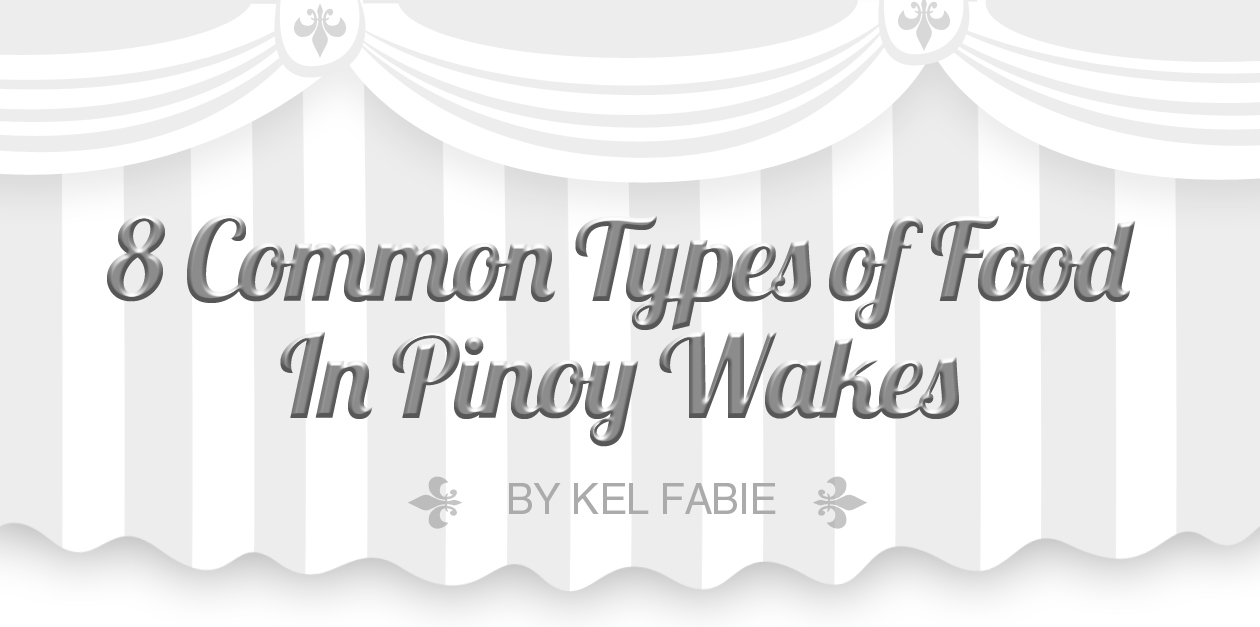 The Filipino wake is always a special experience: part dramatic send-off, part family reunion, they never fail to bring people together to ruminate on our short time on this planet. And while some well-to-do wakes have fully catered meals, Pinoys who have been to their fair share of wakes over the years would inevitably be searching for the stuff they serve in every other wake ever.
Because really now, even the most delectably catered funeral dinner couldn't hold a candle to…

Normally found on its own without its accomplice, dinuguan, for very obvious reasons, puto is filling yet easy to eat. A perfect combination, since it's generally frowned upon to pig out during wakes.
Frequency: 6/10 Pinoy Wakes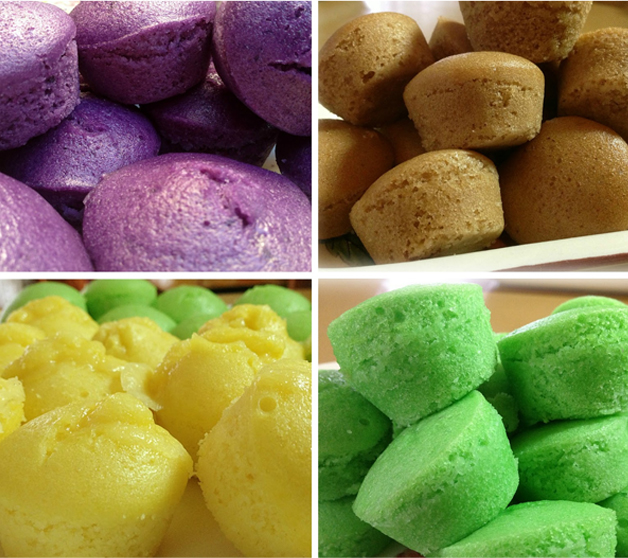 Soft, fluffy, and the material used for some types of hearts, the mamon is the perfect snack to bite on in between sobs over our loved ones who have come before us.
Frequency: 7/10 Pinoy Wakes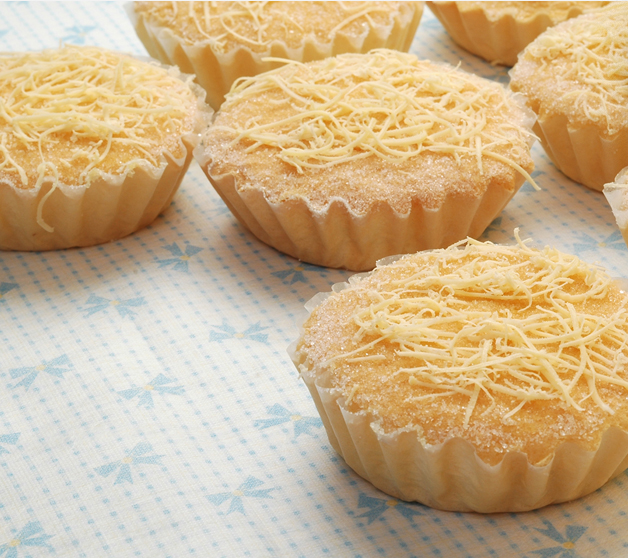 It seems to help in removing the odd scent wafting about in most funeral homes.
Frequency: 8/10 Pinoy Wakes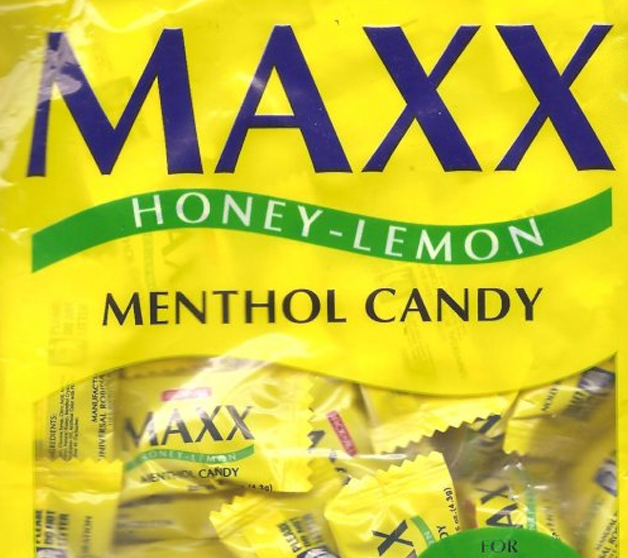 Despite the fact that most Pinoy Wakes also offer #4, most wakes still have this candy to go with the mints. It's nice, if you don't have the time to wait for a hot cup of coffee to cool down.
Frequency: 9/10 Pinoy Wakes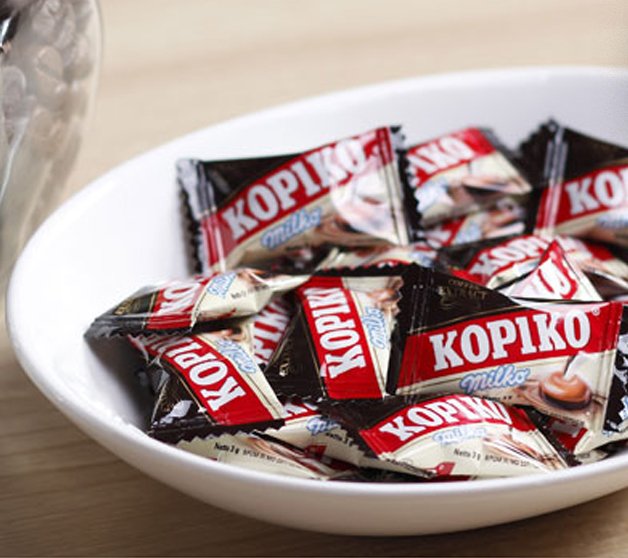 The drink of choice for everyone who shows up at ungodly hours. It keeps the conversation going. The 3-in-1 mixes tend to be the most popular.
Frequency: 10/10 Pinoy Wakes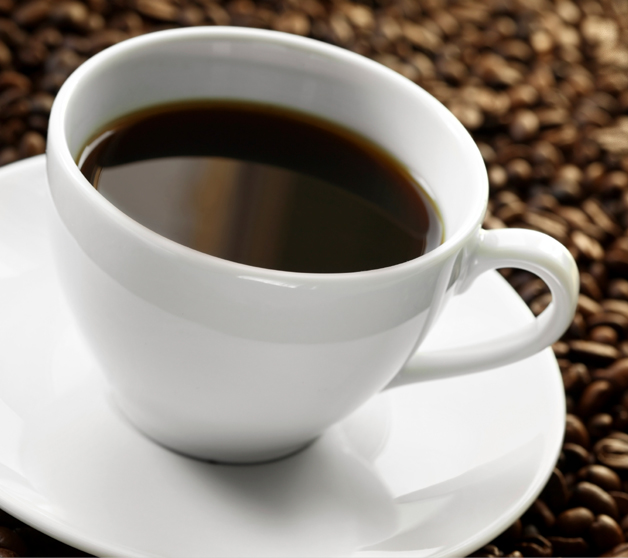 Crackers are an absolute must. They're handy, crunchy, and easily fool people into thinking they're full with just a glass of water.
Frequency: 10/10 Pinoy Wakes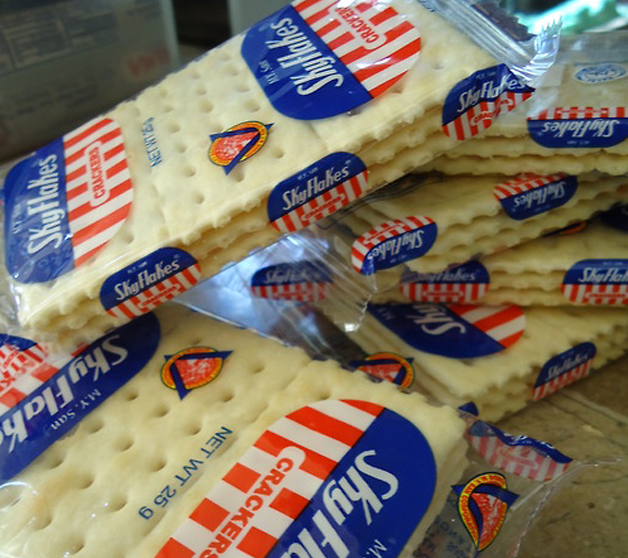 For the wake on a budget. Have you ever considered how unsanitary these probably are, having gone a whole bunch of rounds throughout the wake?
Frequency: 10/10 Pinoy Wakes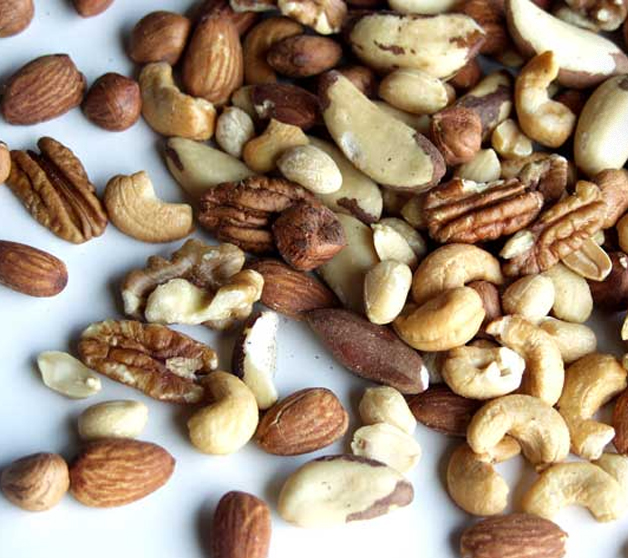 In the words of comedian Mike Unson, when can we expect Zesto to make commercials about funerals for a change?  Cool and refreshing, that's the way to go. Whoah-oh! Way to go Zesto!
Frequency: 10/10 Pinoy Wakes