So you've suddenly found that you've got a lot of free time on your hands. Before the days blur into each other and you get cabin fever, why not spice up your favorite activities by pairing them with exciting dishes and snacks? It's no easy feat preparing creative dishes especially during times like these, good thing we've got access to convenient ready-to-use ingredients.
There's no better time to learn a thing or two about cooking or to bond with your family. Try these activities and delicious snack pairings!
Binge a new series while eating a plate of easy-to-make, hassle-free Chicken Carbonara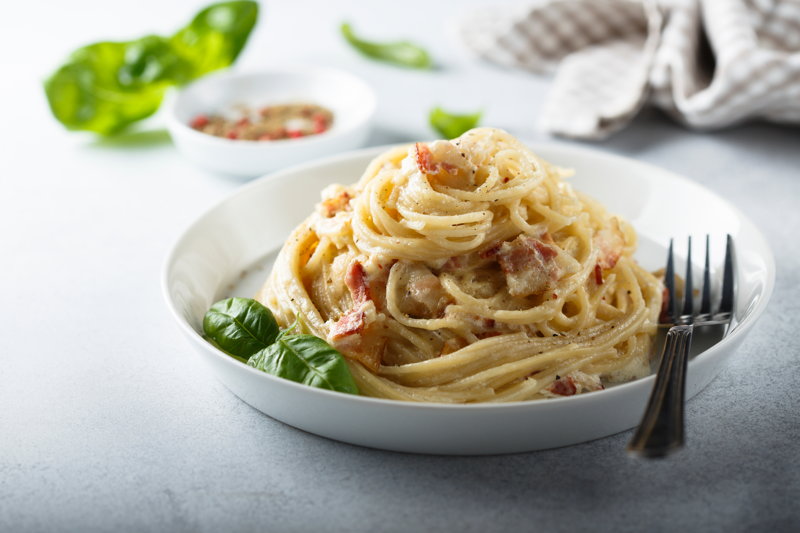 Put your subscriptions (and your internet surfing abilities) to good use. Go beyond K-Dramas and watch cooking shows, educational content, great Western series, and even Pinoy teleseryes. There are thousands available for streaming online. And what's better than binge-watching something you like? Watching while eating a plate of something you equally enjoy.
Before you sit on that couch, whip up a mouth-watering plate of Chicken Carbonara made easy with ready-to-use ingredients. Delicious pasta in creamy carbonara sauce topped with flavorful Argentina Corned Chicken will make bingeing sessions even better.
Visit a digital museum and bring Lumpiang Shanghai with you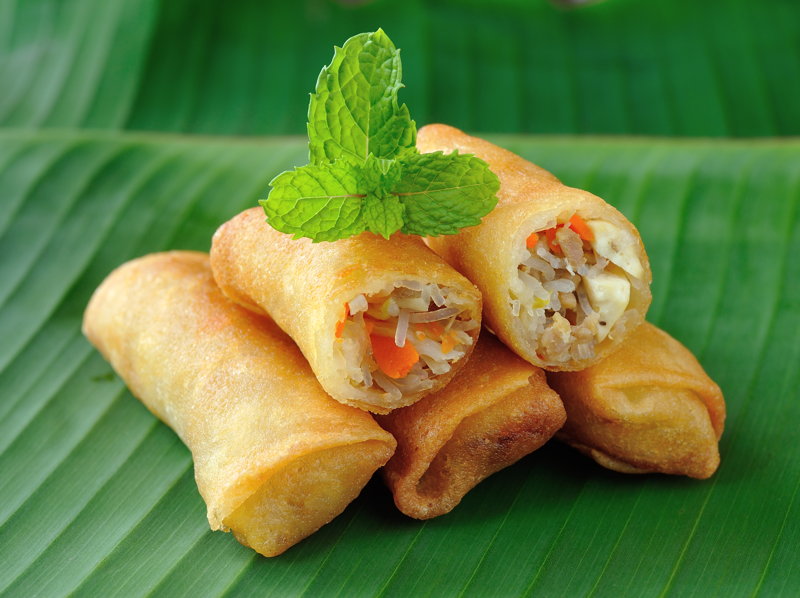 It's a rare privilege to be looking at renowned paintings and sculptures while eating Lumpiang Shanghai. In light of recent situations, most museums are now offering free 360-degree virtual tours, some are even guided. Explore the Vatican Museums in Rome which includes the Sistine Chapel, The Louvre in Paris, and even the world-class Metropolitan Museum of Art in New York City. You can check out paintings and sculptures in detail minus crowds blocking your view. The best part is, you get to finish your crispy Corned Chicken Lumpiang Shanghai without guards kicking you out.
Virtual socializing with a comforting bowl of Chicken Sopas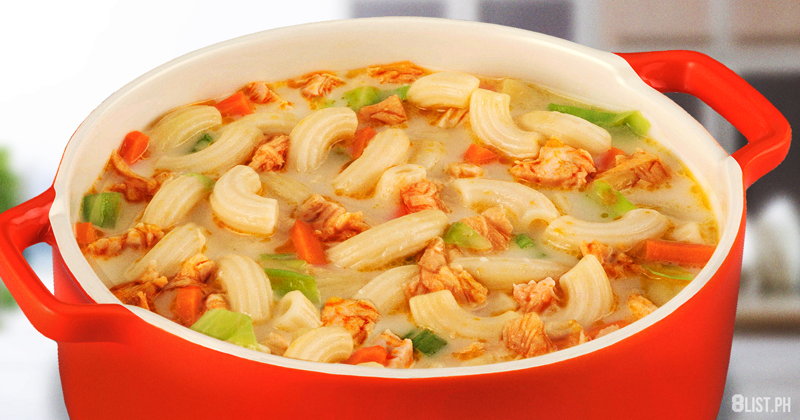 Just because you're at home the entire day doesn't mean you can't interact with your friends. Aren't we glad that technology has evolved so much that we can have virtual hangouts when we miss certain people? Have dinner dates over video chat (perfect for your significant other too!) and spend a relaxing evening catching up. Feel the warmth of being with family and friends even through the screen with a warm bowl of Chicken Sopas.
Jamming to a digital concert and eating your Homey Chicken Sandwich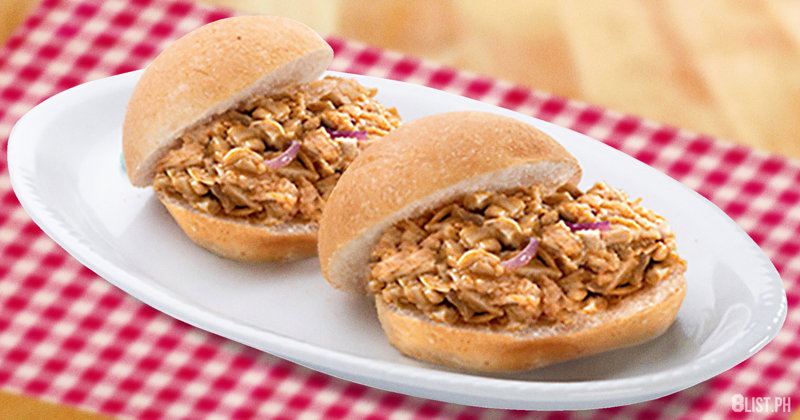 By now, your favorite artists must have already scheduled their own digital concerts. Western artists like Chris Martin of Coldplay and Death Cab For Cutie have done theirs as well as local artists Ebe Dancel and Ben&Ben. There are plenty more to follow in the coming weeks for sure! Track the schedules, connect your phone to the stereo, and sing along to your favorite songs. Who says you can't party while in quarantine? And once you've sung your heart out, re-energize with a light snack of Homey Chicken Sandwich. All you need is to simply saute a can of Argentina Corned Chicken Chicken with some onions then mix it with mayonnaise, mustard, and spring onion and voila!
Playing a board game and having savory Corned Chicken Filled Waffles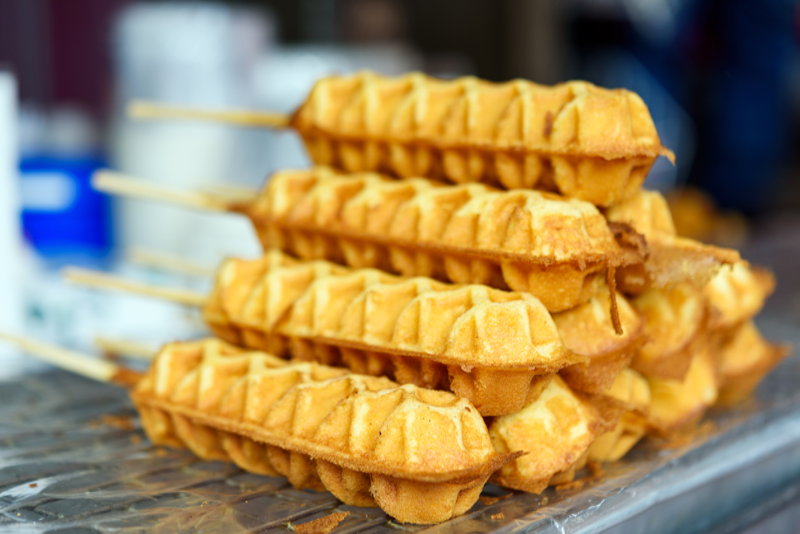 Waffles with savory fillings are such a treat for merienda in the same way board games are a treat for families! Spice up your afternoons and bring out your favorite board game for a little friendly family competition. Pass around delicious Corned Chicken Filled Waffles which are easy to make: batter, Argentina Corned Chicken, waffle maker. It's such a relaxing way to spend an afternoon, that is, so long as nobody argues over who wins at Monopoly.
Listen to a podcast first thing in the morning while eating Corned Chicken Omelet


Your mornings deserve to be peaceful. Before launching yourself at another work from home day and wading through online news, dedicate an hour for listening to calming and inspirational podcasts to set your mood. Thanks to the internet, there's more than one way to listen to great podcasts – there's Spotify's "The Science of Happiness", Apple Podcasts' "Daily Boost", and more! Pressing play on motivational speakers while eating your Argentina Corned Chicken Omelet for breakfast sounds like a great start to anyone's day.
Read something new with a plate of Chicken Potato Salad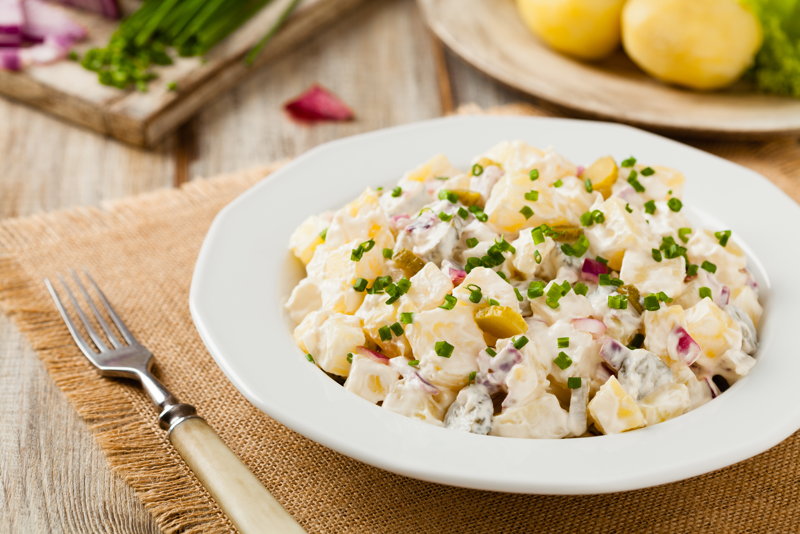 If you didn't have time to read books before, now you've got all the time in the world to catch up on your reading list. There are websites that recently opened their online libraries to the public for free – you might want to download new books to read from there. Of course, where's the fun in reading if you get hungry between the pages of a great novel? Make yourself a plate of healthy Corned Chicken Potato Salad to go with your literary adventures.
Playing video games and eating Spicy Chicken Sisig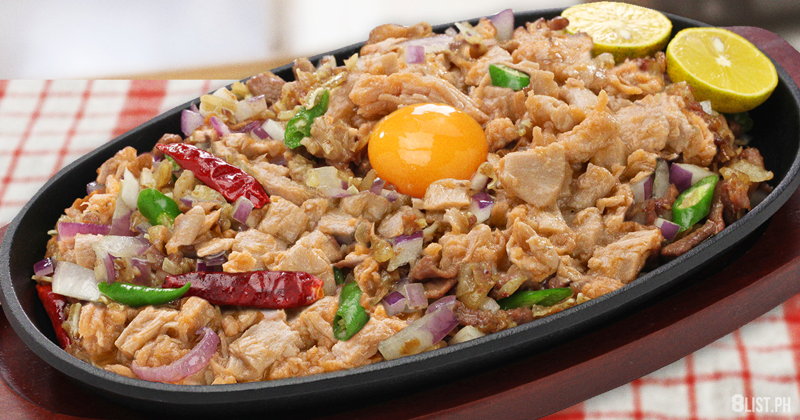 Another way to pass the time and to interact with your friends or family is through a good ol' round of video games. There are a plethora of games available online if you don't own a PlayStation, Xbox, or Nintendo Switch. You can check out Steam if you want more games to download. Heat things up with a plate of easy-to-make Spicy Corned Chicken Sisig. The winner gets to have extra serving!
Make cooking easy but exciting with Argentina Corned Chicken. It's made with 100% chicken breast that's cooked in its own broth and seasoned with flavorful spices. It comes in an easy-open can so you won't need to defrost, boil, or shred fresh chicken just to get a taste of your favorite chicken dish.
Challenge your creative cooking skills with Argentina Corned Chicken! Share your recipes on Argentina's official Facebook Page and follow them for more ideas.