Our moms come up with the craziest expressions. Sometimes, we wonder where they even get them! But it's what makes Pinoy Moms so unique and fun to love — at least, when they aren't mad at you.
Which of the following strange statements have you heard your mom say out of frustration?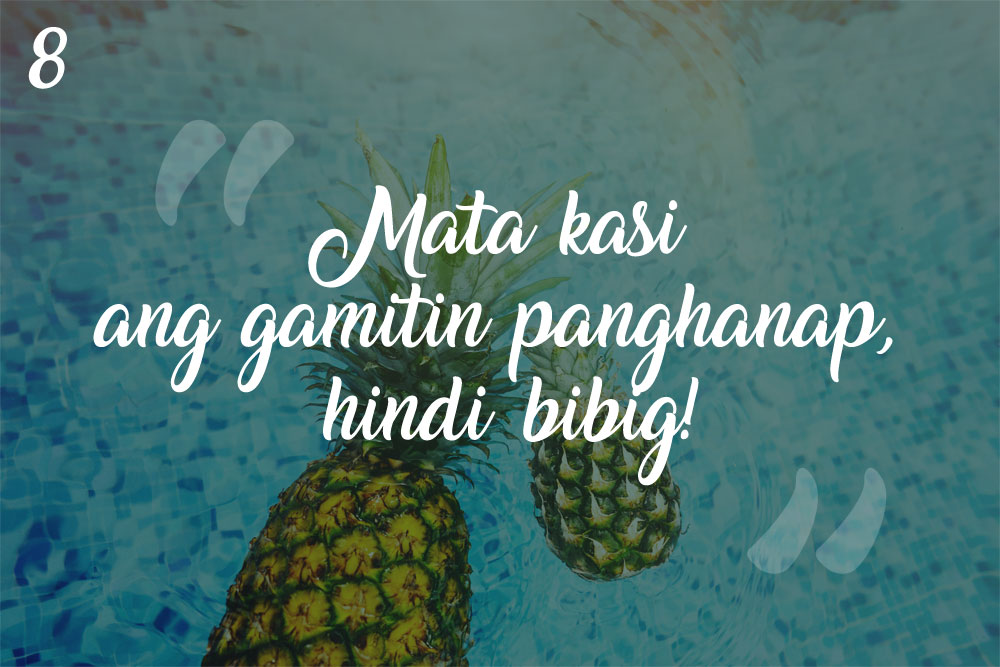 You: "Ma, nawawala yung (insert lost item here) ko. Hindi ko makita!"
Mom: "Mata kasi ang gamitin panghanap, hindi bibig!"

Mom: (Scolds you)
You: *hikbi*
Mom: "Huwag kang iiyak!"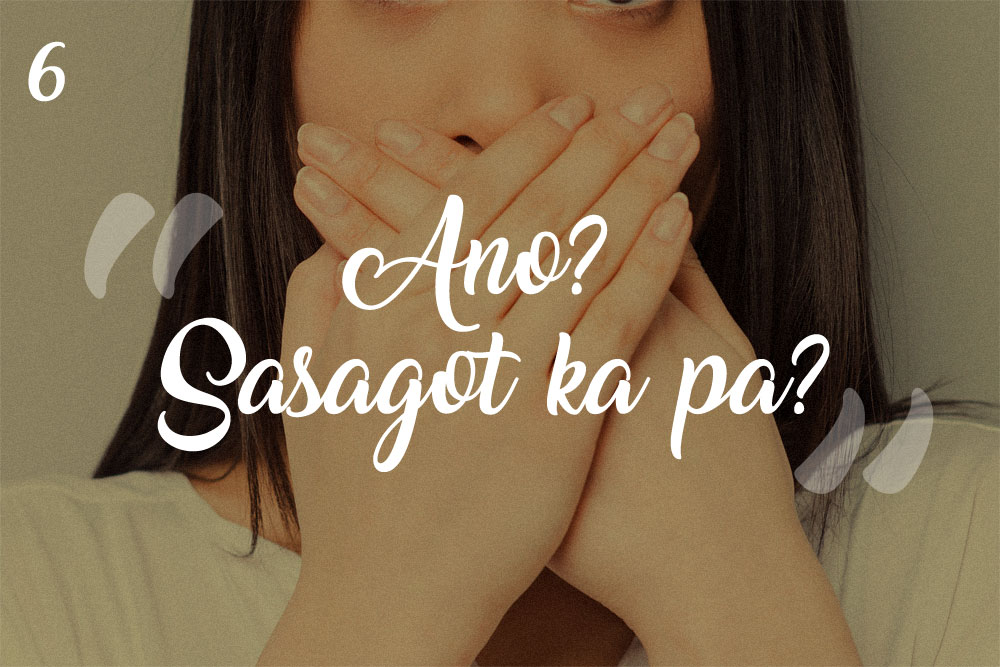 Mom: (Scolds you) "Ano? Sasagot ka pa?"
You: "Eh, kasi…"
Mom: "Ah, sumasagot ka na pala ngayon!"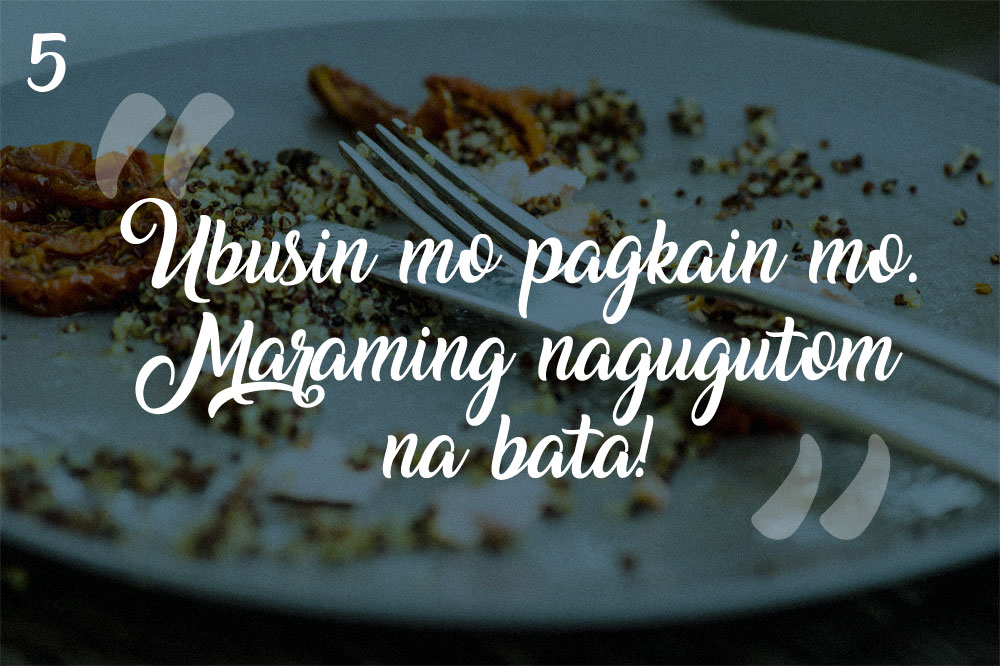 Mom: "Anak, kumain ka pa."
You: "Busog na po ako."
Mom: "Anong busog? Ubusin mo pagkain mo. Maraming nagugutom na bata!"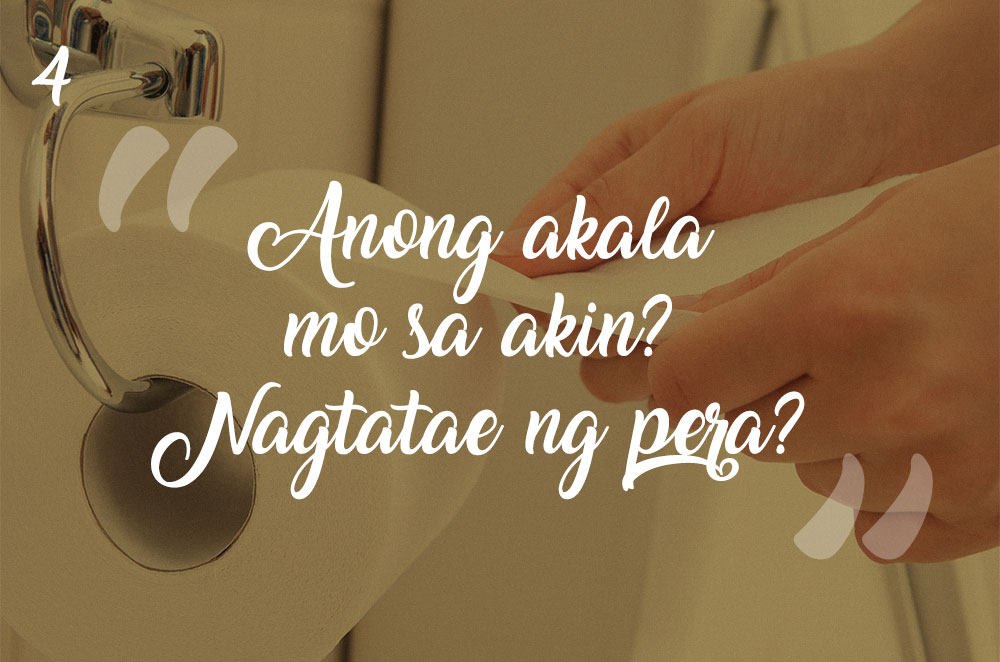 Mom: "Magpapabili ka nanaman ng kung ano-ano. Anong akala mo sa akin? Nagtatae ng pera?"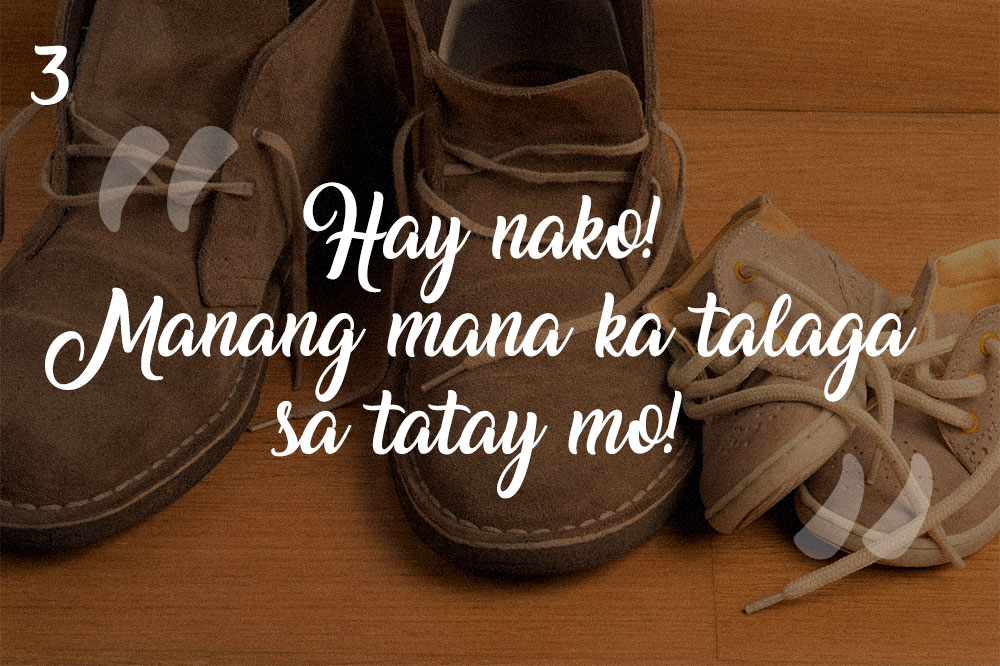 Mom: "Hay nako! Wala ka na ngang ginagawa sa bahay, ang tigas pa ng ulo mo! Manang mana ka talaga sa tatay mo!"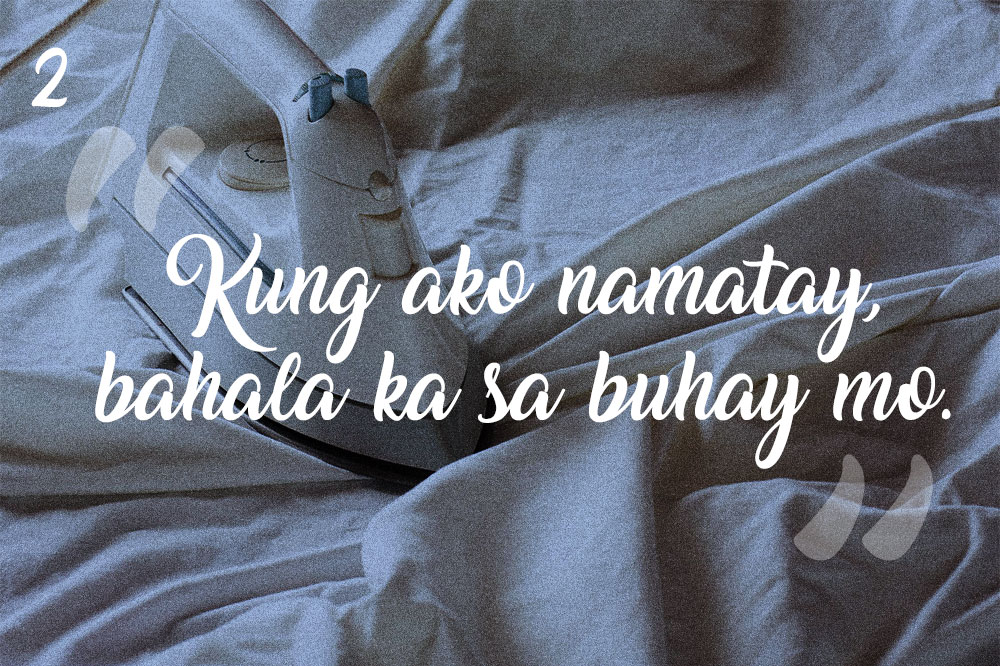 Mom: "Ako nalang gumagawa ng kung ano-ano dito sa bahay. Wala manlang tumutulong sakin. Ano ako, katulong ninyo? Kung ako namatay, bahala kayo sa buhay ninyo!"

You: (when literally anything bad happens to you)
Mom: "Ayan! Ayan! Kakakompyuter mo!"
What other crazy things does your mom say? Share them with us below!