If you're looking to add color to your plain old AirPods, you can't go wrong with cases. Not only are they cute, they can also protect your AirPods from breaking. Take a look at these cute AirPods cases will add style and glam up your wireless earphones:

Thanks to the wide variety of colors to choose from, you can easily find a gradient case that will match your aesthetic. Made out of silicone, it'll also protect your Airpods from dust.

If you're the type of person who's always rummaging around their bag to find those elusive AirPods, this cute case is for you! Complete with a daisy keychain, you can add an ID lace to secure your AirPods so they're easier to find.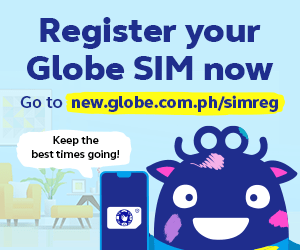 Disney fans are sure to fall in love with these cute AirPods cases that come in a large variety of characters.

Add sunshine to your Airpods with this cute aesthetic case inspired by the work of artist Takashi Murakami!

This case will not only protect your Airpods but add style that you can match with your cottagecore OOTDs!
Cardcaptor Sakura Case (₱199)

If you're a fan of Cardcaptor Sakura or if you just love that magical girl aesthetic, this pretty case is for you!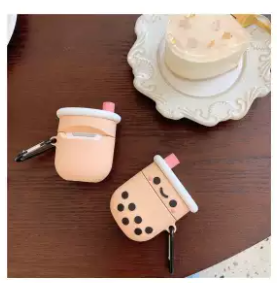 For all the milk tea fans, this cute case will remind you of your favorite drink.
The Best Bottled Milk Teas You Can Purchase at Convenience Stores
The Best Bottled Milk Teas You Can Purchase at Convenience Stores
Ina Louise Manto | Apr 28, 2020

Made of premium knit fabric and PC lining, this case provides premium protection for your AirPods case. The soft microfiber inside keeps the AirPods case clean and scratch-free.
Which of these AirPods cases would you check out first? Tell us below!