Daily 8: August 24, 2015
Aug 24, 2015 &nbsp • &nbsp 8List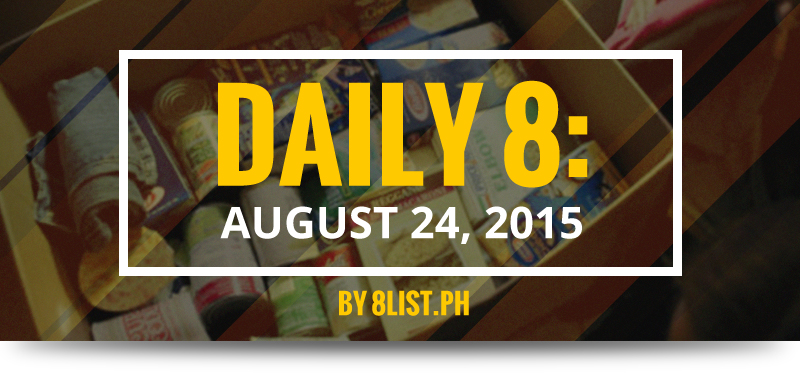 Monday starts the week off with shocking news. Here are your updates from the weekend in today's Daily 8:
8. Real life heroes of the French train attack, revealed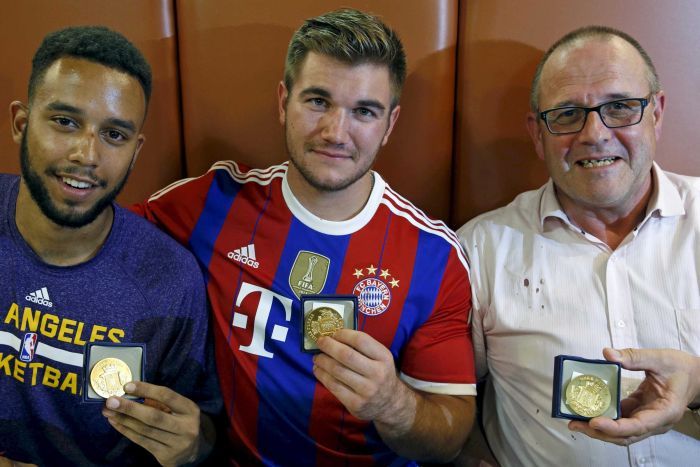 You don't have to wear a cape to be a superhero. Passengers who apprehended Ayoub El-Khazzani, a gunman responsible for a high-speed train robbery attack in Paris, were finally revealed and given the recognition they deserve for saving the day (and everyone on the train, too). Three Americans and one British man will be receiving the Legion of Honour medal to be granted by the French President. Let's give a hand of applause to these heroic gentlemen!
7. PBA Rookie Draft: Tautuaa and Sumang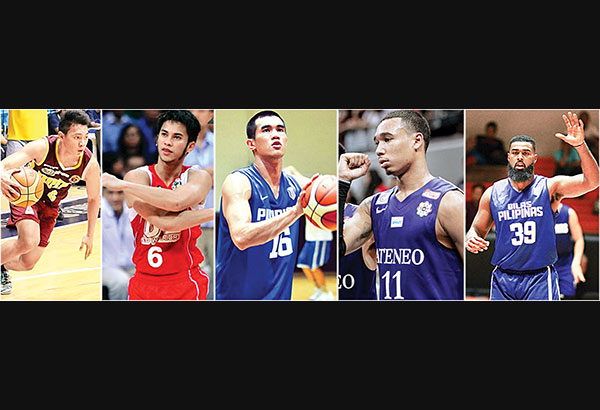 The results are in. While Filipino-Tongan Moala Tautuaa aces the top spot in the 2015 PBA Rookie Draft with Talk 'N Text, projected top placer  Roi Sumang fell behind to the 26th spot with GlobalPort. Although the former Red Warrior said he didn't expect anything, those who know his signature moves from UAAP won't be too ecstatic. But, hey, why not give him a chance and see how the tables turn this time?
6. North and South Korea continue talks today to end standoff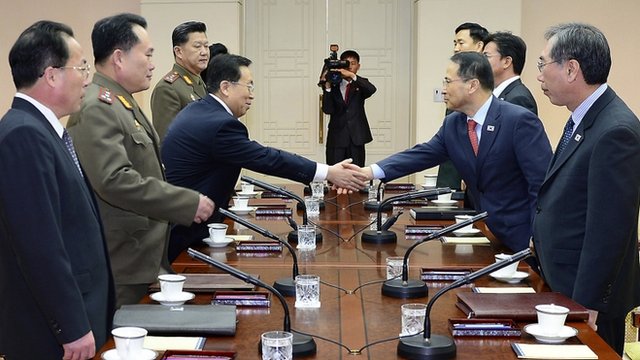 We are not waiting for a war and we're not going to stand here and wait for it to happen. Because of last week's artillery fire exchange, negotiations are being held between the North and South Korea in order to stop a "quasi-state of war." We vote for settling it and focusing on other important things like poverty, education, and, oh we don't know, world peace?
5. COMELEC says no to online voting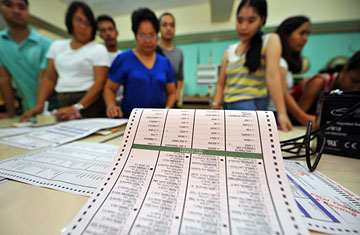 It seems the Commission on Elections (COMELEC) closed its doors to possible progress by prioritizing security measures. Despite the easier accessibility and fast results, the COMELEC scrapped its plan to use Internet voting technology for overseas absentee voting and for those voting from abroad. The reasoning was that this may allow ballot tampering, identity scams, and even flying voters. So…good job, guys?
4. Too much traffic will kill you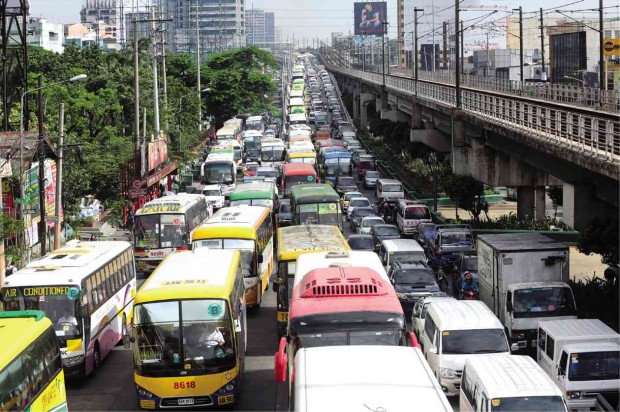 Cause of death: Suffocation due to traffic. That doesn't sound so good. Studies showed that exposure to air pollution, as obviously experienced on Manila's major roads (or any road, for that matter), can increase the risk of heart attacks, strokes, chronic diseases, and irregular heart beats. Heads up, commuters!
3. Justice served for Jennifer Laude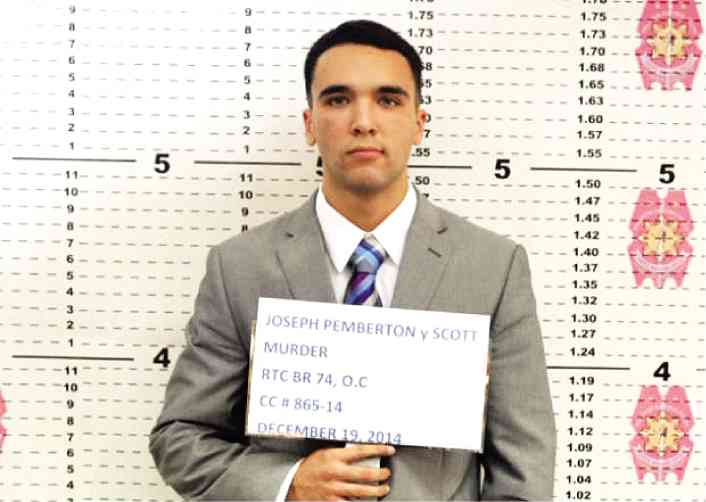 Jennifer Laude and her family no longer need to wait in vain. After months of being detained, US Marine Pfc. Joseph Scott Pemberton finally came to his senses and admitted the murder of Jennifer Laude. His confession stated that he choked and dragged Jennifer when he found out that she was a transgender. You can now truly rest in peace, Jennifer.
2. OneDirection splits up FOR REAL this time
A moment of silence to all the Directioners out there as breaking news about the British boy band's official breakup has gone viral on the net. The reason for this split? Personal careers, of course! Well, wala talagang forever. For those hoping for one more chance, it's still a long way down the road for these boys.
1. Clean conscience means no fear
In relation to the inspection of balikbayan boxes because of technical smuggling, the Bureau of Customs (BOC) has recently told overseas Filipino workers that if they have nothing to hide, then they shouldn't be afraid of the government. Well, that's one way of putting it. Time to use different inspection tactics, BOC.
Got any more top stories from today? Let us know by leaving a comment below!