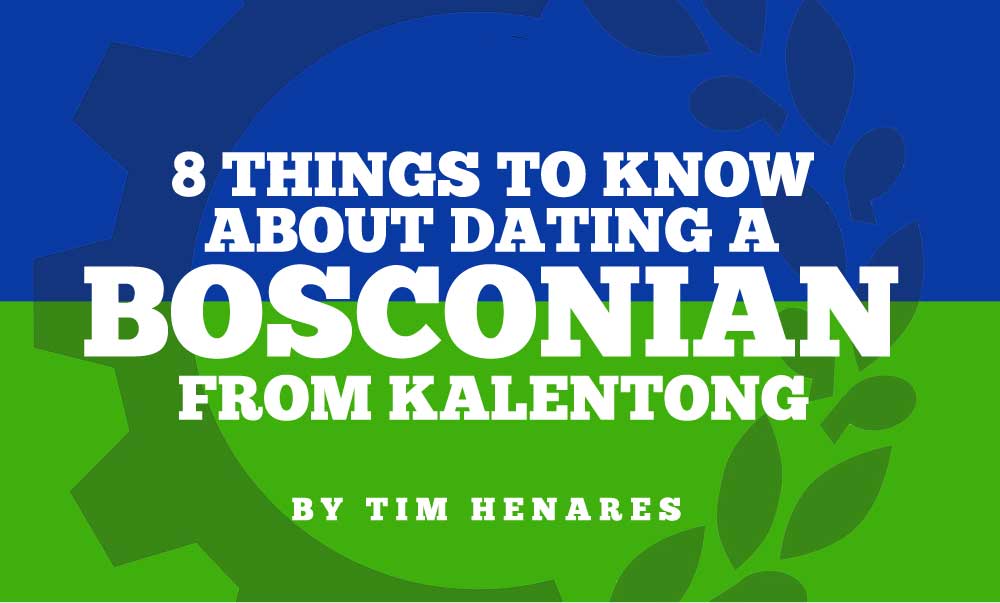 As someone who was a Bosconian from most of grade school to all of high school, it's pretty obvious that there is something about being in an all-boy's school surrounded by wet markets that makes it oh-so-difficult to become a teenager with any semblance of a "normal" lovelife.
And while I can only speak for my generation and particular branch (Don Bosco Technical College in Kalentong), for all I know, the average Bosconian has more likely than not changed a whole lot. Despite that, I am still more than willing to believe that some things just never really change. Here are those things about dating Bosconians that I think will always stay the same. Here are 8 of those things.
8. They are walking contradictions.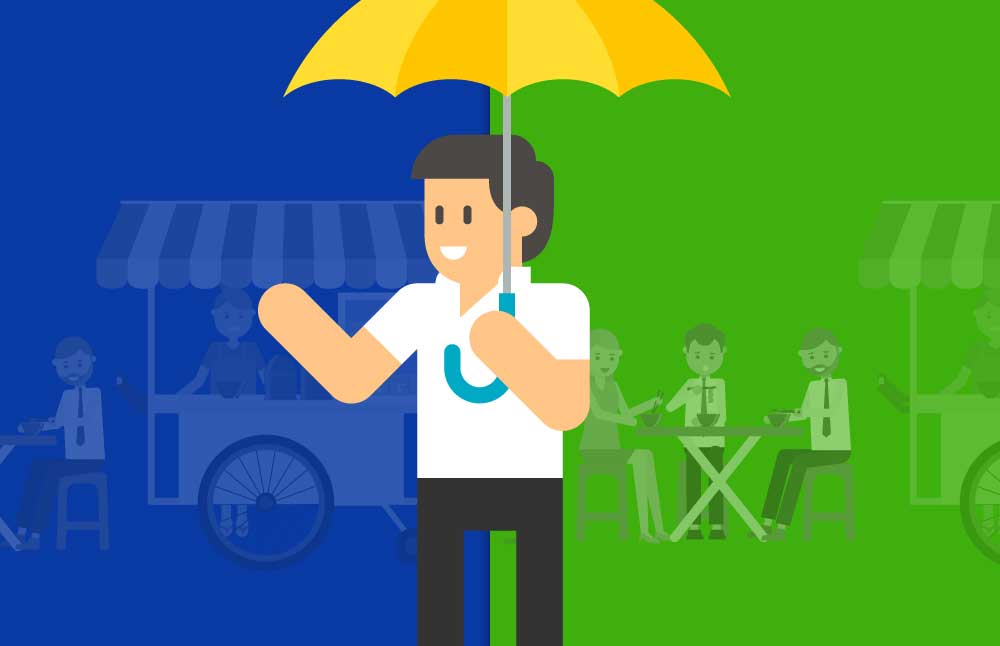 Too "kanto boy" to be "sosyal," and too "sosyal" to be "kanto boy," being a Bosconian from Mandaluyong means you are studying in the most expensive school in the area while surrounded by the welcoming sights and smells of wet markets galore. Most of us were pretty aware of this paradox, and we owned it. We were the paradox boys of Mandaluyong, even at an age where we had only a vague idea what the word meant.
The Good: Dating a guy like this results in finding someone who is grounded but at the same time, ambitious.
The Bad: Dating a guy like this could lead to someone who thinks in binaries wayyyy too much.
7. They are (mostly) gentlemen.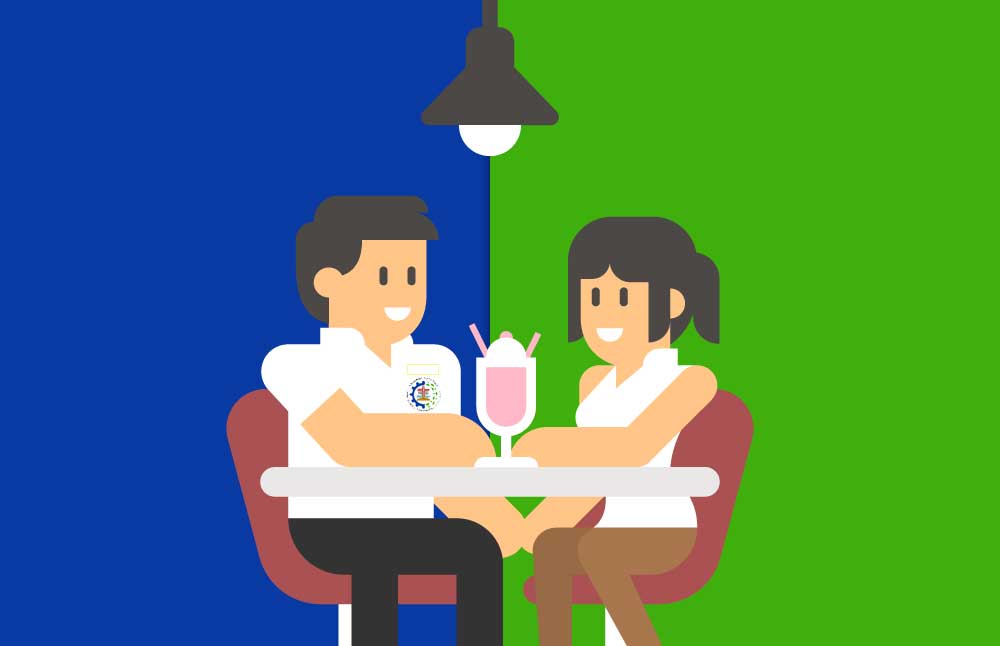 There's something about having respect for women drilled into you by the school that makes you think twice before ever not treating women with respect.
The Good: A Bosconian gentleman is one of the sweetest, romantic dates you can ever have.
The Bad: Rejecting a Bosconian gentleman can be hazardous to his health. He doesn't take rejection well.
6. They are the men who will fight for your honor.
No need to explain this, right?
The Good: It's just like dating Ralph Macchio!
The Bad: It's just like dating Jaden Smith!
5. They love video games – but not as much as they love you.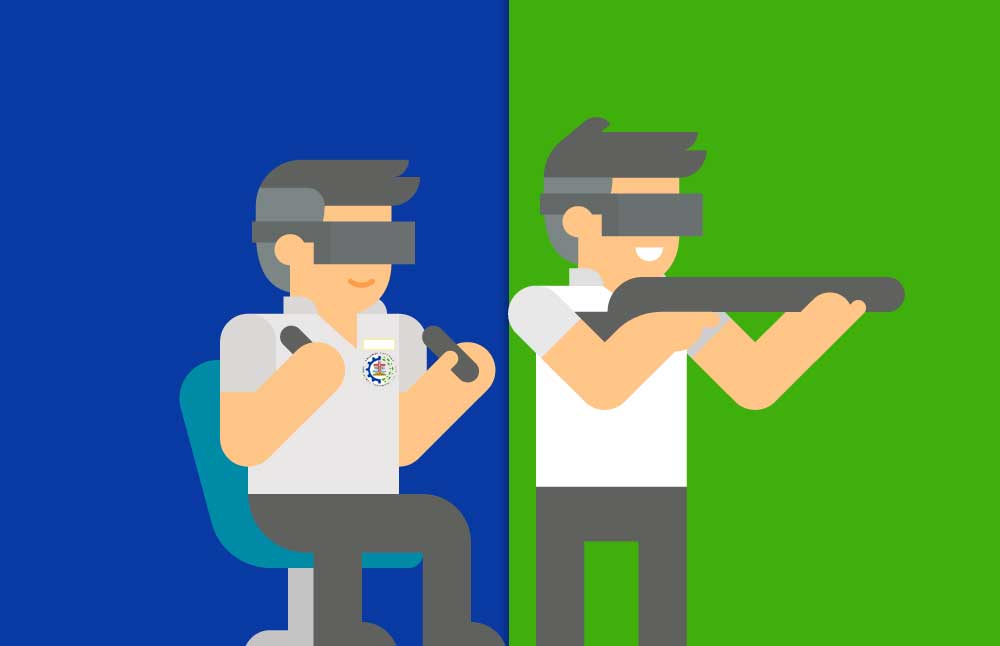 True, which person doesn't in this day and age, but there's something about having the Marketplace in front of you, and all those arcade machines begging to be played. (I hope they're still there, or I just really dated myself with that declaration…) And yes, of course, DOTA. Despite that, though, you will almost never have to ask them "DOTA o ako," because they will choose you in a heartbeat.
The Good:  They know their priorities.
The Bad: If you don't like gaming, you will never understand.
4. They are painfully shy.
It doesn't matter if he's council president or the biggest bully in the school, an inordinate number of Kalentong boys are just unbelievably shy when it comes to being around women. If you watch how they are during Interactions, you would immediately wonder how 90% of them would ever land a date that way – and the other 10% are into boys, so they clearly don't care.
The Good: They will probably be taking things a bit slow.
The Bad: They will probably be taking things a bit slow.
3. They are the paragons of tolerance.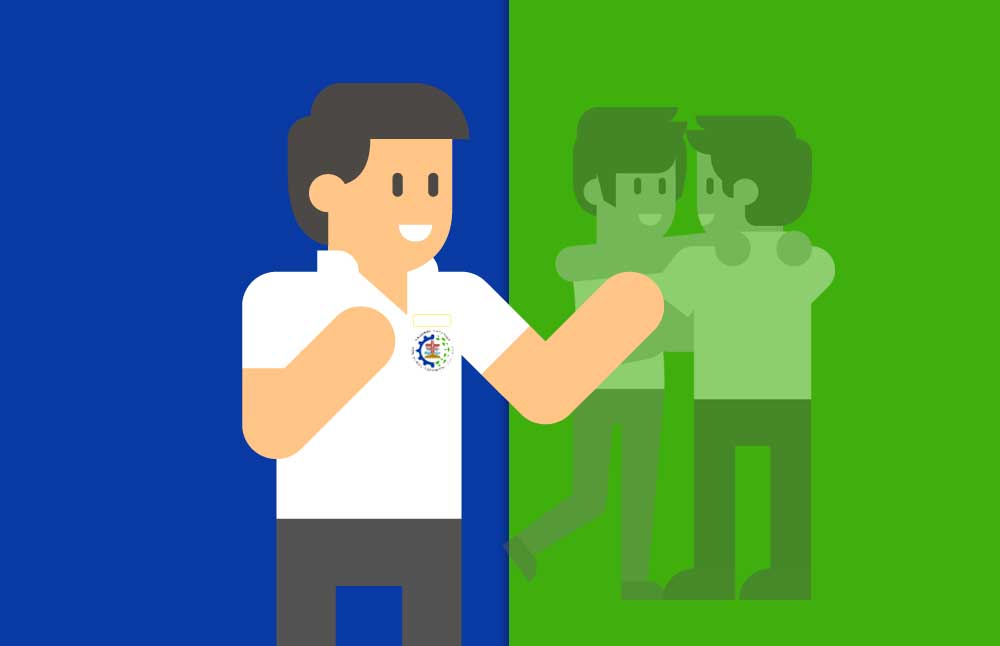 With teachers who are progressive-minded and Salesians who know how to balance between Catholic doctrine and the reality of changing times, and the sheer percentage of population of gay Bosconians, you'd be hard-pressed to find a bunch of guys who are more tolerant of other people, especially once they outgrow the homophobia Philippine society just loves teaching its kids about.
The Good: They have plenty of gay friends, and that grounds their understanding of the struggle of the LGBT.
The Bad: If you're a bigot, well, you're kinda SOL.
2. They know how to have fun.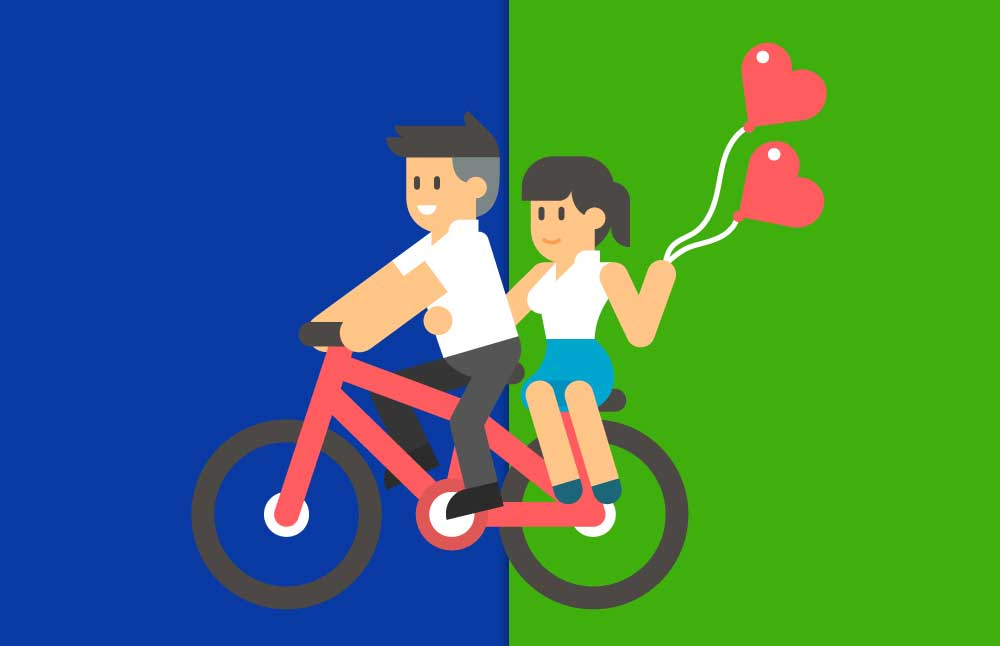 Even the nerdiest of nerds in DBTC knows how to cut loose from time to time, and when they do, they surprise even themselves. After all, wasn't it Don Bosco himself who said, "run, jump, make noise; but do not sin?"
The Good: Kung ano man ang trip mo, kaya nila sakyan.
The Bad: Eh yung trip nila, kaya mo sakyan?
1. They are "madiskarte."
Street smarts. That's the defining trait of most Kalentong Bosconians. They figure a lot of things out on their own, and they pass that knowledge on.
The Good: Once they hit their groove, they know how to treat you right, without you having to tell them what to do.
The Bad: If they never hit their groove, it would frustrate them to no end that they aren't adequate for you. If you like them regardless, make sure to remind them of that.
What do you think are the pros and cons of dating a Bosconian? Sound off in the comments below!