8 Things We Actually Need
in the Transition from El Nino to La Nina

As global warming continues to bring Philippine weather to extremes, Filipinos have learned to be more resilient (if we weren't already). Thanks to climate change, the Philippines is now the only place in the world where you'll see people turn flooding into a way to make extra cash.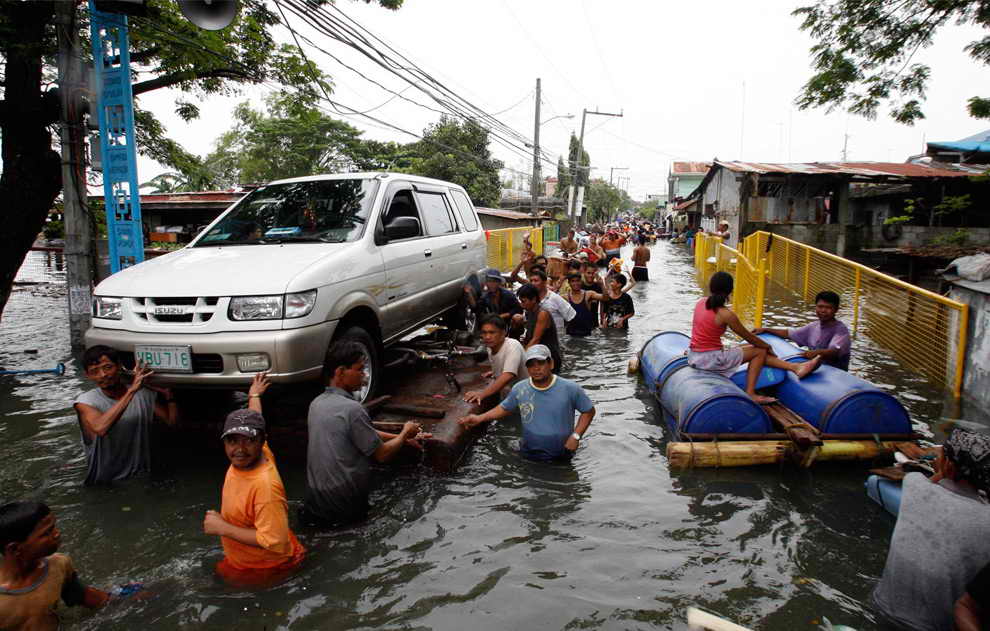 We may not have the best risk-reduction and relief operations, but it's definitely our responsibility to think ahead to minimize the effect of La Nina to our lives. Life's too short, and you wouldn't want the rain to take much of it. Here's a guide you can use to help you transition from El Nino to La Nina.
8. The essentials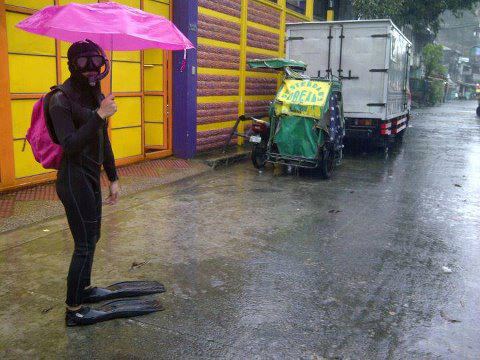 Make sure you never leave your house without these on a rainy day:
– A rain coat
– A big and small umbrella because the strong wind won't care if your small umbrella is expensive and is insanely cute. Have a big one for extreme weather!
– Rain boots (or plastic shoe covers)
– Paper towels (for drying up)
– Extra clothes
– Waterproof phone cover
– Waterproof makeup (because looking like a basang sisiw is not chic—get it?)
If you have all these, you're ready to kick La Nina's ass! Here are other essentials you should consider.
7. Weather reports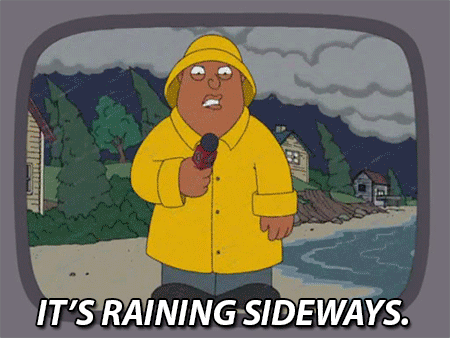 Check weather reports on TV or the radio on the reg. Even just a short visit to DOST's Project NOAH website or PAGASA's Facebook and Twitter will save you a lot of trouble.
6. Beefed up immune system
Our bodies are transitioning from the hot season to the cold season, so we all have to make sure to take extra doses of vitamin C and other vitamins to stay strong. Also, make sure that you have cough and cold medicine on hand because the only thing that's worse than having the flu is infecting everyone else around you. La Nina season isn't the fever season for nothing.
5. Collect all local emergency numbers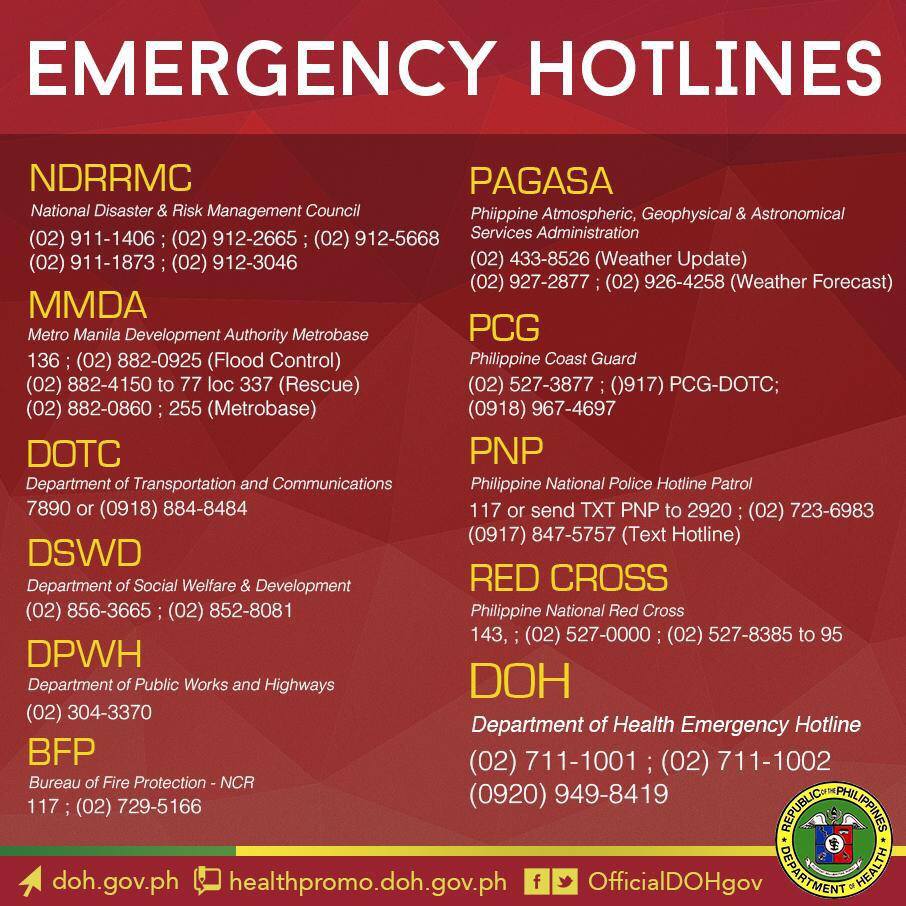 Save this number on your phone. Print out copies to leave at home and hand them out to your friends and loved ones. You never know when you'll need it.