Every Star Wars Project In Production Right Now
Mar 19, 2019 &nbsp • &nbsp Matthew Arcilla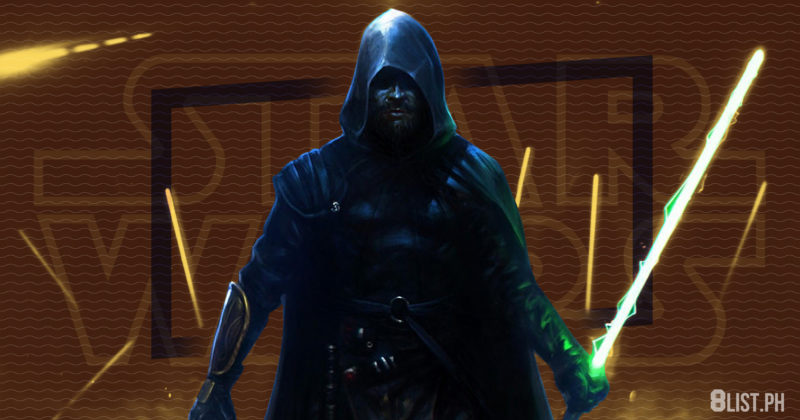 Despite the disappointing returns on Solo: A Star Wars Story, the polarized response to The Last Jedi and the floundering video game projects, Star Wars continues to be an important piece of the Disney pie. There's more than enough Star Wars going around and in development that ensures it remains an exciting corner of popular culture.
I've put together 8 of the most important upcoming Star Wars projects out there. From television to animation, video games to movies. Not just rumored projects and fanciful speculation, but real things that are actually in development. Disney might have owned LucasFilm for six years now, but it's only taken its first steps into a larger world.
8. The Clone Wars' Seventh Season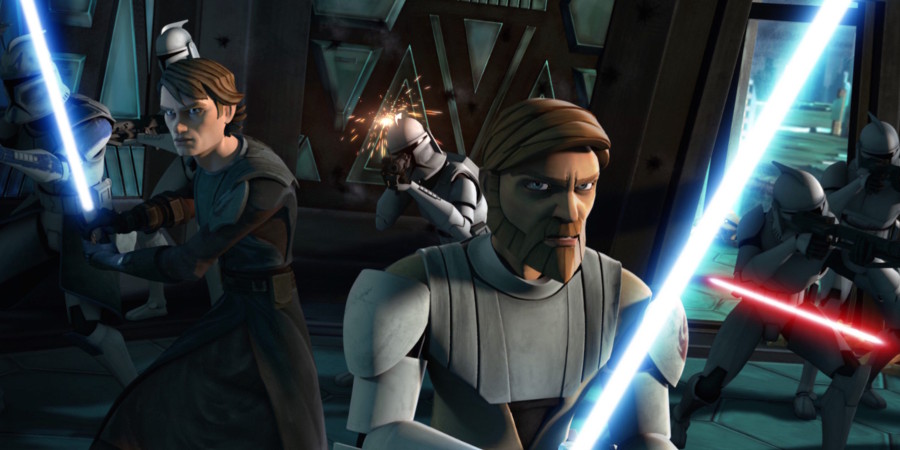 At last year's San Diego Comic-Con, LucasFilm announced the return of The Clone Wars for a seventh season. Initially written off as a 'lesser' project back when it premiered in 2008, this CG-animated series became a fan favorite with its compelling story arcs and nuanced depictions of the many conflicts in the prequel era. It will premiere exclusively on Disney's upcoming streaming service.
7. The Mandalorian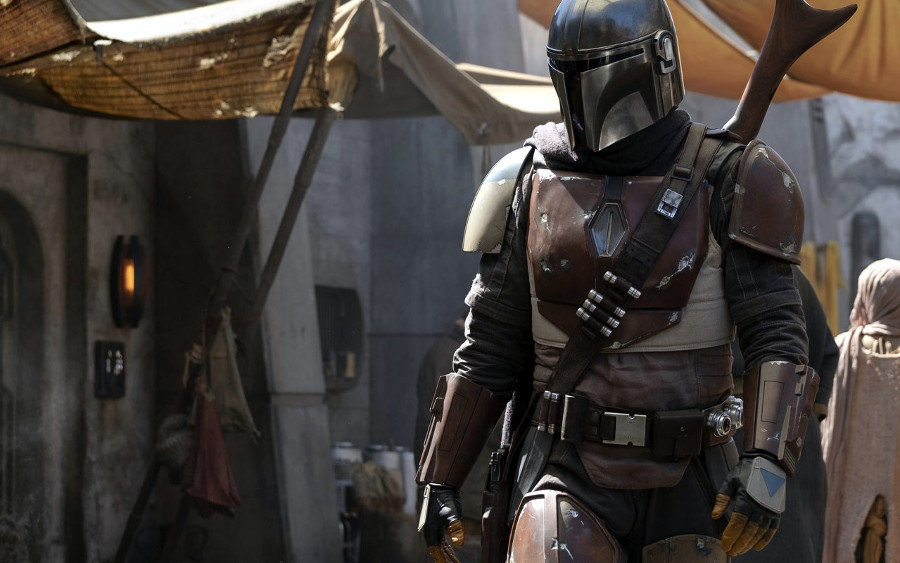 There's a lot of hype behind this television series, which is being helmed by Jon Favreau (The Lion King, Iron Man). Set after the fall of the Empire, The Mandalorian will focus on an ensemble cast centered around a lone gunfighter in the Outer Rim, far from the authority of the New Republic. Narcos' Pedro Pascal and Gina Carano (Deadpool) will take the leading roles.
6. Cassian Andor Series

Looks like LucasFilm isn't quite ready to let go of the characters of Rogue One just yet. Diego Luna is set to return as the enigmatic Rebel operative Cassian Andor in this spy thriller series slated for production this October. While the concept sounds cool, it's puzzling to think about how LucasFilm can raise the stakes for a character who lives on to steal the plans to the Death Star.
5. Benioff / Weiss Trilogy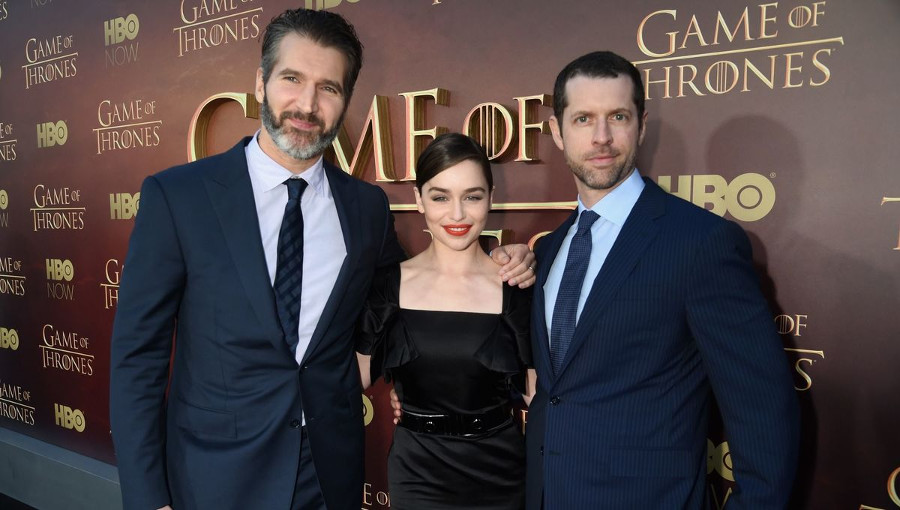 David Benioff and D.B. Weiss are best known as the creators and showrunners behind Game of Thrones. In a deal signed just after the release of Last Jedi, they'll be developing a trilogy of films meant to be disconnected from the Skywalker Saga. LucasFilm president Kathleen Kennedy had nothing but high praise for the two, though she's known to change her mind before.
4. Star Wars Jedi: Fallen Order

LucasFilm signed over the exclusive rights to develop Star Wars videogames to EA, and so far the results have not been great. Battlefront II was embroiled in controversy, while two other major projects were cancelled in mid-development. Fans are holding out hope for Fallen Order, which is being developed by the studio behind Titanfall and Apex Legends and focuses on a Padawan who survived Order 66.
3. Rian Johnson Trilogy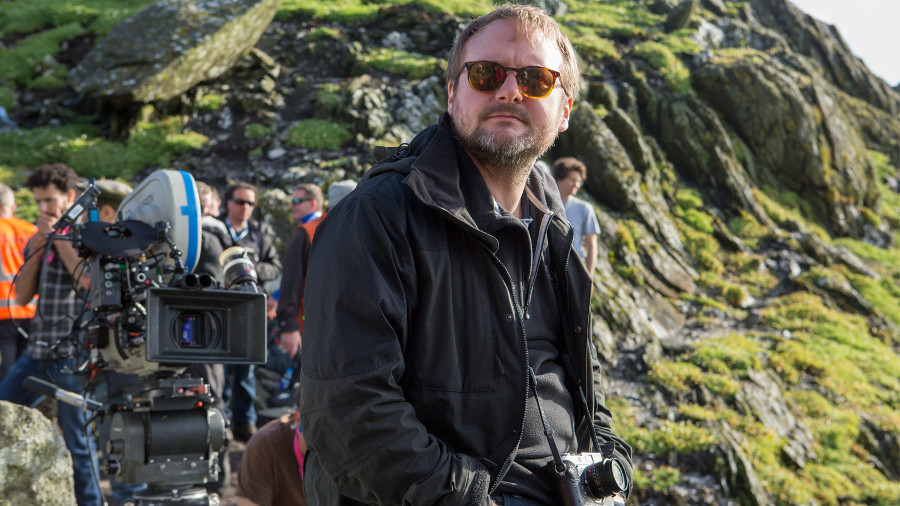 Even before The Last Jedi hit theaters, LucasFilm leadership was so elated by the working experience with director Rian Johnson that they signed him on to do his own trilogy of films. Like the later signed Benioff / Wise deal, Johnson's films will head into uncharted space for the cinematic galaxy, giving him the opportunity to stay with Star Wars while surrendering the reigns to the Skywalker Saga.
2. Star Wars Episode IX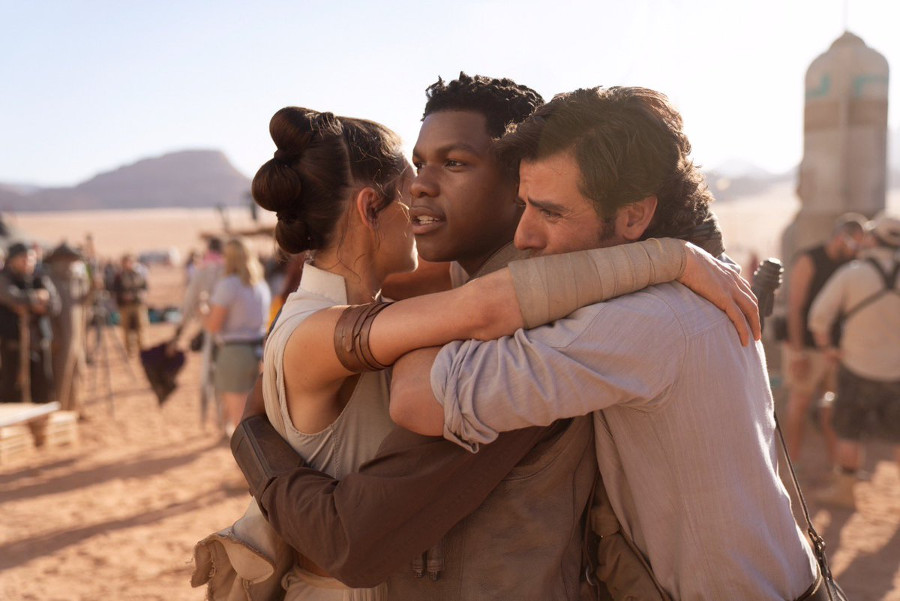 The final chapter in the sequel trilogy, and supposedly the final installment in the Skywalker Saga that will close the book on Han, Luke and Leia. The Force Awakens' J.J. Abrams returned to direct this one and wrapped up production last month. Like the previous films, Episode IX has been kept under a shroud of secrecy, but is guaranteed to be an emotional goodbye for its stars.
1. Galaxy's Edge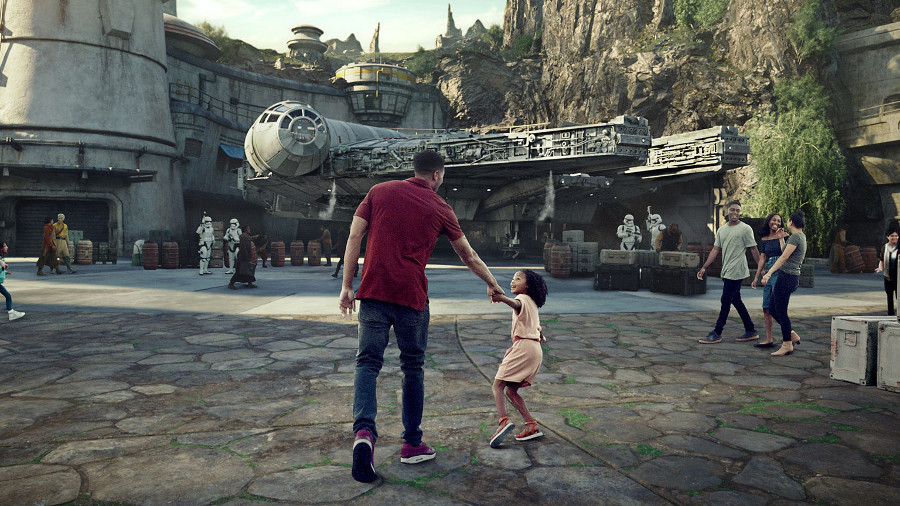 Galaxy's Edge is the first Star Wars theme park and it's nearing completion. Sure, there was the motion simulator experience Star Tours but Galaxy's Edge is the total package that promises the most immersive Star Wars experience ever. Set on an all-new planet that will fit into official canon, it's designed to be an authentic recreation of all things Star Wars, including a full-scale Millennium Falcon.
Which of these are you excited about? Tell us below!