These days, no fashion can ever be too shocking or absurd anymore. So much so that the very freedom to be you and me spurred an entirely confusing fashion phenomenon, which involves contriving outfits that will make one look as normal and unpretentious as possible. Hello, normcore!
Simply put, our social climate has become so conducive for breeding all sorts of trends that span the entire style spectrum. If the past generations had each of its respective fashion trademarks, our generation could be defined as the generation which accommodated every single trend that has ever existed.
But like everything else in this world, not all trends are created equal. For every trend that we'd like to keep, there are a lot that we'd very much like to get rid of. While trends come and go, it is for the sake of posterity and attempt, no matter how futile, that we highlight several ones that we refuse to carry into the new year.
Here are 8 fashion trends that the we'd most likely be better of without.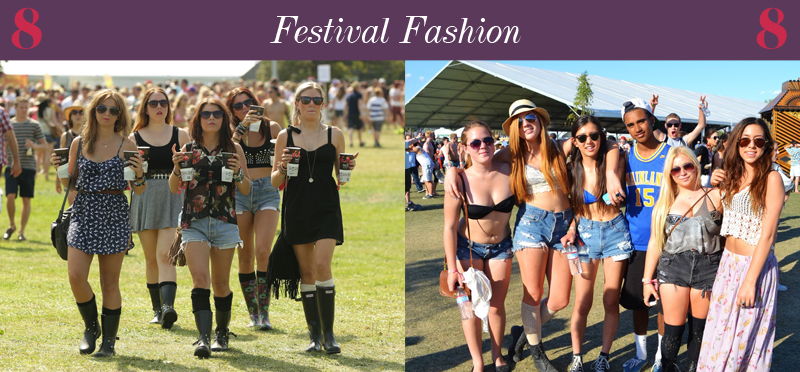 This one's been around for quite a while now and it doesn't help that it's always so hot and humid. But seriously, flower crowns, tattered short shorts, crop tops, and the Aztec and Navajo print overload have got to stop. They make you look tacky, crass, and like you haven't showered in days.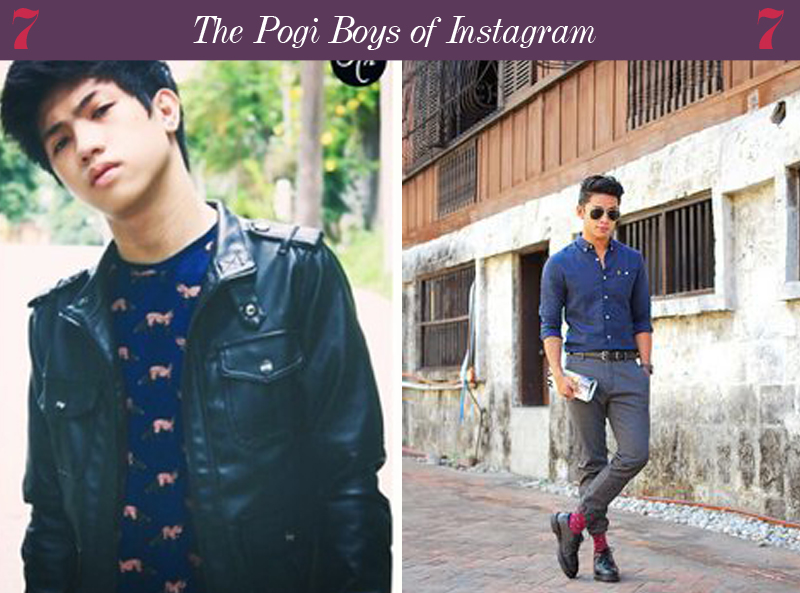 They spend as much time getting ready as their girlfriends, making sure that each strand on their pomade-slathered heads are in place for their next #selfie and #ootd. You can find them in groups, all decked out in their floral button downs, colored skinny jeans, and Janoskis sipping Frappuccinos or parading around with their barely-used penny boards.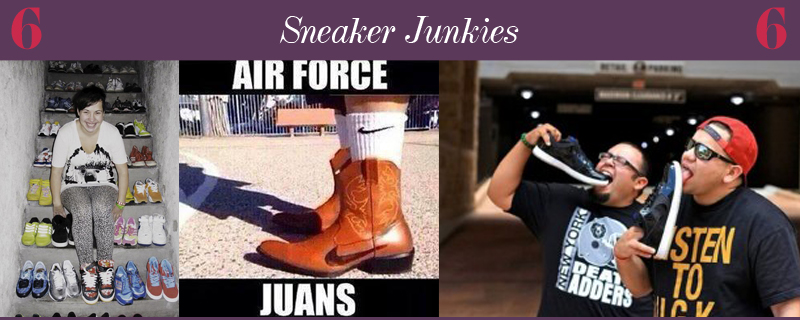 Back in the day, sneaker collecting was a niche. Nowadays, everyone's a sneakerhead. Sneakers are awesome but everyone else jumping in the bandwagon isn't. It's ridiculous. Remember when everyone went crazy for Havaianas? Yep, same thing.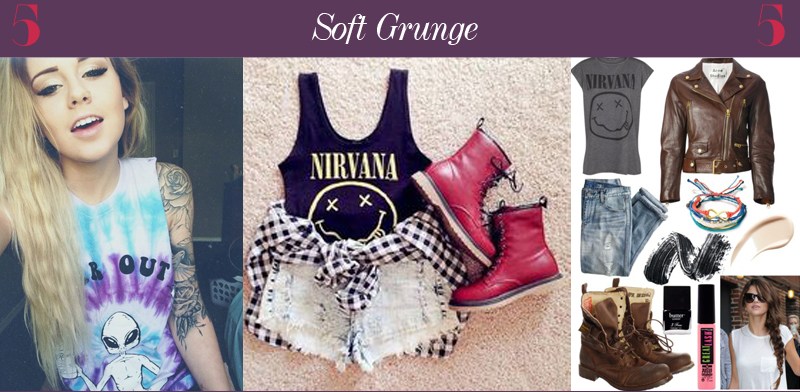 It used be that dressing a certain way could be a form of protest, a personal way of saying that you don't give a damn about what other people think. Well, not anymore.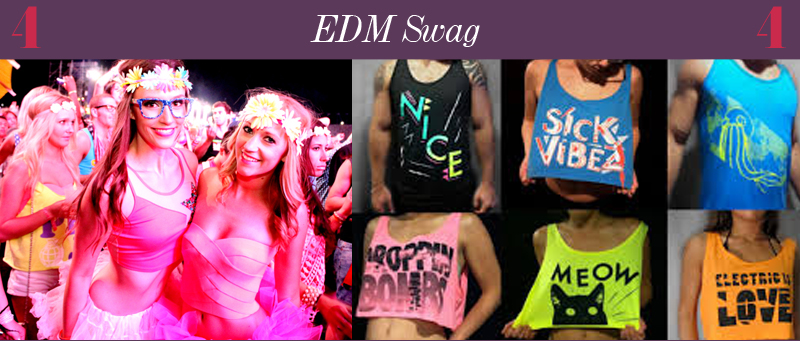 The '90s rave culture was cool, like space age hippies, ravers were all about creativity, music, moves, and a lot of drugs. Nowadays, it's all about dressing like the guys and girls of jersey shore, bad music, no moves (but still with a lot of drugs).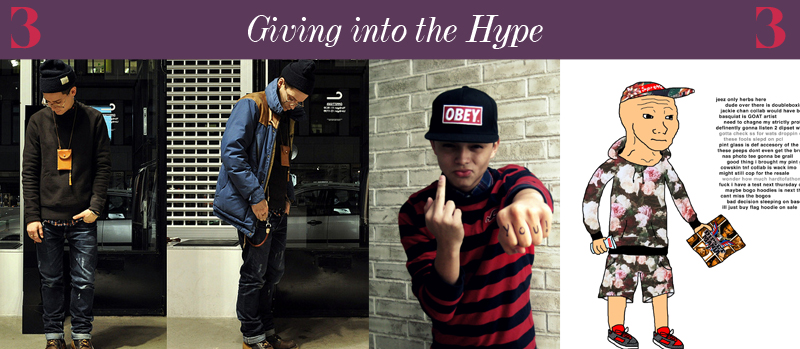 Like the word hipster, "hypebeast" has now taken on various connotations. While its true meaning remains to be a subject of much debate, one thing's for sure – being a slave to the hype is not (and never will be) cool.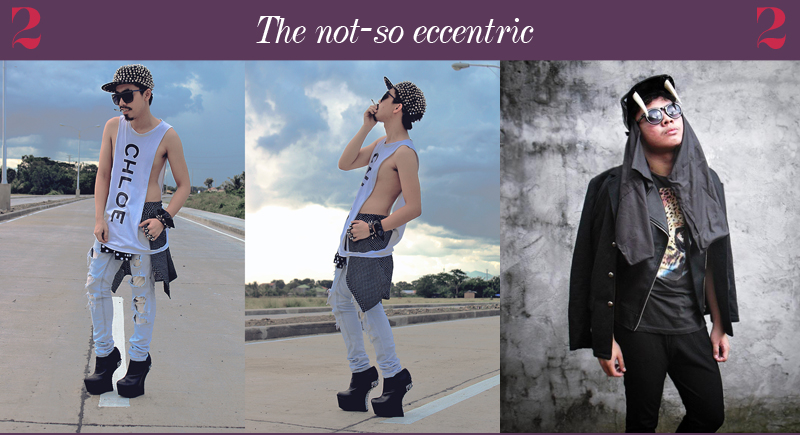 One day, a bunch of people thought that sporting loud and tacky avant-garde outfits will compensate for their lack of style and originality.
Short and simple — don't wear the band shirt unless you listen to the band!
Have other trends to add to this list? Share them in the comments section below!