Fast Food Brands We Miss
Sep 7, 2019 &nbsp • &nbsp Rosseadelle Ganayo
Food has the amazing ability to transport those who indulge in it. Whether it be to a different place, a different culture, or a different time altogether, food is your memory's best passport to somewhere beyond the day-to-day life. A simple whiff of a scent or an innocent bite of our favorite food can instantly bring us to the moment when we had it.
Let your taste buds dance down memory lane as we reminisce these fallen fast food favorites that stole our hearts – and stomachs.
Carls Jr
Famous for their star burger, Carls Jr put its competitors of the same price range to shame. Their burger patties were larger, scrumptious, and oozing with flavor that burned away the hunger without burning a hole in our pockets. Carl's Jr was the predecessor of all present char-broiled burgers that try to bury you in bacon. Of course, remembering Carls Jr is never complete without noting their perfectly cooked onion rings.
A&W Restaurant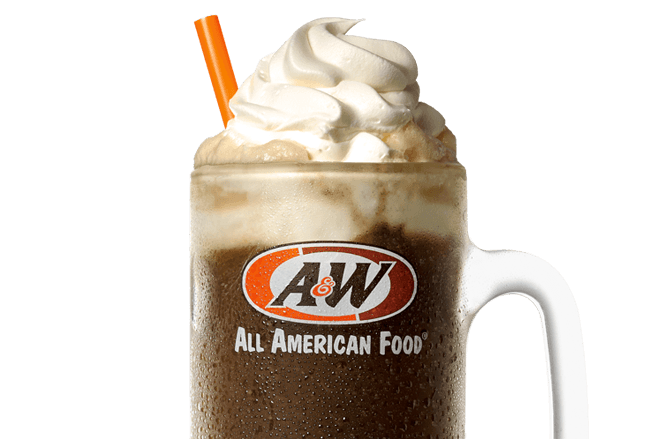 For those who have experienced this beloved brand and food chain when it was here in the Philippines, root beer will never be the same. To most, A&W is a well-known brand of root beer, but it had so much more to offer. Fans debate whether the burgers or the hotdogs were the star of their affordable comfort food, but everyone agrees that A&Ws root beer float was the best and that no one will ever reach that same pinnacle of root beer ever again.
Cindy's
Back in the 80s and 90s, Cindy's was the place to be. Serving up merienda favorites and express meals like fried chicken with gravy to the hungry people of Tarlac, their first store. But they are best remembered for their chicken barbeque that gave them nationwide reception. It allowed them to grow their menu to include burgers, French fries, and palabok. And of course, among the best memories Cindy's left is its jingle. Today, Cindy's is still operating in northern towns mainly as a food kiosk and bakery.
Orange Julius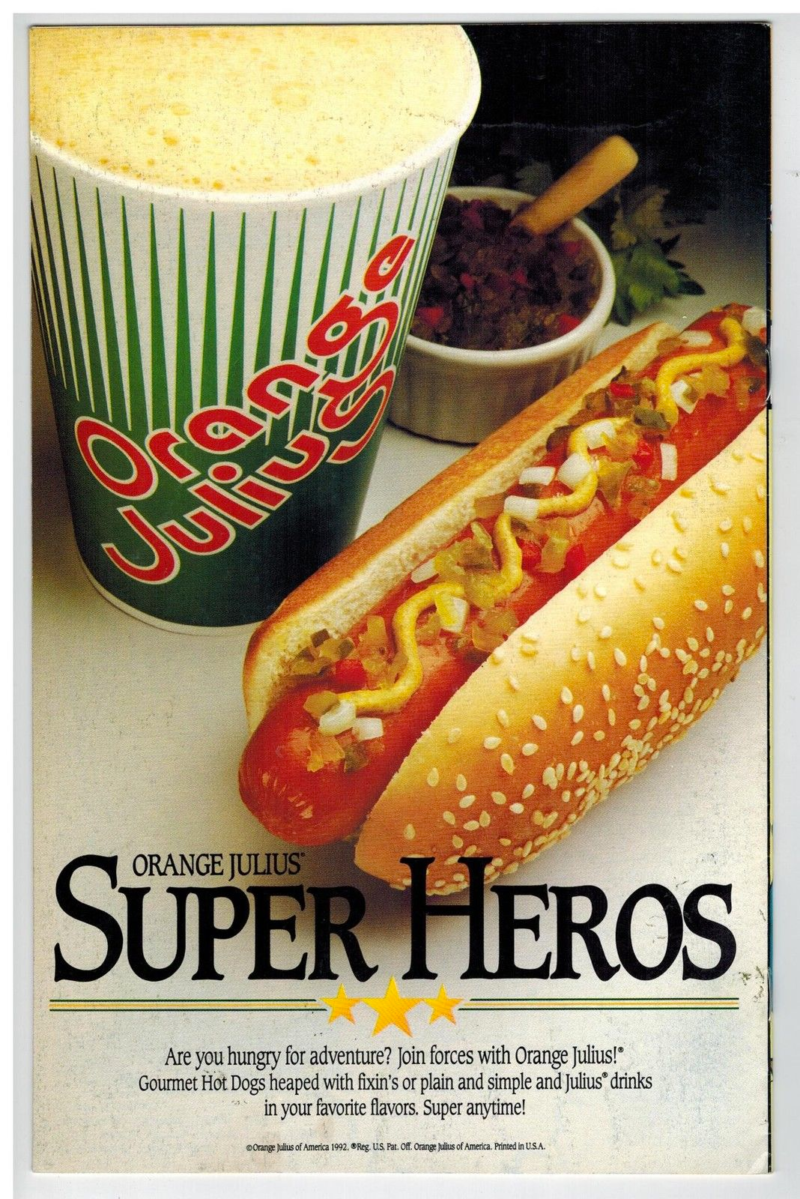 Probably best described as an orange creamsicle in shake form, Orange Julius' frothy concoctions were a lifesaver for the dog days of the Philippines. The creamy citrus blends wiped away the heat with its orange coolness. The vanilla orange shake is the perfect marriage of refreshing tartness and satiating creaminess that can get you through heatwaves. It continues to refresh our hearts and eventually lead to the creation of another beloved brand, Mango Brutus.
Mango Brutus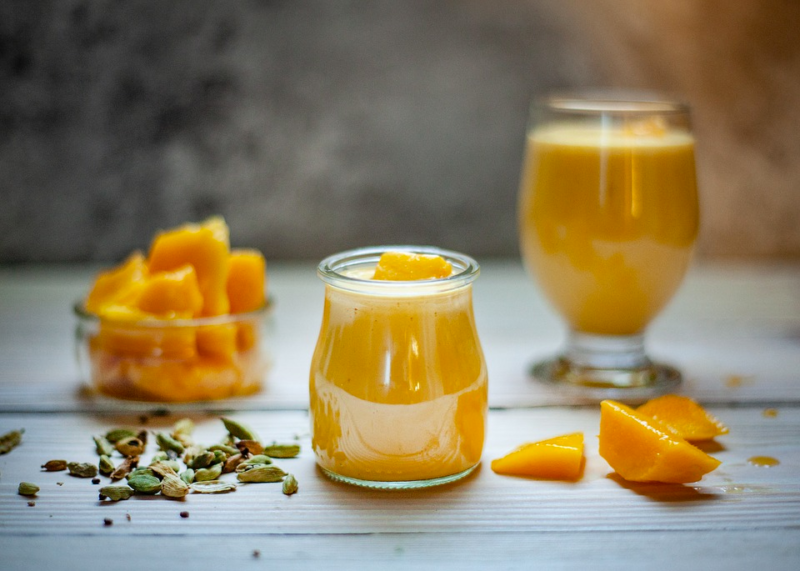 The result of being the country with the best tasting mangoes is Mango Brutus. The successor of the famous Orange Julius, Mango Brutus offered a simpler, straight-to-the-point menu: Mango shakes. However, as time went by and more frozen drinks sprouted, this brand disappeared into the noise of ice beverages.
Jack in the Box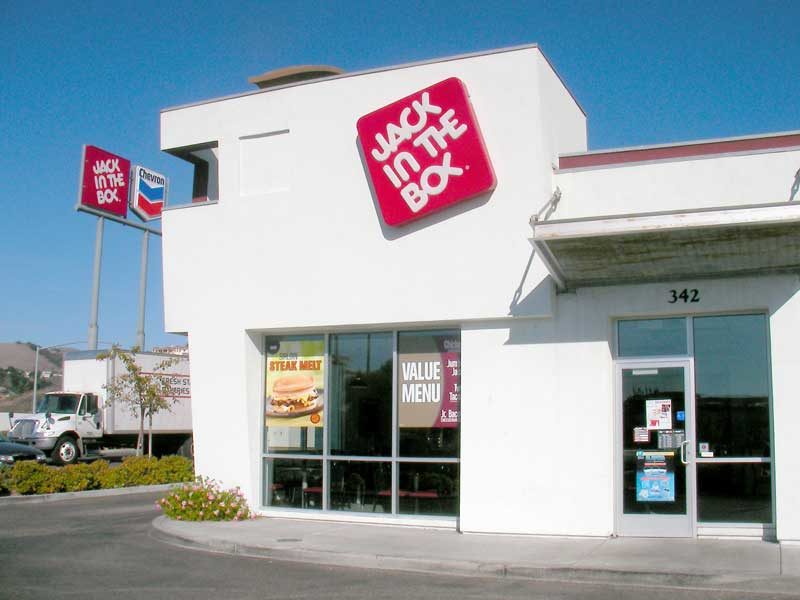 This adored American fast food chain is shrouded with mixed feelings and conspiracy. Jack in the Box is known for their insanely indulgent and cravings-driven menu with burgers that have curly fries in them (#OTP). In the Philippines, it's not much different. It is shrouded by jets of steaming mystery if it ever actually landed in the country – there are those who say they remember the glorious bite of it at G1 Ayala Mall in the late 90s but that it folded up quickly and with no explanation. But where there is smoke, there is fire: surely the memories of Jack in the Box were true, otherwise why crave it?
Magnolia Ice Cream House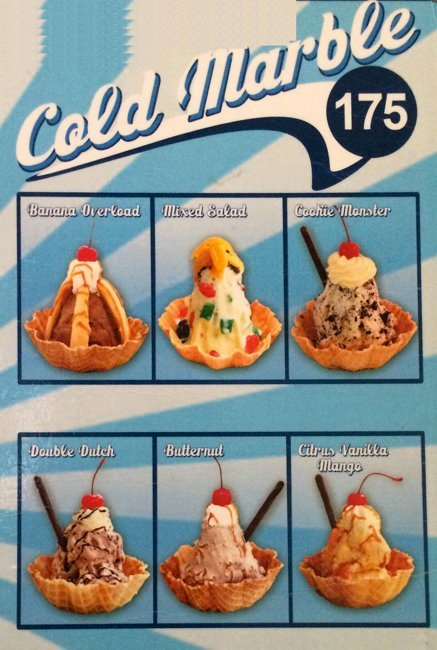 The iconic childhood place for anything ice cream-related, Magnolia Ice Cream House along Aurora Boulevard was, and still is, sorely missed by those who were graced by it. It was where you go for your weekly dose of stress-relieving of ice cream or that celebratory sundae that you know you deserve. The cool dessert parlor closed down after the San Miguel Corporation backed out of a joint venture and after Nestle took over the site. The experience officially melted away in 1999. There is a small restaurant under the same name in Robinsons Magnolia Mall, but the experience says differently.
Coney Island Ice Cream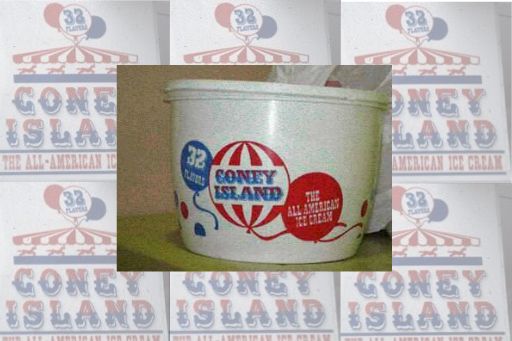 Contrary to its American-sounding name, Coney Island Ice Cream was an all-Filipino brand that was brought by Seamark Enterprises (owned by the families behind the creation of Whammos and other 90s treats). The brand was so popular for its creamy concoctions such as New York! New York! (buttery pecan ice cream), Pistachio, Mint Chocolate Chip, Choco Pecan Nut, and Bubblegum that there were about 33 Coney Island Scooping Stations operating throughout the country. After being bought out by Purefoods in 1991, the brand disappeared without a trace, and with it – the legendary Eskimo Roll ice cream sandwich.
Whether it was the convenience, the experience, or the flavors, these fast food chains stole a piece of our hearts when they dwindled and closed down. Luckily – along with some new ones – Some of these fast food franchises are coming back to the Philippines! Read about them here!
Which of these do you remember having? Tell us below!