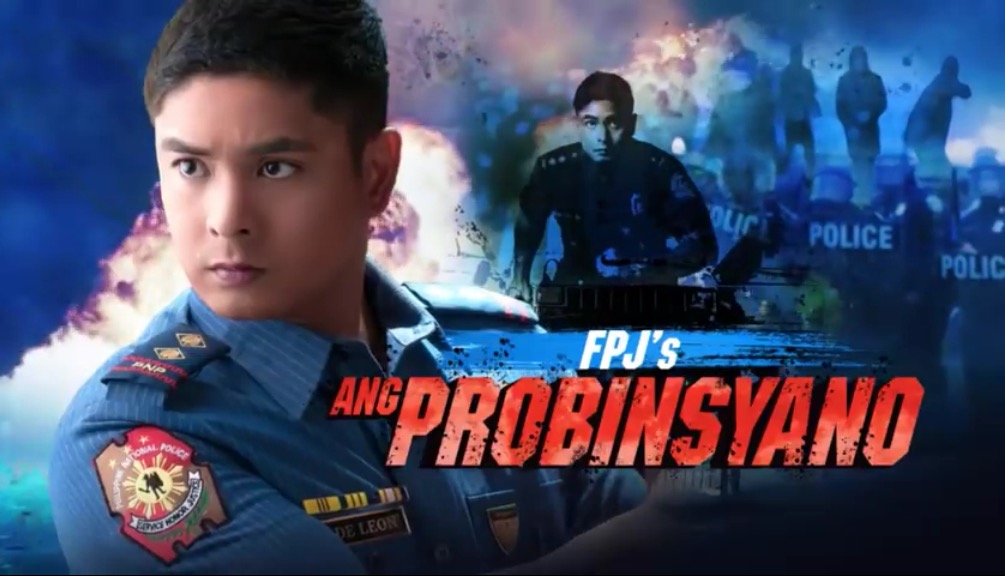 Our 8 Favorite #UnexpectedProbinsyano Videos

So, over the past week, a meme turned up that asked what would happen if certain TV shows or movies were made in the Philippines, and it put "Ang Probinsyano's" Gary V soundtrack to extensive and hilarious use.
It started with the Game of Thrones, then just exploded from there, and as one-note as the joke is, the punchline never gets old – for now. So while it's still pretty damned hilarious, let's go ahead and share 8 of our favorite #UnexpectedProbinsyano memes so far!
8. Game of Thrones
https://www.facebook.com/owenryan20/videos/1266216746736372/
Unique Selling Point: This was the first one that started it all!
7. WWE
What if the WWE were produced by ABS CBN?In the tradition of "Laro ng Trono" at "Kakaibang Bagay," narito na ang bagong handog ng ABS CBN Kapamilya Primetime Bida, ang pakikipagbunuan ng WWE!P.S. Yes, I had to learn Windows Movie Maker just today to do this.

Posted by Marcelle Fabie on Saturday, September 10, 2016
Unique Selling Point: Dean Ambrose's face in black and white is just so oddly fitting. If you're more the indie type, there's also a TNA Impact version featuring The Final Deletion.
6. Worst Death Scene Ever
Worst Death Ever, as done by ABS CBN. Sorry, Really can't be bothered to overlay the station logo or put an SPG rating sign. If I can figure it out, stubbed toe will be my next and probably last one. Let's quit the meme while we're still ahead. Hahaha! #UnexpectedProbinsyano #BetterWithGary

Posted by Marcelle Fabie on Sunday, September 11, 2016
Unique Selling Point: And now, we end up mashing one meme with another!
5. Spider-Man
https://www.facebook.com/Teeradio/videos/1105436509525504/
Unique Selling Point: Well, okay. Tobey Macguire's face just really sells the whole thing.