No matter how much damage the holidays made to our wallets (not to mention our waistlines), who can resist food? Definitely no one can resist food on promo prices. Forget #balikalindog; get your money's worth on these amazing food deals.
Shakey's WOW Deal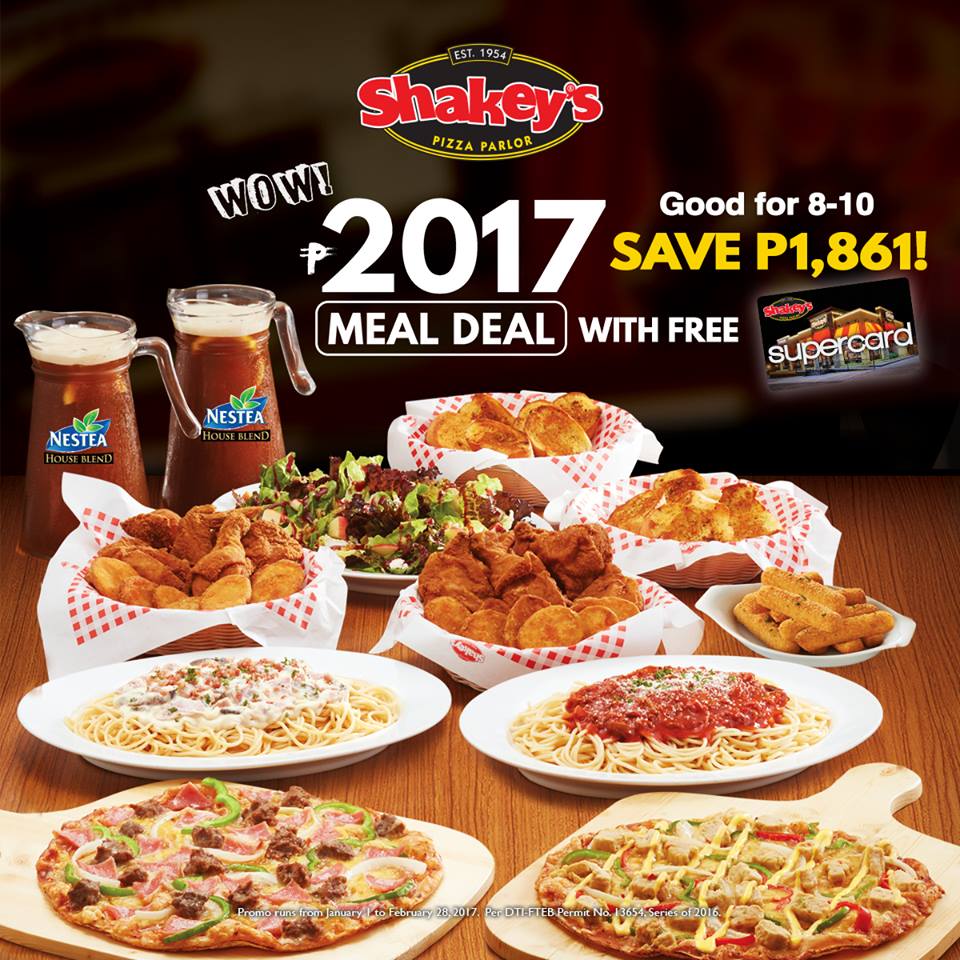 2017 looks so yummy with this WOW meal from Shakey's for only P2017 that's good for 8 to 10 people. But wait there's more, there's also a free SuperCard for each purchase. Go gather your barkada now and find the nearest Shakey's branch near you because it's only available until February 28!
Available for dine-in, delivery and carry out transactions
Tokyo Tokyo's Tempura Thursdays

The Thursdays of January will be a blast with Tokyo Tokyo's 50% off discount on prawn tempura add-ons. We're talking about P25 per piece, what are you waiting for? Mark the dates January 12, 19 and 26 and find the nearest Tokyo Tokyo branch near you.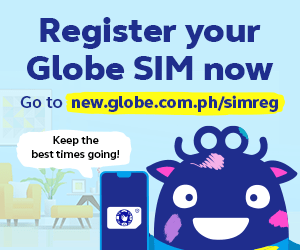 S&R's 2PC Southern Style Fried Chicken

Start the year right with S&R's fried chicken for only P99, which was originally P149. Now that's a deal you won't be able to resist. Hurry, grab it now. See here for S&R branches.
King Savers at Burger King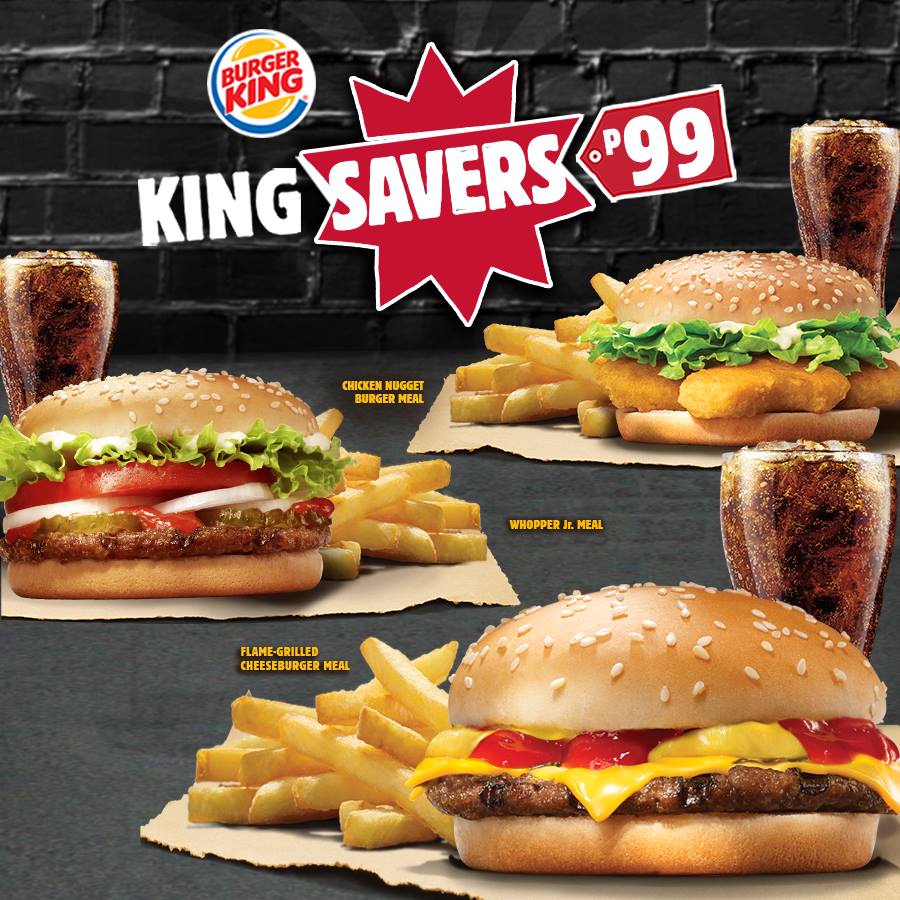 The holidays surely took its toll on our wallets, but don't worry because Burger King's got our back with their King Savers deal for only P99. Now that's a King in Value!
Gastronomeats Gamble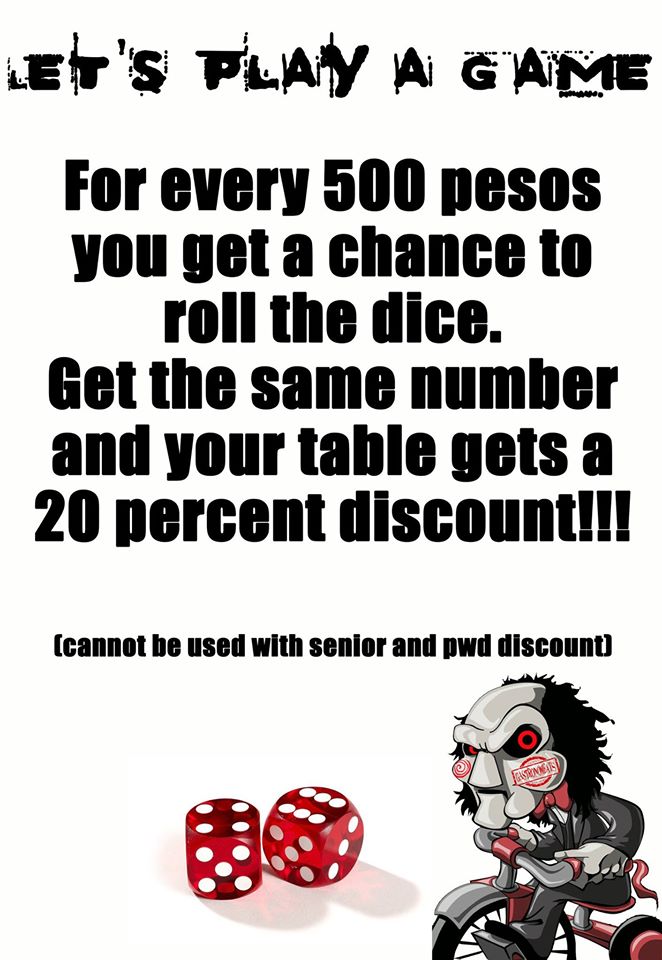 Now here's an interesting promo from Gastronomeats, the go-to place for those carnivorous cravings. You'll need luck for you to get a discount. Good luck!
50% off at the Pantry in Dusit using BDO
Enjoy a sumptuous lunch and dinner buffet at the Pantry in Dusit Thani Manila for 50% when you present your BDO Credit Card. If the rate for Saturday/Sunday dinner is P2350, then it'll come out as P1175 after discounts. Now that's a super promo that's irresistible. Find out more about the promo here.
50% birthday treat at Seven Corners using BDO
Indulge in a gastronomical journey at Seven Corners with its curation of the finest international cuisines around the globe. It is the perfect place to celebrate one's birthday, even better if you're a BDO credit card holder. You get  50% off on either its  lunch or dinner buffet. This promo runs all year long. Find out more about the promo here.
El Cangrejo Unli Crab, Steak, Wine and Oysters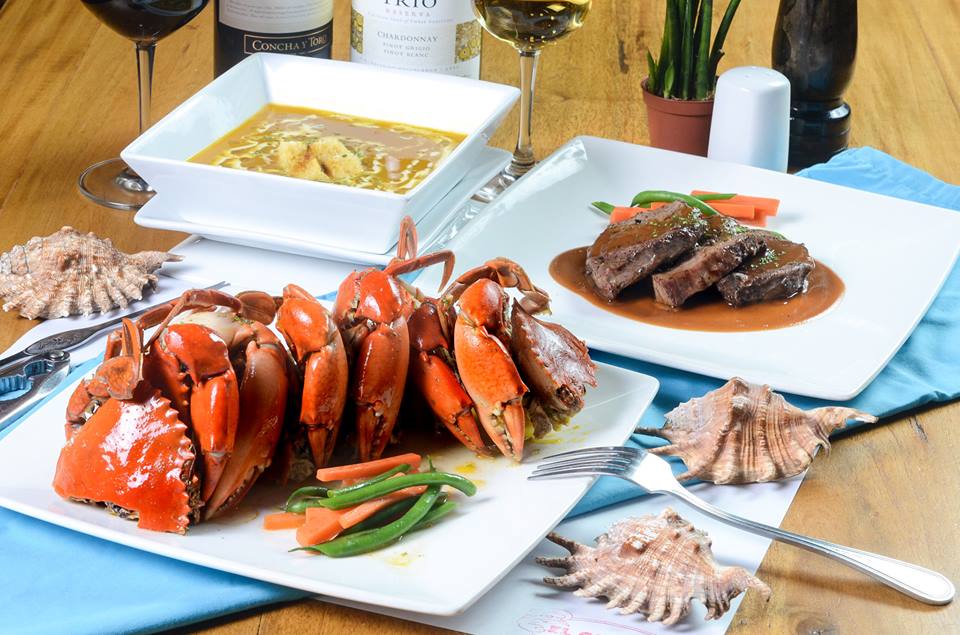 If you love crabs, then this is heaven for you. Indulge on unli crab, wine and oyster to your heart's content at El Crangrejo Crab.
Tuesday and Thursday: Eat all you can crabs and steak dinner for P845 nett from 6p.m. – 10p.m.
Saturday and Sunday: Unlimited crabs and steak P845 nett  from 11a.m. – 2p.m. | 6p.m. – 1p.m.
Meanwhile, the unlimited wine and oysters are available every Monday, Wednesday and Friday evening for P845. Of course, all of these schedules would require you to make reservations in adnvance. This is a deal that you don't see often, so  grab the chance while it's available!
Got any food promos to share this month? Tell us about them below!