Sometimes it's cold, and most times it's hot. Philippine weather is as unpredictable as it can get, and the change in the weather definitely takes a toll on our physical health. Boost your immune system by adding these food items into your daily diet!
Chicken Soup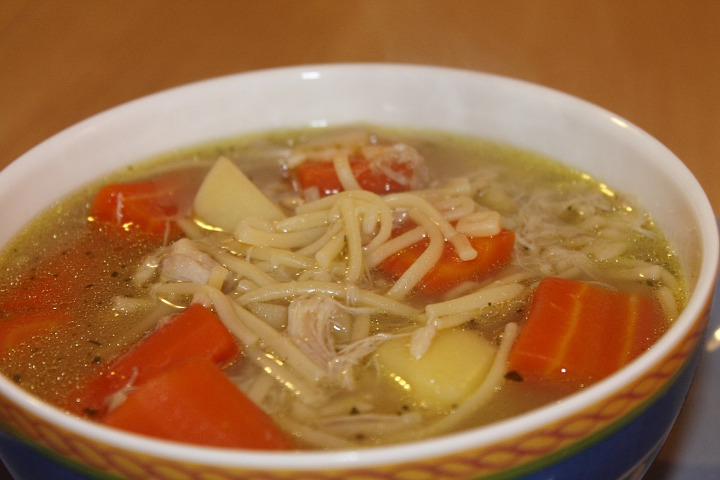 Chicken soup — an age-old elixir that won't only warm you up during a chilly day, but will also quicken your recovery. It rids your body of toxins by clearing up your sinuses and provides it with a healthy dose of protein and vitamins. Any soup would do to combat the flu but chicken soup has proven time and time again to be the best answer.
Turmeric
Among all the spices, Turmeric shines with bright orange glory for being naturally rich in anti-oxidants and having anti-inflammatory and antimicrobial properties. Prepare yourself a glass of turmeric milk to boost your immune system!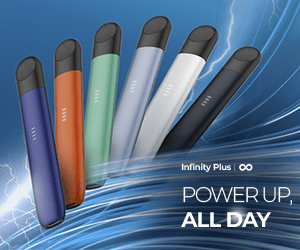 Ginger Tea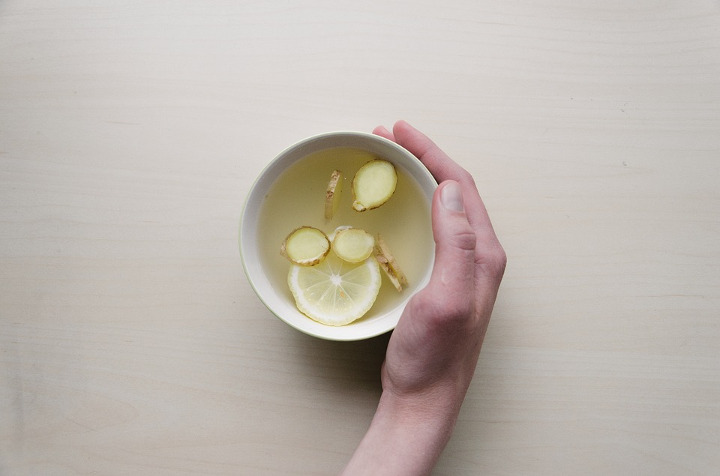 Ginger has always been an ingredient used and ingested for medicinal purposes. It's been proven to treat headaches, menstrual pains, heart conditions, and common colds. So if you're experiencing flu-like symptoms such as headaches and sore throat, just add two tablespoons of ginger to a cup of hot water and drink two to three times a day.
Garlic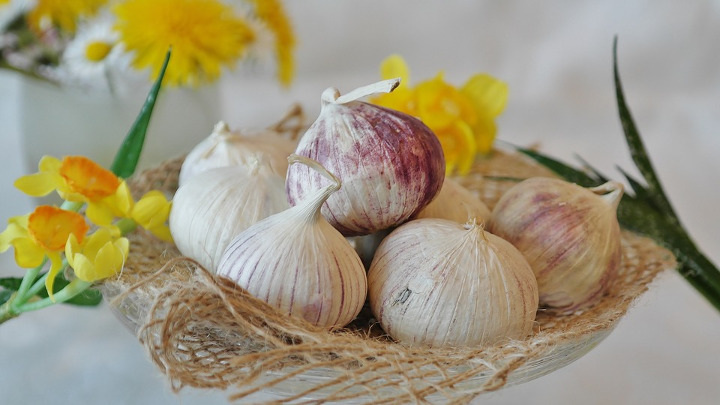 Garlic is "nature's antibiotic" — it has antiviral, antifungal and antibacterial properties that can greatly improve your health especially when consumed raw. But even though a lot of websites say chewing on a clove will produce the best results, you don't have to subject yourself to such torture. Just make garlic bread or cook garlicky meals at home. Yeah, you'll have garlic breath, but at least you'll be well on your way to recovery!
Greek Yogurt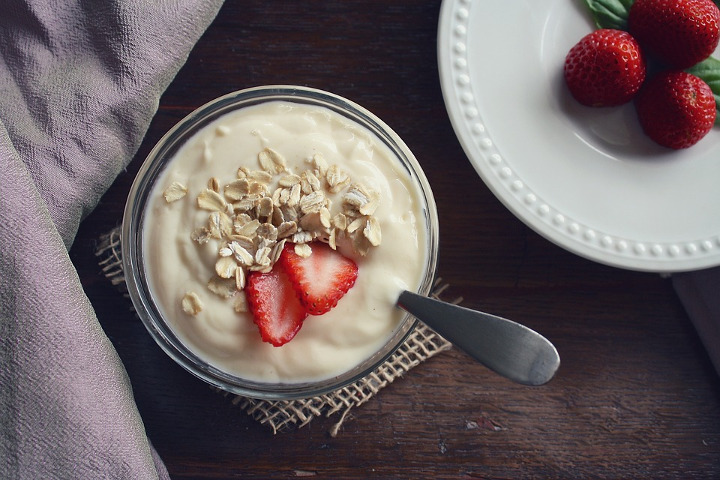 Eat probiotic-rich food such as yogurt to fight back bad bacteria and enhance your immune system. While it may not cure your cold completely, it will at the very least shorten its duration and provide you a bit of relief.
Salmon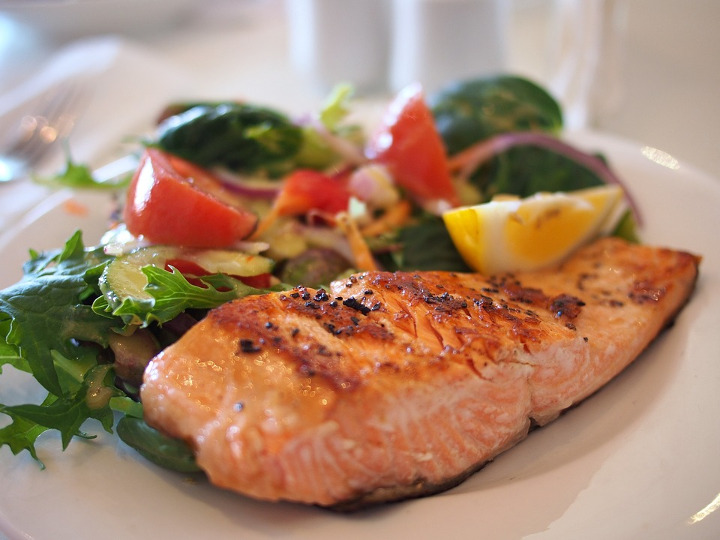 Salmon isn't only delicious; it's good for combatting the flu too! It's loaded with protein, omega-3 fatty acids, and vitamins which strengthen your immune system. So yup, you pretty much have a great excuse to binge-eat baked salmon for a few days.
Raw Honey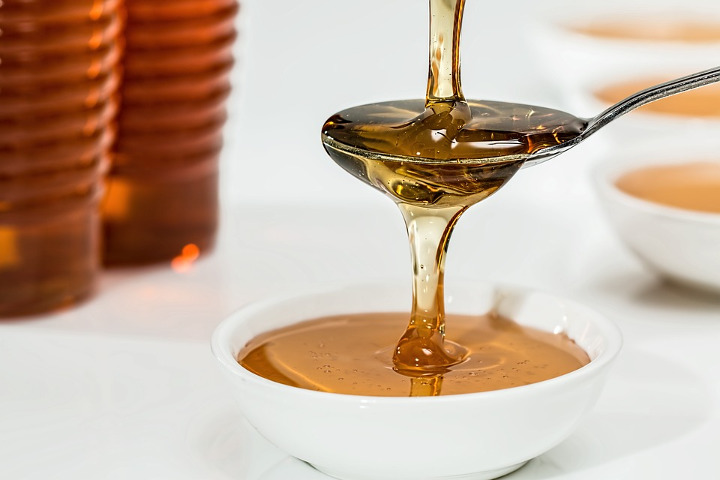 Coughing like a storm? Ingest a tablespoon of honey, or mix it with warm water, to soothe your throat. It also has antioxidant and antimicrobial properties that will help your body fight off viruses and bacteria.
Dark leafy greens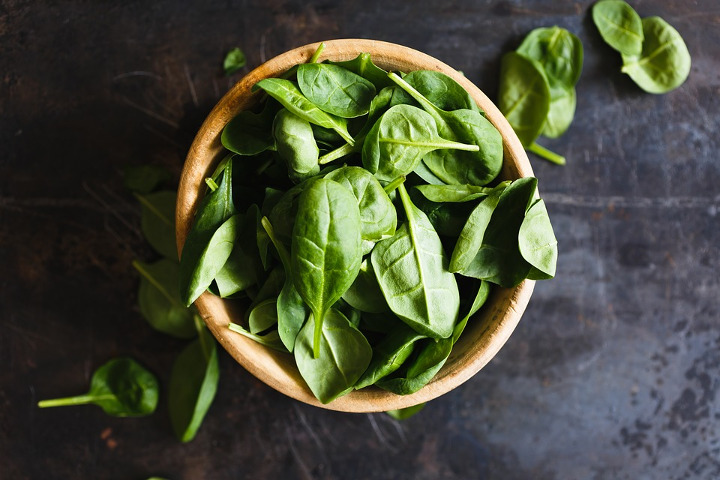 Dark leafy greens such as spinach and kale are packed with zinc and vitamin C which are helpful cold-busting nutrients. If you have been boycotting veggies from your diet, it's high time to add these particular greens to your everyday meal plan!
What are your go-to remedies when the flu strikes? Share with us your thoughts below!