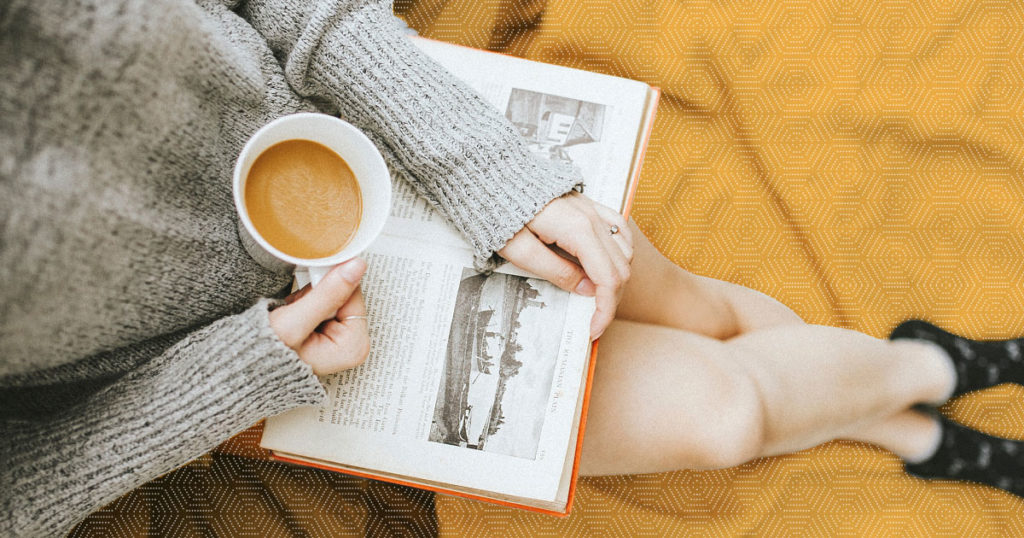 From the Bookshelf:
8 New Books to Read
By Desiree Pore

These days, books are considered "ancient" thanks to the rise of the e-books. But nothing beats the touch and feel of a book whenever you first get your hands on it. The smell of a book is still a favorite of most; and who doesn't love a good 'ol book? We recommend these 8 new books to trigger the bookworm in you.
How to be Famous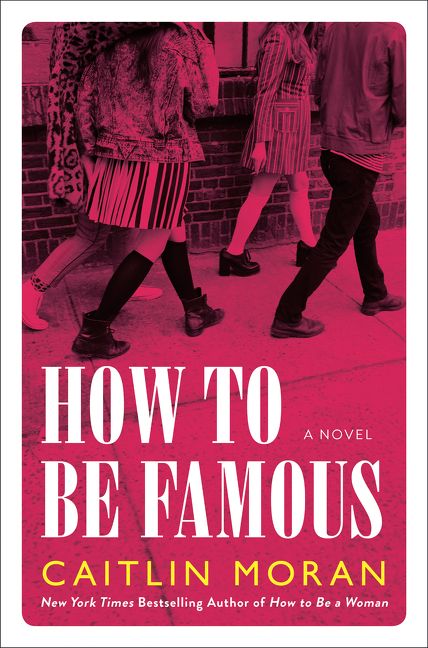 Johanna Morrigan is a 19-year old writer that works for the coolest magazine in Britain during the rise of Britpop. In order to keep up with her soon-to-be-famous best friend John Kite, she starts a monthly column that tells the lifestyles of the rich and the famous. But what happens when the frailties of fame keeps up with Johanna.
The Intermission
Told from alternating perspectives, Cass and her husband, Jonathan, have been married for five years. Jonathan, still smitten with his wife, is given the shock of his life when Cass suddenly requests a marital "intermission", wherein they'll be separated for six months and will decided if they still want to be together. But with secrets being unfold, the thought of getting back together appears to be looming for the two.
What We Were Promised
After chasing the "American Dream", the Zhen family decides to move back in a luxurious apartment in Shanghai. Lina had an arranged marriage with Wei years ago, having settled as a taitai for most of their married life. With the re-appearance of her brother, Lina is reminded of her joyous self before she was trapped to the marriage.
Ghosted
Oh, the complications of modern dating; Sarah and Eddie connected instantly and fell in love. When Eddie goes on a vacation, he promised to call Sarah from the airport. But he didn't call Sarah. Sarah's friends tell her to forget about him as they've thought he ghosted her. But something tells Sarah that this is more than a case of a typical ghosting.
Baby Teeth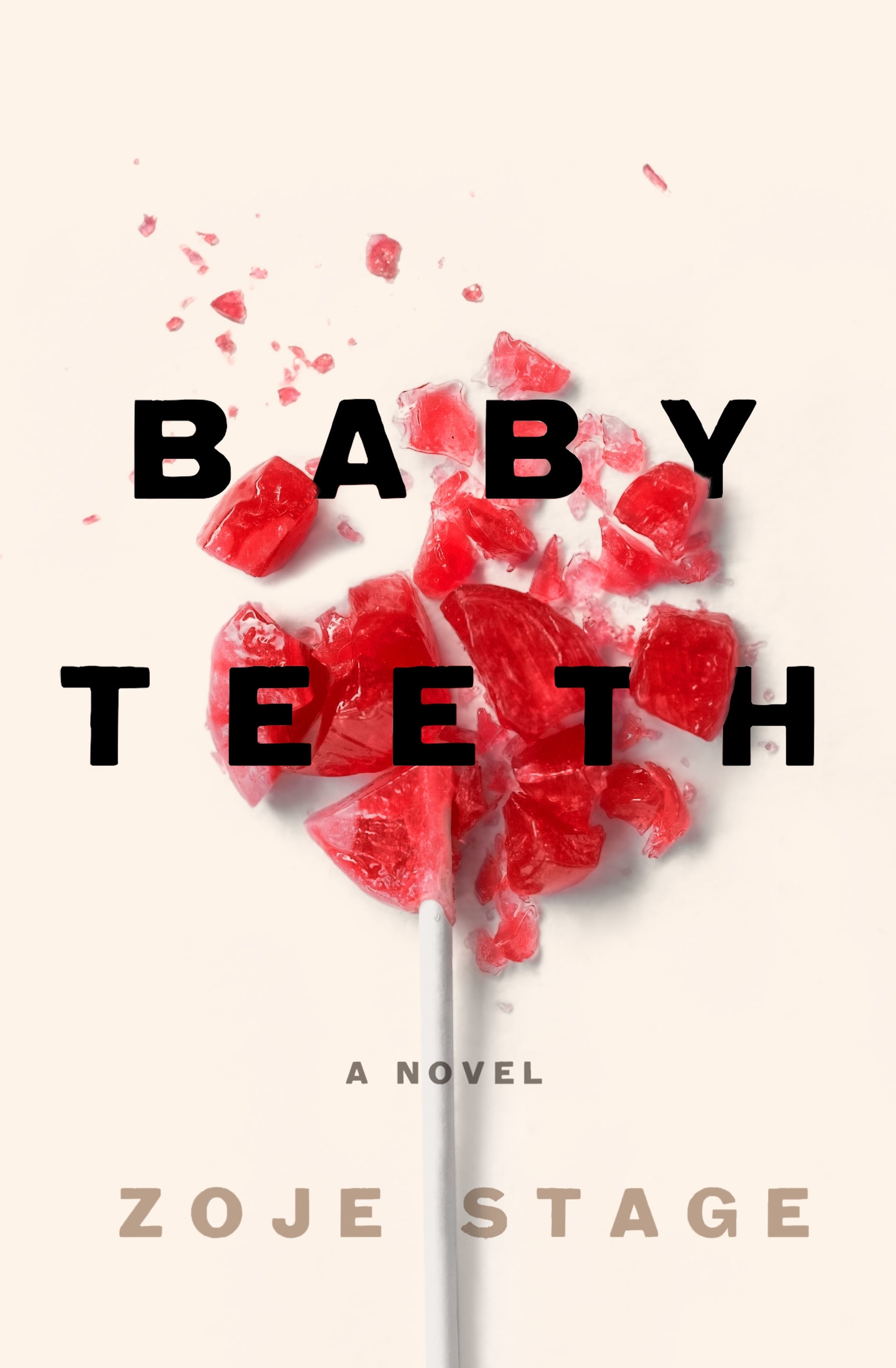 For thriller fans: Hanna is her daddy's apple of the eye. She dreams of having a happily ever after with him, but one woman stands in her way: her mother. Suzette slowly realizes that her daughter's up to no good, as her husband stays blind about her daughter's antics.
All these Beautiful Strangers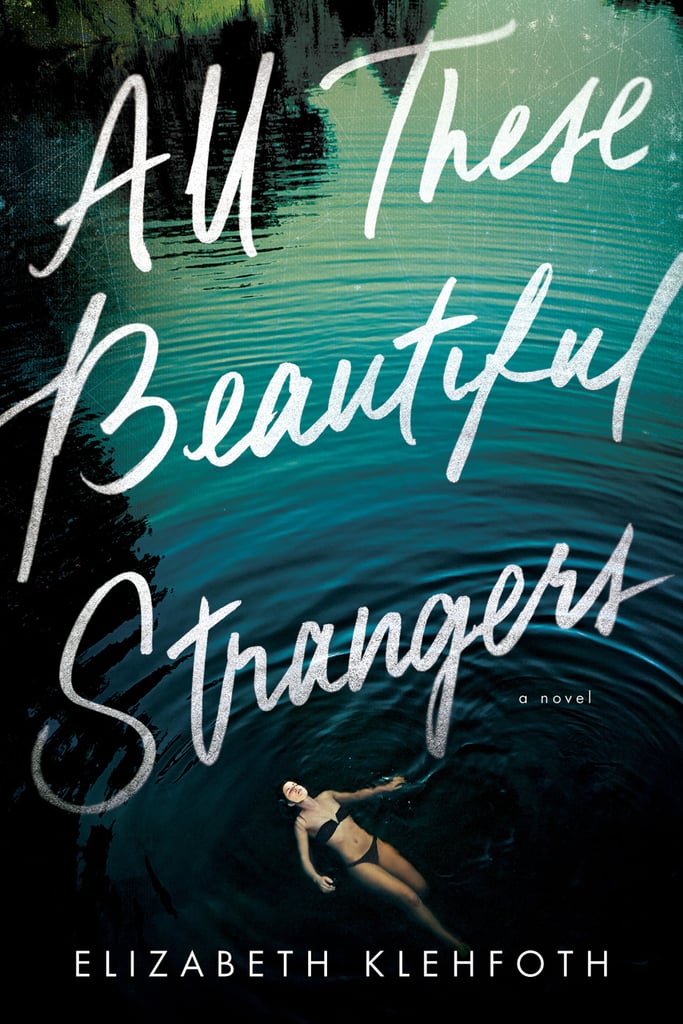 Grace Fairchild is the beautiful wife of real estate mogul Allister Calloway. She mysteriously vanishes without a trace, leaving behind her daughter, Charlie. Years later, Charlie tries to stay away from her family's dark legacy and joins her school's secret society. The hazing process involves playing a semester-long, high-stakes scavenger hunt that will shake everything she thought she knew.
Somebody's Daughter
Erica finds herself on the footsteps of her ex-husband's, Michael Frazier, doorstep asking for help. She drops a truth bomb that Michael didn't see coming; her 9-year old daughter is missing, and Michael is the father. Doubting his ex-wife's narrative, Michael is stuck between saving his alleged daughter and finding out the truth.
Give Me Your Hand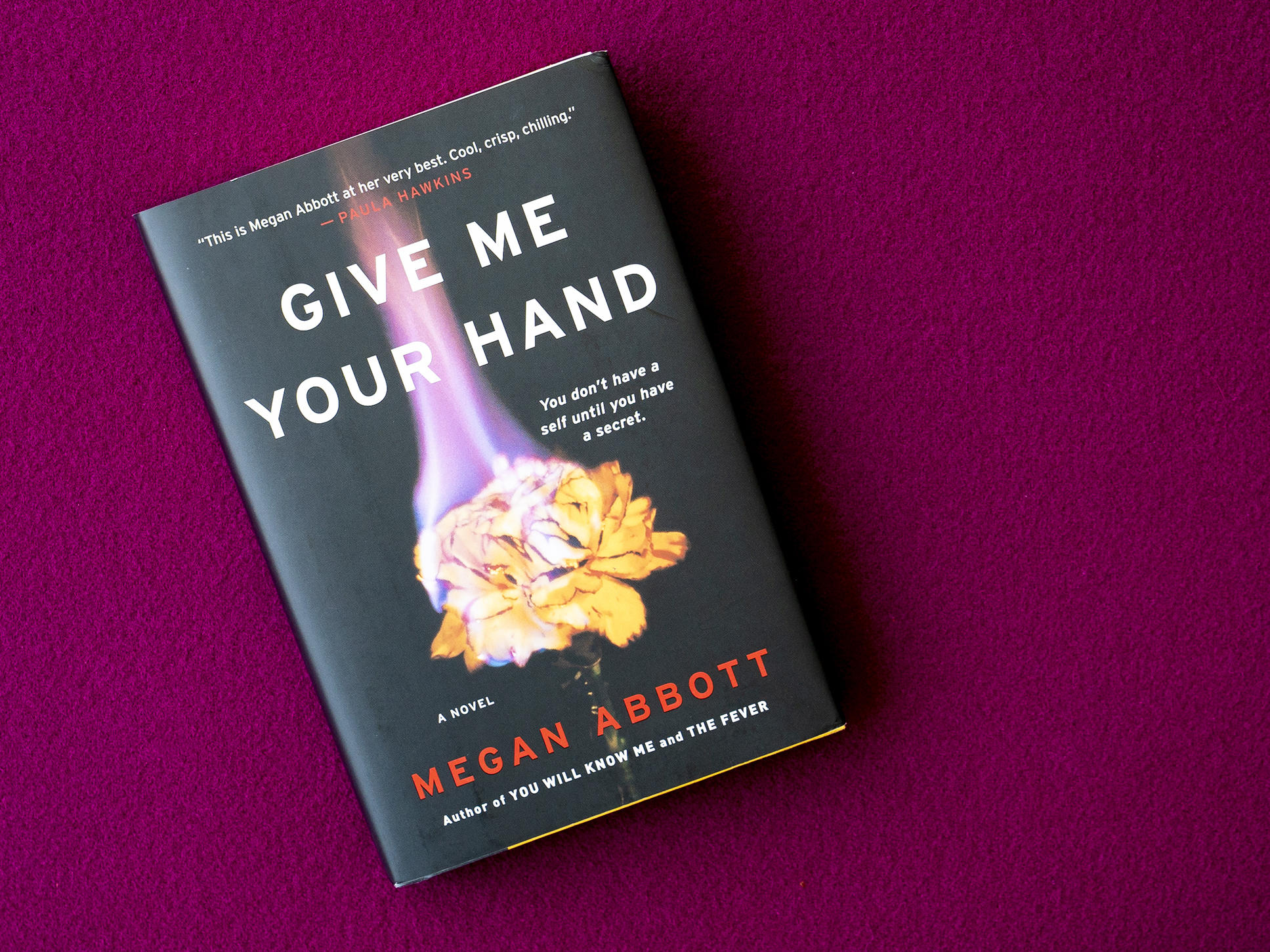 Kit Owens had a turbulent relationship with Diane Fleming ever since she appeared in her chemistry class back in high school. Diane shares a shocking secret that strains their bond. Years later, Kit is stunned when Diane comes back in her life and is gunning for her job.
Got any more recommendations? Share them with us below!