8 Fun Ways to Relieve PMS
Jun 15, 2015 &nbsp • &nbsp Cattleya Mariano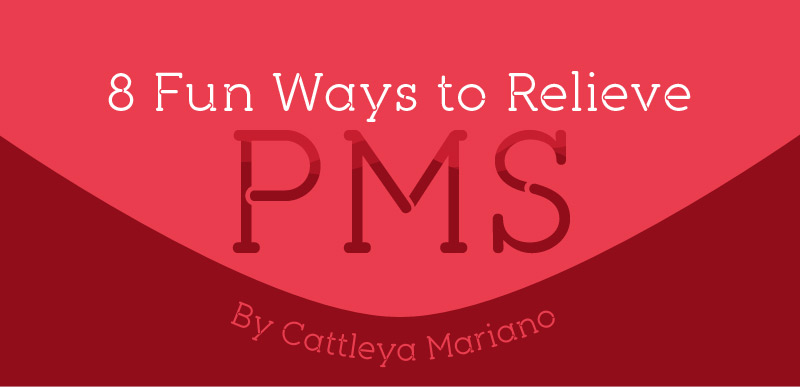 I don't know about you guys, but personally, I have grown to despise "that time of the month'" primarily because 1) I fall victim to my own mood swings, 2) I end up wanting to put all of the foods in my mouf, 3) There are no words for the discomfort and occasional crippling pain, and 4) Having feelings is gross. In the spirit of not giving in to the tidal wave of estrogen (and staving off impulsive, future-crazy-catlady behavior), here are a couple of ways to survive your pre, post, or poreber menstrual syndrome. Ladies, consider, and guys, listen up: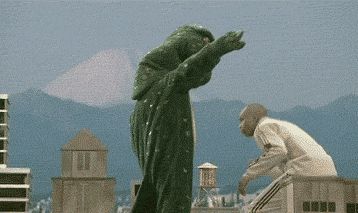 Don't forget to do this with slippers on, because a Lego in your foot's tender underside is not going to help the situation.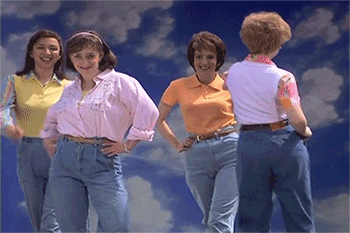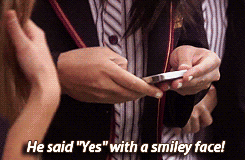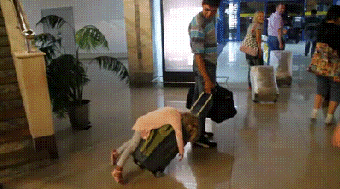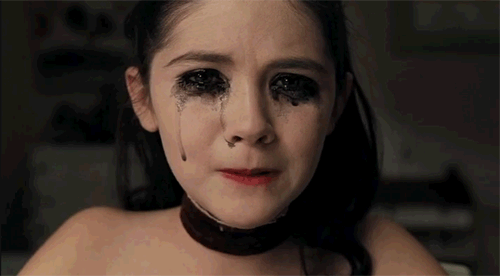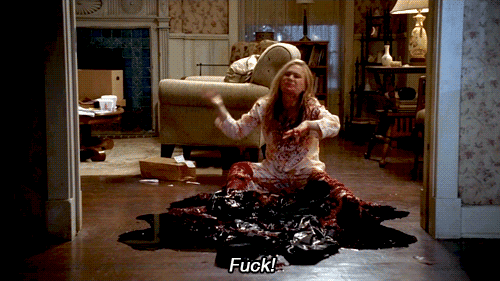 What are your favorite ways to relieve your PMS? Share your secrets in the comments below!