8 Things You Didn't Know About Future Islands
Feb 5, 2015 &nbsp • &nbsp Jozza Alegre Palaganas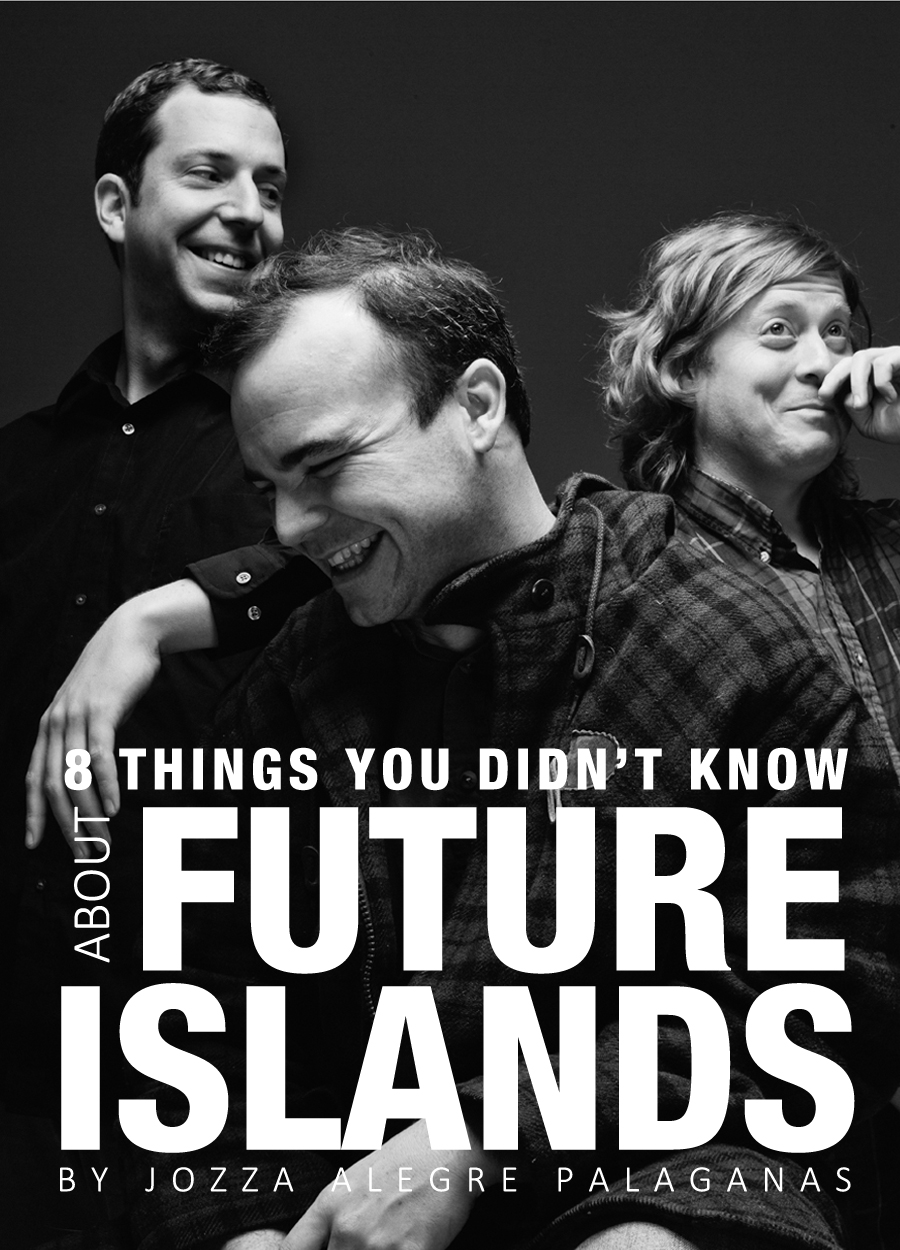 When you like a Baltimore-based primarily US-touring band who ends up breaking out at Late Show with David Letterman, you don't really expect to see them anywhere near Asia, much less Southeast Asia. But because good things happen, in October of 2014, Laneway Festival Singapore, the biggest music festival in SEA, released their 2015 lineup and there it was, "Future Islands."
And because great things happen, 8List.ph was gifted with the honor to cover Laneway this year–i.e. the spot to meet Future Islands and the rest of the festival's great talents (like Mac De Marco, Chet Faker, Little Dragon and FKA Twigs, but sadly not St Vincent, who didn't want/have time to be interviewed).
The media interview with Future Islands went so well that us hardcore fans who sat there stunned out of sheer joy and utter disbelief still learned so much from the trio. Here are some of them. Enjoy!

Samuel T. Herring, Future Islands' "lion-throated," dance-y frontman, also goes by the rap name Hemlock Ernst. And, as you will see from the video, he's actually pretty good.

Samuel, keyboardist/programmer Gerrit Welmers and bassist/acoustic guitarist William Cashion all met at East Carolina University while studying art. They formed a band and named it–voila–Art Lords and the Self-Portraits. The first band played from 2003 to 2005, and had two more members in the group. Future Islands, as we know and love them now, was formed in 2006. 


When Future Islands first formed in 2006, Erick Murillo played the electronic drum kit for the band. He quit shortly after their debut album "Wave Like Home" was released in 2007. The band went on to record and tour for "In Evening Air" and "On the Water" with no drummer. "We've always been a three-piece band," Samuel shared.
Now on tour for "Singles," the three-piece has a plus one in the form of touring drummer Mike Lowry.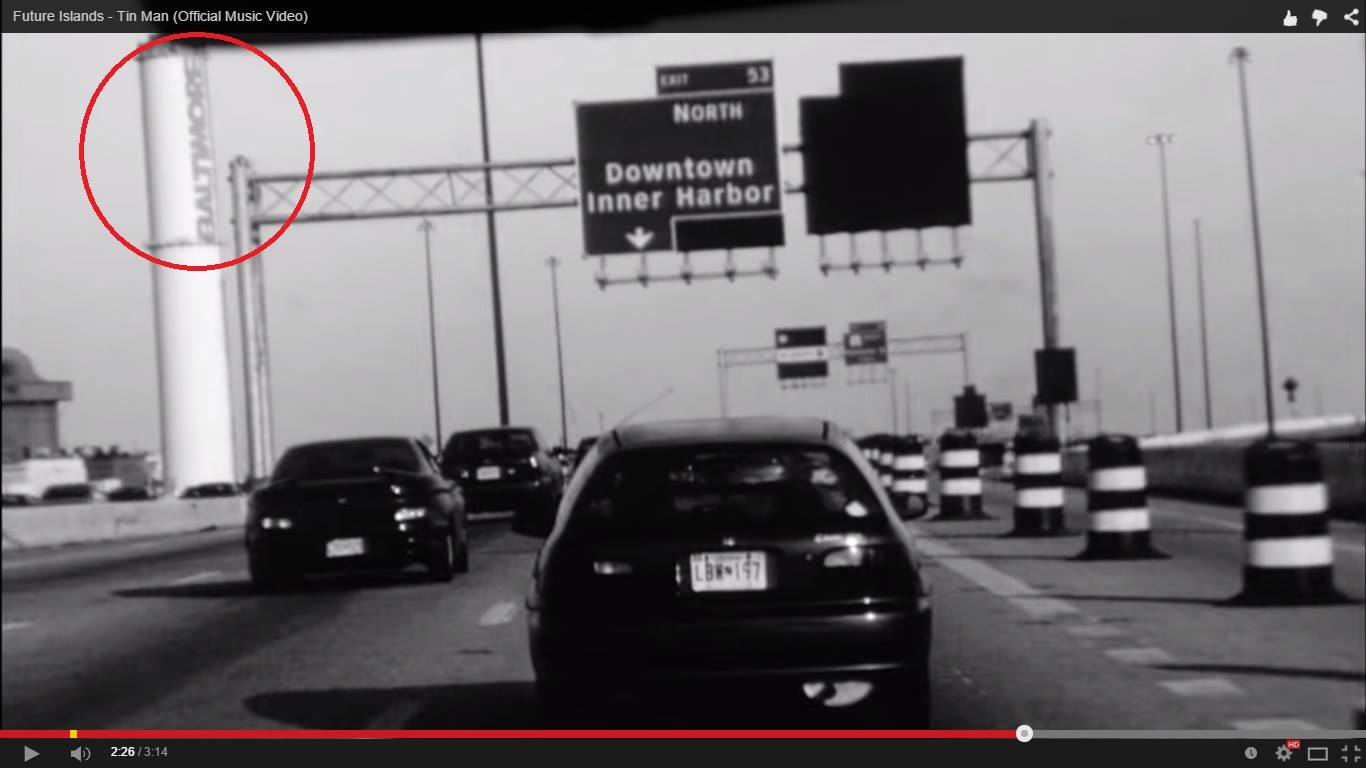 Before they recorded "In Evening Air," they packed their bags, took a big risk and moved from North Carolina to Baltimore to chase after their dream to make music. The video Jay Buim directed for the track "Tin Man" (see #4) chronicles this huge moment in the lives of Gerrit, William and Samuel.


After they moved to Baltimore, the three settled in the historic Marble Hill neighborhood. They recorded the second album in their living room (as seen in the last minute of the "Tin Man" video). Their first album, "Wave Like Home," on the other hand, was recorded at Backdoor Skateshop in North Carolina.


The band's known for churning out music that just goes straight to your cold, broken, heart. They take all the powerful convulsions of love and pain from their personal experiences. "Future Islands is definitely born of the heart. The music that we make [comes] from what these guys [William and Gerrit] feel, what comes to their fingers and in their minds musically, and me playing off of the emotions that the music they create gives me and putting that into what's happening in my life," related the lyricist and singer at the Laneway Festival Singapore 2015 media interview.
He added that he had just gone through a "heavy breakup" before recording "In Evening Air." The same was true, unfortunately (or fortunately, for music?), when they were recording "On the Water." When we asked about what's next for them, Samuel shared: "I don't know! Who knows what's going to happen? But I did just break up with somebody so it will probably be good."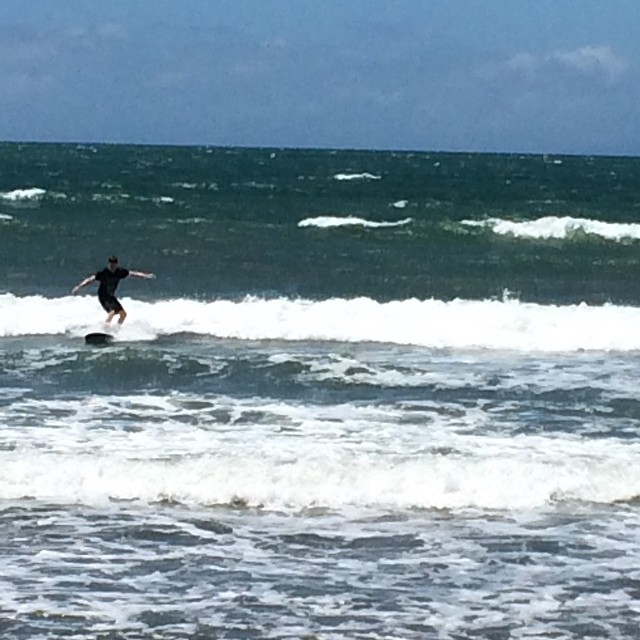 Because we love them so much and the three of them make great music about things that hurt and make us cry, we asked them what makes them happy.
Samuel: "A strong cup of coffee, with a cigarette, and probably a cheeseburger, all at the same time. Record stores–record stores make me happy. And yeah, performing. I love to perform."
William: "I love traveling, visiting new places. I love the beach–any beach. I recently surfed last year for the first time–I loved it. I'm not that good but I wanna surf more. Ahh, and I also love coffee."
Gerrit: "Family, friends, with a nice North Carolina style barbecue. Making music is probably the biggest piece of happiness."


And as if the interview couldn't get better, he gave us a great, wonderful surprise. He mentioned later that he wants to visit his Pinoy folks one day. We hope it's some day soon, Sam. (PS thank you, AU Review, for the video.)
Got tidbits of info you know about Future Islands or any of the guys from Laneway Singapore 2015's lineup? Share them with us! The comments section's all yours.