Christmas is almost upon us and for the next few days, most of us are going on a Christmas shopping lockdown. We get that you might not have a budget to go all out on gifts this year, but we got you! Check out these fail-safe and useful gifts you can buy under P300 for the titas in your life — whether they be actual titas, girlfriends, or even your mom!
Sandals, slides, and slip-ons
View this post on Instagram
Flipside Sole footwear comes in a variety of styles and is easy on the pockets too. They've got sandals, slides, and slip-ons in a selection of colors — pastel, classic black, two-toned, patterned, etc. Visit them on Shopee and shop pairs for as low as P110. Their best-selling Jesus Sandals (P300) are currently sold out but you can follow them on Instagram for updates on when they will be restocking.
Plants or cute pots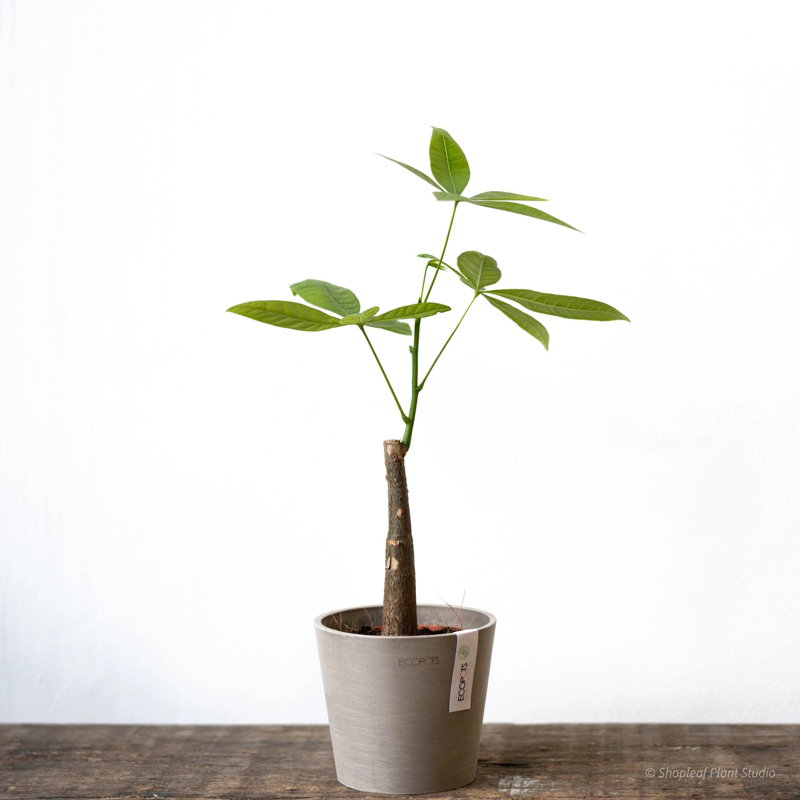 Shopleaf Plant Studio's Bonsai Money Plant (S) on Ecopots Amsterdam Mini 13 (P300)
2020 is the year where everyone's inner plantita and plantito shone and it's just fitting that you encourage your friends more. You can never go wrong with gifting plants — they brighten up any space! Shops like Unbeleafable (starts at P199), TIERRA (starts at P300), and Shopleaf Plant Studio (starts at P300) have small beginner-friendly tabletop plants and succulents. Your friends will thank you for sure!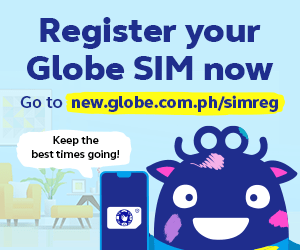 Dainty jewelry
View this post on Instagram
Quielle, Birthstone Necklace – P279
Jewelry is the final touch to any look and these days, it's surprisingly easy to find budget-friendly quality pieces. You can shop earrings, rings, necklaces, and other accessories from shops such as Quielle (starts at P99), Cari Philippines (starts at P279), and Get Celeste (starts at P99).
Cleaning essentials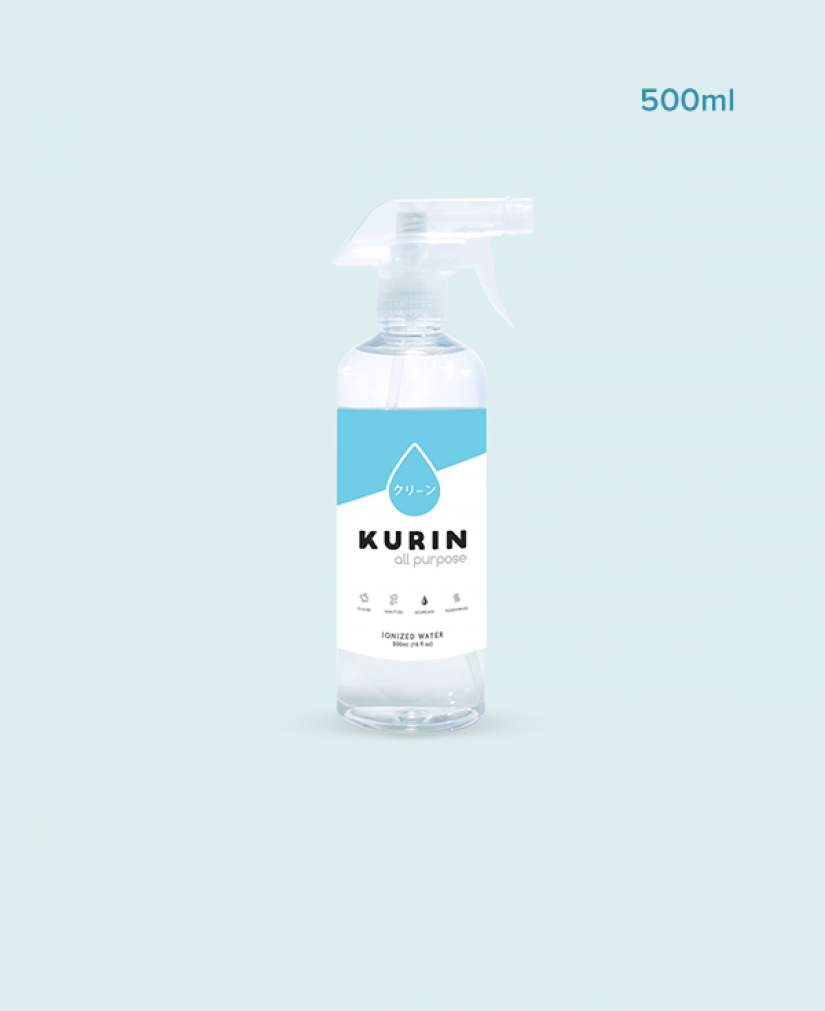 Who would turn down cleaning essentials when this year has been all about sanitizing? Kurin Water has bottled solutions that serve to effectively clean, sanitize, degrease, and remove unwanted odors on any surface and item. You've go four 500ml bottles to choose from: All-Purpose Spray, Bathroom Spray, Kitchen Spray, and Fruit & Vegetables Spray. You can get these starting at P199. Visit Kurin Water's Instagram account for awesome demonstrations of their solutions.
Cute pambahay
View this post on Instagram
A chic and comfy pair of pambahay will probably be one of the most appreciated gifts this year. We're spending most of our time home and we need to look halfway decent for impromptu video calls, cute PJs are lifesavers. You can find a couple of Instagram stores selling PJs that are under P300 but our favorite picks are Cocobliss Manila (starts at P290), Daisy Collection (starts at P200), and Pajama Party PH (starts at P250).
Double-walled glasses
View this post on Instagram
Double-walled glasses are more than just aesthetic on anyone's table, they also sustain beverage temperature longer. Whether the one you're giving it to loves hot coffee or cold iced tea, it's no problem! These double-walled Gabbie glasses from Happy Home PH start at P280. It even has a cute mug version for P300.
Essential oils
View this post on Instagram
Gifting your tita friend essential oil will bump you up their list of favorite people. Essential oils serve various functions including relieving a person from stress and headaches, it's easy to see why certified titas like to keep it nearby. You can get a 10ml roller bottle from Mood Oils for P300. But you might want to try their holiday bundle of a leather pouch and a 5ml roller for P300. Here are other shops you can purchase essential oils from.
Planners
View this post on Instagram
Even though we might not be stepping out of our homes for the better part of 2021 either, it's still great to see planners on desks. The hilarious and interactive Young Adult Planner and Limelight's classic 365 Days Planner are both priced at P300. But if you've got the budget for it, there are lots of other planners to choose from. An Oppa Planner for Kdrama fans even exist!
Which gift will you be giving for Christmas?