Aside from the usual Underground River or Honda Bay tour, Palawan has so much else in store in the entirety of its 14,650 km length. Here, you could interact with marine life while keeping them safe, and at the same time have fun, you could spend a day at strips of beaches as beautiful as those in El Nido but without the crowd, you could also get a little adventurous with the cuisine.
For your next trip to Palawan, you might want to try out these things:
1. Kamia Bay Resort Island Adventure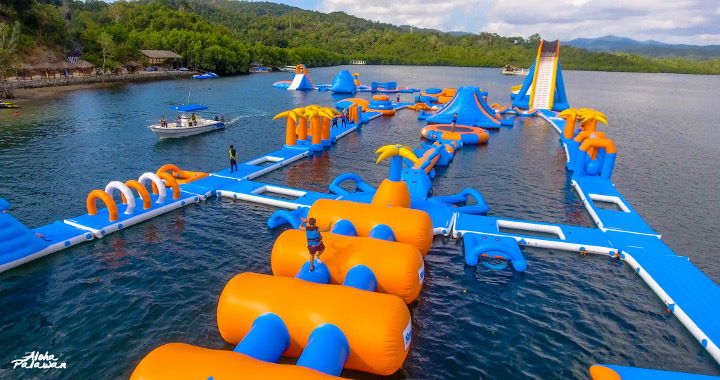 Inflatable waterparks aren't new to city dwellers like us but an inflatable waterpark in Palawan? Sign us up!
Kamia Bay Island Adventure is the biggest waterpark in Asia spanning 3,800sqm. It's an inflatable paradise a mere 30 minutes from Puerto Princesa. The orange, white, and blue slides rise as high as 40ft, a heart-wrenching drop when you get there, but an experience you should try nonetheless. They have clusters of giant trampolines and wall climbing sections, a human launcher, and a volleyball area.
Kamia Bay Island Adventure starts at Php 788 per person with inclusions of a buffet lunch, an hour at the park, and an eco-tour. Worth trying? Know more about it here.
2. Drop by Port Barton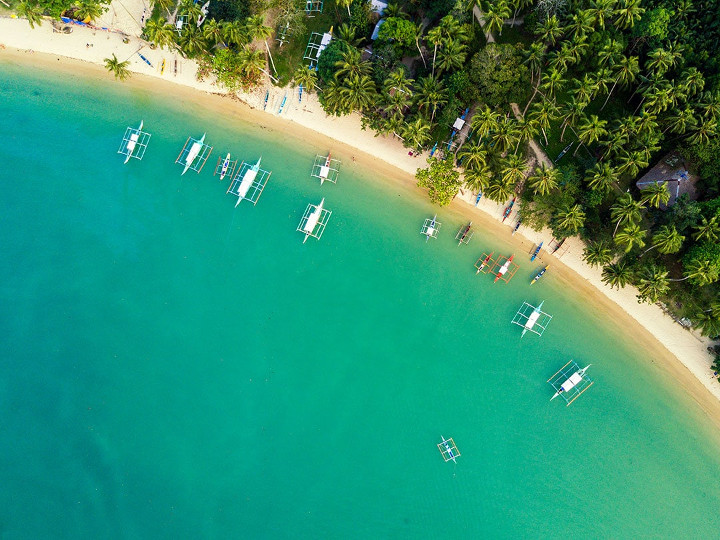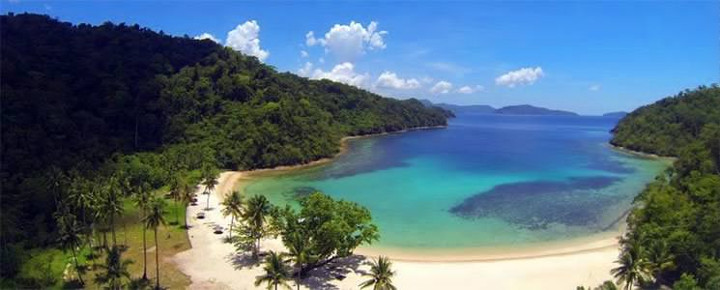 Port Barton's long strip of fine white sand alone is worth visiting, not to mention the line of different shops and restaurants by the beach front. Just two to three hours from the airport and located in San Vicente, Port Barton is one of the places in Palawan where you could fish, snorkel, and visit waterfalls without the hassle of a crowd.
Some of the activities in Port Barton include going island hopping. From there, there are usually three islands tourists go island hopping in: German island (now Inaladelan Island), Exotic Island, and Twin Wide Reef. Small restaurants line the beach where mostly foreign tourists roam the island. The clear blue sparkling waters would look so inviting especially in the summer heat.
Port Barton is different from El Nido in that there aren't that much tourists, so you would seem to have the place all to yourself. It also doesn't have ATMs, banks, or shopping centers, accommodations are bed and breakfasts and small inns with 15 rooms at most.
3. Stay for a night at Inaladelan Island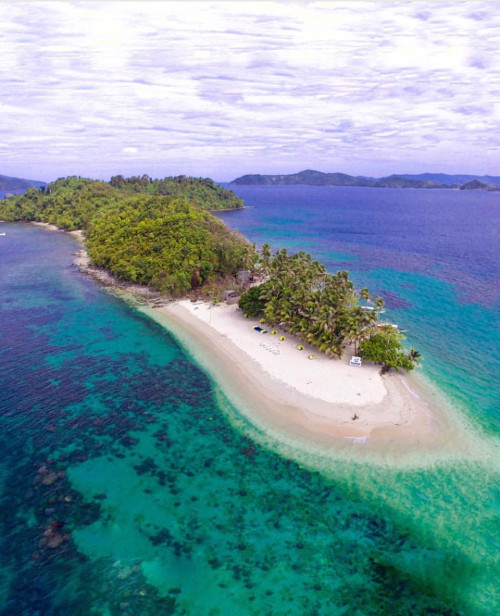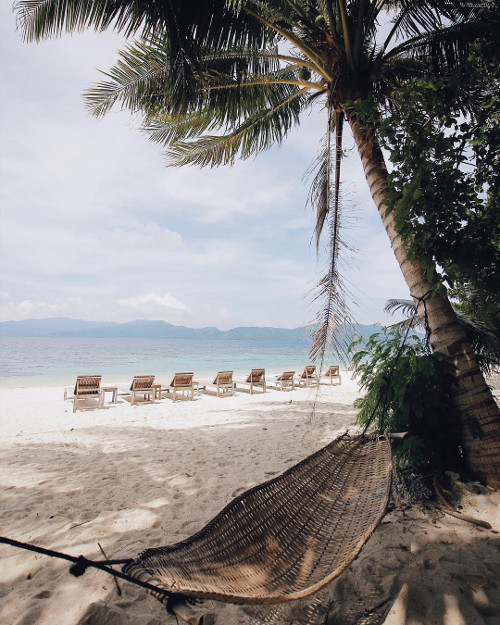 The ultimate solution to a toxic and stressful work environment is spending a night at Inaladelan Island (formerly known as German Island) located off the coast of Port Barton, Palawan. It's an island developed and privately owned and has a total of 4 small buildings: the bar, the pavilion, restrooms, and the staff facilities.
Enjoy the towering palm trees and try to take a nap on hammocks tied on the trees, there are also swings tied on branches. The island has a stretch of powdery sand perfect for sunbathing or playing beach volleyball.
Inaladelan Island is an island known for turtles swimming near the beach, in fact, the island takes care of turtle eggs that hatch every January. Probably what will make you enjoy your stay the most is snorkeling in the turquoise waters around the island and spotting a turtle or two.
Make the most out of your visit and stay the night. The staff will provide your meals and a tent with comfortable bedding, so you can go glamping under the stars. Check out their rates here.
4. Experience The Birdhouse in El Nido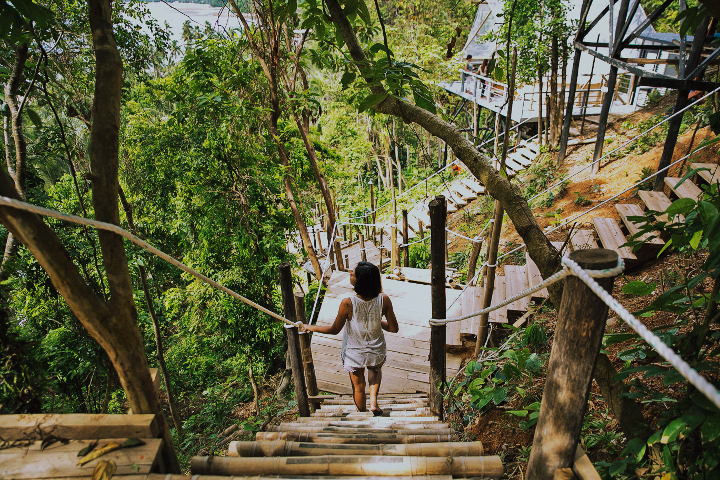 Located 100 meters from Maremegmeg Beach in El Nido, The Birdhouse is one of the few places where visitors to Palawan could experience staying in an alternative setting. Glamping high up in the trees with a view of the sea when you wake up is a dream brought to reality by The Birdhouse in El Nido! True to their name, the luxury tents are set in high stilt platforms akin to tree houses and is designed all around with wooden stairs. It looks like a beautiful hideout amidst nature!
You would almost be tempted to stay in and enjoy glamping rather than island hopping. The Birdhouse is available for barkada outings or romantic dates any time of the year. Book your stay here!
5. Eat Tamilok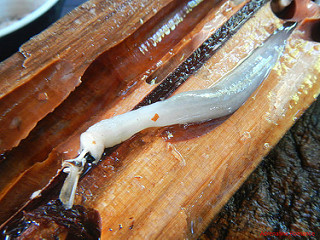 Are your taste buds brave enough for an adventure? Tamilok is an exotic delicacy famous in Palawan, to put it plainly, it's woodworm from rotten mangroves. It's long, slimy, and milky in color and best eaten raw with vinegar. Wet markets and restaurants usually sell Tamilok but you have to search for a price that's reasonable as some restaurants tend to charge more.
Kinabuchs Grill and Bar in Rizal Avenue, Puerto Princesa is one of the most famous places to get your Tamilok fix.
6. Try Paraw Sailing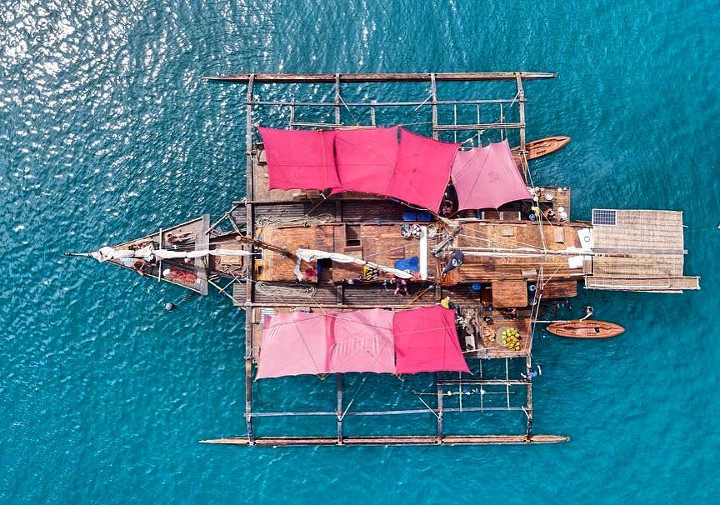 Sailing for 5 days and 4 nights through Palawan waters on board a traditional Paraw boat sounds so exciting. Organized by Tao Philippines, the 74-foot Paraw sailboat is set to sail from El Nido to Coron and vice versa. Fresh seafood meals and cocktails will be served on board and guests will be treated to a new experience, living for days like a true sailor.
Tao Philippines warns that the trip is not for everyone as they won't guarantee you being comfortable the entire trip. But if you're brave enough for new experiences and to meet new people, this journey might just be for you.
The Paraw boat can only accommodate 24 guests and 10 crew at a time so book your slot now.
7. Get acquainted with starfish at Starfish Island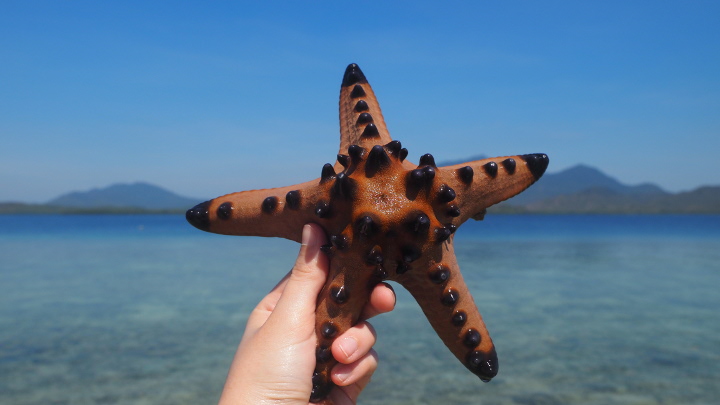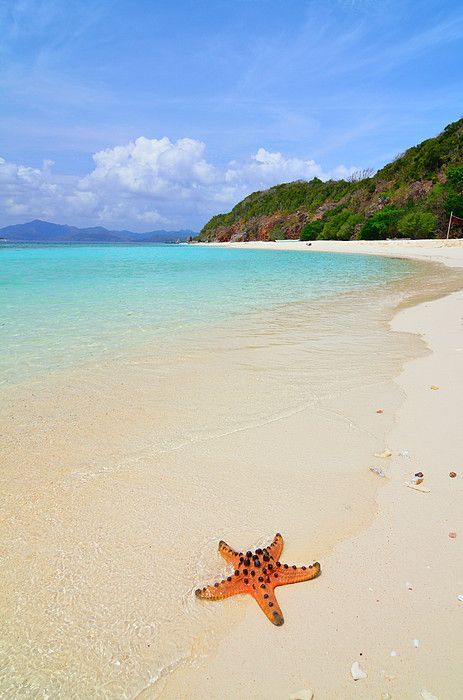 Starfish Island is one of the islands at Honda Bay that's named after (yep, you guessed it) the many starfish that litter the shore. The sizes range from palm-sized to the ones larger than your palm.
If you plan on staying for a bit longer, there are huts to accommodate island-hoppers. Starfish Island is also known for having colorful fish swimming near the shore so bring your snorkeling gear and waterproof cameras!
8. Iwahig Firefly Kayaking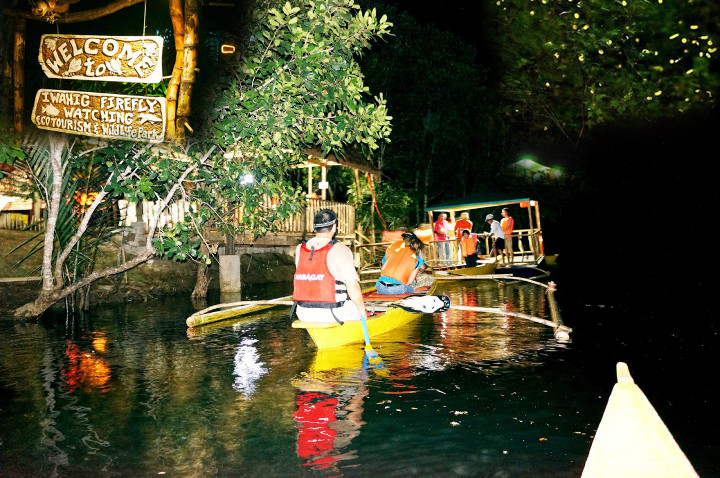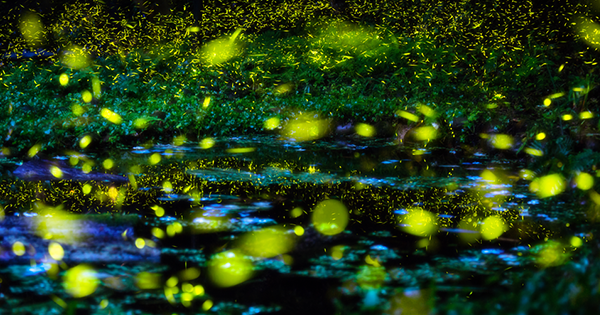 What could be more romantic or serene than going firefly watching with waters surrounding you? The night is dark but suddenly hundreds of small bulbs light up the trees and the air around you, it would look as if the stars are falling!
Iwahig Firefly Kayaking is a joint project of the ABS-CBN Foundation and the local government of Puerto Princesa. It's a very organized 45-minute tour which only allows 3 passengers in one boat. If you have plans on visiting, make sure you contact them first, otherwise you will have to wait until all the groups who booked have their turn.
Which of these activities have you already tried? Share it with us below!