8 Good Deeds
You Can Take Part in
this Holy Week

(and Beyond)
By Stu Balmaceda

Holy Week can mean a whole lot of things to different Filipino Catholics. From participating in traditional religious practices and rituals to simple yet fulfilling personal sacrifices, the Lenten holidays promise to capture the very essence of living in faith.
For others looking to experience "doing good" and sharing their talents and passions, as a means of helping Filipinos in need, here are a few organizations to reach out to, for some impactful and purposeful volunteer work that you can do, starting this Holy Week and hopefully onto the future.
8. (A) Save the Children
Via unicef.org
Save the Children is the world's leading independent children's organization. Over the last three decades, it has dedicated itself to helping Filipino children. With nationwide operations in Luzon, Visayas, and Mindanao, they seek to provide children with quality education, health services and protection of rights. Currently, they've helped millions of impoverished children all over the country.
You too can help the cause by donating, creating a fundraiser, or joining their campaigns such as Be Prepared, an initiative that's geared towards disaster risk reduction in far-flung areas, which also caters to a "child-centered risk reduction and community resilience." Save the Children also tackles hunger and malnutrition through its Lahat Dapat campaign.
7. (B) United Nations Children's Fund (UNICEF)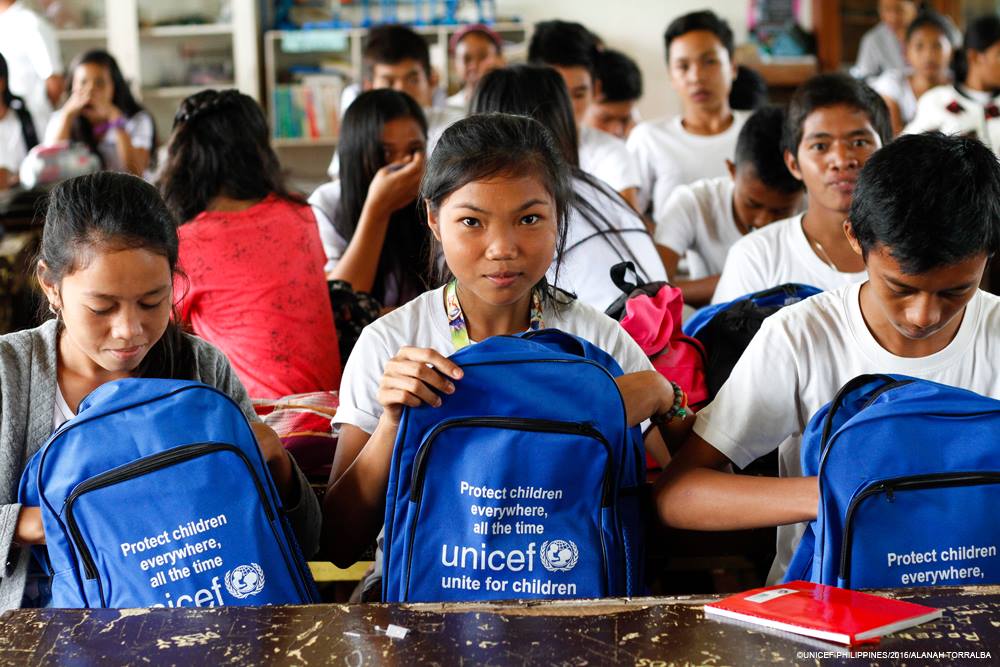 Via unicefphilippines
UNICEF's main thrust is to "advocate the protection of children's rights, help meet their basic needs, and expand their opportunities to reach their full potential."
As an established and highly-regarded institution, UNICEF has partnered with numerous national government agencies and non-government organizations to address issues on child protection, disaster risk reduction, education, health and nutrition, HIV and AIDS, social policy, water, sanitation and hygiene all over the country.
UNICEF also offers different channels for volunteering such as the Champions for Children, where your donation of P500/month or P16.67/day can help five children stay in school with proper books and supplies.
You can also become a Virtual Volunteer by reposting UNICEF news releases, campaigns, and events on your personal social media accounts. Buying UNICEF cards and gifts, available in selected malls and stores, can also go far as 100% of proceeds go directly to children's welfare.
6. World Vision Development Foundation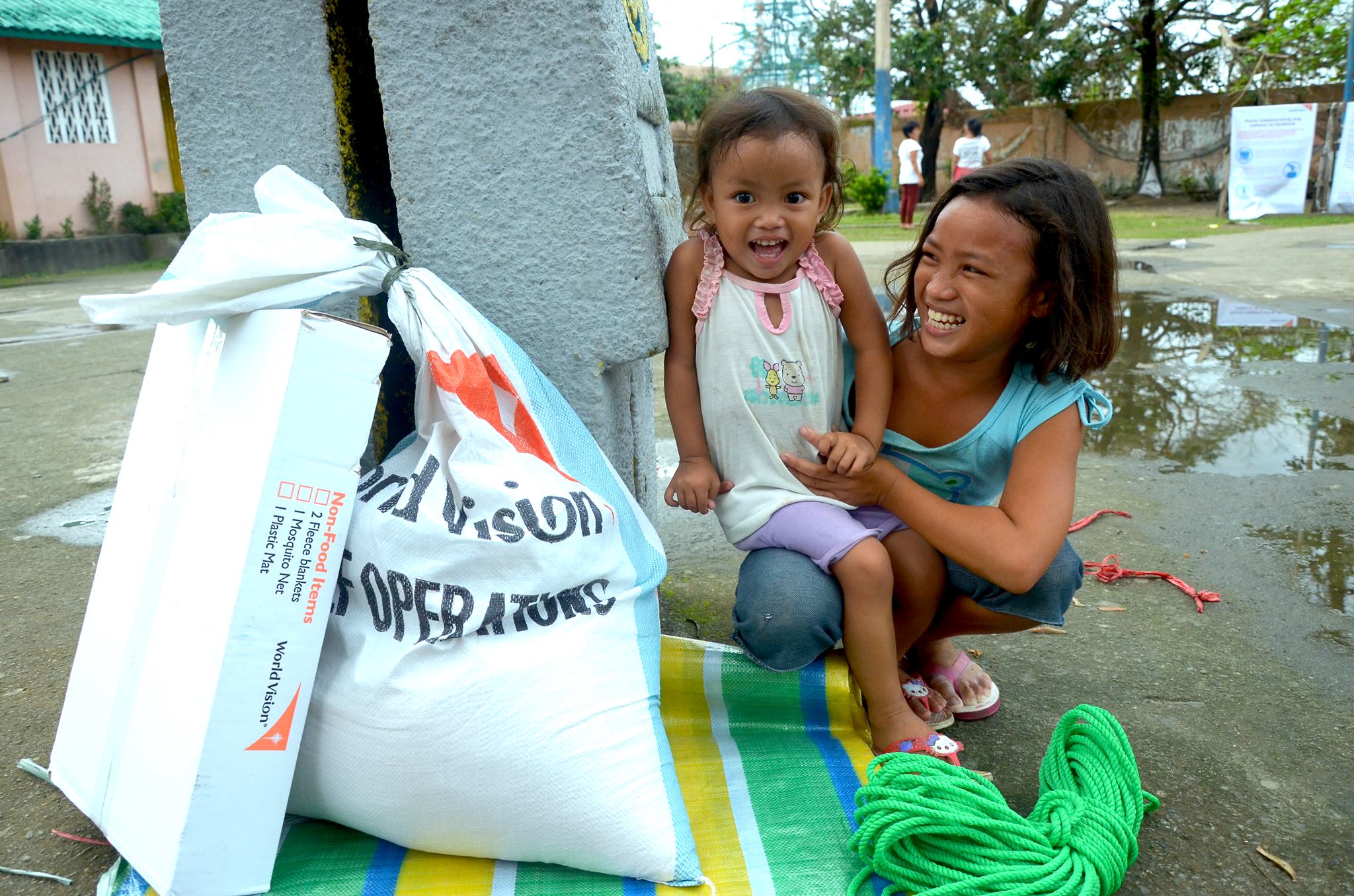 Via wvphilippines
World Vision helps poor children, their families and communities "regardless of religion, race, ethnicity, and gender." They provide emergency assistance to children and their families in disaster-stricken and civil-conflicted areas, and collaborate with communities to develop sustainable solutions to alleviate poverty and its causes.
Aside from child sponsorships, the 12-Hour Famine program, where you will learn about the perils of hunger, raise funds for hungry children and actually experience hunger for 12 hours straight, is something you might be interested in. There are also events—where your creative talents may be of great service—that you can join to help poor communities fight poverty and injustice.
5. Philippine Red Cross (PRC)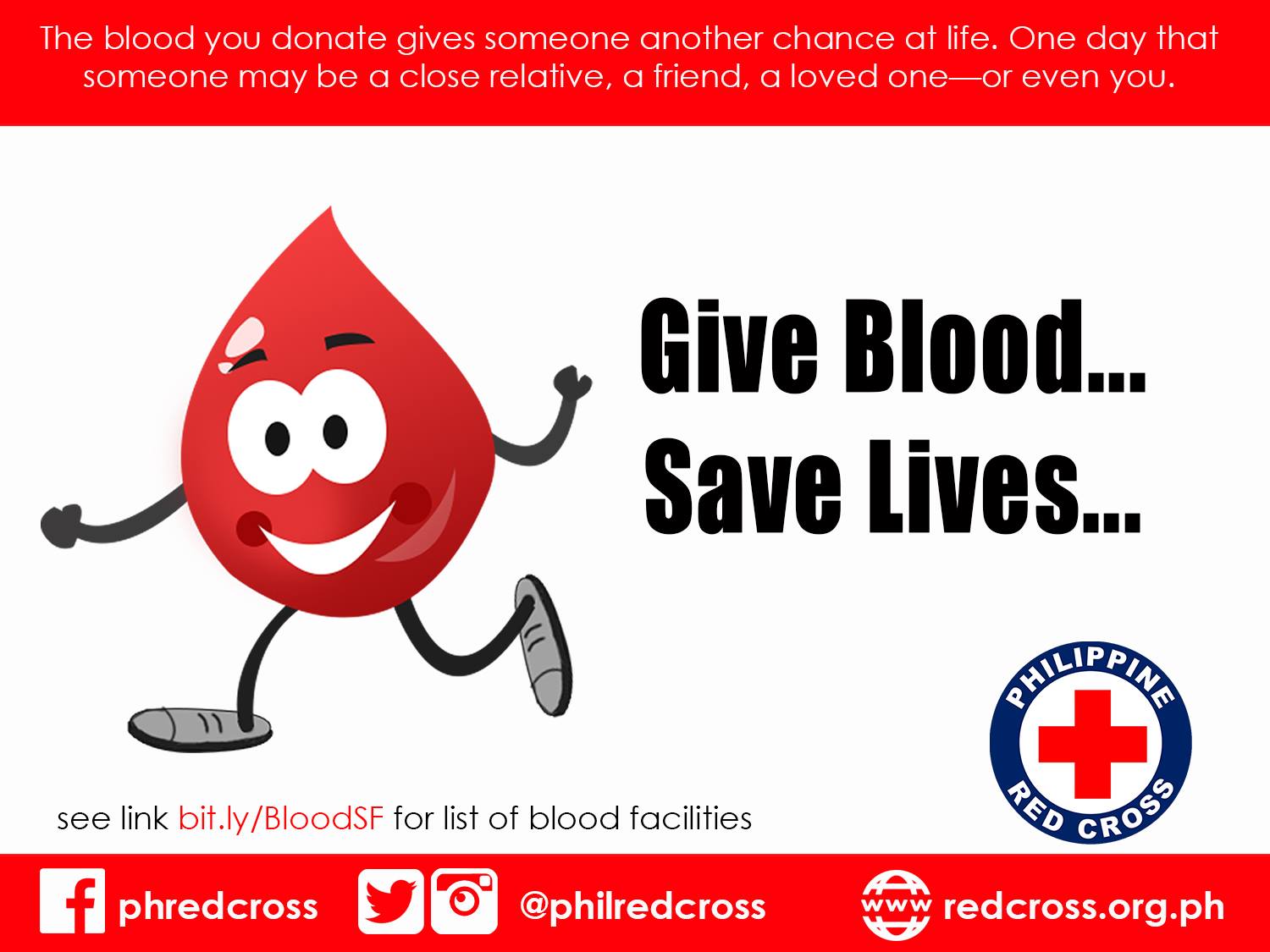 Via phredcross
The Philippine Red Cross provides six major services: Blood Services, Disaster Management Services, Safety Services, Health Services, Social Services, Red Cross Youth and Volunteer Services. As a reputable institution, the Philippine Red Cross uses a holistic approach in their systems to help empower and uplift Filipinos who are in need.
There are various ways for you to help out with PRC such as donating, going through a training program that will enable you to aid others during times of eventuality, creating fundraising activities, and volunteering for its relief efforts, among others.

4. Hands on Manila Foundation, Inc. (HOM)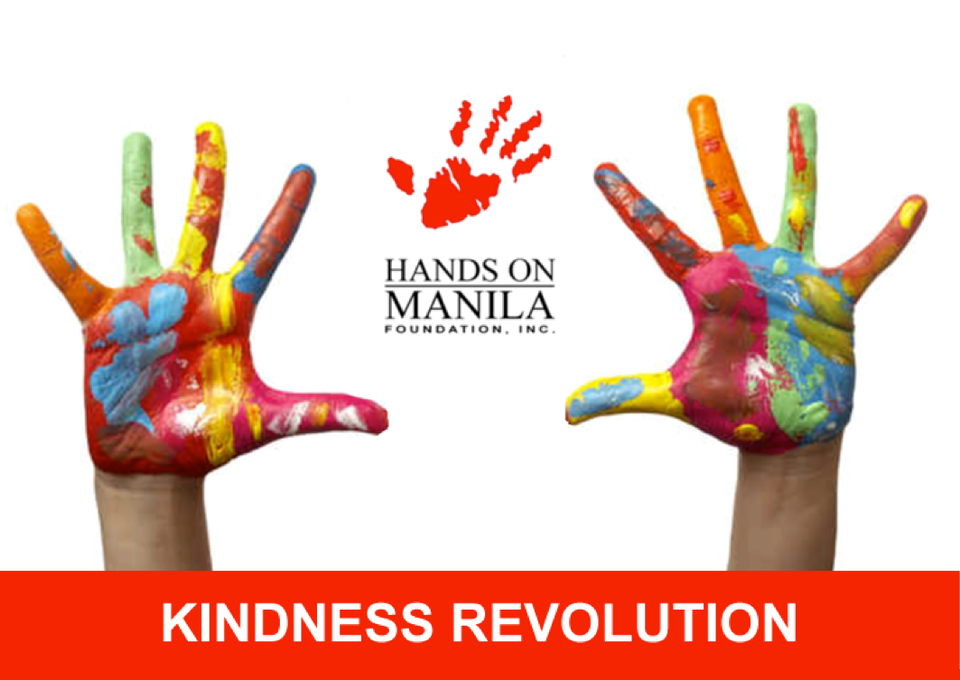 Via HandsOnManila
HOM's mission is "to mobilize people to address the critical social, educational and environmental needs of the Metro Manila area and in some provinces through volunteer action." Through its network of other non-profits and community-based organizations, they are able to create diverse programs suited for the unique skills and talents of its volunteers.
Among its initiatives is the Galing Mo Kid program which directly mentors high-achievers from public schools and Servathon, a program aimed at private companies and organizations to encourage volunteer work. You can also help by simply donating to HOM's various causes.
3. Philippine Animal Welfare Society (PAWS)

Via pawsphilippines
PAWS is an institution that "initiates and leads in the promotion of animal welfare and the protection of all animals" to "prevent cruelty, alleviate pain, fear, suffering based on humane principles."
Among its various campaigns aim to promote humane education and disaster relief training for animals as well as several laws to protect our beloved animal friends.
To join this cause, you can adopt either a cat or a dog, monetary donations, and volunteer in their shelter feeding program, rescue and relief operations, and foster home program, among others.
2. Habitat for Humanity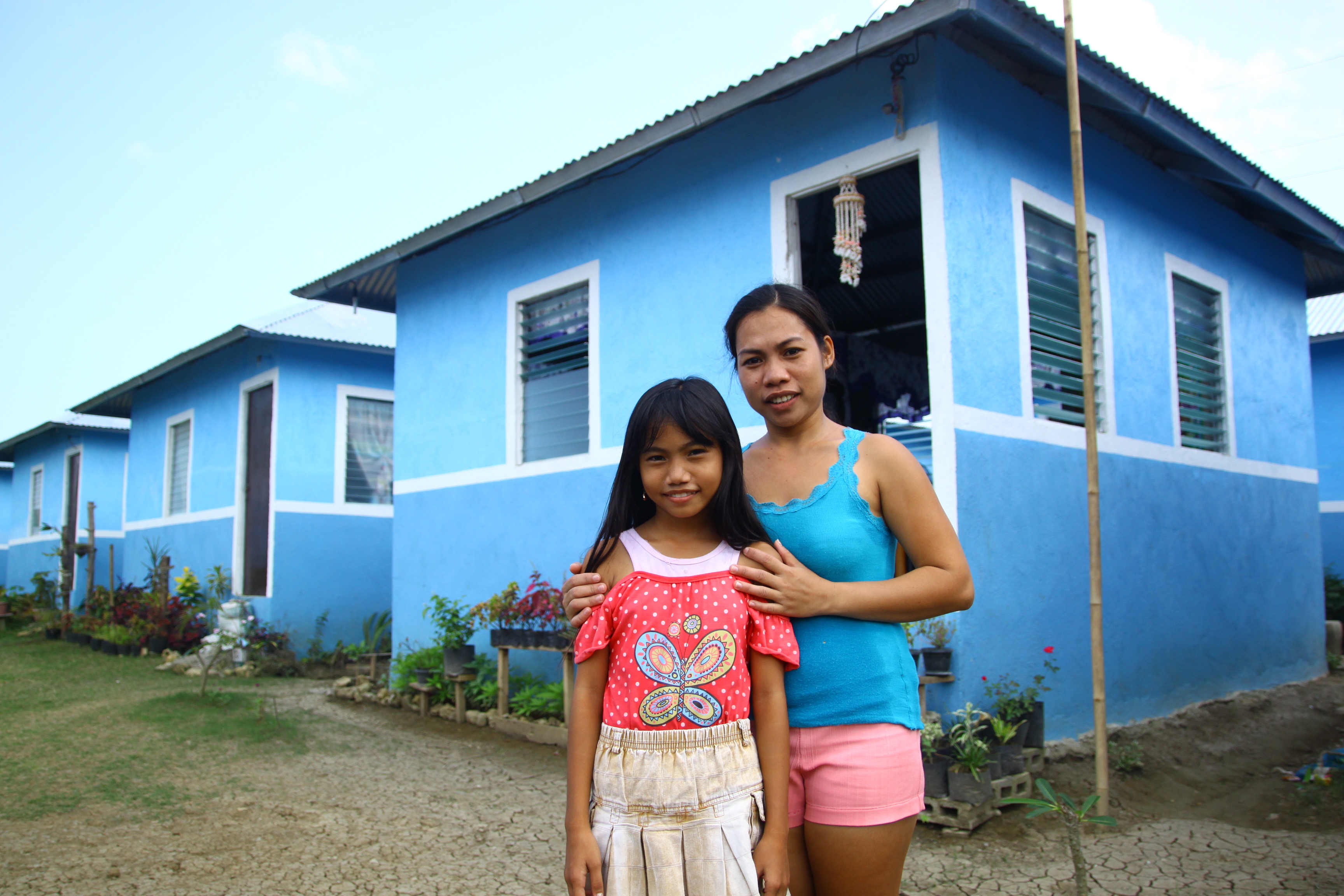 Via habitat.org.ph
Essentially, Habitat for Humanity "brings people together to build homes, communities, and hope." They advocate proper shelter, affordable housing, dignity of people, and sustainable and transformational development.
Among the focuses of Habitat for Humanity is to build homes, communities, communal facilities, water and sanitation systems, among others.
Donate or become a volunteer in some of their programs such as Juan Builds and Global Village.
1.  Gawad Kalinga (GK)
Via gk1world.com
Gawad Kalinga is "building a nation empowered by people with faith and patriotism; a nation made up of caring and sharing communities, dedicated to eradicate poverty and restore human dignity." By 2024, GK aims to end poverty for over 5 million families.
Donate or share your time and talent under the spirit of Bayanihan, by volunteering in its various programs such as the kalinga Kitchens and Bayani Challenge. Build homes, empower your fellowmen, and help GK alleviate poverty in the Philippines.
Believe me, there are so much more people that are trying to make a difference. But everything starts within you. So use this time to research and involve yourself more, not just this Holy Week, when it comes to the dream of a better Philippines.
What good deeds are you planning to do this Holy Week? Share your plans and ideas in the Comments Section!