This year's Star Magic Ball saw celebrities dress up to the nines (as for every year) and glammed up for one of the country's most sought after events. Though everyone tried their best to stand out and outshine everyone else, not all got everyone's praises; one celebrity stood out in particular: OG Star Magic artist Claudine Barretto.
Days leading to the event, fans of the actress were wondering if she'd attend the ball after Barretto posted a photo with her glam team. Her attendance was confirmed when the actress finally walked down the red carpet, her first after eight years. Though fans were happy that she's present, fashion critics weren't.
The actress just couldn't pull off her Rian Fernandez-designed, illuminati-shaped deep-cleavage gown. Here, we list down a few suggestions for Ms. Barretto's future SMB gowns.
Accentuate the Curves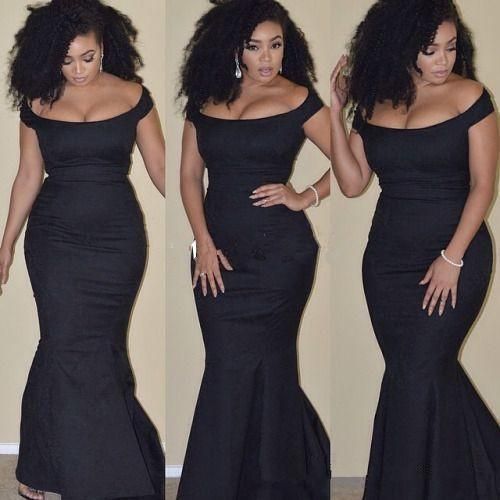 Nothing screams 'confident' better than a body-hugging gown that's fitting in all the right places.
Business in the Front, Party in the Back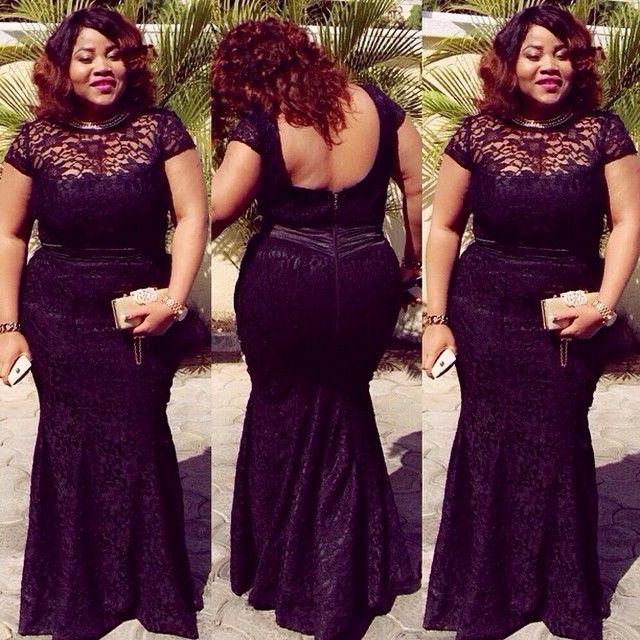 If you're not too confident to show the front, might as well choose your more flattering backside.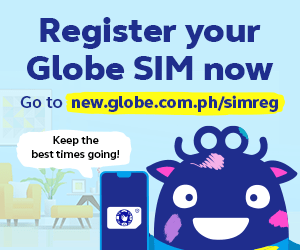 Subtle Sheer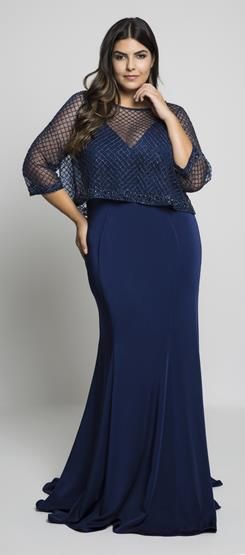 Barretto can be a (subtle) hubadera when she rocks a sheer gown to the ball.  
Bust that Bossom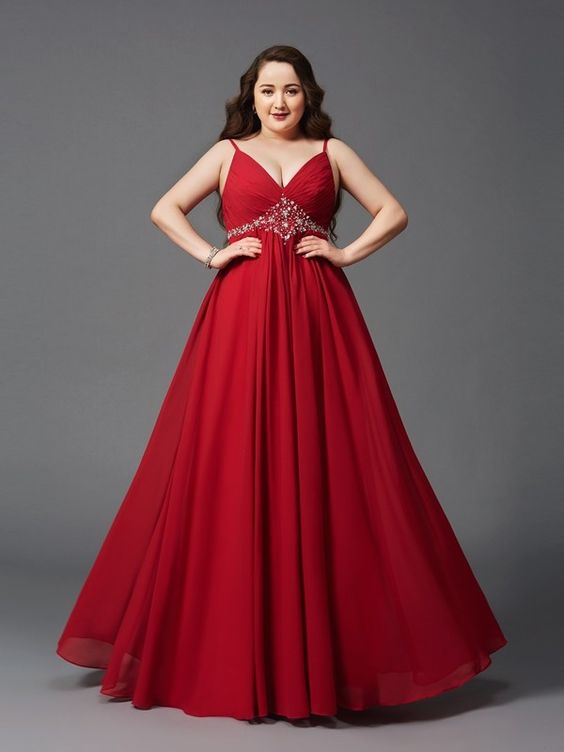 Go on, Claudine; flaunt them out, even for just a night!
When in Doubt, Lace it Out!
Wearing lace is always a good idea. Trust us.
All Covered Up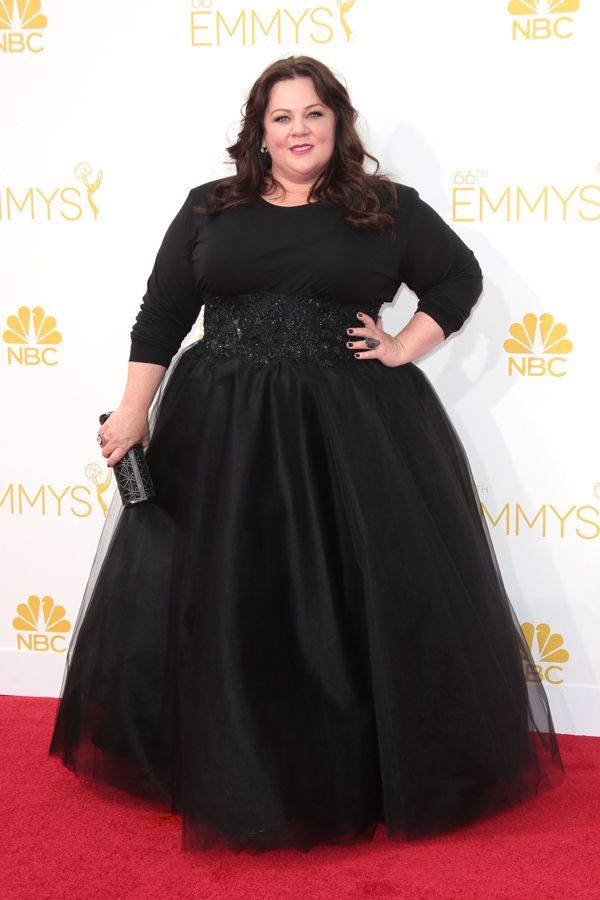 With the right dress, you can exude confidence even if you're wrapped up.
Sun's Out, Shoulder's Out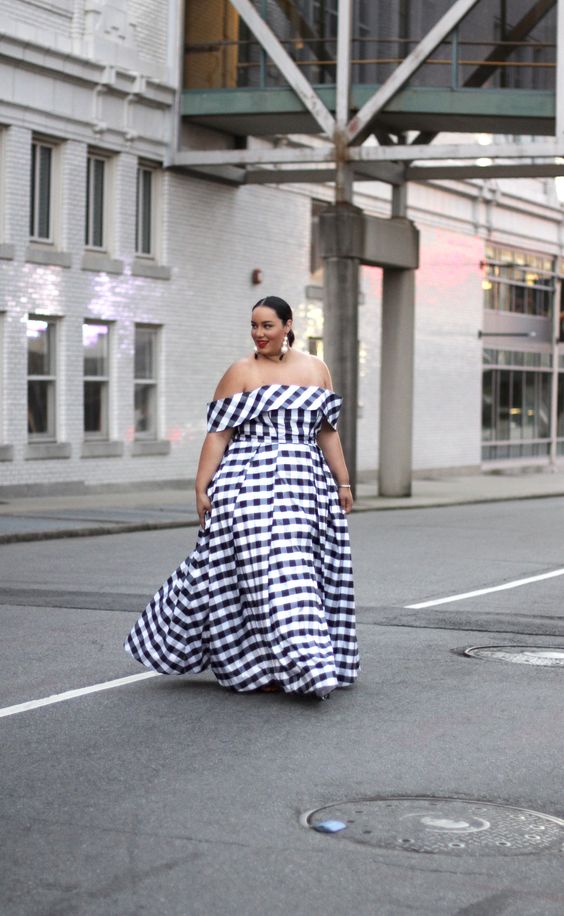 Our shoulders (may sometimes) show our personality, especially with the right pose.
Slit is Always the Answer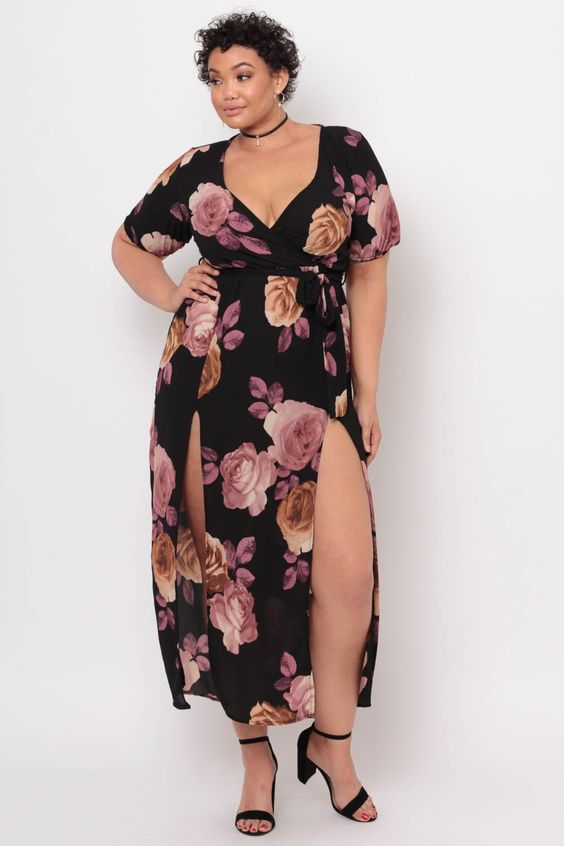 Show your legs that go on forever with a sexy thigh-high slit.
Got any more suggestions? Share them with us below!