Metro Manila is a huge urban design fail. How we manage to cope with horribly designed walkways, road eyesores, and the daily EDSA traffic is a testament to our resilience. Meanwhile, all the other developed countries in the world pretty much have it all figured out. What are they doing that we aren't? (Hint: A LOT.)
Blue Light in Public Toilets
Our country's pretty much adamant about its fight against drugs at this point, but there are less deadly ways to discourage drug use. By installing blue lights in public restrooms, especially those in bars, it becomes much harder for people to take in drugs intravenously. (In addition, it also becomes more difficult to determine fake currency, thus discouraging illegal deals.)
Singapore's Adaptive Reuse
When you roam around the city of Singapore, you'll be surprised how much its old and abandoned buildings have been repurposed into restaurants, cafés and retail shops while still maintaining their architectural design. Even their old churches have been converted into happening food spots (The White Rabbit, CHIJMES)! With the countless of unused spaces we have around Metro Manila, we should also be moving towards adaptive reuse too.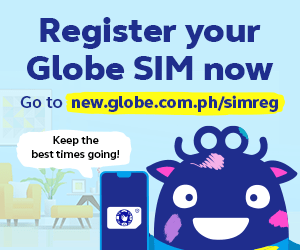 USA's Permeable Pavements
In various states in North America, streets are being paved with permeable pavers — loosely spaced bricks with rocks and geo-textile material underneath — which can trap rainwater and prevent it from overflowing the sewers, lessening the incidence of street flooding. And with our country being so flood-prone, we could definitely benefit from sustainable design such as this.
Copenhagen's Bicycle Snake
The problem with wanting to switch from driving cars to riding bikes is that Metro Manila isn't a bike-friendly place at all. Bike riders have to share the streets with either autos or with pedestrians; there's rarely a dedicated lane for them. This makes Copenhagen's Cykelslangen or Cycle Snake, an elevated two-way bike lane, such a great idea that we hope to have around our own cities.
Japan's Underground Parking Spaces
It's ironic how almost everyone owns a car in our country's metropolis, and yet parking spaces are inadequate. If only we had enough resources and efficient public servants we'd be able to build underground parking infrastructure like in Japan, where you can park your car inside an automated garage via a multi-story network below ground.
Singapore's Breeze Shelters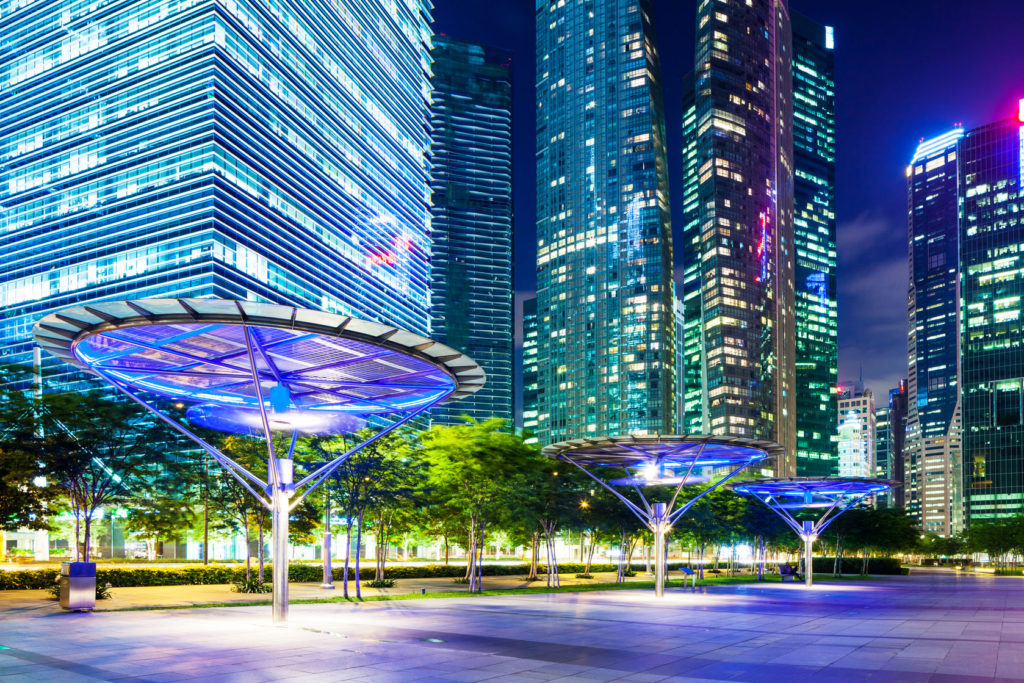 To combat the country's humid environment, Singapore has these solar-powered, motion-activated fans that give passersby a cool break. For an idea so simple and possibly not so expensive, why don't we have those too? The Philippines is just as hot and humid!
Green Roofs
They absorb heat, insulate buildings, decrease air pollution and look really pretty. All these reasons and more prove why we should be adopting the green-roof concept in our local infrastructures. With the lack of green spaces in the metro now, we need to move towards integrating nature into our numerous concrete structures.
Geneva's Urban Algae Farm
Our previous efforts to lessen air pollution (the Coca-Cola green billboard, those hanging wall plants along EDSA) have been noble, but they've never lasted long enough to produce significant results. In Geneva, there's an overpass that has transparent tubes with algae that feed off carbon dioxide expelled by cars on the highway below it.
What other urban designs from other countries do you wish we have here in the Philippines? Share them with us below!