There are two things we love about December: the 12.12 sale and the holidays. What's even better is these complement each other well, especially for those gift-shopping with a budget to follow. Whether you're looking for last-minute gifts for your loved ones or preparing for your 2023 beach hopping, taking advantage of the Havaianas promos at Shopee's 12.12 Mega Pamasko Sale is a must. Mark your calendars and set your alarms to score discounts, deals, and freebies. Here's what to expect at the Havaianas Shopee sale:
12.12 Exclusive: Pairs as LOW as ₱500 on Dec 12-16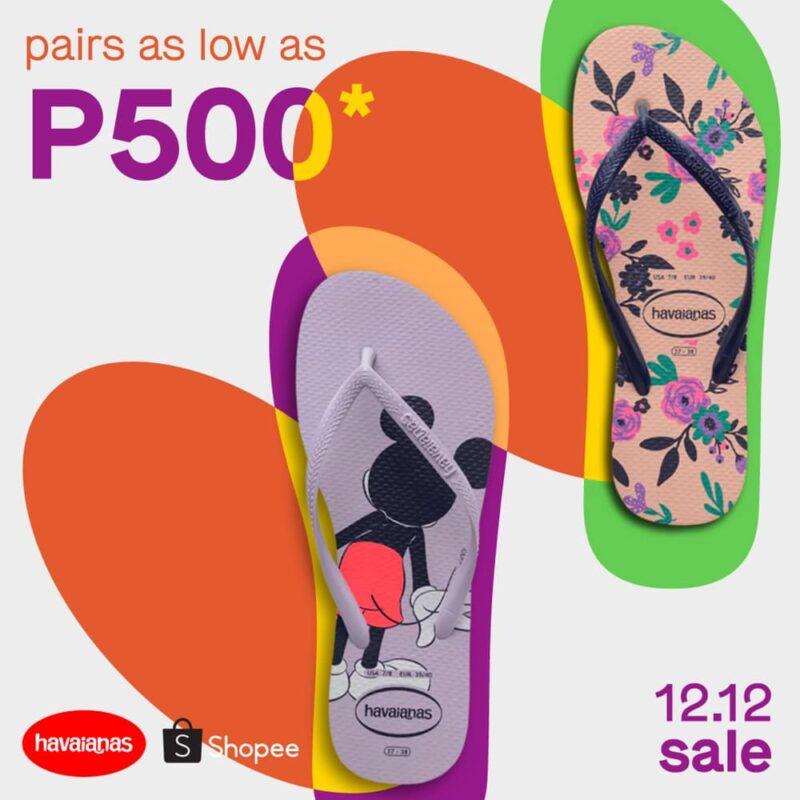 Havaianas will slash prices for its pairs on December 12 to 16. Grab pairs for as low as P500! To get the best deal ever, we suggest you browse their Shopee store ASAP and add to your cart so you can easily check out come December 12. Catch this promo exclusively at Shopee's 12.12 Mega Pamasko Sale.
Amazing deals at up to 50% off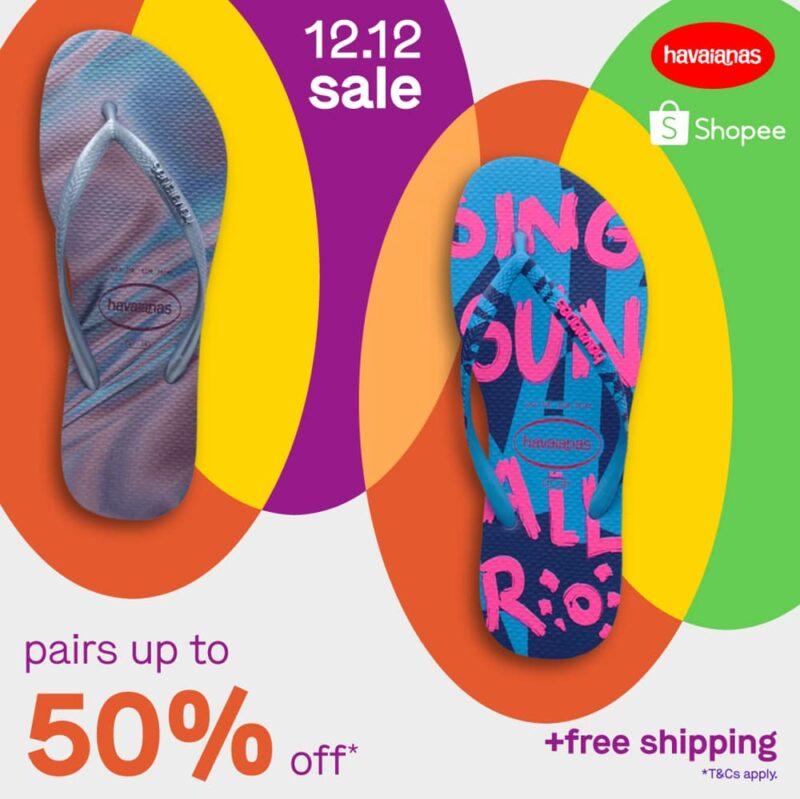 Check out Havaianas' wide range of flip-flops and find the perfect design for you and your loved ones. They've got exclusive deals at up to 50% OFF from December 10 to 16!
Get the new Havaianas Journal for FREE

Get a chance to score the NEW Havaianas Journal for FREE when you purchase ₱1,599 worth of Havaianas products from their Shopee official store for the whole of December. The Journal is available in 2 tropical colors and comes with cute stickers and exclusive vouchers to brighten up your holidays.
Don't miss out on these deals at the Havaianas Shopee sale! Here are some pairs you might want to add to your cart right away:
Havaianas Slim Romance Aubergine – P500 on 12.12 (from P1,199)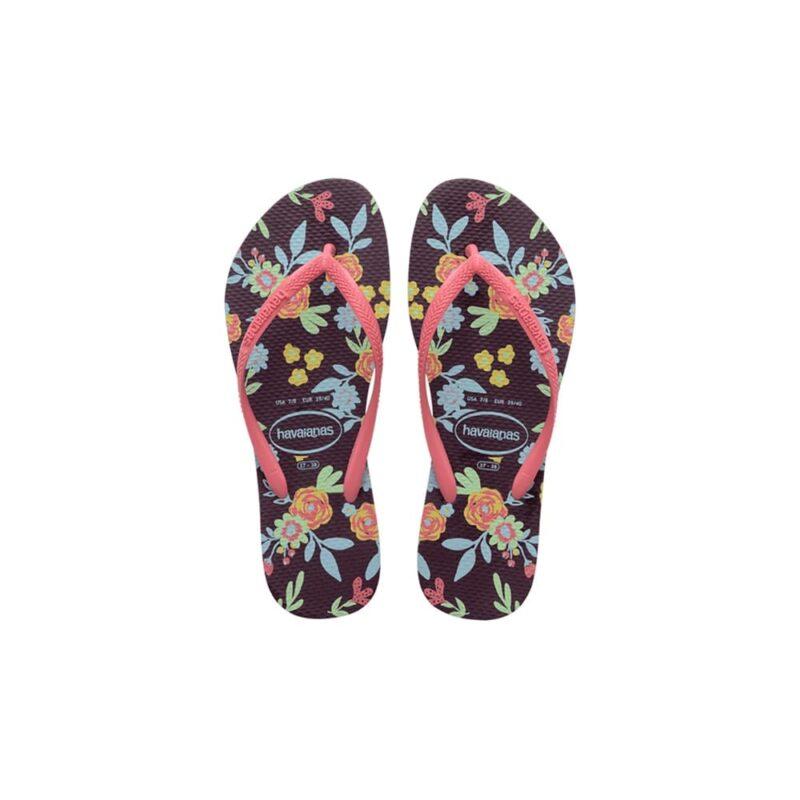 Snag a pair of Havaianas Slim Romance flip-flops to add a colorful design to your footwear collection. Aside from being so comfortable on the feet, it has classic colors and floral prints you can pair with any casual outfit. The Slim Romance comes in Aubergine, Beige/Red, and Ballet Rose versions.
Available on Shopee.
Havaianas Men's Hype – P674 on 12.12 (from P1,349)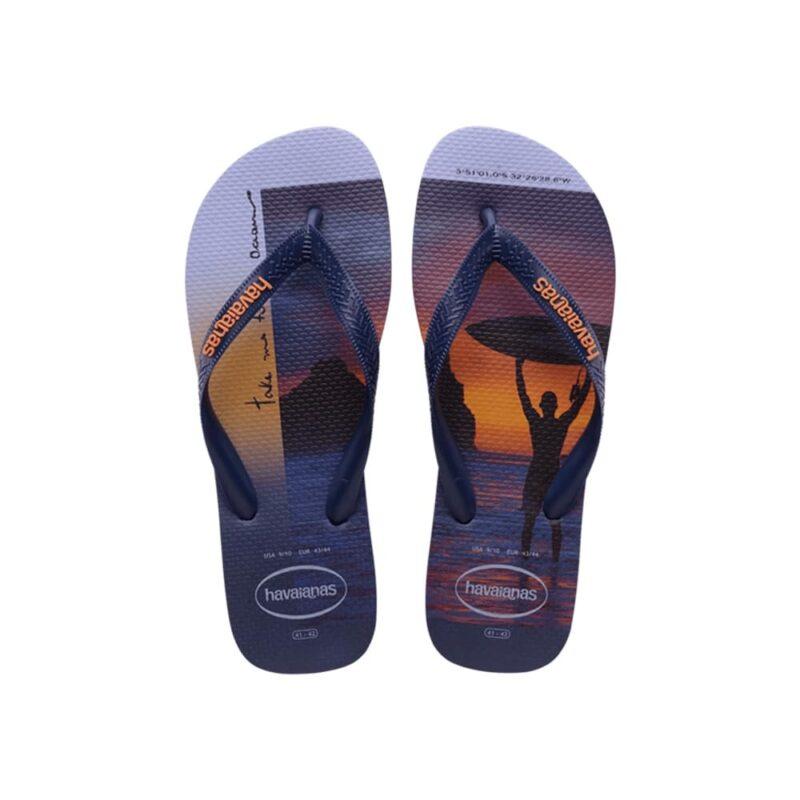 The men in your life need trusty flip-flops for all the beach trips you're planning for the summer. Gift them the Havaianas Men's Hype, an exciting pair that features amazing photographic images of beach-side activities printed on the soles. We have to warn you though, wearing this while you're in the city will just make you wish you were at the beach!
Available on Shopee.
Havaianas Power 2.0 Flip Flops – P807 on 12.12 (from P1,699)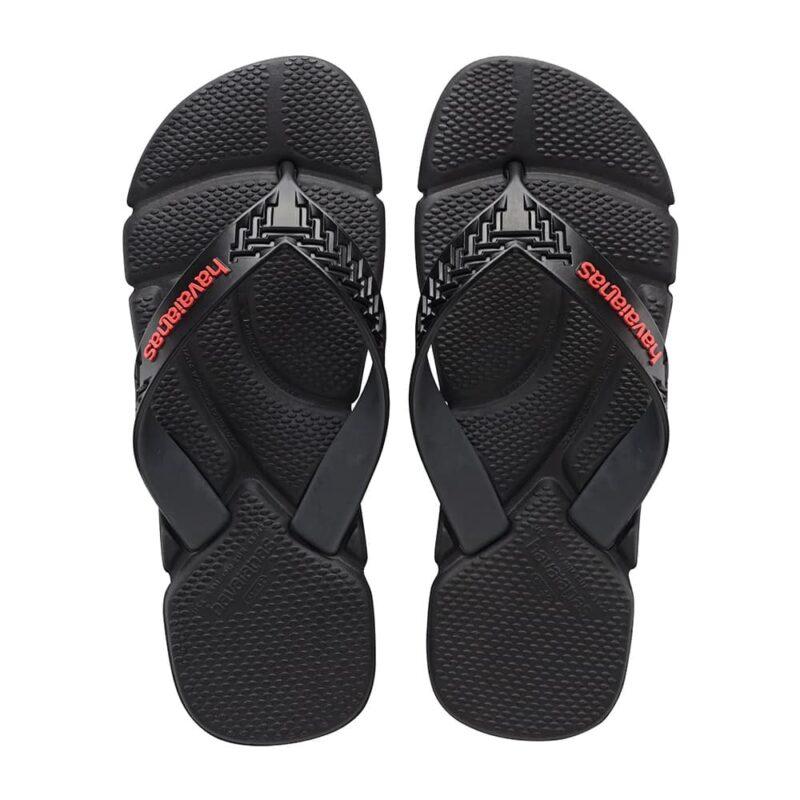 Don't be fooled by this flip-flop's rugged look. It's made with a distinct design and an extra-soft rubber sole so you can relax your feet even after a day of playing sports. Take the Havaianas Power 2.0 with you on long walks at the beach or at the park for extra footwear comfort.
Available on Shopee.
Havaianas Women's You Malta Mix – P1,260 on 12.12 (from P1,799)
Slip on the eye-catching Havaianas You Malta Mix and instantly get in a festive mood. The colorful straps are made of mixed fabric and are quick-drying in case you accidentally wade on the shore. Aside from the Orange Citrus colorway, it also comes in Rust and Black versions.
Available on Shopee.
Havaianas Baby Brasil Logo – P500 on 12.12 (from P999)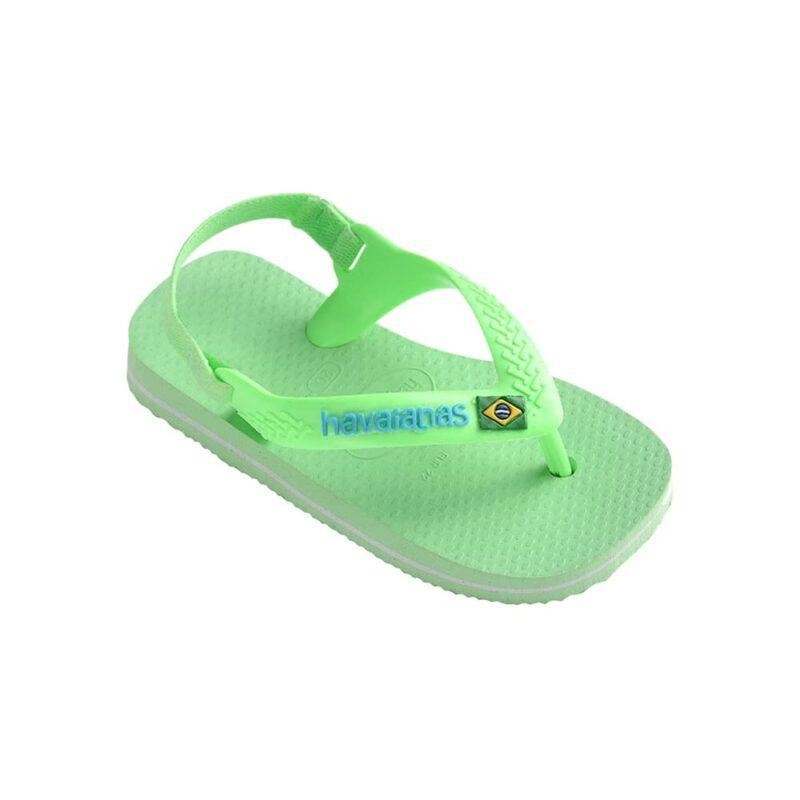 If you have a new addition to the family this year, this itty bitty Havaianas Baby Brasil Logo lets them establish their swag with an iconic pair. It features the Havaianas' signature textured sole and logo design. The soft elastic backstrap also keeps the tiny feet comfortably snug and secure. It also comes in designs like Baby Disney Classics and Baby Marvel.
Available on Shopee.
Make your holidays more fun and colorful with Havaianas at the Shopee 12.12 Mega Pamasko Sale. You don't even have to head out to shop for Christmas gifts. All you have to do is press a few buttons on your app! Don't forget to check out what's in your cart from December 10 to 16 as Havaianas dishes out discounts and promos. Enjoy exclusive deals up to 50% off plus freebies and more. Shop Havaianas pairs here.
Check us out on Facebook, Instagram, Twitter, TikTok, and YouTube, to be the first to know about the latest news and coolest trends!