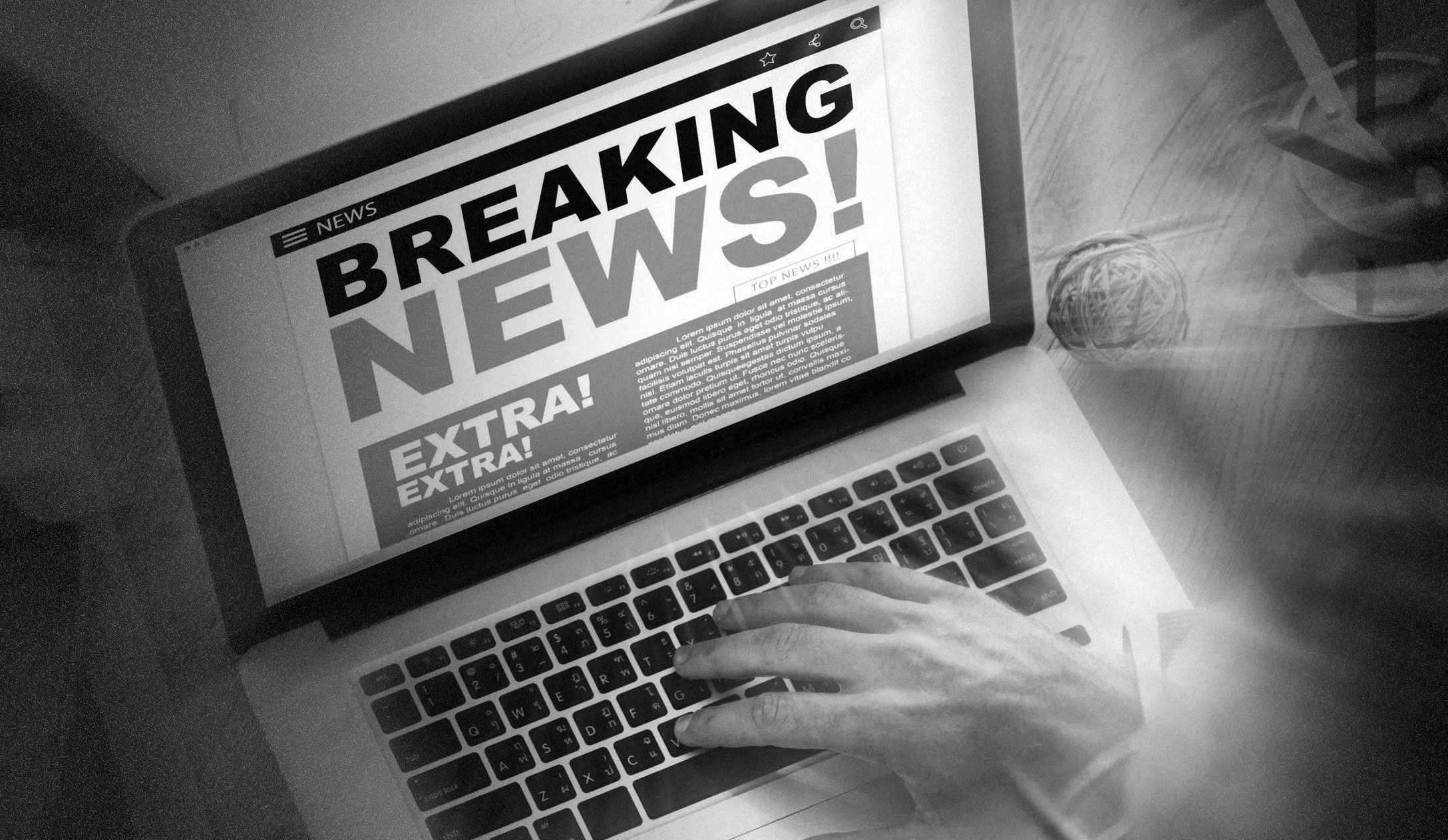 Headlines We Wish
Were True
By Mike Diez

Who would have thought that there'd be a time when fake headlines from satire sites would give us more comfort than real ones from reputable news sources? Yet here we are, wallowing in the comfort of make-believe banners.
Following are some headlines we could only wish were true.
Senate Building, Venue For Pacman's Comeback Bout

Senator Manny Pacquiao could catch up on actual legislative work in between sparring sessions, just so we could see our taxes go to work. Besides, the Senate (and Congress) has seen a lot of squabbles in its halls lately. It would be nice to see an actual boxing ring over there.
Bato Swears To Find Dragonballs
Our PNP Chief would like to find these balls to finally end the drug problem in the country. But we have our own plans for these dragonballs, and how we wish that they really existed.
No More Crimes in The Philippines

Whatever world these diehard supporters of Tatay Digong are living in, we'd like to come visit it. Or at the very least have some of whatever it is they're taking.
SC Extends FB Privacy Deadline

The latest chainmail that went around Facebook had seemingly sensible individuals reposting what was obviously a hoax. We'd like this headline to be true just to see who among our politicos and celebs would fall for it.