It's the Super Bowl once again! For non-football fans, the Super Bowl isn't that big of a deal except for two things: the halftime show and the commercials. The commercials airing during the game is kind of like a competition on its own; the more memorable, the better. Hence, advertising companies religiously invest millions of dollars for a 30-seconder video. Some are misses, but listed below are some of the most memorable Super Bowl commercials.
Old Spice: The Man Your Man Could Smell Like (2010)
This Old Spice commercial had the makings of a viral video: a hot shirtless guy (with a hot voice), a straight to the point message, a horse, and a hot shirtless guy.
Snickers: Betty White (2010)
You know your commercial is going to be epic when you have Betty White in it, but a middle aged man tackling down Betty White? GOLDEN.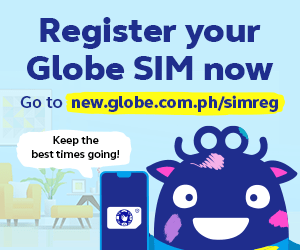 Budweiser: Wassup (1999)
You know that something's going to stay in our consciousness forever when it has its own Wikipedia page and was spoofed in Scary Movie. True, true.
Apple: 1984 (1984)
Directed by acclaimed director Ridley Scott, Apple introduced us to their Macintosh computer, while not really showing what they're selling. It's revolutionary during its time for not being a standard commercial; instead, it was like a short film on its own.
McDonald's: The Showdown (1993)
Larry Bird AND Michael Jordan in one commercial? LEGENDARY.
Volkswagen: The Force (2011)
The Force is really strong with Volkswagen's commercial thanks to its cute baby Darth Vader.
E*Trade Talking Baby (2008)
Everything with a baby in it is a sure hit with people, especially E-Trade's talking baby commercial series.
Wendy's: Where's the Beef? (1984)
If you're wondering where the iconic "where's the beef" phrase originated, it's actually from a Wendy's commercial ad. Now about that beef…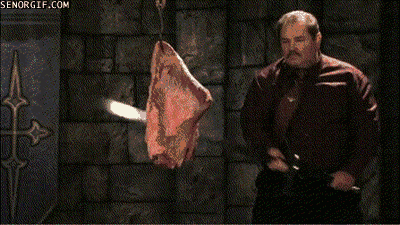 What commercials are on your list? Share them with us below!