Here are the Anime Series Getting New Seasons this 2018
Jan 20, 2018 &nbsp • &nbsp Therese Aseoche
2018 has officially begun, and that means we're getting close to seeing season renewals to some of our favorite anime series. Which one from this list are you looking forward to the most?
Shingeki no Kyojin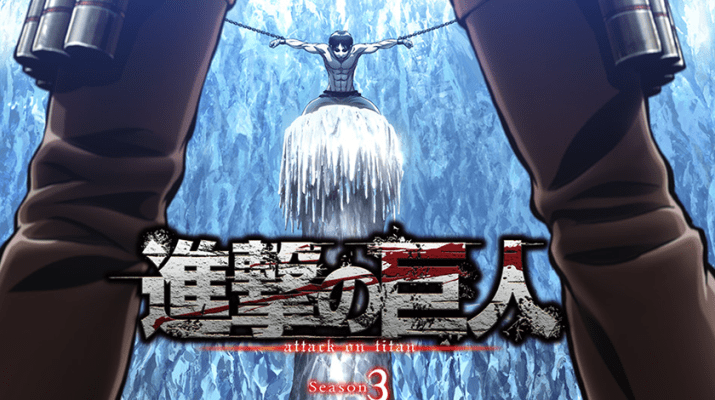 Attack on Titan's Second Season left all of us wanting more, so this third season premiering July 2018 is much anticipated. We just hope it's much longer than 12 seasons this time!
One Punch Man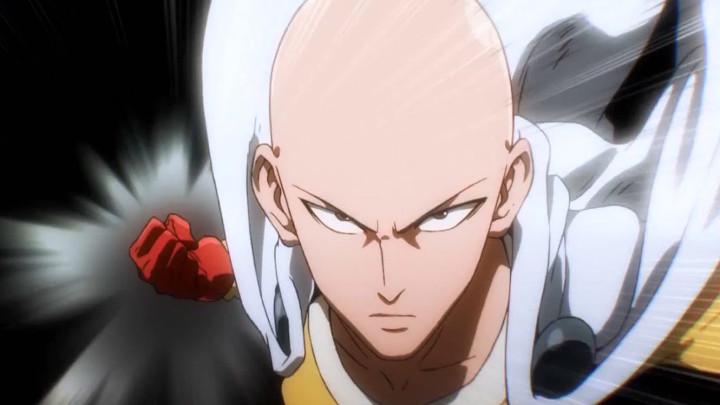 We're finally going to see our favorite anime superhero in action once again this year with One Punch Man Season 2. If you've become accustomed to Saitama winning all his fights with just a punch, it's this season when he'll get to meet his match. It's worth noting, though, that Madhouse Studios won't be animating OPM this season which will instead be done by J.C.Staff Studios. So it's going to be interesting to spot the differences.
Shokugeki no Souma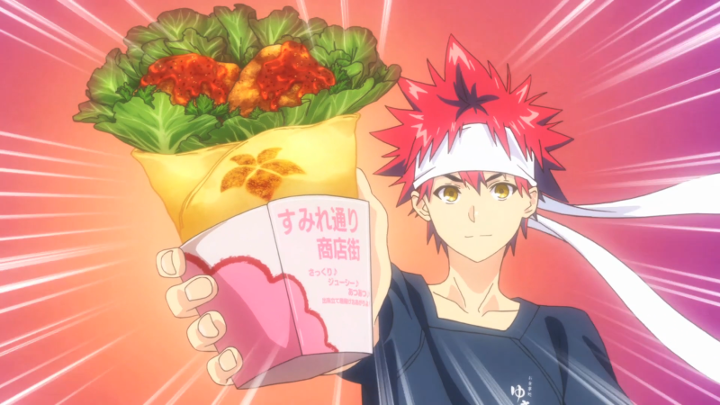 A lot of fans were left upset when the promised 24-episode third season of Food Wars was cut down to 12 episodes last year. Thankfully, our frustrations aren't going to last long with the fourth season — the next 12 episodes— coming up soon!
Boku no Hero Academia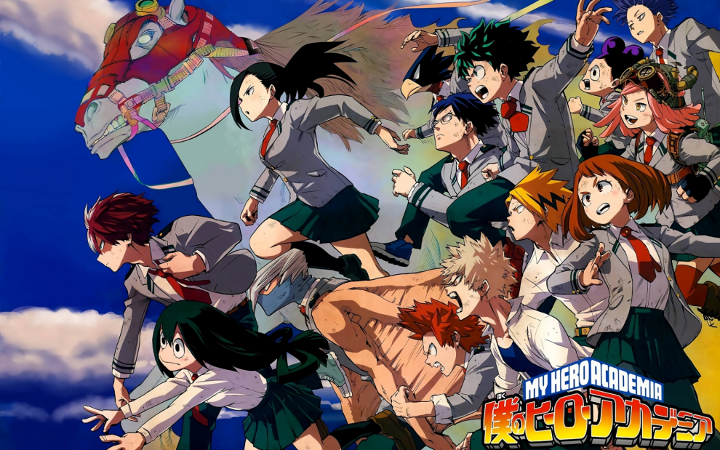 No anime revolving around students goes by without having a summer break arc! Boku no Hero Academia's Third Season coming this April will begin with that, with our heroes going on a field trip to a forest training camp to develop their abilities and push their quirks to the limit. Those who follow the manga will know that this season will be packed with a whole lot of drama too, so better mark your calendars!
Fairy Tail
After over 10 years, Fairy Tail is finally reaching the end of its adventures. The recently concluded manga has been both a relief and heartbreak to fans who've stuck around 'til its finale, but with the final season coming out this year, no one will be saying their goodbyes just yet!
Free!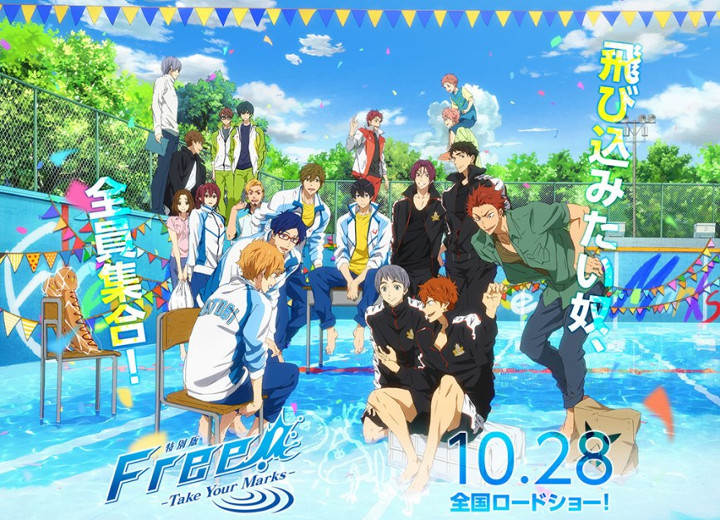 We don't know much about what to expect in the third season of Free! premiering this year, but it's about time that the boys of Iwatobi Swim Club got their comeback to steal their female fans' hearts once again.
Sword Art Online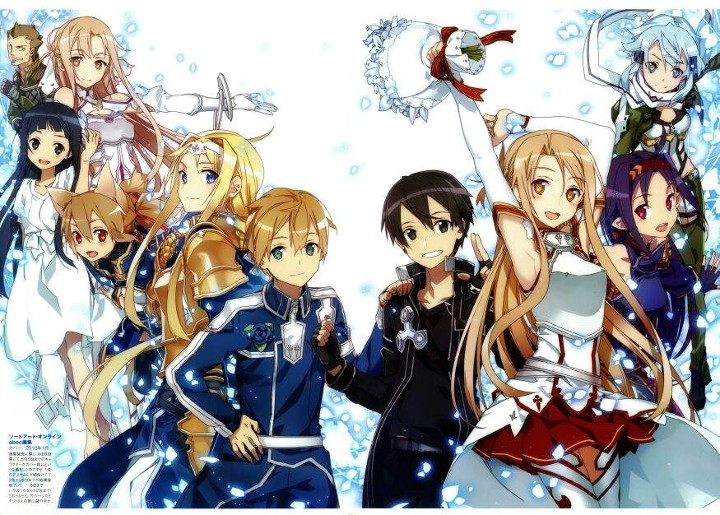 The long awaited season renewal of Sword Art Online is another reason for anime fans to celebrate 2018. Coming in mid-2018, it will be adapting the "Alicization" Arc where main character Kirito is offered a job at a private enterprise called Rath to test out the new Soul Translator. But his job isn't what he thinks it would be.
Tokyo Ghoul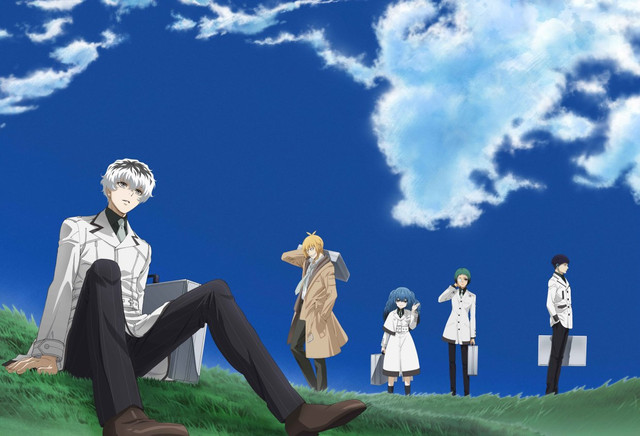 In Tokyo Ghoul:re, the franchise's Third Season, we are given a story set two years after the events of the seasons prior which revolves around the leader of the Quinx Squad under CCG, Haise Sasaki, who is really Ken Kaneki suffering amnesia.
Did we miss anything? Share your thoughts with us below!