2017 (a.k.a. the worst year ever) has come to a close, and the only thing that we're grateful for is the music; thanks to artists such as Drake and Eminem, 2017 has ended on a very, very good note. Though the whole world had such a bad year, we look back at some of the best releases from our favorite artists this year.
Damn, Kendrick Lamar
2017 is no doubt the year of Kendrick Lamar. What we love about Lamar's Damn is his growth and the religious undertones, which can be heard all throughout the album. Is it too early to ask for a follow-up album at this point?
Melodrama, Lorde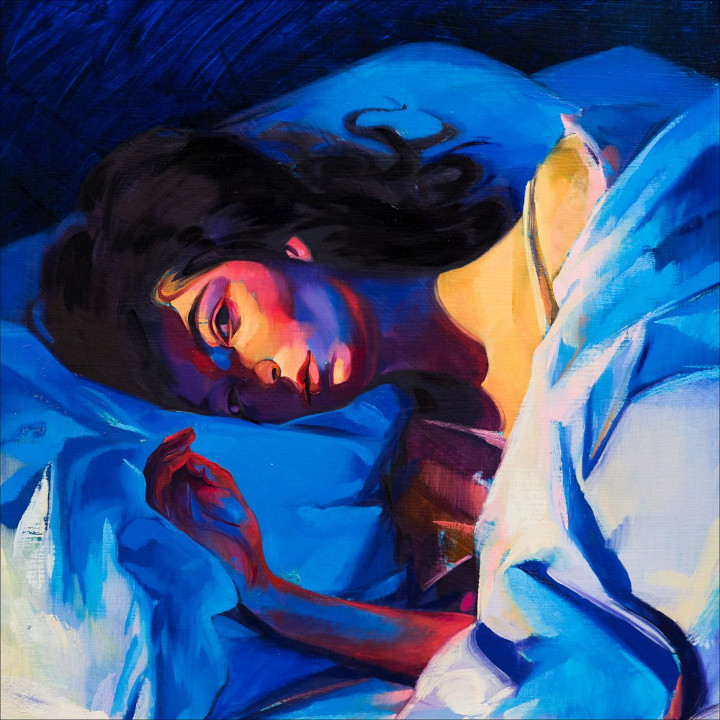 If you think that Lorde's second album is all just hype, then you thought wrong. The album is filled with songs about solitude, loneliness, and trying to figure out yourself, just like every twentysomethings.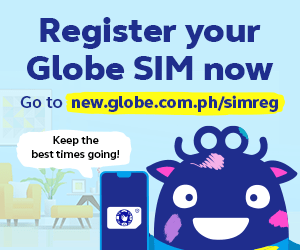 Ctrl, SZA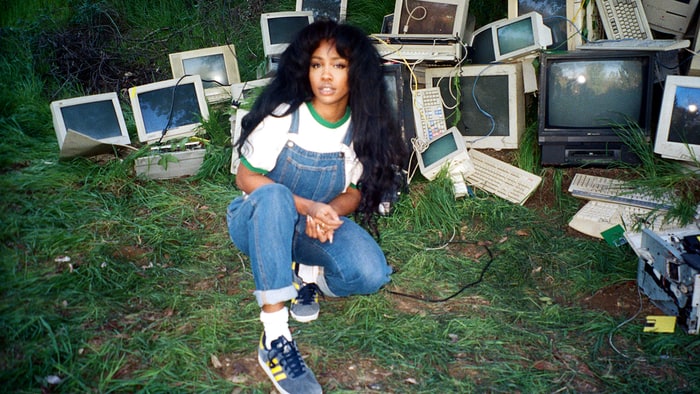 R&B singer SZA is probably this year's breakout artist. Ctrl is filled with the singer's vulnerability and openness about her loneliness, and at the same time, championing female empowerment. If you ever found yourself lonely and alone, you'll always have SZA's Ctrl to keep you company.
4:44, Jay Z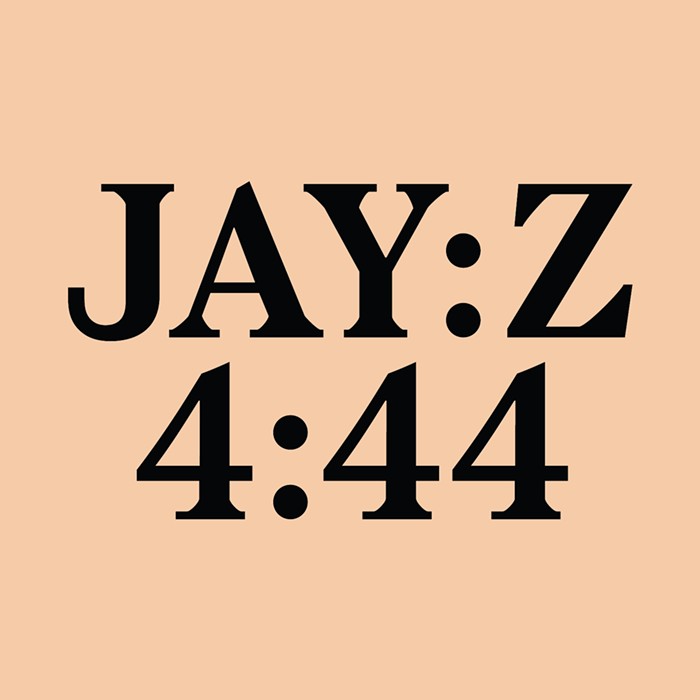 With the release of Queen Bey's Lemonade last year (in which she stated some "truths" about her and the rapper's marriage), 2017 is the year when Jay Z sang and addressed the issues surrounding his infidelity to B. His apology turned out to be one of the best rap albums in years.
After Laughter, Paramore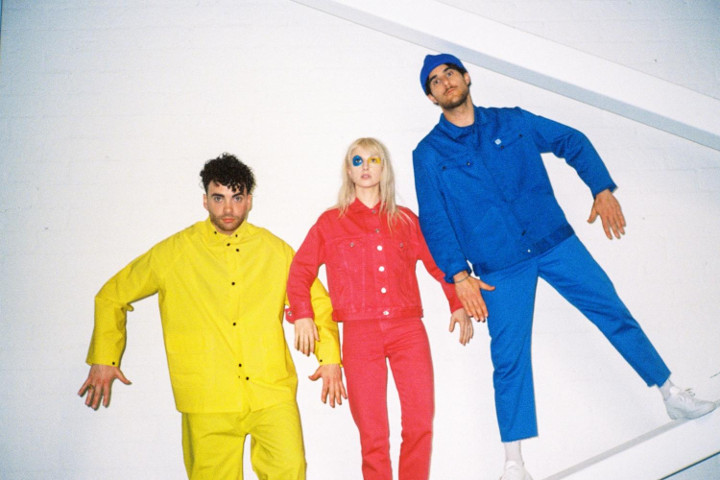 After another change in their lineup, Paramore presented us with their most honest and raw album to date. With lyrics about depression and cynicism, Hayley Williams proved to be the voice of the millennial generation.
Lust for Life, Lana Del Rey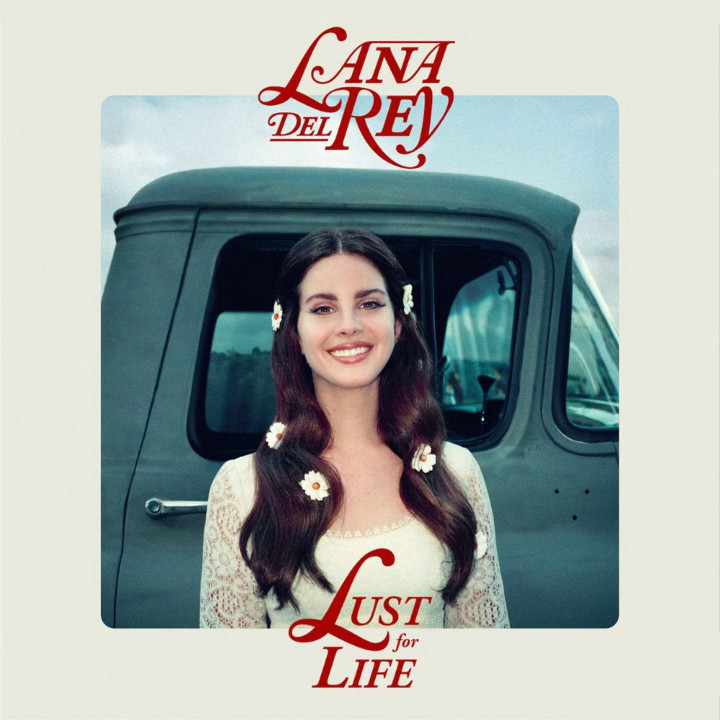 Our favorite melancholic artist is… surprisingly the opposite in her latest album, Lust for Life. We'd love to have more songs about peace, love, and justice from Del Rey, but we'd still choose her heartbreak songs any day.
More Life, Drake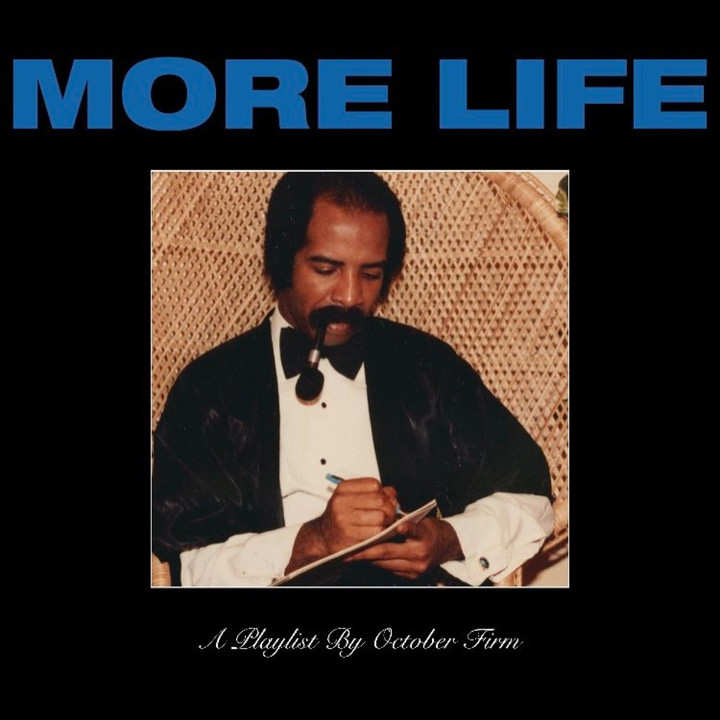 More like a mix tape (or as Drake calls it, a "playlist"), More Life comes after the rapper's highly successful predecessor Views, which was released last year. With hits such as "Fake Love" and "Passionfruit", it's safe to say that Drake will gift us with even more raw tunes (hopefully) next year.
The Thrill of It All, Sam Smith
We loved Sam Smith and his debut album; in The Thrill of It All, we loved him even more. The album contains new lovelorn songs and anthems about the LGBTQ community.
Which other albums topped your playlist this year? Comment them down below!