We all know that girls are obsessed with their skin; whenever there's a new product in the market that promises to give us clear skin, we always instantly want to snag that. For men, taking care of their skin might not be new, but still is a subject most Pinoys haven't tackled yet. Guys, want to know how your girl keeps her skin looking fresh and blemish-free? Read on to know which mask best suits you!
Super Volcanic Pore Clay Mask, Innisfree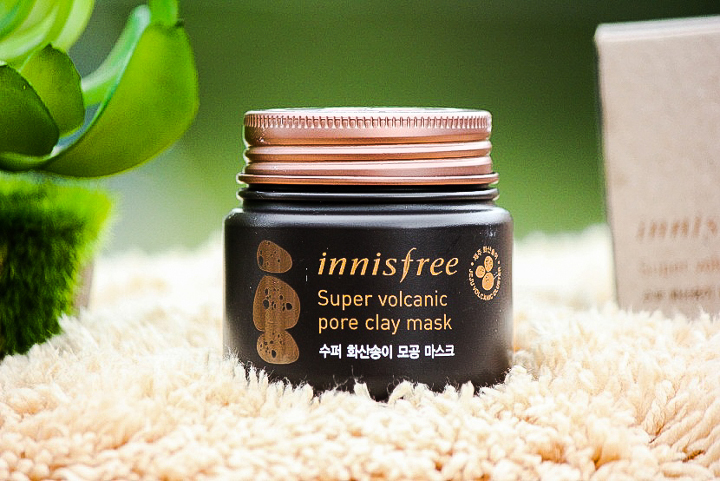 This 6-in-1 clay mask helps minimize pores, exfoliate, brightens skin tone, cool down your skin, and control sebum. Yes, it sounds overwhelming, but trust us, the product works like magic! It's also cruelty-free, as it doesn't have animal products listed in its ingredients, one more plus point for this product!
Get the product here.
Soothing Moisture Mask, Avene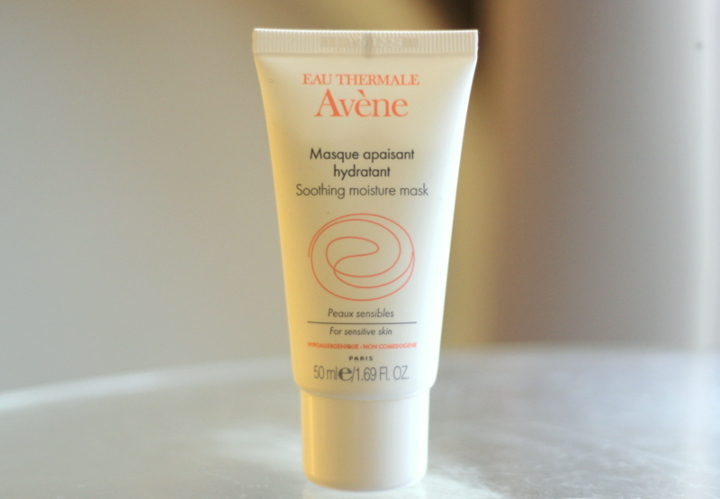 Girls, we're not the only ones who feel insecure with our acne-infested face, men also lose confidence. This product will help calm down your acne and will lessen its redness and irritation. The soothing moisture mask is best for men with dry and sensitive skin types.
Get the product here.
Aztec Secret Indian Healing Clay Deep Pore Cleansing
Guys, remember that time when Healthy Options released this much-hyped clay mask and your girl fell in line for almost an hour? Well, the hype is very real. Dubbed as "the world's most powerful facial," the Aztec Healing Clay is a product sent from heaven. Guys, don't be scared if you feel your face tightening, as it also promises to make your face "pulsate". Use once a week consistently to see better results.
Get the product here.
Cucumber Tonic Mask, Mario Badescu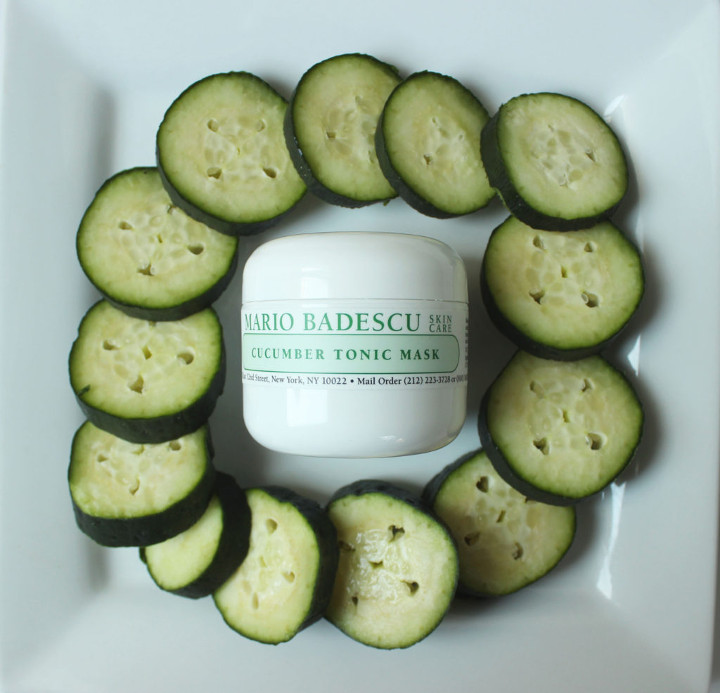 This product is a must-have for men with normal, combination, or even oily skin types, as this cucumber tonic mask helps to keep your skin looking smooth and healthy. It also helps to keep your pores clear and absorbs any oil you have on your face.
Get the product here.
The Refinery Face Mask, Aromatherapy Associates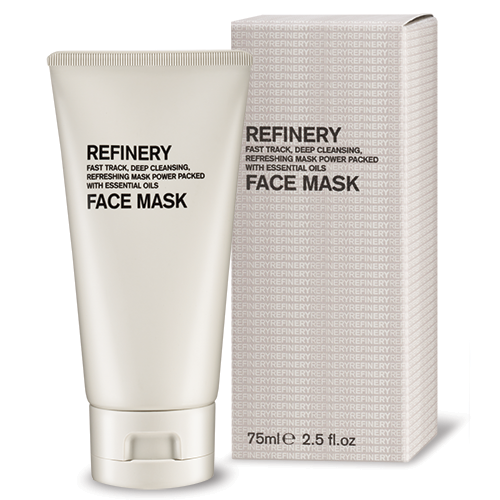 Who knew a man's skin can get tired even without applying a single makeup product? Well if your man's face needs a little lift-me-up, then try the Aromatherapy Associates' face mask, a fast-acting mask which helps detoxify and restore tired skin. Use the product once a week, or when your face needs a quick fix.
Get the product here.
Drink Up Intensive Overnight Mask, Origins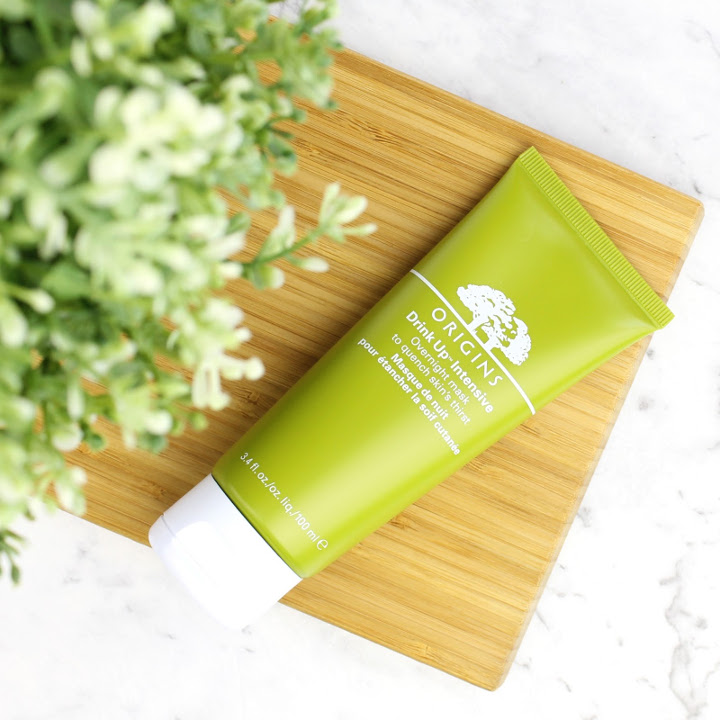 After a long, tiring day at work, guys just want to hang out and chill at home. To perfectly cap off your day, use Origins' Drink Up Overnight Mask, which is a highly hydrating mask that helps replenish your skin's moisture reserves overnight. Guys with normal and dry skin can even use this as a base for shaving!
Get the product here.
Transphuse Age-Defying Mask, Erno Laszlo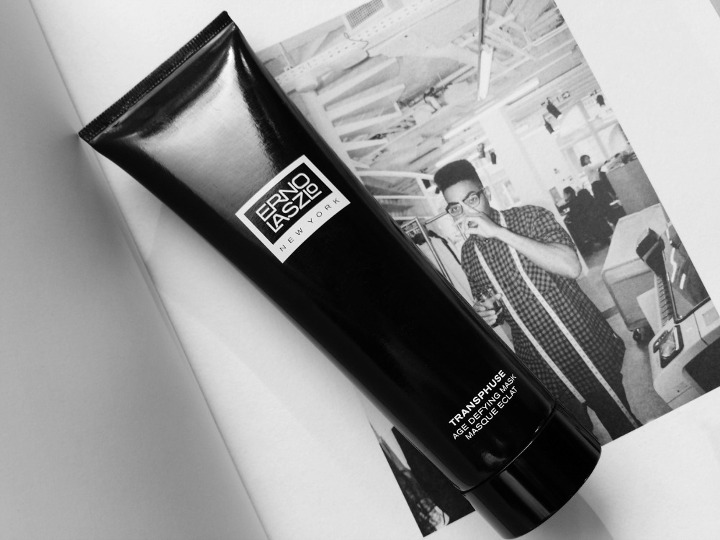 Yes, we all get old and die in the end, but it doesn't hurt to delay that stage. Erno Laszlo's Age-Defying Mask can be a bit pricey, but it will help improve your skin from being dry and dull. It will also soften any sign of aging and helps minimize your pores!
Get the product here.
Tea Tree Skin Clearing Clay Mask, The Body Shop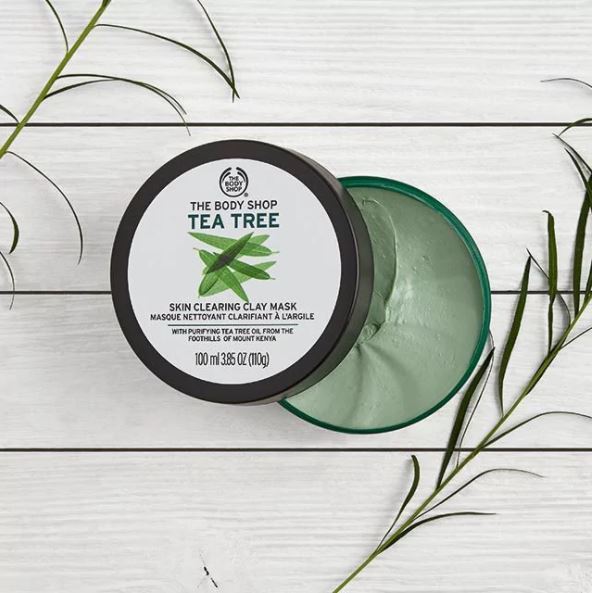 For guys that are just starting to figure out which skin care routine works best for them, we recommend you the whole Tea Tree line of The Body Shop. The Tea Tree Clay Mask cleanses skin, heals acne, controls oil, and makes your face feel softer.
Get the product here.
Have you tried any of these products? Sound off below!