The one thing that every family looks forward to during the holidays is none other than Noche Buena. Families love coming together and indulging in their usual food favorites. This year, level up your Christmas dinner with these tips!
Have a family portrait session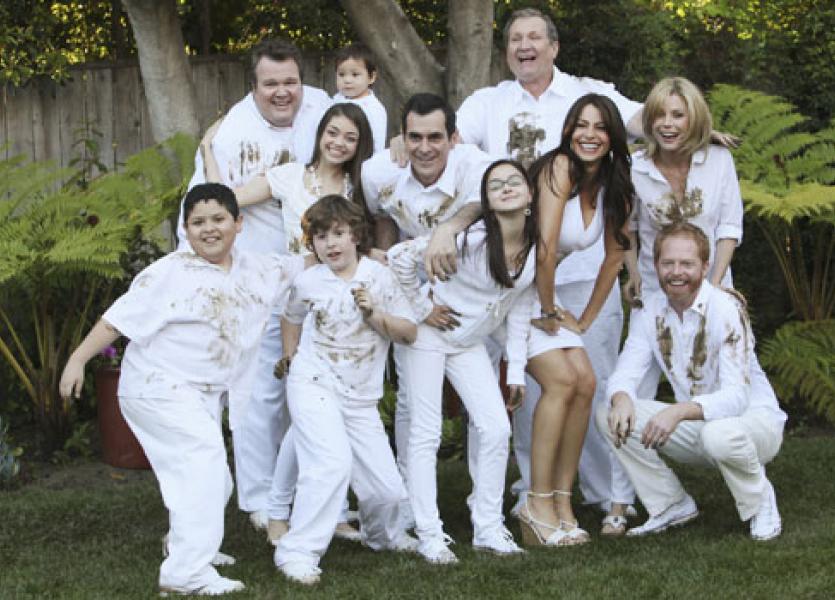 A family that wears matchy-matchy clothes together stays together. Plan the theme and have a fun pictorial at home so you can post it on Facebook!
Play games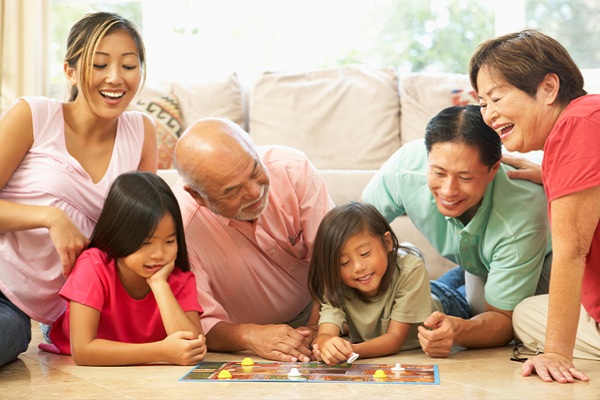 Make your Noche Buena even more exciting by incorporating some fun games that the whole family can enjoy like Pinoy Henyo, Ang Pinaka, and charades.
Let the kids cook something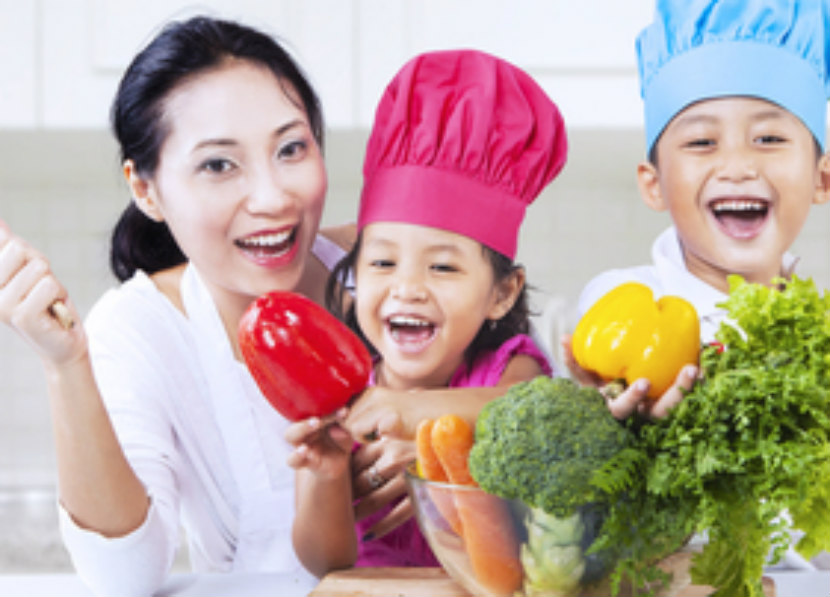 Cook something special for your family! Or, if you have kids, let them prepare something! It doesn't have to be super difficult to do; it could even be something as simple as a fruit salad.
Bring Reyal Litson Manok to the table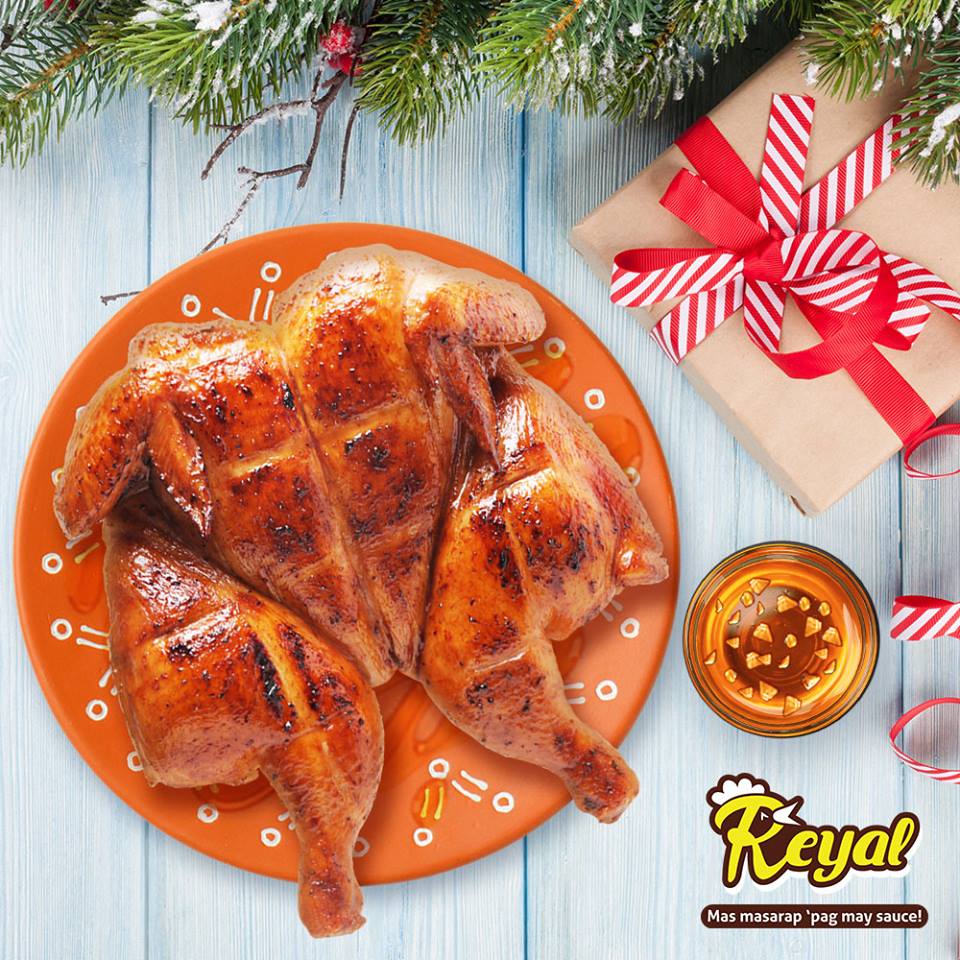 Aside from cooking up a family favorite, this year you can level up your usual barbecued chicken ulam. Surprise your family by bringing sauce-sarap Reyal Litson Manok to share over at the dinner table! They won't believe that it's way different and much more flavorful because instead of getting lechon sauce or toyomansi, they will get a sweet and spicy sauce that's made with honey, chili oil and garlic bits — flavors that will surely become the highlight of the Noche Buena.
Make a 2017 Family Video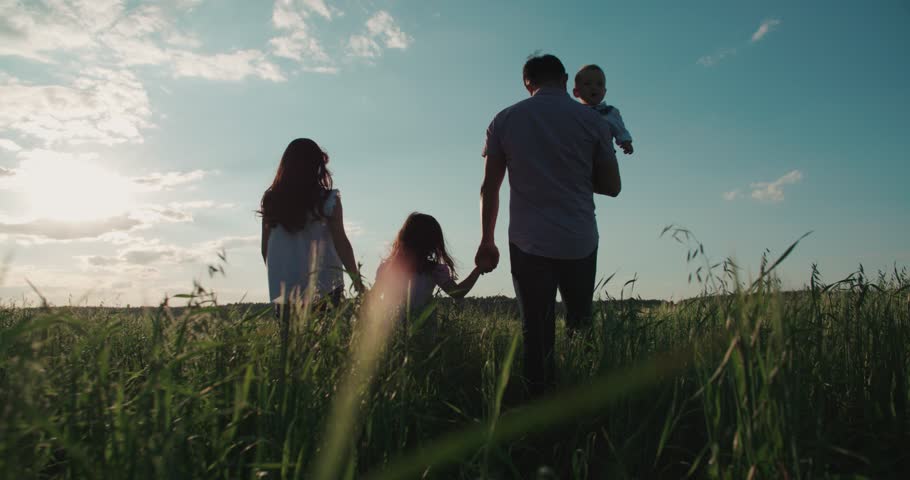 Compile all your family photos and videos throughout the year and present a slideshow during dinner. It will be nice reminiscing all the fun times that happened in the past year and planning what to do as a family in the future.
Set up a karaoke machine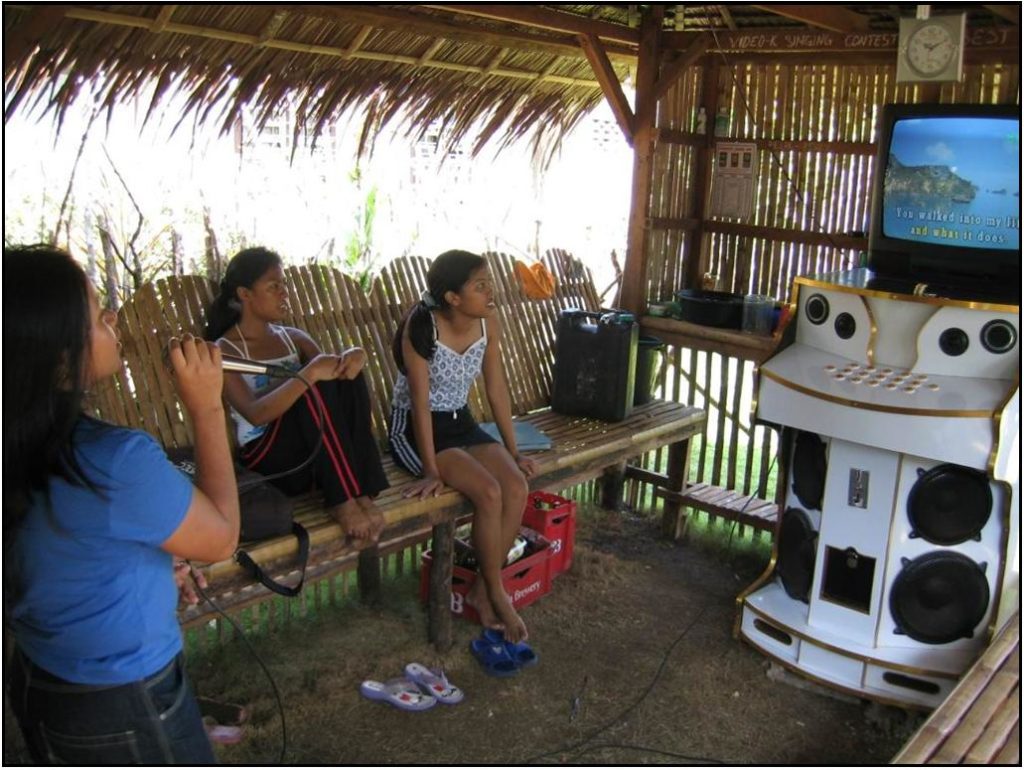 Any Pinoy celebration would be even merrier with KTV involved! Get all the karaoke hits lined up, like "Don't Wanna Miss a Thing," "Especially For You," and even Jose Mari Chan's "Christmas In Our Hearts!"
Invite your neighbors into your home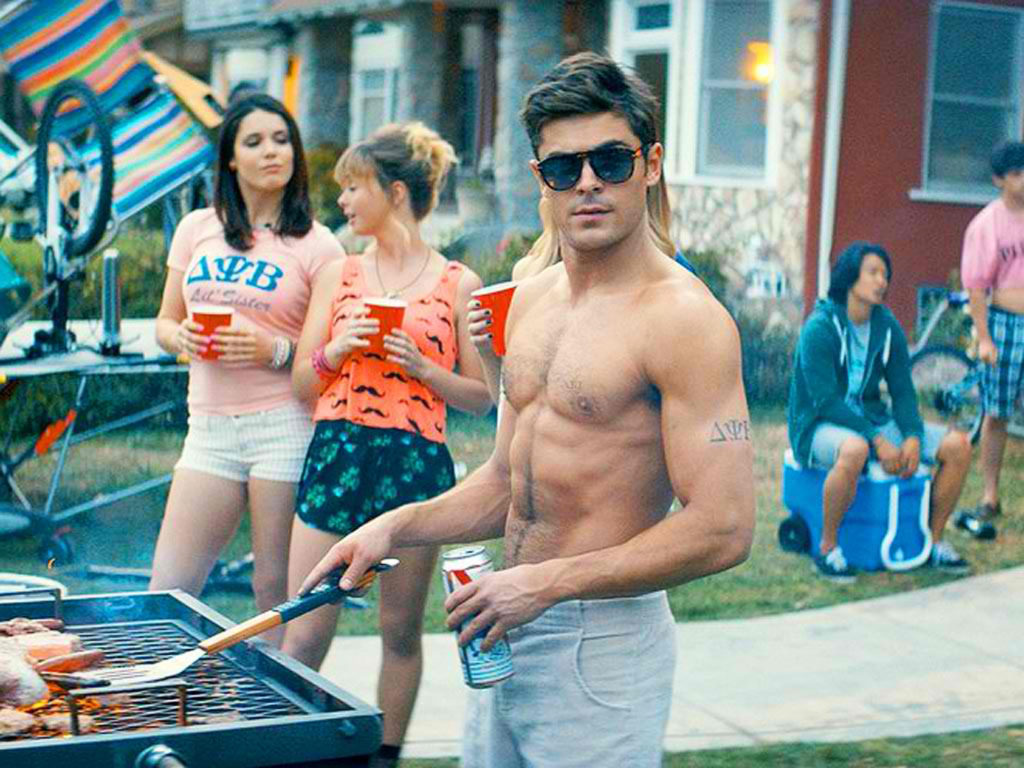 It's the season of giving after all! Besides, baka makita't maka-usap mo pa si Crush…
Have a Christmas performance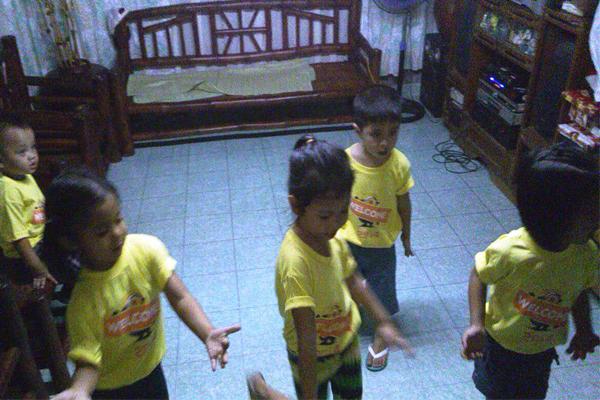 Because remember: ang mga batang nagpapakabibo, mas malaki ang Aguinaldo!
How will you step up your Noche Buena? Share your ideas with us below!