How Prepared Are You for this Year's Cinemalaya?
Aug 6, 2018 &nbsp • &nbsp Macky Macarayan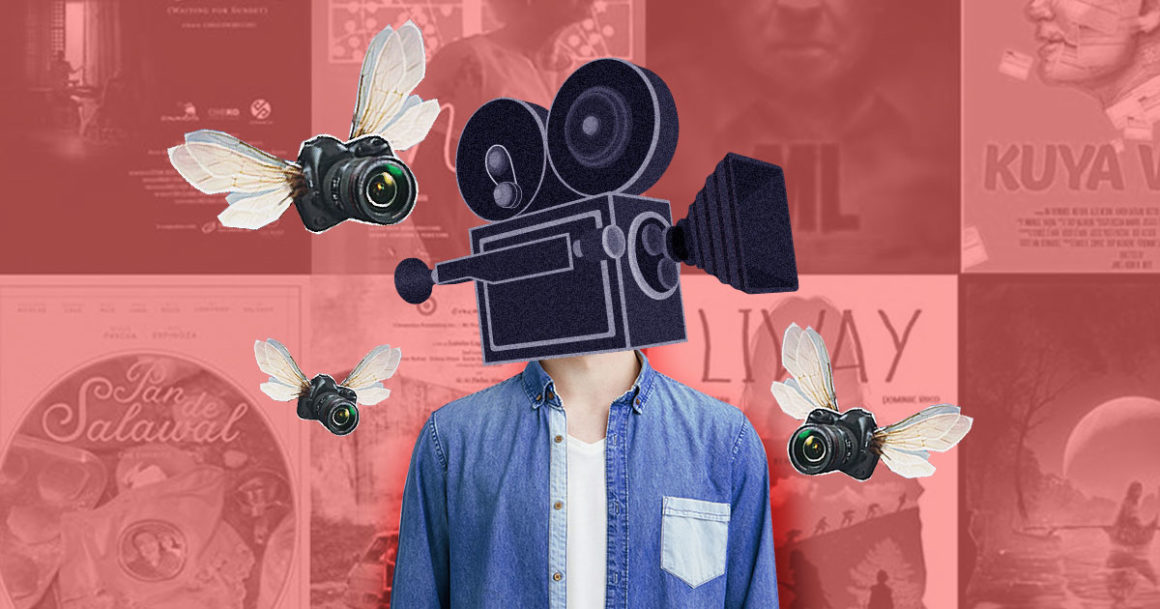 It's that time of the year again! Ready your wallets and stamina because the country's most-awaited film festival (arguable, but we're claiming it) is upon us. Now on its 14th year, with the theme "Wings of Vision," the Cinemalaya Independent Film Festival will feature 10 full-length films and 10 short films in the competition category, as well as several retrospective and other sidebar sections. The main venue is still the Cultural Center of the Philippines, with satellite venues in Trinoma, Glorietta 4, Greenbelt 1, UP Town Center and Ayala Malls Legazpi. You can catch the films you'd like to see in any of the venues from Aug. 3 to 12, but we highly recommend attending the festivities at the CCP to get the full festival experience. Here are some backgrounders for new and returning Cinemalaya patrons at the CCP:
The opening film will be an explosive one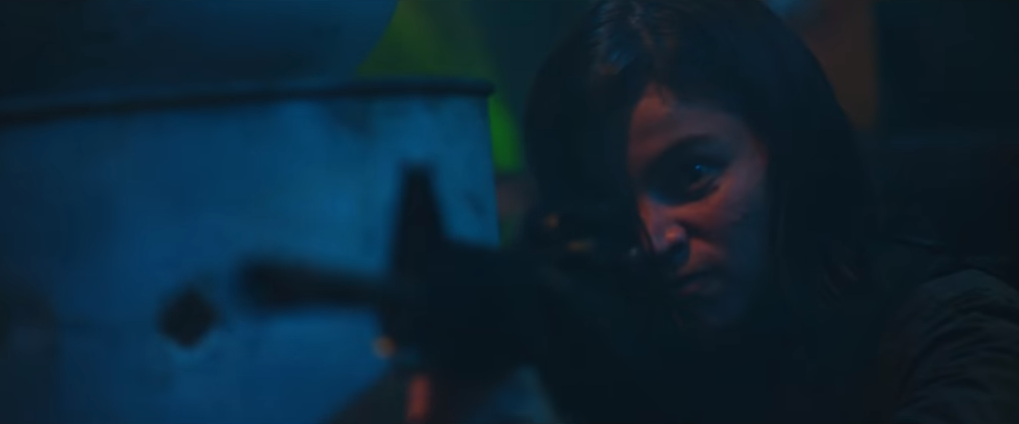 To those who have already seen it, Erik Matti's BuyBust, which will open Cinemalaya this year, is two hours of unrelenting action, guaranteed to blow away audiences on Aug. 3. Anne Curtis plays a drug enforcement agent trapped along with her squad in a dangerous community, trying to find a way to survive the night. According to the Cinemalaya Facebook page, the screening is invitational, but tickets will also be distributed as early as 2:00pm at the CCP Little Theater Lobby. BuyBust will be screened at 7:00pm at the Main Theater, following the opening ceremonies.
Screenshot taken from the trailer.
We like what we see on the lineup
We're excited at the competing full-length and short films this year. In the full-length section, we're seeing lots of dramas (oh no, are we going to cry the whole week?) such as Perci Intalan's Distance, Carlo Catu's Kung Paano Hinihintay ang Dapithapon and Kip Oebanda's Liway. Even the lighter fares seem sketchy, seeing as James Mayo's Kuya Wes and Denise O'Hara's Mamang will likely break our hearts in the end. In the shorts category, we're excited at Carlo Manatad's Jodilerks Dela Cruz, Employee of the Month, for starters, as well as Jav Velasco's You, Me and Mr. Wiggles.
Lots to see, lots to do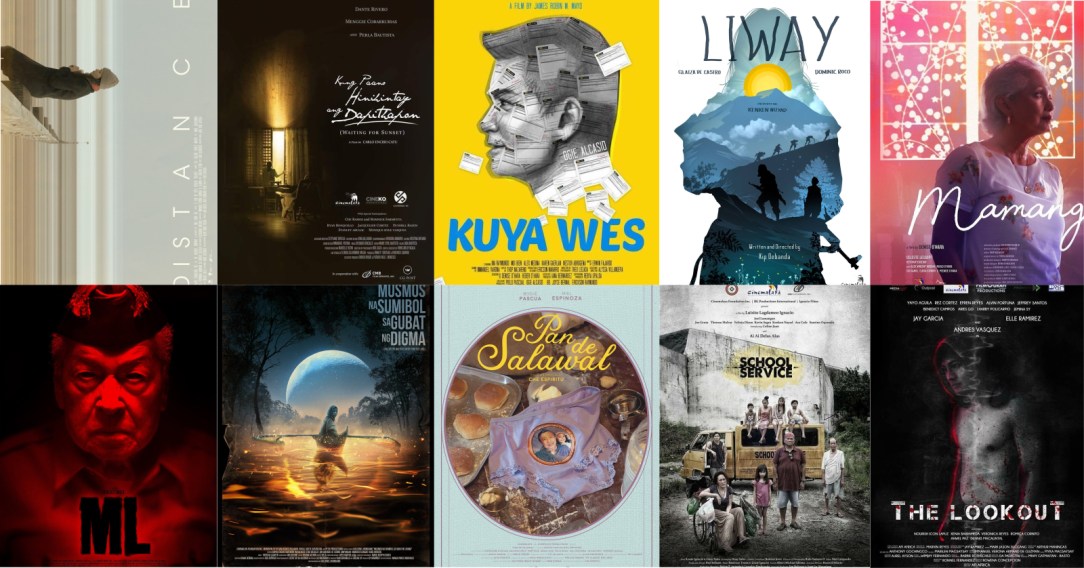 As if the competition lineup won't already keep us busy, there are also Asian films (we're excited about Of Love and Law), musicals (flood or not, we are rewatching Changing Partners), best of the festivals and Indie Nation (you need to see Giancarlo Abrahan's Paki and Alpha Habon's Mga Mister ni Rosario), documentaries (we want to watch PJ Raval's Call Her Ganda), restored classics (Ishmael Bernal's Nunal sa Tubig will make its premiere) and tributes (Manila by Night is on our agenda). There's also the Nespresso Vertical Shorts, the 30th Gawad CCP para sa Alternatibong Pelikula at Video, the outputs of the Cinemalaya Institute graduates and the two-day Cinemalaya Campus: Cinematographers' Forum. There needs to be 48 hours in a day, not 24.
Screenings start on the dot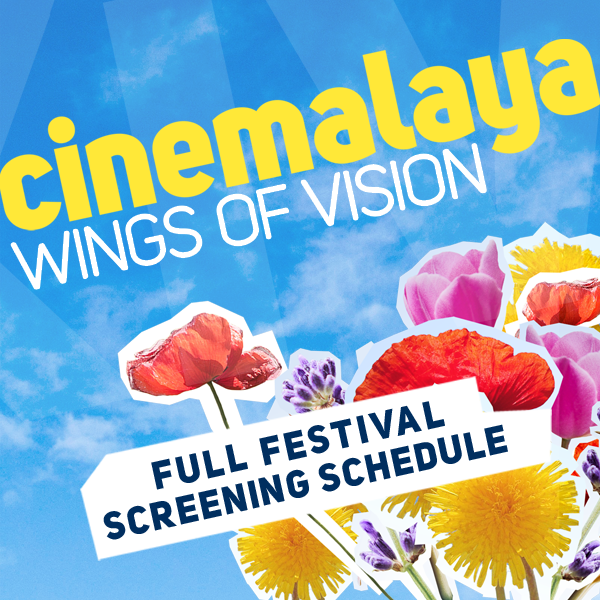 Screenings might start late in other cinemas, but not at the CCP. Cinemalaya screenings are always fixed— 10:00am, 12:45pm, 3:30pm, 6:15pm and 9:00pm. So when you hear the chimes, you better not be still strolling casually at the lobby. If the schedule says 6:15pm, you bet your ass it won't start at 6:16pm. (Sidenote: there was one incident in 2016, which was a Friday, when the CCP delayed the 9:00 pm screenings for about 15 minutes or so, because of heavy rains and flooding in the metro.)
Tickets sell like hotcakes
If you haven't bought your tickets already, chances are you'll have a hard time scoring tickets during the festival (especially for the Gala screenings). Smaller venues, especially the CCP Dream Theater (Tanghalang Manuel Conde) and the CCP Studio Theater (Tanghalang Huseng Batute) get sold out faster. The CCP is selling All Access Passes, for 3,500 pesos and Films In Competition (FIC) Passes, for 2,000 pesos. The former gets you in any screening, while the latter guarantees priority entry to the 10 full-length competing films, Shorts A and B, and three additional films of your choice.
Bring umbrella, dammit
We cannot stress this enough. Cinemalaya isn't Cinemalaya without rain, and since screenings start on time, you'll be shit out of luck if it rains hard on your preferred day to watch (better check the weather forecast while you're at it). You might also want to bring extra clothes and jackets. Leave the fancy shoes at home (unless you have a car, or if you plan to camp at the CCP all day, which is fine by us because we are doing just that).
Learn to eat quickly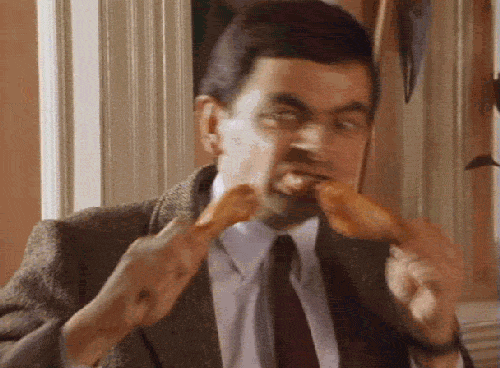 Gaps between screenings are really quite short for people to have a nice, sit-down meal (unless you plan to skip a screening), so plan your dining accordingly. Eating inside the CCP theaters is strictly prohibited, but there are concessionaires outside the main theater lobby. In the previous runs, we saw Sisig, three lemonade stands (who the hell needs three lemonade stands), Chowking, Sbarro, Shawarma and food trucks that sell sandwiches. Then there's the quintessential hotdog stand, the savior of hungry tummies that can only muster five to 10-minute breaks between screenings. We hope there'd be a ramen stand this year, not only because we are suckers for In the Mood for Love, but also because ramen is the perfect food on stormy days.
Mingle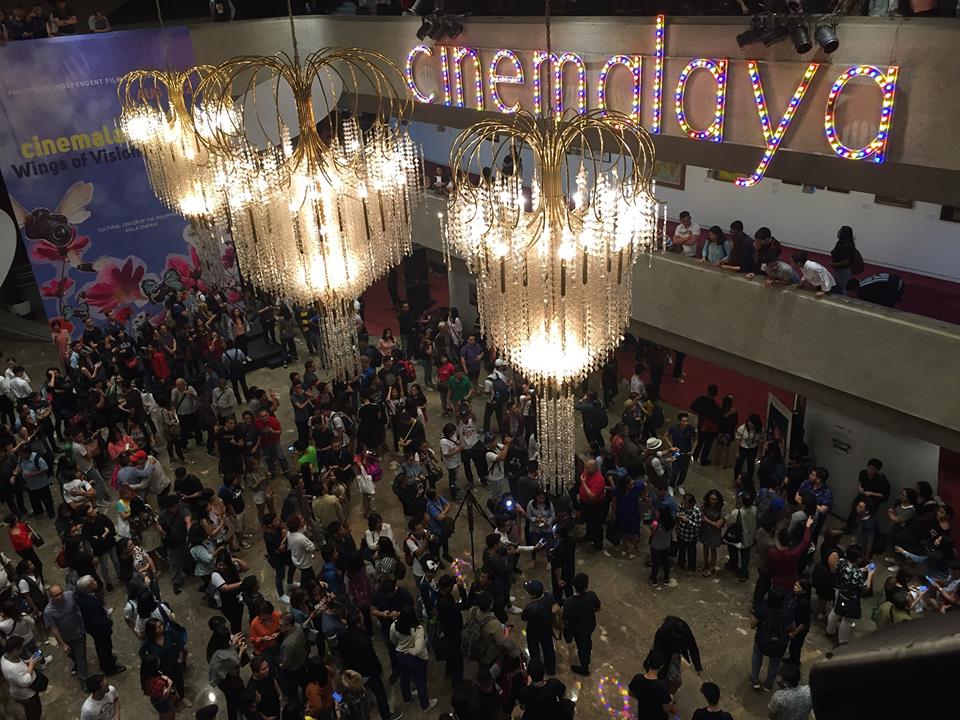 For us (and many others), Cinemalaya season is a chance to reconnect with old friends we haven't seen in a long time, opportunity to make new ones, and spark interesting conversations in between screenings. The CCP lobbies become our titas' living rooms, ripe with stories, cheer and yes, gossip (wink, wink).
Are you prepared for this year's festivities? Tell us below!