Tita Pro-Tips
on How to Handle the Heat

With the sun's wrath in full force, do you still have the energy to freak out about Tupperware, match-make your inaanak, and leave Facebook comments on—well, everything? It's totally understandable if your Tita energy has been muffled by the heat. Preventing jabar (and, oh dear, body odor) are top priorities for now.
Don't worry. Soon enough, you can go back to being a true Tita with these pro-tips on handling the heat!
8. Keep an Aloe Vera plant in the house.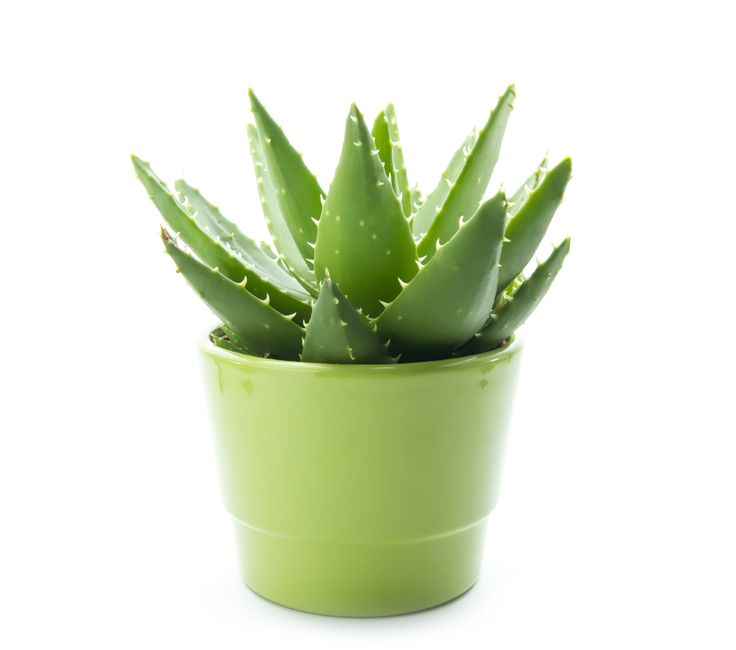 You can finally justify your impulse plant-buying. On days when the heat is unbearable, cut open a leaf, and then use the gel to cool off your skin or to soothe sunburns. Here's a step-by-step process how to get the gel from the plant.
7. Let your hair air dry.



Sorry, dear. You're gonna have to let go of your lengthy hair routine. Blow drying your hair just isn't an option with this humidity. It's time to try less Tita-looking hair-dos! Just spritz sea salt spray on damp hair, let it air dry, and rock beach waves. Just a warning, though: Your inaanak might not recognize you, but that can be a good thing.
6. Catch Popsicle drips with a muffin liner.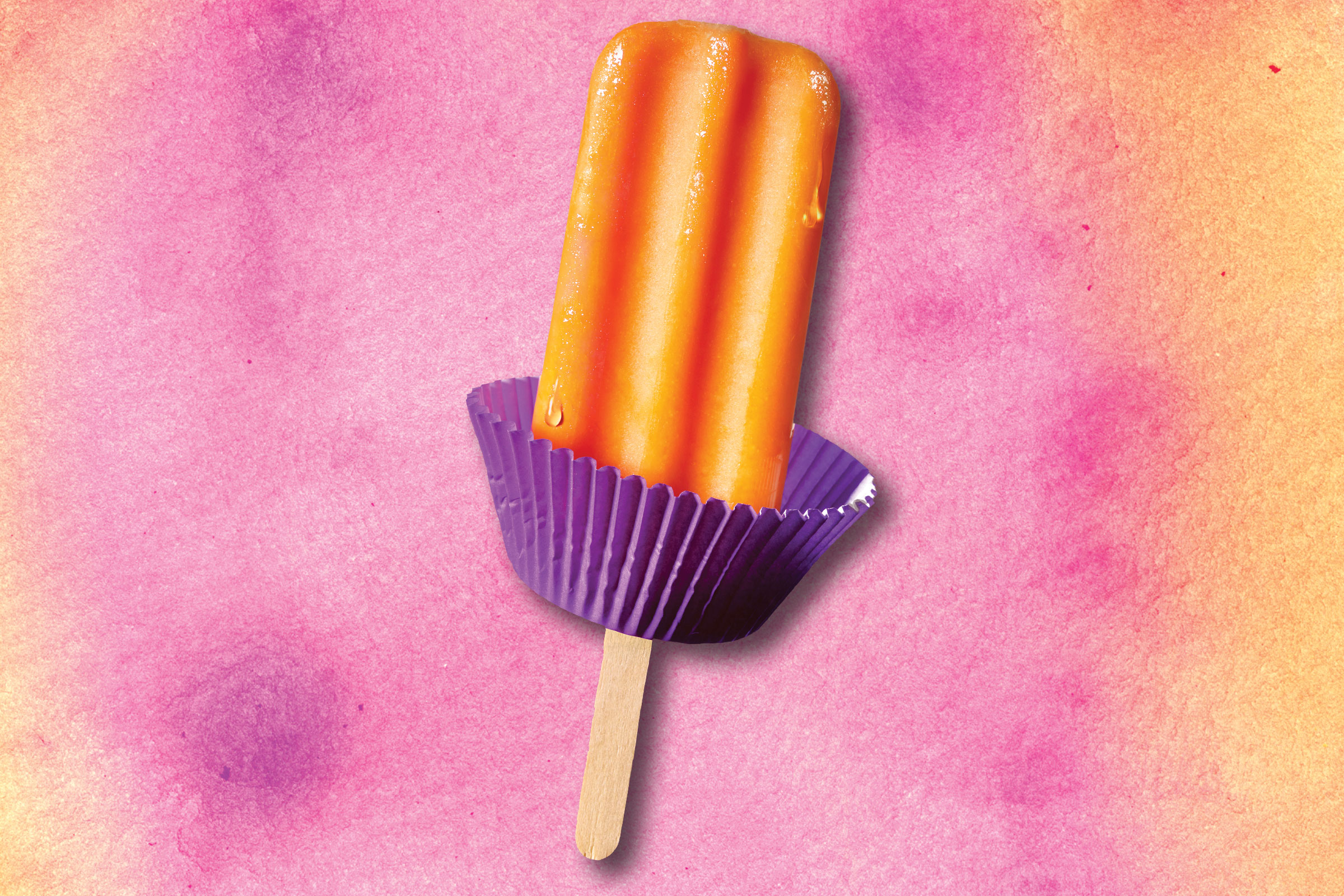 One of the best ways to beat the insane heat is with a cold treat. But while you enjoy a refreshing Popsicle, no Tita can be caught with a messy shirt or a sticky hand! This is where a muffin liner comes in saving your Tita life.
5. Refresh your pet with a wet blanket.