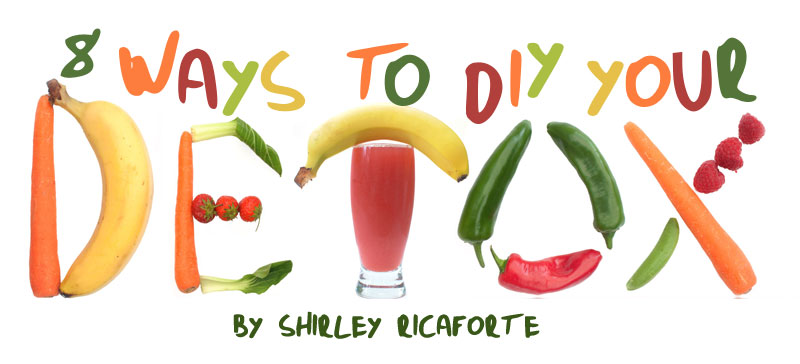 These days, roads are more stressful, the environment is more polluted and processed food is more readily available. Harmful elements surround us more than ever, which emphasize the need for detoxification.
If you're doubting that need one and think you're fine, reflect for a moment. Have you been getting unexplained headaches or back pains, pimple breakouts, memory failures, brittle nails and hair as well as allergic reactions? These are just some signs that you're due for a detox.
Pinoys have taken notice (yay!) and have responded with organic restaurants, diet delivery services, juice cleanses and a wide variety of workouts and gyms. These are just some ways to keep our bodies healthy amidst toxic surroundings. Although they help keep our health in pristine condition, they usually come with a hefty price tag.
Don't worry, fellow kuripot queens and kings! With some self-control and spare time, you can start your budget-friendly detox with these 8 methods.
C is for caffeine. R is for refined sugar. A is for alcohol. P is for processed food. Start your detox by setting a mindset to avoid anything that's CRAP. Do your body a favor, and finish strong by sticking to that mindset.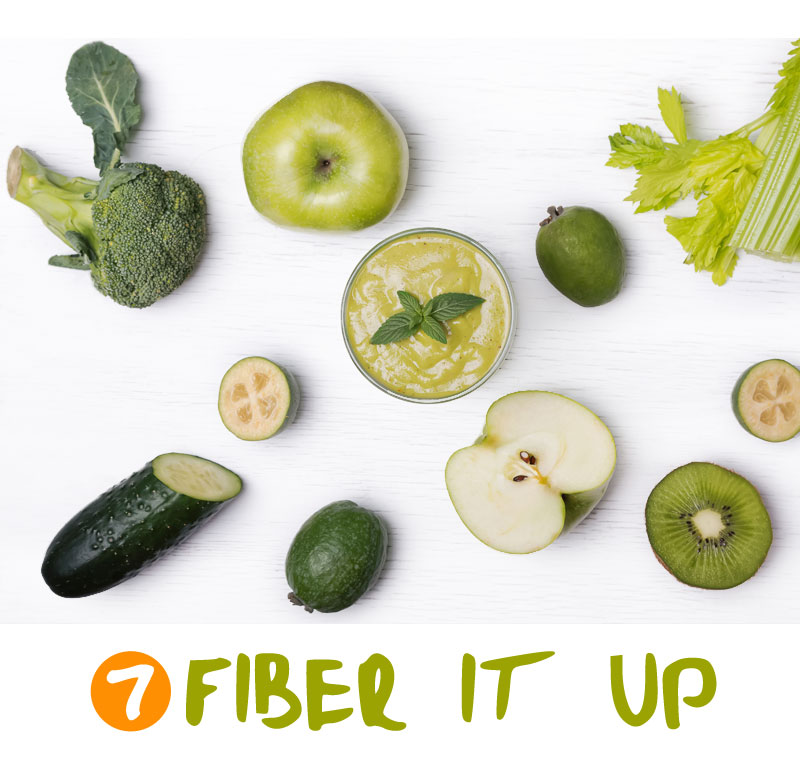 Fruits and vegetables will be your best friends during your detox. Go for organic, fresh and assorted. It's important that you fill your diet with plenty of fiber during (and even after) your detox for regular bowel movement and to prevent constipation.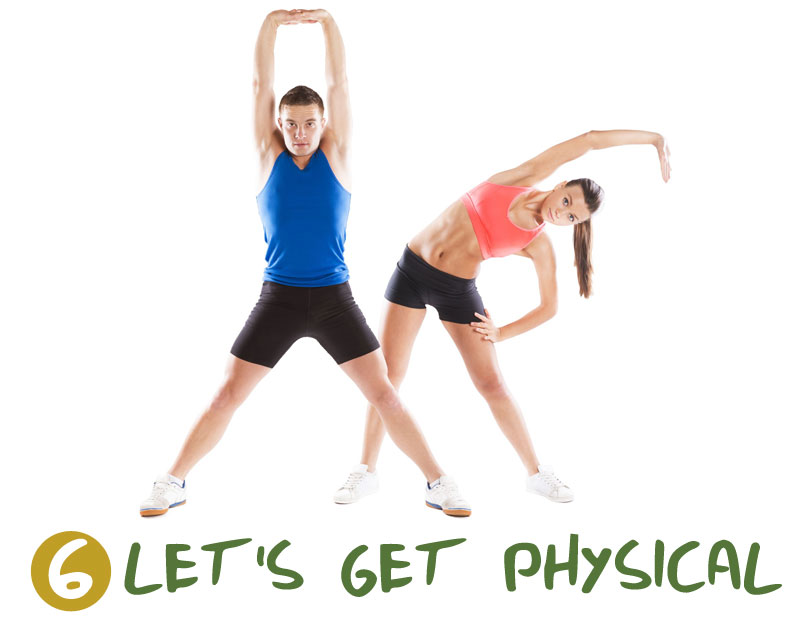 "Exercise is good for you" is one of the most widespread and ignored bits of wisdom. Well, if you're going for a detox, you can't run from exercise any longer. Unless, of course, you actually run to raise a sweat.
It doesn't have to be a workout that resembles Iron Man training. You can aim for what's achievable for you, something that doesn't shock your body and traumatize your daily routine. You can start with jogging, a Zumba class or even a YouTube workout. You can give your body time to adjust, but don't be lazy. Exercise will increase lymph flow and blood circulation, which are crucial for a successful detox.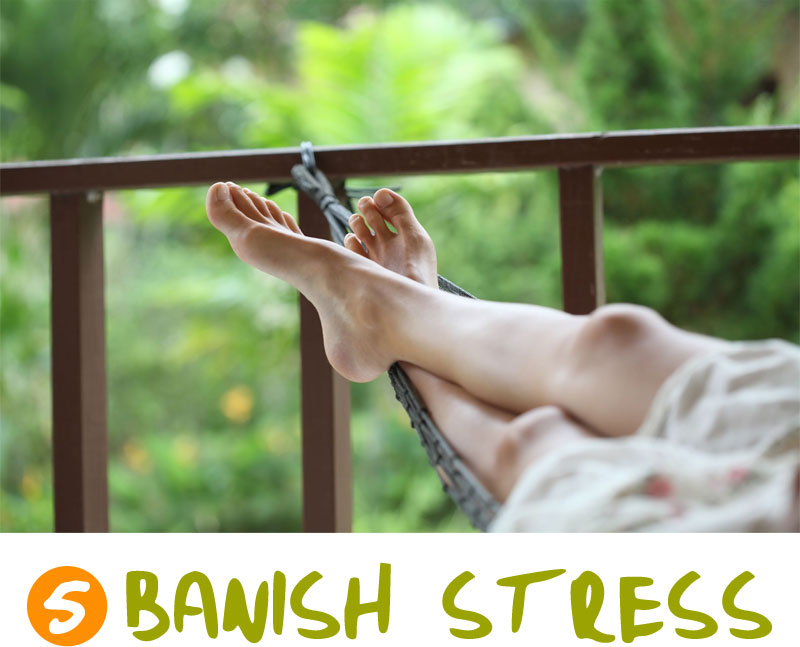 Stress contributes to the harmful elements terribly affecting health. Sometimes it's unavoidable with pressure from school, work or personal drama, but there are ways to relieve stress. Make it a point to treat yourself with relaxing activities like a massage, facial, aromatherapy bath, or a good night's sleep. If watching wrestling relaxes you; walang basagan ng trip. Go for whatever works for you!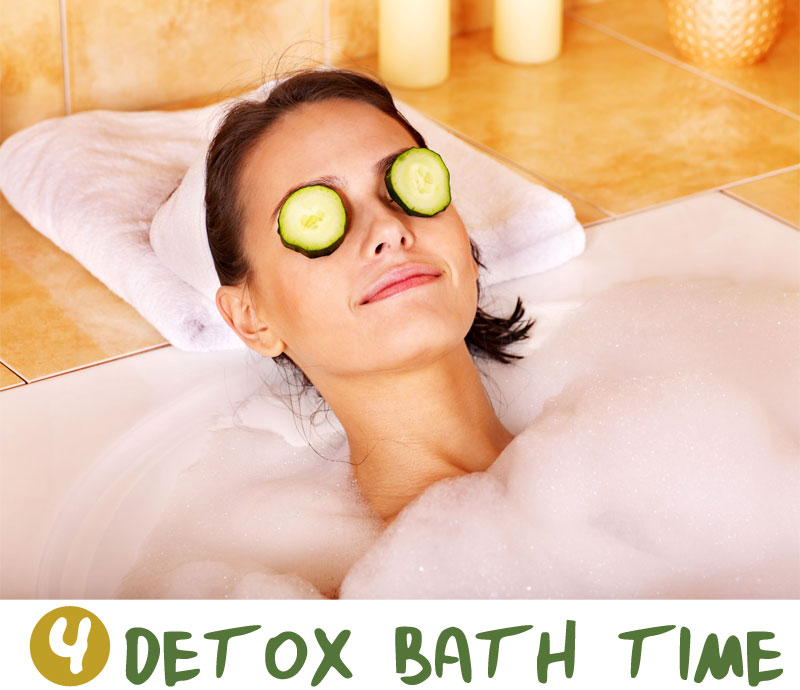 A warm bath is not only relaxing (and fancy-looking), it can also be advantageous for your health. Infused with the right ingredients, a bath can eliminate body toxins and even help you soak up vital nutrients and minerals.
If you're lucky enough to have a bath tub or an upcoming hotel staycation, try these detox bath recipes. You'll only need to free up 40 minutes of your time for a reposeful treat.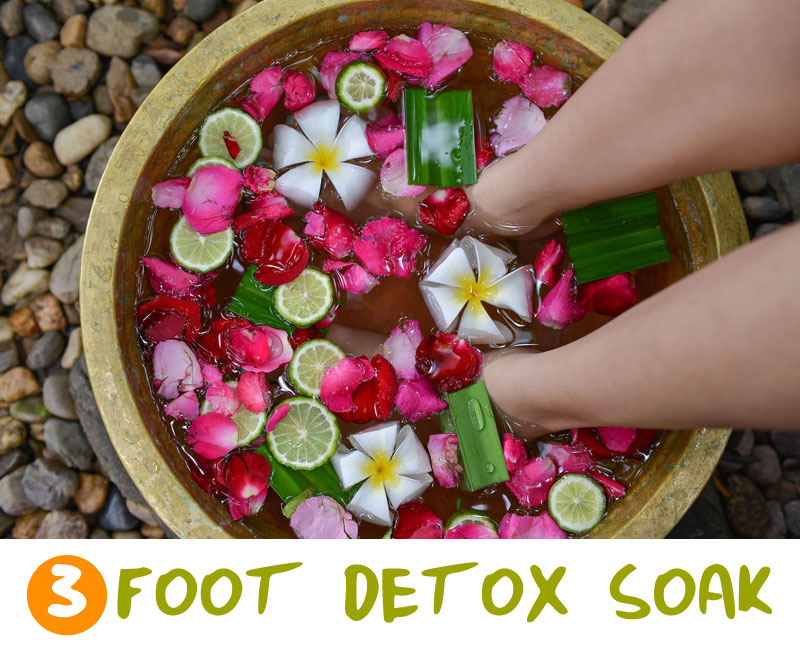 For those without a bath tub, we feel you! You can go for a foot detox instead.
From all the walking and standing, the feet are the most hardworking part of the body because it carries the body's entire weight. So, we need to give our feet the proper love and care they duly deserve. One of the best ways to do that is through a foot detox soak, and here are several recipes you might want to try.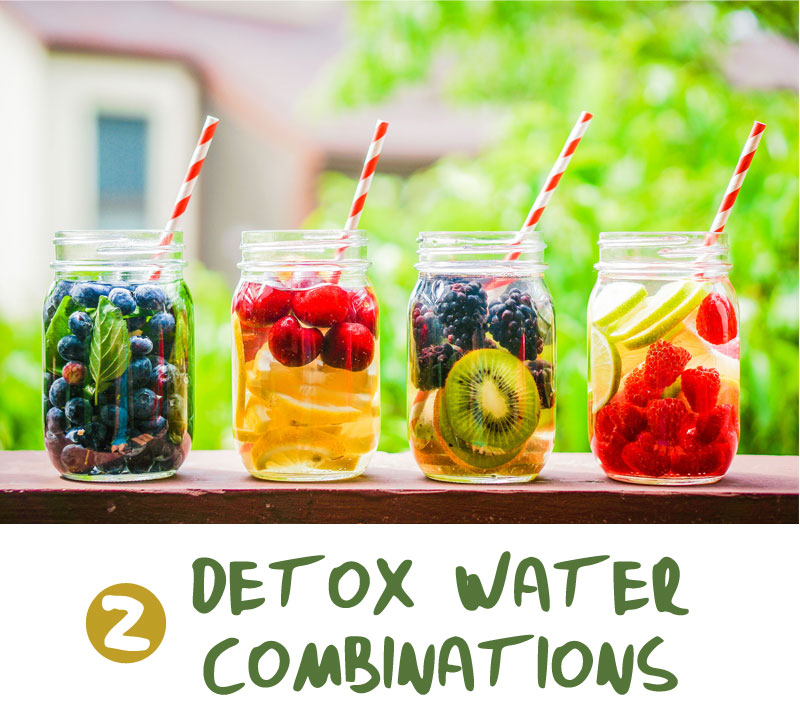 You've heard this everywhere and from everyone, but the importance of drinking an absurd amount of water remains to be very important for good health. If you find plain water bland, try infused water.
Detox water is more exciting than pure H2O, but more importantly, it's also filled with nutrients that help flush out toxins. Also, imagine how colorful and pretty your water jug will look like with bits of lemon, mint and even strawberries incorporated. Here are 20 delicious detox water recipes to get excited about!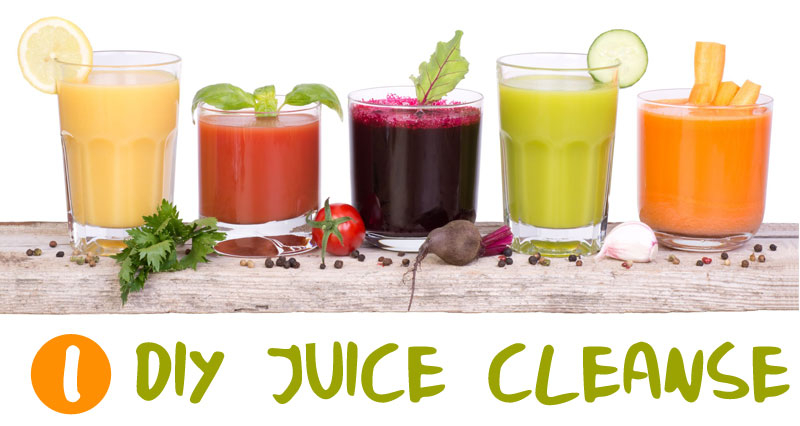 A huge thank you to Home Fitness Manual for hacking a popular celebrity juice cleanse costing $65 (around P3000) a day or $11 (around P500) per bottle. With this detox, you have to drink six juices in a day and nothing else except for water and green tea. The order of juices goes Green Juice, P.A.M., Green Juice, Spicy Lemonade, C.A.R., and Cashew Milk.
The only tricky part is the need for a blender or juicer, but once you have that down, finding the ingredients and following the procedures will be easy. If it's your first time to try a juice cleanse, you can read about other people's experience with it beforehand. On the other hand, if you're one of the enthusiasts, this is a great way to save money.
Ready to reap the health benefits of a detox? Share your detox details in the comments below!