4. Know when to stop.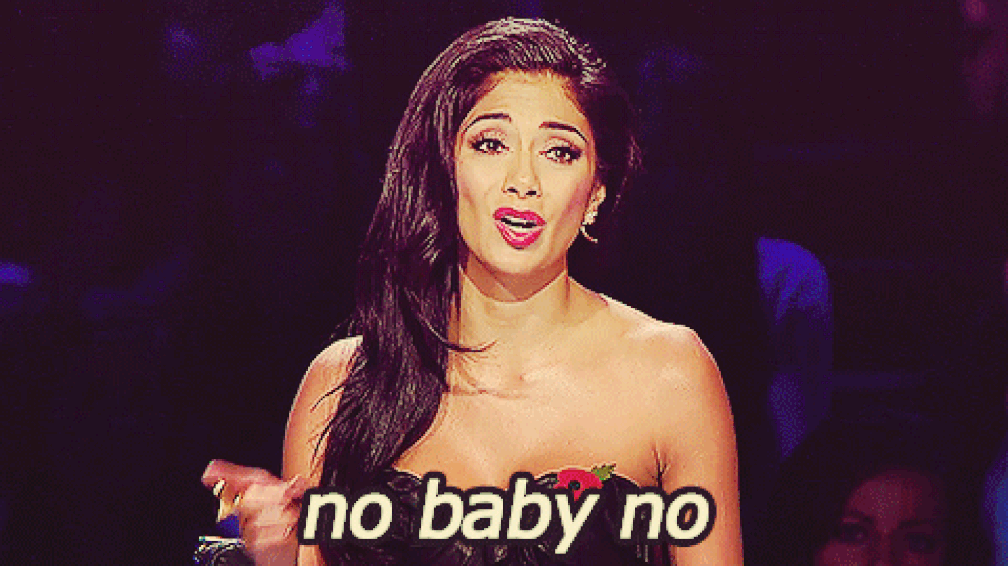 If on your first confident squeeze, the pimple didn't pop—that means it's not yet ready to go. Walk away from the mirror.
But if it did pop, stop squeezing when clear fluid or blood comes out. This is your cue to get your prepared, clean tissue or cotton.
3. Say goodbye with sanitizer.
When you bid good riddance to that zit, make sure it doesn't come back (on its own or worse—with friends). After popping a pimple, you will be left with open, vulnerable pores. Avoid spreading and infection by dabbing an anti-bacterial lotion or fluid on your popped zit.
2. Let it heal properly.
That means not putting makeup on it, or exposing it to dirt until the wound has fully closed. That also means it's best to pop a pimple at night before sleeping, or on days you're not going out. Don't do it right before going out, unless you want another pimple to greet you when you get home.
1. Contemplate how often you have to do the deed.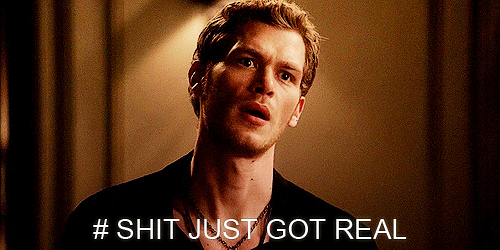 Is popping a pimple a rare, desperate exception or a frequent ordeal? If it's the latter, then you really need professional help. Go book an appointment with a dermatologist now! For this case, you need to let the experts handle it.
How do you pop a pimple? Sound off below!