There's nothing nastier than partners-turned-cheaters-turned-worst-enemies. Now if you have that feeling that your partner is cheating, then here are some things to watch out for.
Of course, take this with a grain of salt; the list is from  a self-confessed paranoid.
Hostile to lending phones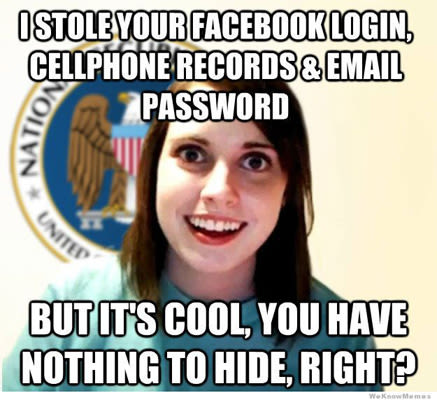 Privacy is still important even if you're in a relationship, but if you notice your partner instantly freaking out the moment you start checking his or her phone then something's definitely fishy.
Sudden cancellations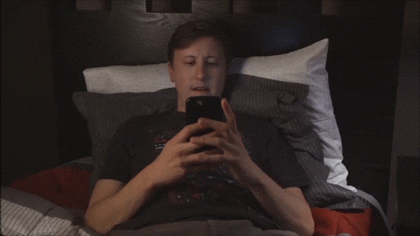 "Sorry I have to work overtime." When you start to hear this more than  usual, then there must be something off—because he or she should make time no matter what.
New names on the radar
When your partner starts to hang out with people who you've never met and whose names you've never heard before, then maybe something is up. If he refuses to let you in on who's who, then that's definitely a tell-tale sign that something is definitely up.
Stories don't match anymore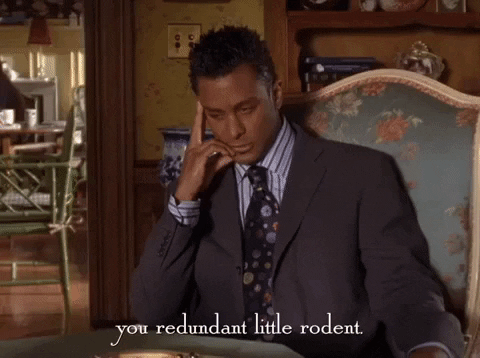 You start to notice that your partner's answers to your questions start to become dodgy, and they make an effort to divert the topic. They are avoiding the confrontation because they're hiding something.
There's a sudden 360 personality swing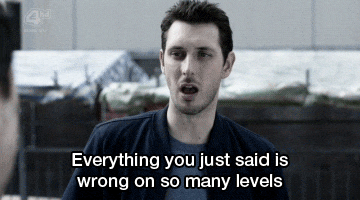 When your partner starts being cold and naggy and you're left to  wonder what the heck happened, then your partner is looking for reasons to hate you. What's worse is when your partner refuses to explain anything.
Avoids questions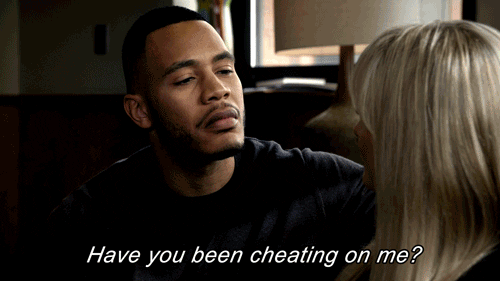 Now this is the extreme, when your partner explicitly refuses to answer your questions then maybe it's time to reflect on your relationship and its future.
Lost interest (and intimacy)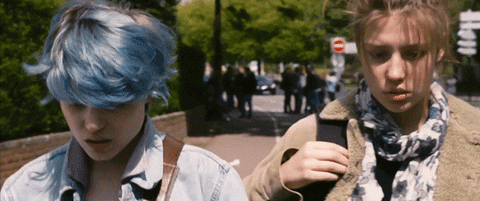 It's hard to put this into words, but when you start to feel that the intimacy you initially had isn't there anymore, then it's off—trust your gut feel.
Or it gets unusually intense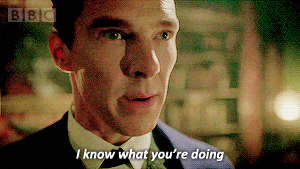 Or when your partner starts to give you his or her undivided attention. Or being unusually affectionate and sweet, and comes across as overcompensating for something. It could be a cheap trick!
Or maybe they just really love you and you are just being paranoid.
How else can you a spot a cheater? Share your tips below!