Candies and sweets are all well and good, and we'd love to have some anytime of the day. But in the heat of the summer, a cold snack takes more precedence over anything else so we can cool down even just a little bit. Ice cream is often our go-to cool snack, but what if you can combine ice cream and your favorite sweet into one dessert? These brands did just that. Check out where you can get them below.
Pepero
These chocolate-coated biscuit sticks from Korea were already addicting to begin with, and they'r even more so in their ice cream bar form. The Pepero Ice Cream bar is a vanilla ice cream stick wrapped in a chocolate shell and lots of almond or peanut bits. Flavors available are Almond and Peanut. You can get these Pepero ice cream bars from Jjang Korean Mart, Star Asia Mini Mart, and Haru Haru Asian Grocery for only PHP 39.
Korean Food Places That Can Satisfy Your Cravings During Quarantine
Korean Food Places That Can Satisfy Your Cravings During Quarantine
Meryl Medel | Apr 17, 2020
Meiji
View this post on Instagram
Meiji offers several flavors for their ice cream bars from classic vanilla and more experimental sea salt lychee and pineapple coconut to more Japanese flavors like matcha chocolate and chestnut red beans. Get your Meiji ice cream bars from Frozen MNL for only PHP 390 for a box of 6 to 10 sticks.
Biscoff
Also known as speculoos or cookie butter, Biscoff is a brand specializing in the flavor made of a blend of cinnamon, nutmeg, ginger, allspice, and clove. From cookies to spreads to cupcake toppings, it's so addicting that it's become famous globally. And now they even have an ice cream version of their world-famous flavor. Available flavors include the Original Biscoff Ice Cream, Biscoff with Salted Caramel, and Biscoff with Chocolate Brownies. You can get it from S&R.
Kinder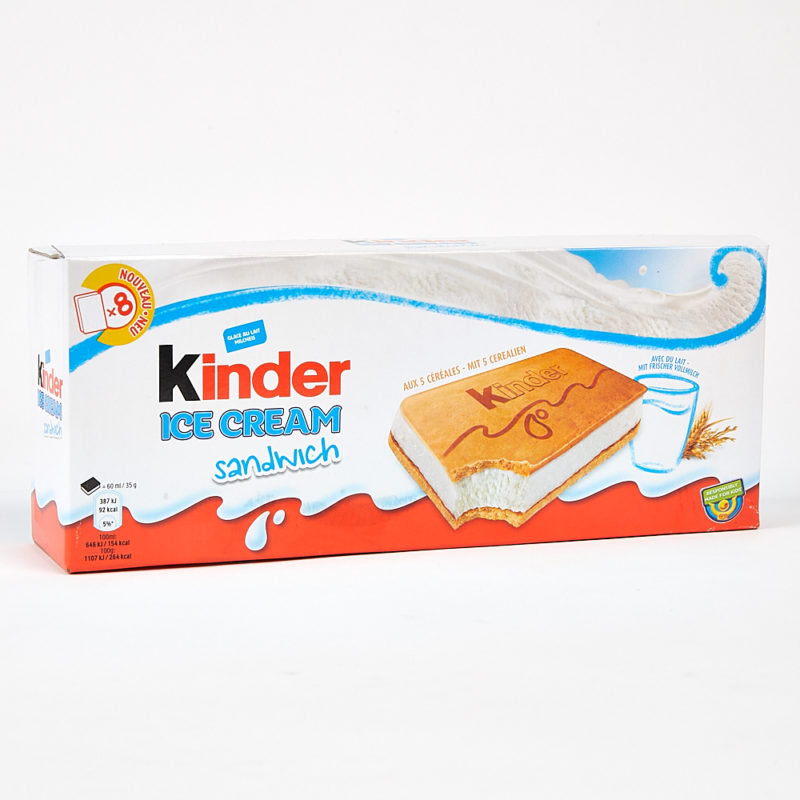 A Kinder Chocolate Egg brings us back to our childhood, especially with the surprise toy inside. But it isn't as filling for us as it was before. But good thing they turned it into an ice cream sandwich that is cooler and more filling than the childhood snack. The Kinder Ice Cream Sandwich is basically a block of creamy milk ice cream sandwiched between two biscuits made of five different kinds of cereal. You can get it from Landers Superstore.
Cadbury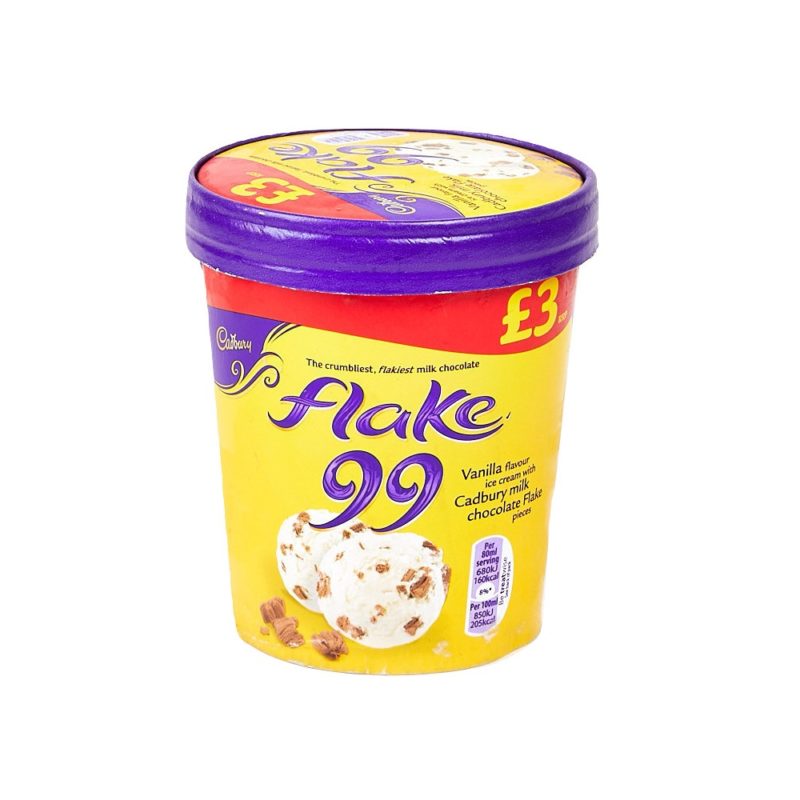 The Cadbury Flake 99 ice cream is full of creamy sweet vanilla ice cream mixed with crumbly, flaky Cadbury milk chocolate flakes. Order from Landers Superstore.
Choco Butternut
View this post on Instagram
Pinoys absolutely love the choco butternut flavor from Dunkin Donuts, and now we can all enjoy it in a cool ice cream form. Dessert shop The Lost Bread launched a version of this beloved flavor called Coco Butternut, which is made of chocolate ice cream base and mixed with real donut chunks and orange coconut sugar coating, mimicking the actual donuts we know and love. It was only available for a limited time, but the shop brings back the flavor every now and then. Make sure to watch out for updates on their social media pages or their website.
Tiger Sugar
View this post on Instagram
Milk tea isn't just something you'd drink anymore; you can even enjoy it as a cool ice cream bar! Tiger Sugar is now offering an ice cream version of their signature boba milk drink. They also add frozen boba pearls with your popsicle, so you can enjoy the milk tea experience to the fullest. They also have a cone version of the ice cream for those who like that extra crunch! You can get it straight from Tiger Sugar.
Ferrero Rocher
View this post on Instagram
The ever-popular and luxurious chocolate brand Ferrero Rocher is releasing an ice cream version of their chocolates. They're offering three flavors: the classic Ferrero Rocher, Ferrero Rocher Dark, and the special coconut-flavored Rafaello. The first two are made of hazelnut ice cream with hazelnut and cocoa swirls wrapped in a chocolate shell and hazelnut bits. The Rafaello ice cream bar is a coconut-flavored ice cream wrapped in a crunchy white shell, coconut shavings, and almond pieces. Unfortunately, this isn't available yet in the PH, but we're eagerly waiting!
What other favorites-turned-ice-cream have you found? Share them with us!