For Ateneans, AISIS, the Ateneo's information system where students enlist for classes, is a place of war. Getting through AISIS will be a bloodbath if you really want to get your preferred prof. Especially if you're in the second batch.
Here are some Ateneo professors who usually find their classes filling up within the first minute of enlistment. Or in some cases, being the last choice because students are scared of failing.
Adolfo Dacanay, SJ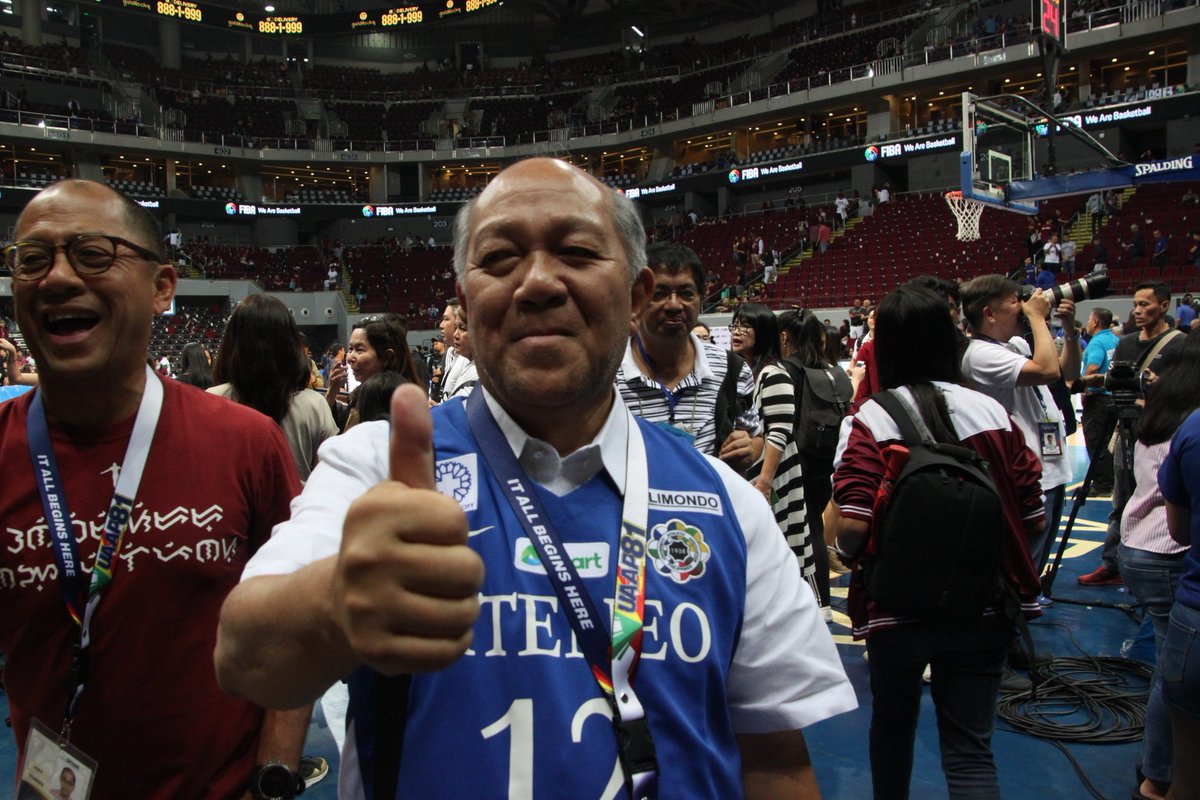 via The Good Life
When you ask an Atenean to give you the name of a legendary professor off the top of their head, one of the names that would surely come out is Fr. Dacanay. He might have strict rules in the classroom, but for sure, all that would be worth the top-tier learning experience. Because that's what's always on his mind: is what I'm teaching them making a difference in their lives? And there's no need to question about a student's grade, because whether they passed with flying colors or nearly flunked (sometimes actually flunked), his former students would still recommend him. That is how life-changing his classes are. Just make sure to pray that the basketball team wins whenever you have a test. Or else.
Roberto Conrado Guevara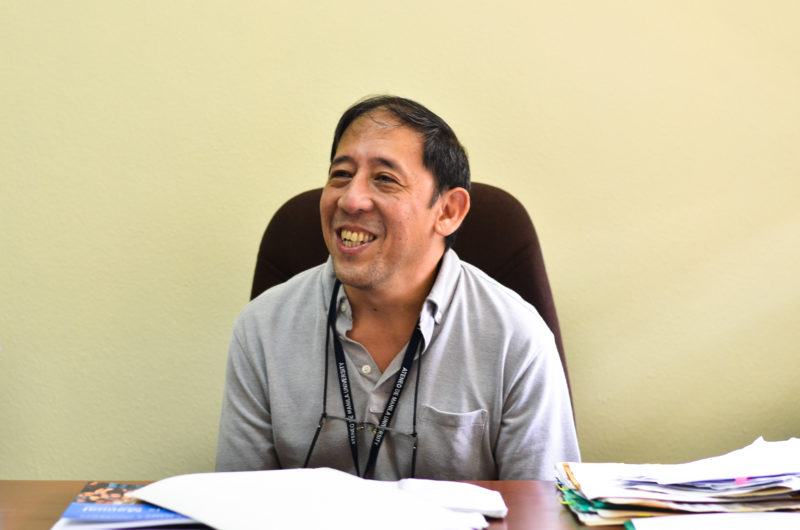 via The Guidon
Sir BobbyGuev, as he is fondly called in the classroom, is the type of professor who'll give you a hard time—and not in the grade-conscious kind of way. It's more like he'll make you ask the real questions and make you think outside the box of your life. He's a fatherly figure who is always willing to give help inside and outside of class and even when you've already graduated. He will make you realize that there are bigger problems out there and maybe even change the path you want to take in life.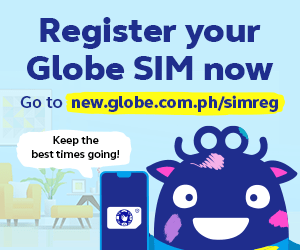 Eduardo Jose Calasanz
via Ateneo
If you take Sir Eddie Boy Calasanz, you have to mentally prepare yourself for the big chance that you won't graduate on time. Make sure to tell your parents, your friends, your department chair. But that's okay, because while you might be delayed, you'll be getting the experience of a lifetime while in class. Because Calasanz will challenge how you view yourself and society and make you reexamine your life and your biases. "I failed pero hindi ako nagsisisi na kinuha ko siya," shares a former student while laughing.
Bienvenido Nebres, SJ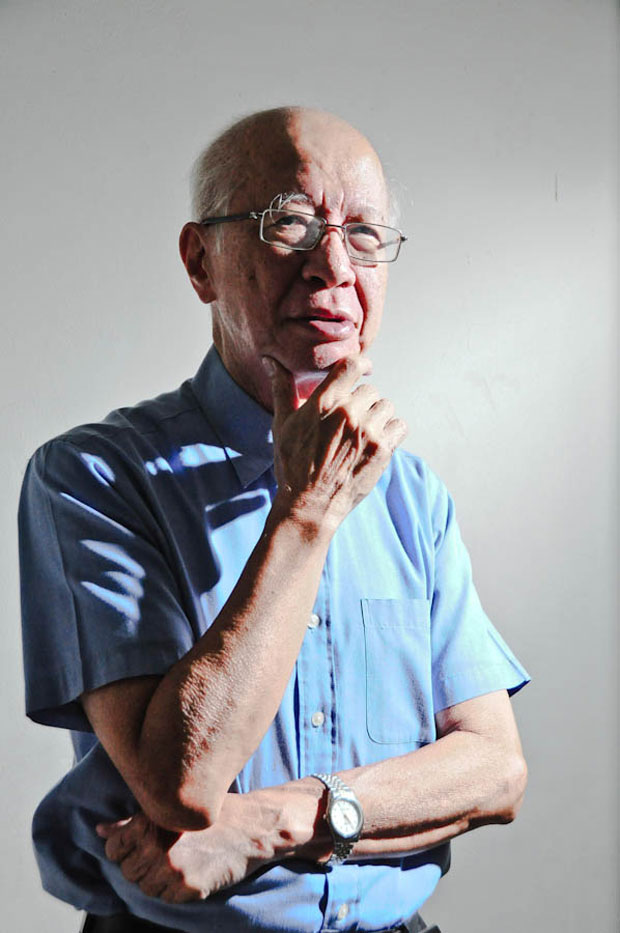 via The Guidon
After serving as Ateneo de Manila University's President for more than eighteen years, Fr. Ben has returned to teaching. If you've got the chance to learn from him, you've got to take it. His former students consider him an "absolute legend."
Queena Lee-Chua
via Ateneo
A professor of both mathematics and psychology, Queena Lee-Chua will challenge you and make you think outside the box. Her students say she has high standards, but this, along with her passion for her subjects, only spurs them on to do better.
Max Pulan
via Facebook
Read, read, read. That's the first advice any former Pulan kid would tell you. You can say goodbye to your social life because he'll give you hundreds of pages of readings for every session. He'll go so in-depth in his analysis that you'll just be in awe. He'll make you realize you don't really know literature and language that well and you don't really write that well even if you thought you did. It'll most likely be stressful, but any Pulan kid would tell you it's all worth it. Even if they only realized it in hindsight. He's a simple teacher beloved by his students, because they simply leave his classes with much learned.
(Fun fact: He also founded the Loyola Mountaineers.)
Roque Ferriols, SJ
via Ateneo
Better known as Padre Roque by his students, Fr. Ferriols and his teachings live on despite his full retirement last 2013. Along with late former University President Jose Cruz, SJ, he changed the brand of philosophy that Ateneo teaches today. From metaphysics and cosmology to existential phenomenology, this change is a fundamental shift to the student's philosophical learning, with each lesson being rooted to his own experiences as a person. Even if most students nowadays didn't have the pleasure of learning directly from him, his philosophy continues to be taught in Ateneo's classrooms.
Jaime Bulatao, SJ
via Ateneo
As the founder of the Ateneo de Manila's Psychology department, Fr. Bulatao was a multi-awarded clinical psychologist recognized for his many contributions to the field of psychology, but he said he found his true calling in teaching. Fondly called Father Bu by his students, he was a teacher who wanted an engaged class instead of a passive one. He challenged all his students with critical thinking and became a great mentor to many of today's psychologists.
Who are your iconic professors back in college? Let us know below!